LUXURY ESCAPE TO FOUR SEASONS HOTEL PRAGUE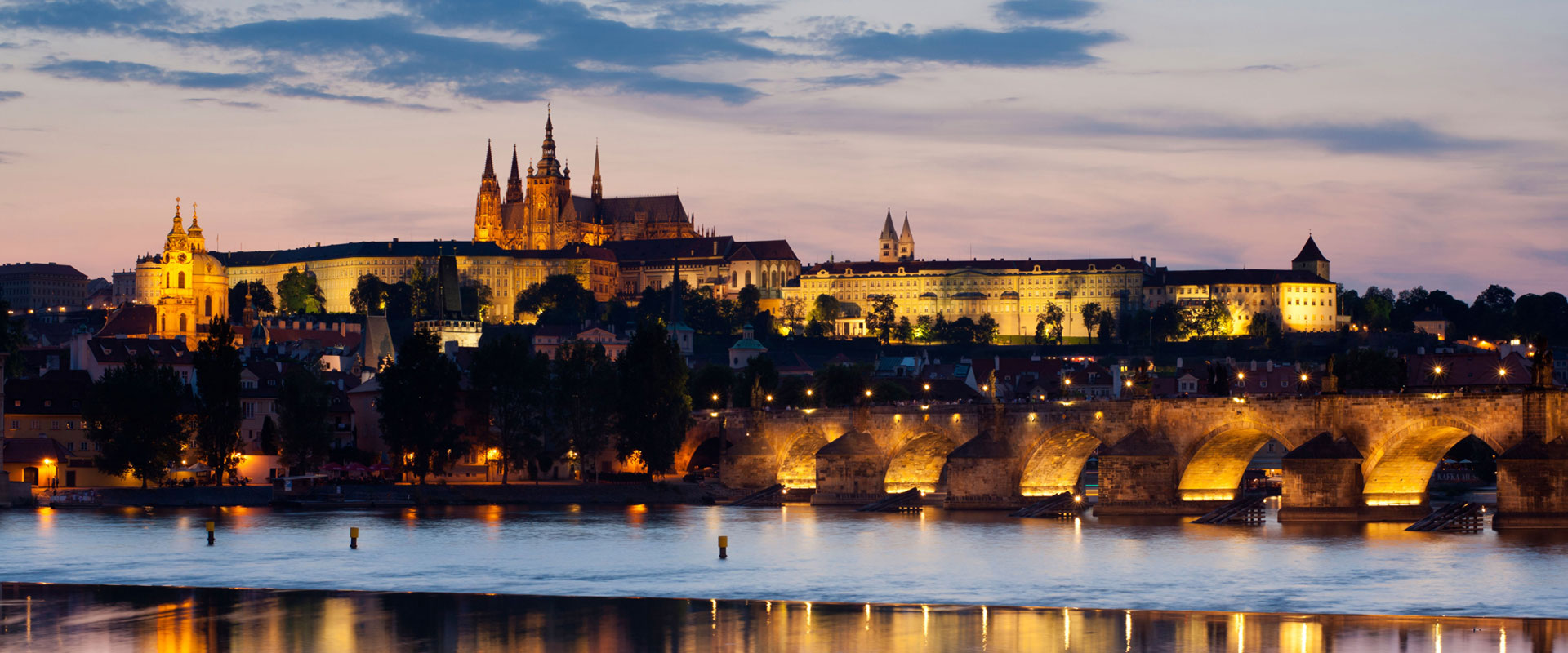 LUXURY ESCAPE TO
FOUR SEASONS HOTEL PRAGUE
We were 600 kilometres away from point A to point B, but nothing is far away when you choose an elegant Rolls Royce for such an adventure and driving experience, and when you are accompanied by a great team of fans of this brand.
After an extravagant ride, in which RR Phantom, RR Ghost, and RR Cullinan took turns, we arrive in Prague with the feeling like we're the real superstars. At the very entrance of the Four Seasons Hotel Prague, which is ideally located on the banks of the Vltava River, near the Old Town, we are welcomed very elegantly and with style. We were served a welcome cocktail in the rooftop restaurant, with a beautiful view of the river bank, the castle and the famous Charles Bridge. Many landmarks that were created under the influence of Romanticism, Gothic, Renaissance and Baroque, churches and historical squares of Prague, contribute immensely to its charm, which is practically impossible to extinguish. That is why it is often called the "city of a hundred towers".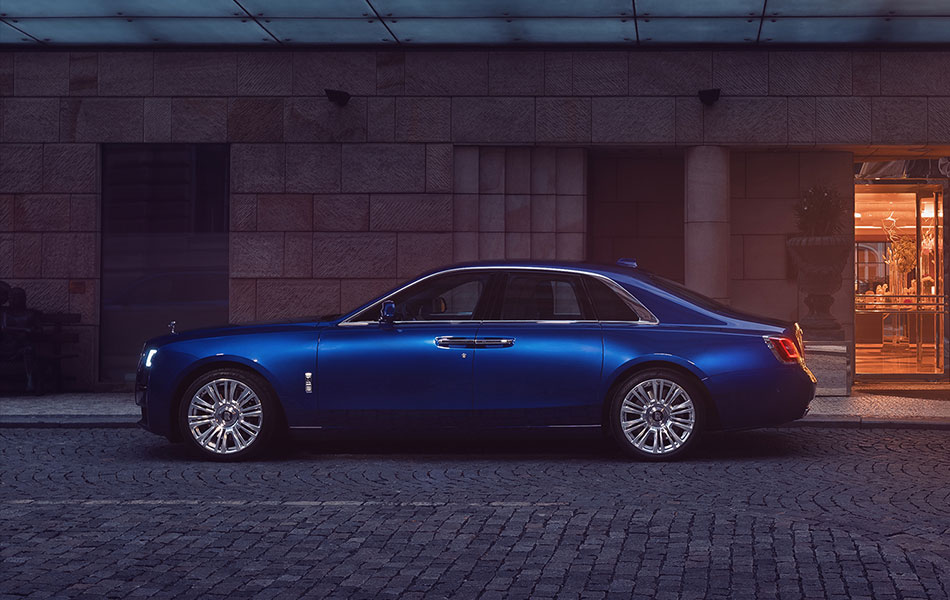 The Four Seasons Hotel Prague consists of four buildings inspired by different styles, so rich in interior details, that it seemed to us that we had strayed into a fairy tale. Marble floors, vaulted passages, ancient lithographs of Prague, modernist paintings, sculptures and pieces created from glass, clearly showed us why this country is world famous for them.
The hotel with 138 rooms and 19 suites arranged in four units, takes its guests through history, from the luxury of the Baroque of the 15th century, to modern, urban design. Designers Frank Nicholson Inc. and Pierre Yves Rochon, managed to give the hotel a feeling of warmth and hospitality, with the presence of an authentic historical style, with traditional details such as wall panels, borders, wallpaper and crystal chandeliers, for which the Czech Republic is well-known.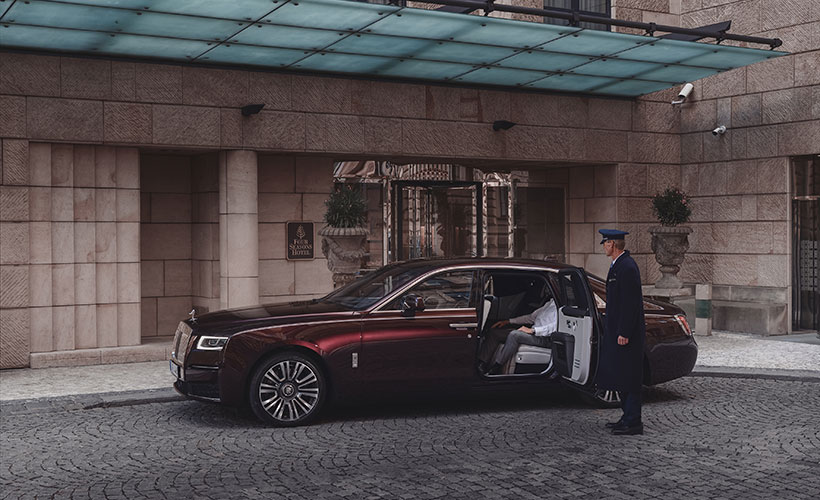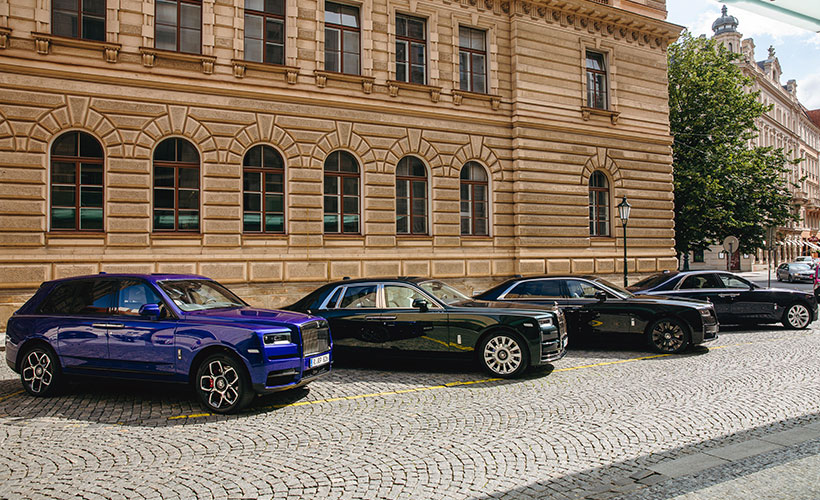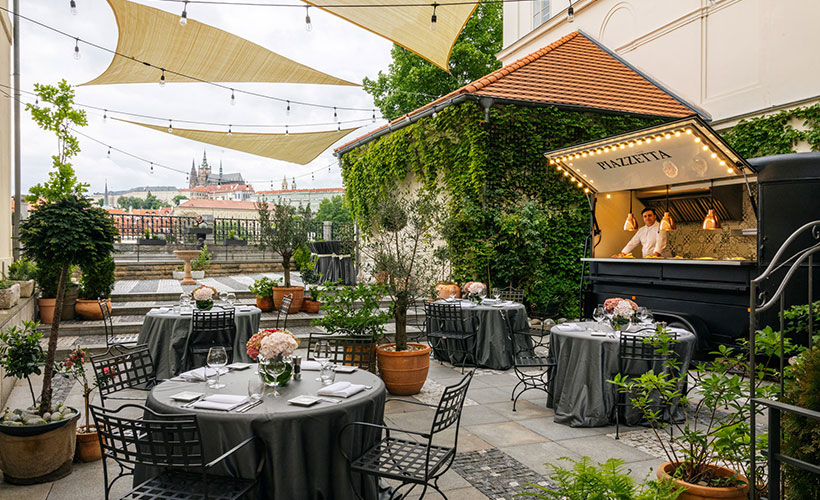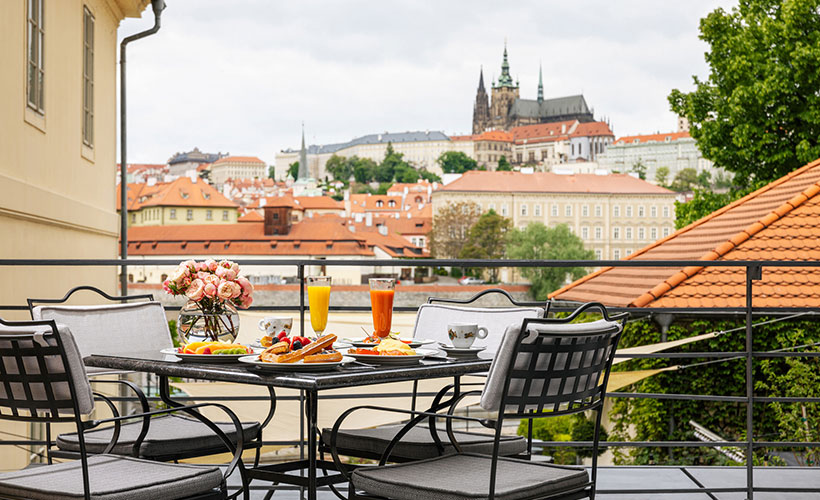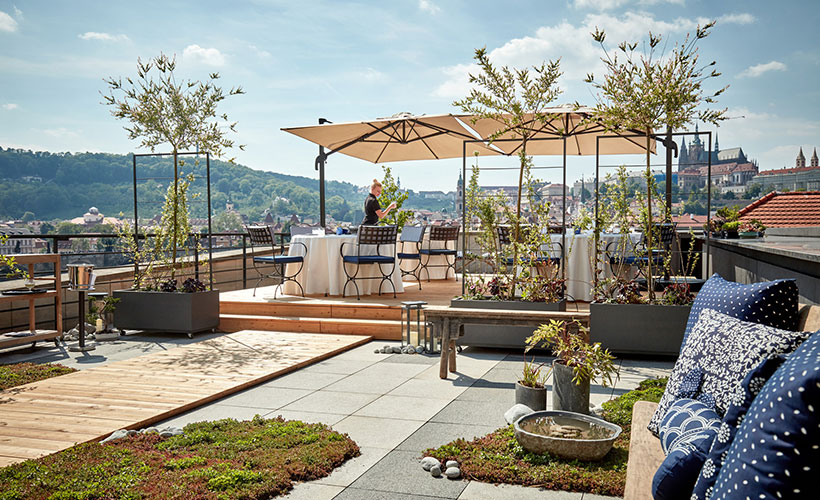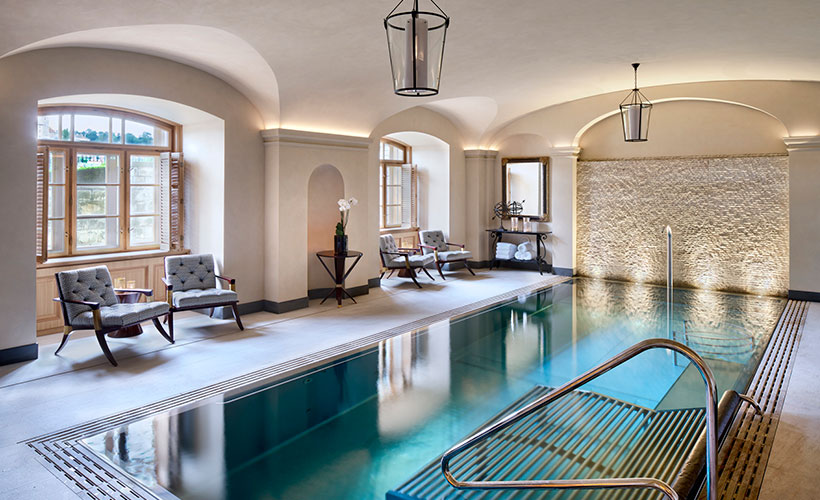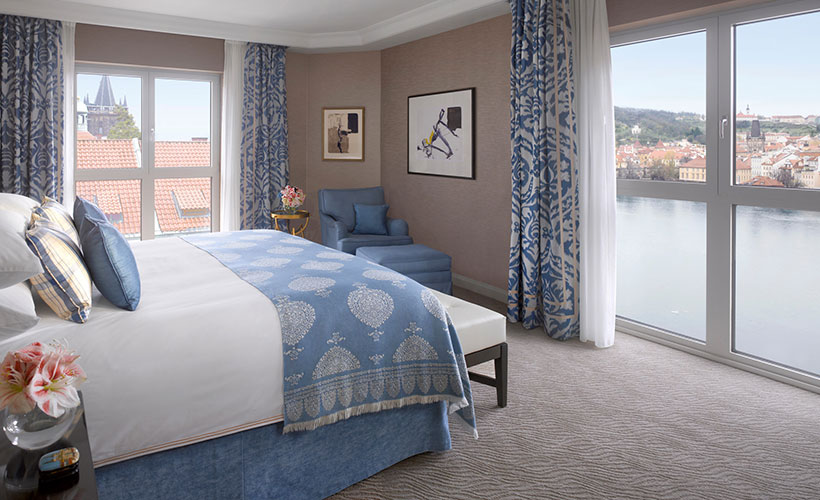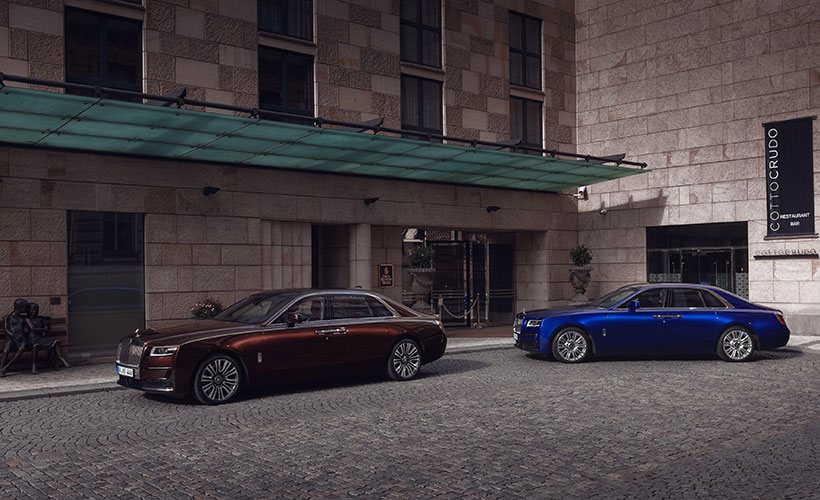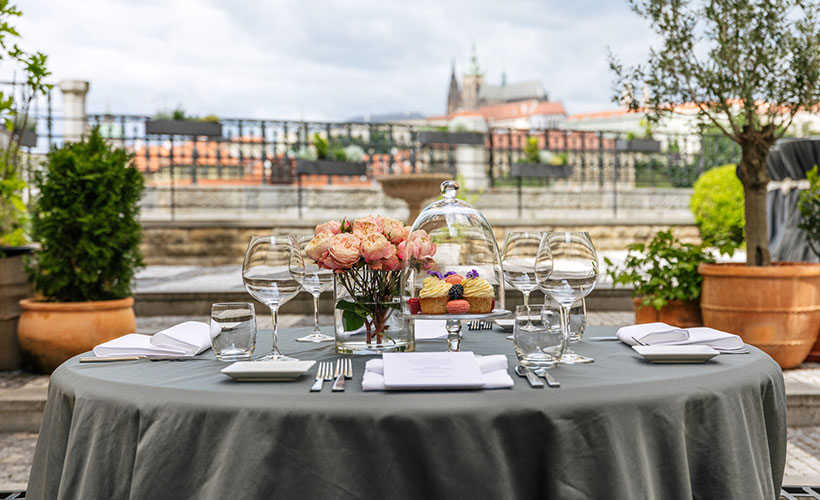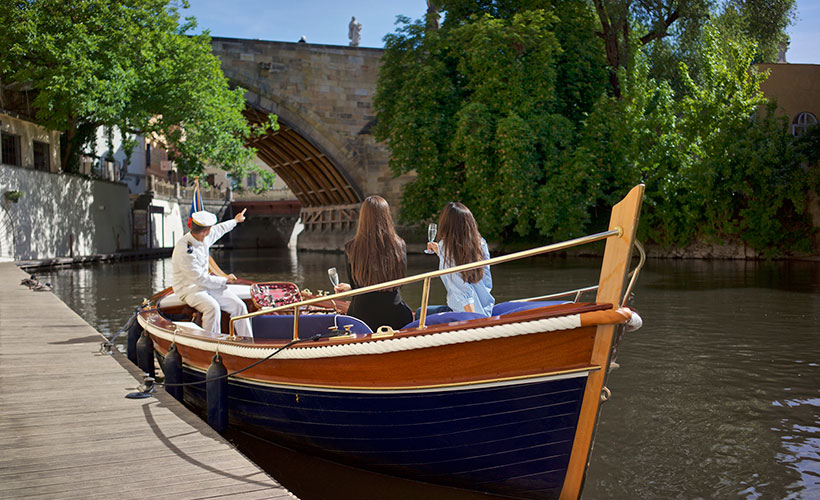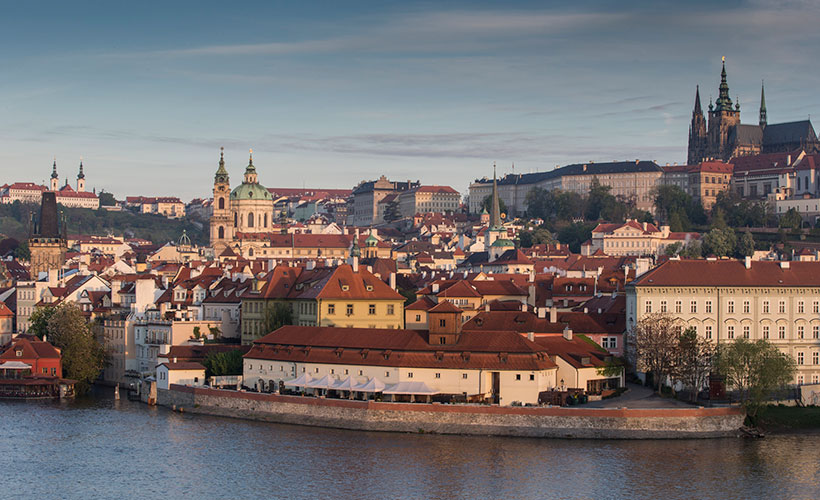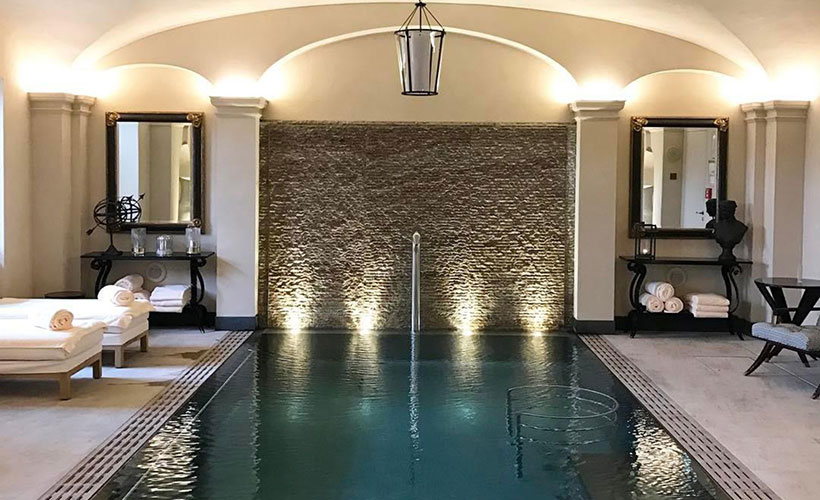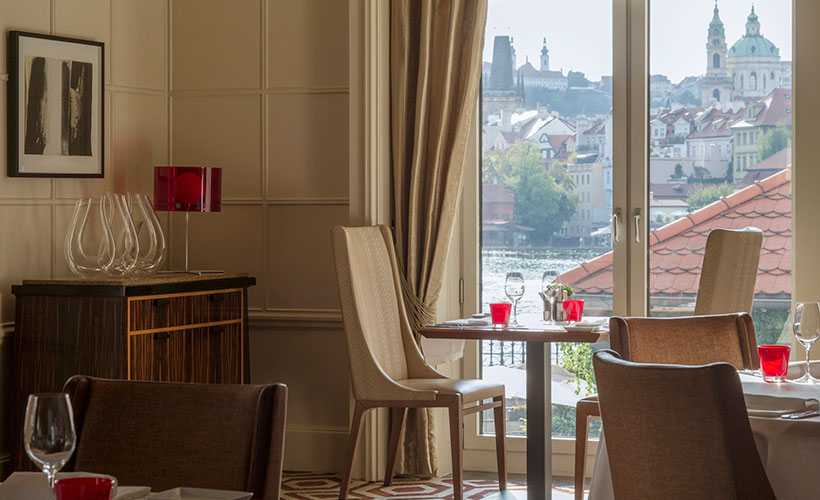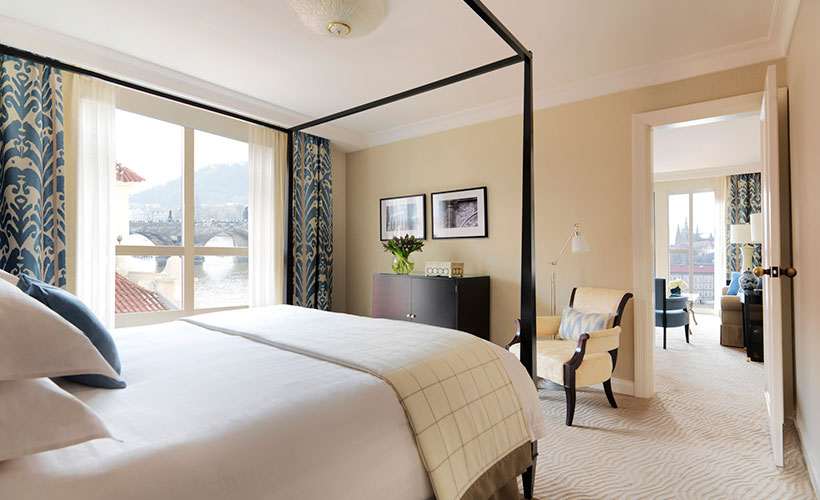 The Italian restaurant CottoCrudo fascinated us on the first evening with great specialties with an impressive wine list, a pleasant atmosphere and phenomenal guests who made our night even more special.
The next day, after breakfast overlooking the river, we experienced Prague from a new angle, with champagne from the boat we cruised the Vltava, after which an authentic and traditional European wellness relaxation in the AVA Spa awaited us. The aesthetic of this spa centre is characterized by elements from historic hotel buildings, along with vaulted ceilings, tiles and graphics. When it comes to treatments, Karlovy Vary Inspiration, Golden Ritual and La Boheme were at our disposal, but we of course opted for Prague Romance for Two.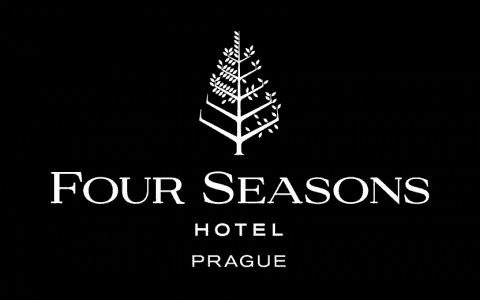 At the very end of our Epic adventure, with Rolls Royce and Four Seasons, we couldn't have chosen a better time and relaxation for the weekend, at least not at this moment. Our next stop is definitely some exotic destination ☺
How do you envision your weekend adventure?
Related topics