LUXURY EXPERIENCE A WEEKEND ESCAPE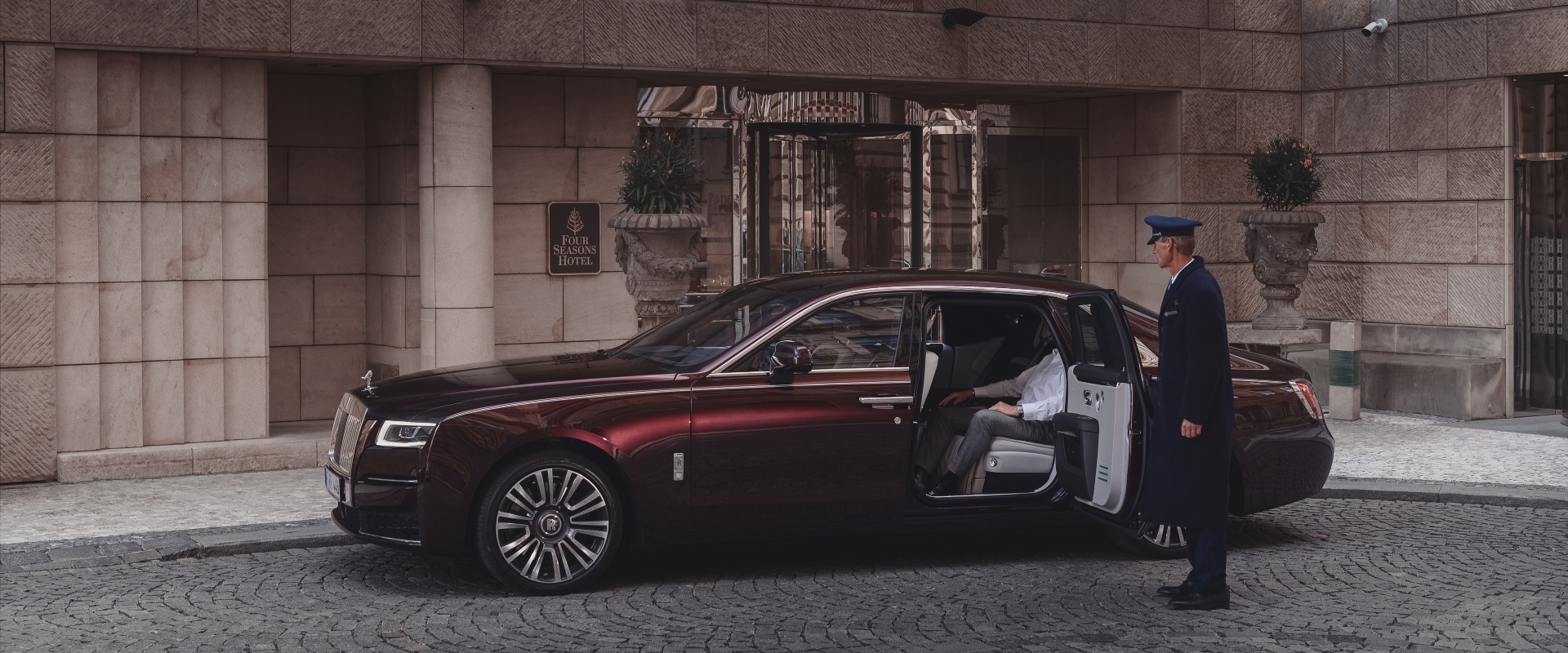 LUXURY EXPERIENCE

A weekend escape
When you yearn for a complete enjoyment for all your senses, relaxing in a luxurious ambience and relishing a cruise between two medieval cities, do it elegantly and with style!
Because… Life is beautiful! Whatever limits and obstacles it sets before us, it is always a challenge to reach the goal and revel in every day. Life is made up of all those moments that have been etched in our hearts through the past, and the fact is that when we evoke our memories, we are most intrigued by interesting experiences and significant encounters from travel. So we recently decided to record new impressions, jump out of the routine and visit some of the most beautiful European capitals - charismatic Budapest and charming Prague for an extended weekend, which we combined with an unforgettable Rolls Royce adventure!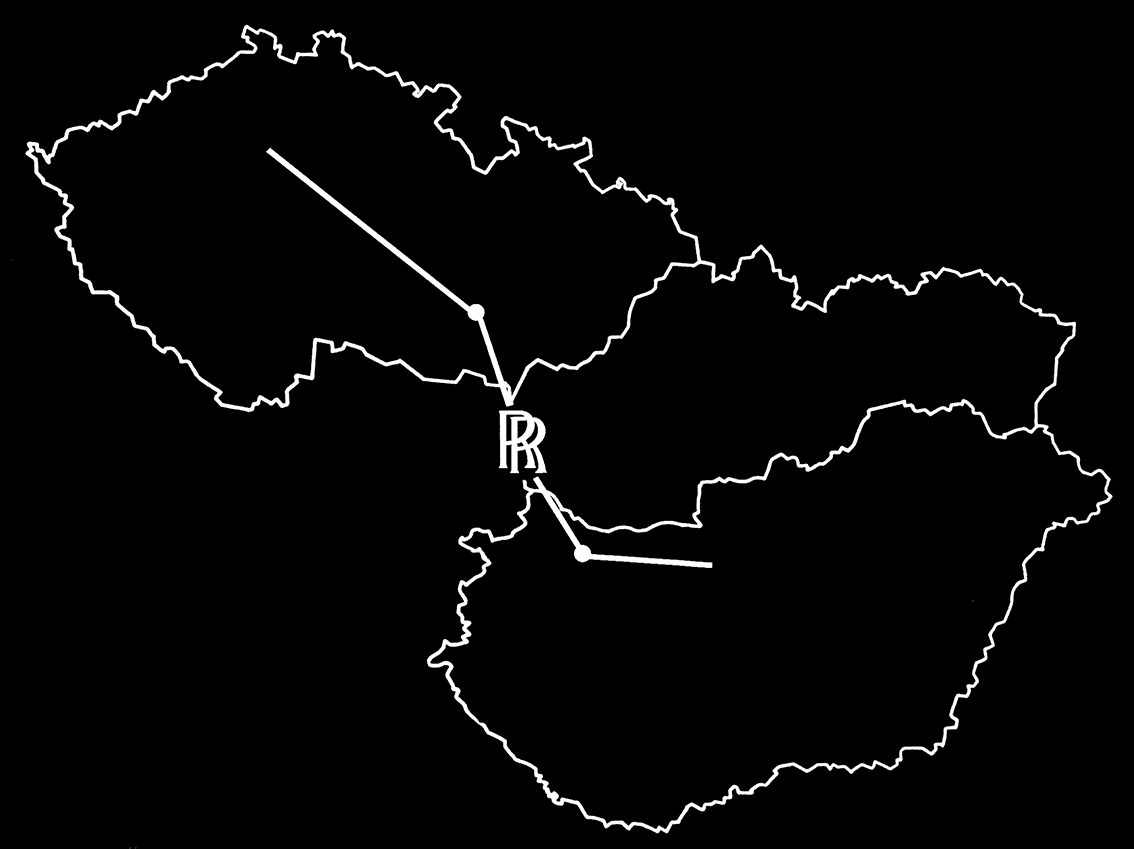 Brno
Pannonhalma
We completed the atmosphere at both destinations by enjoying in the most luxurious hotel chain, which spoiled us on the first step. Four Seasons has become our new oasis, a sight for body and soul, and we are sure that you, if you haven't already, will experience the magic of their spa & wellness services, and delight in the comfort of their velvet beds and pillows. For all guests with refined taste, Four Seasons is at your service 24/7, during all seasons (as the name suggests), in irresistible destinations around the world.
Our first destination was Budapest, a city of turbulent history, with numerous sights and monuments, magnificent architecture, healing springs and landscaped spas, parks and squares, a city that developed by merging Buda, on the right and Pest, on the left bank of the Danube.
Related topics