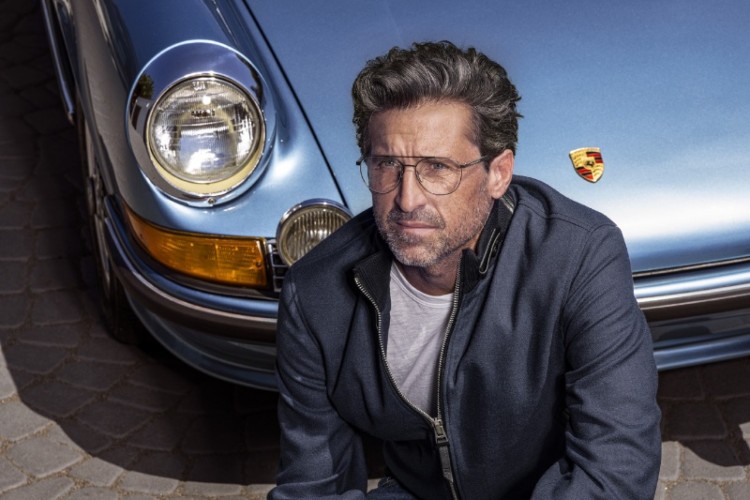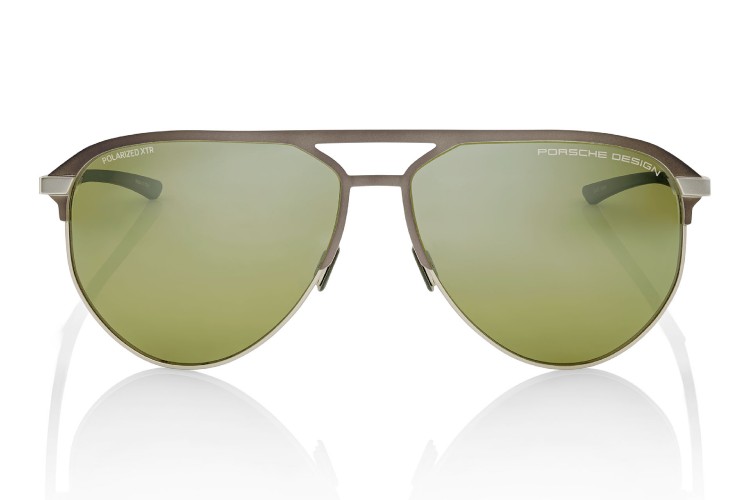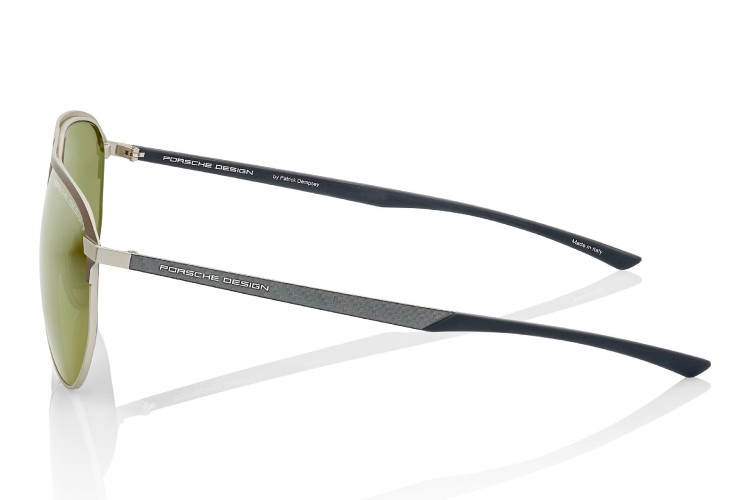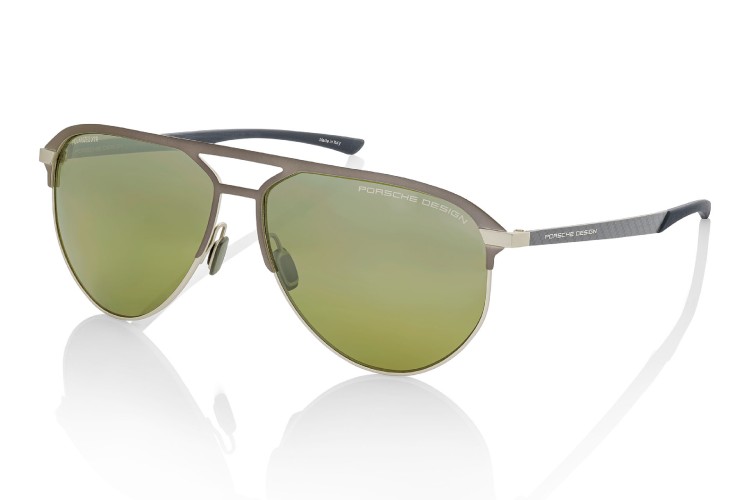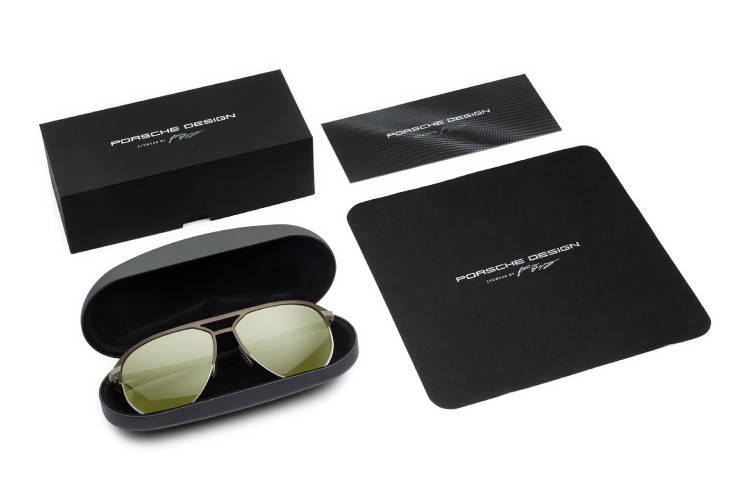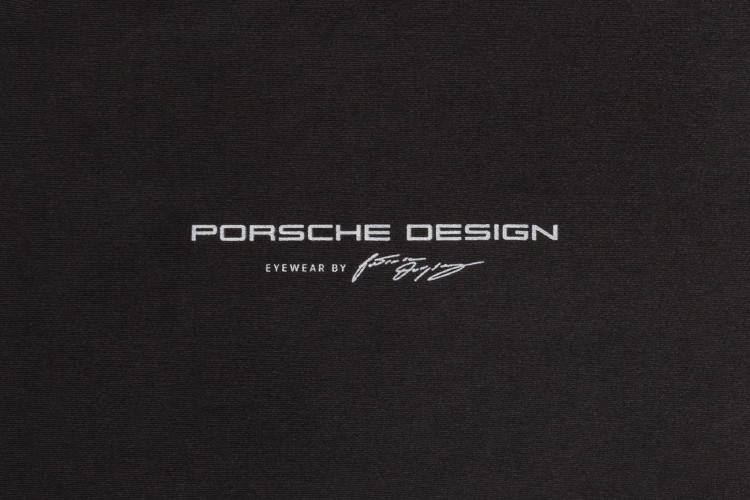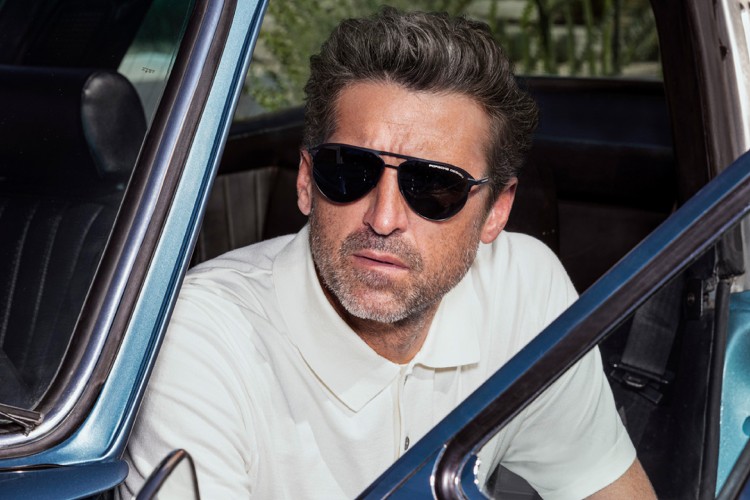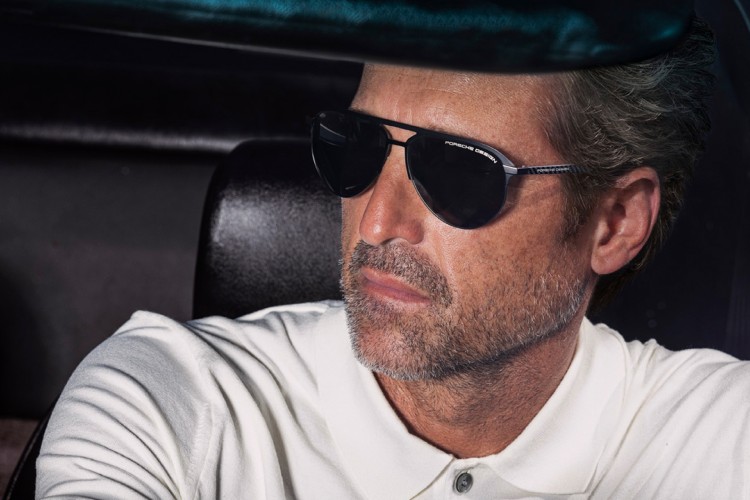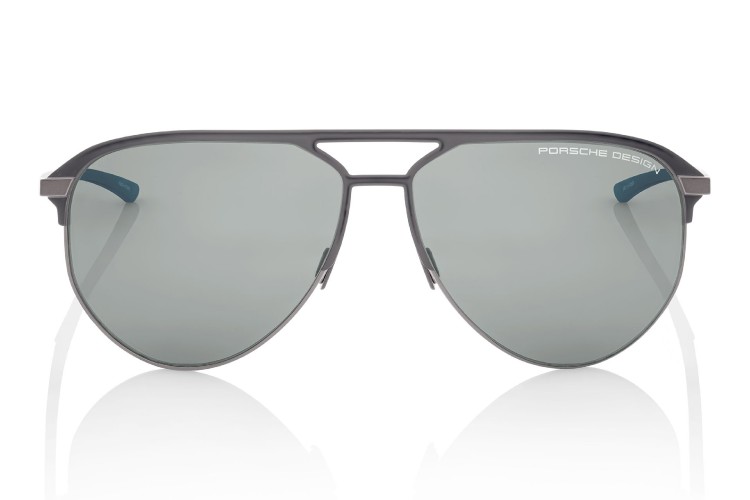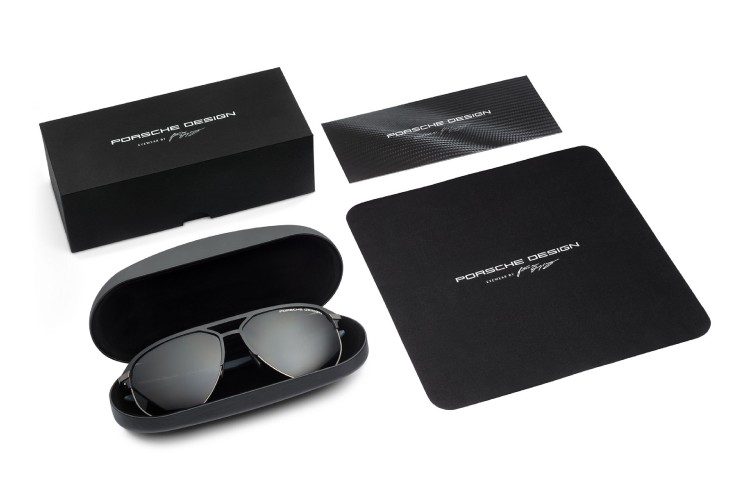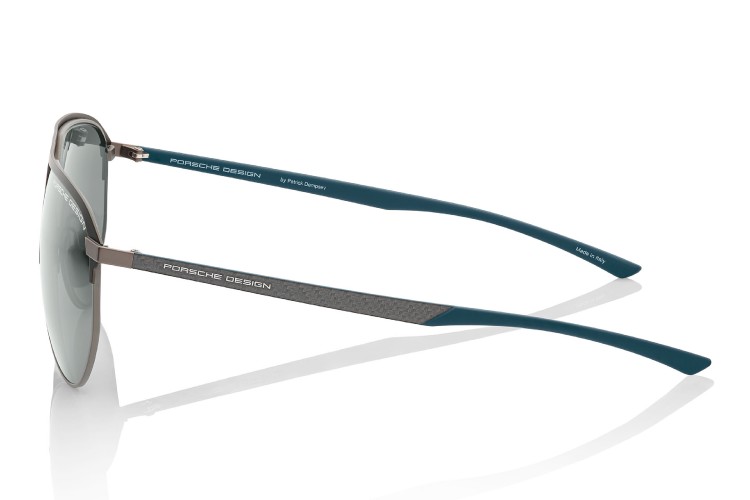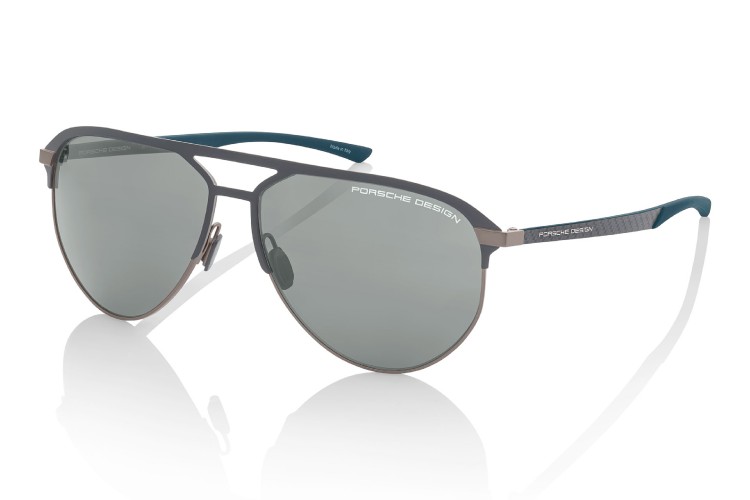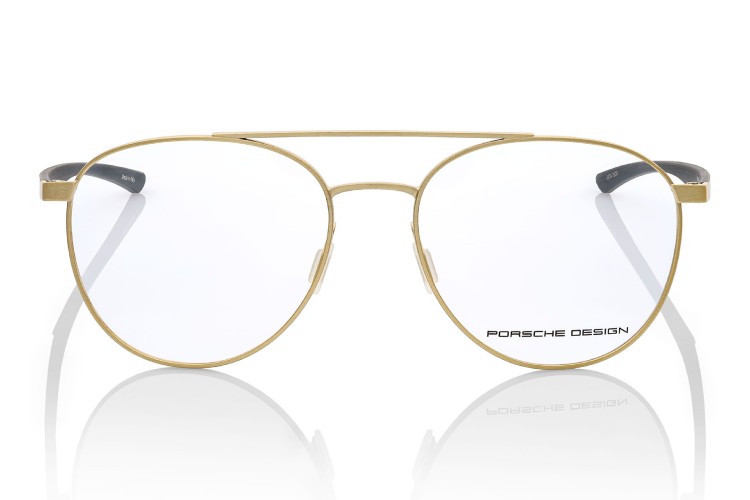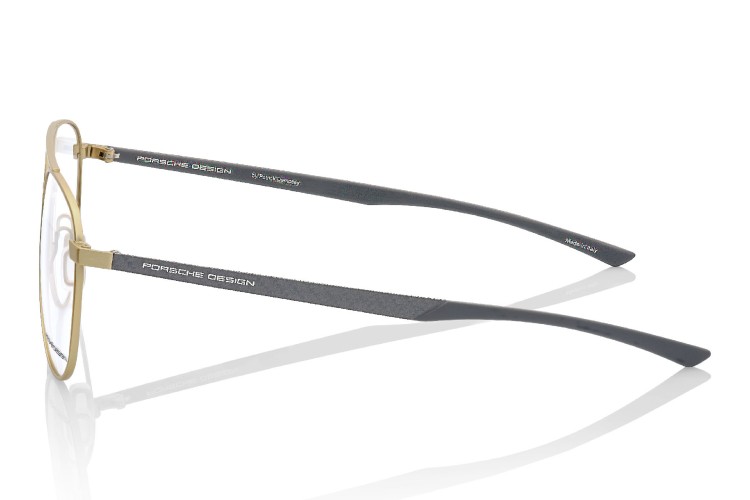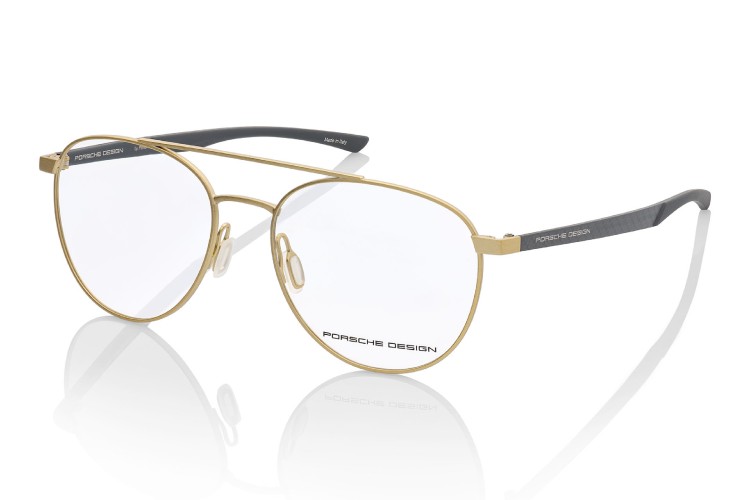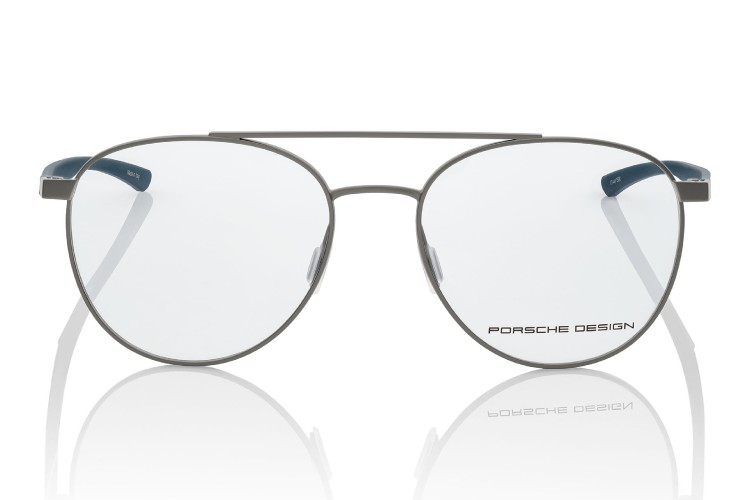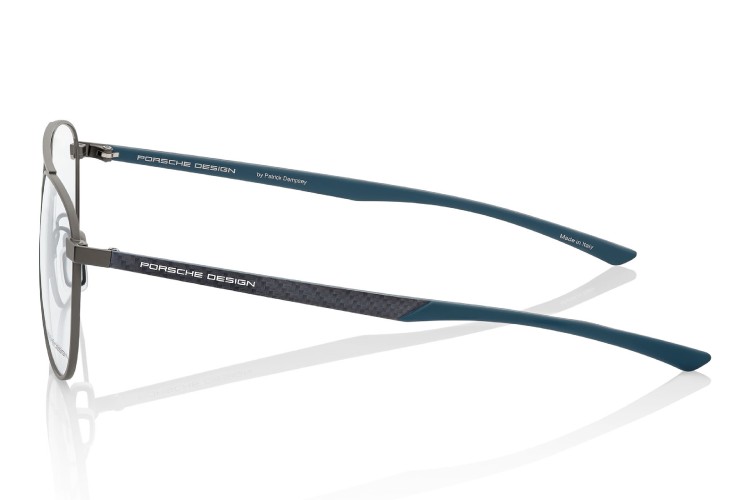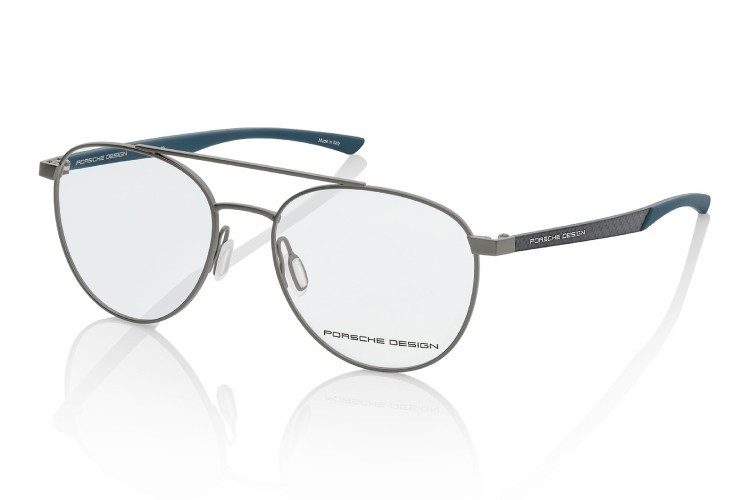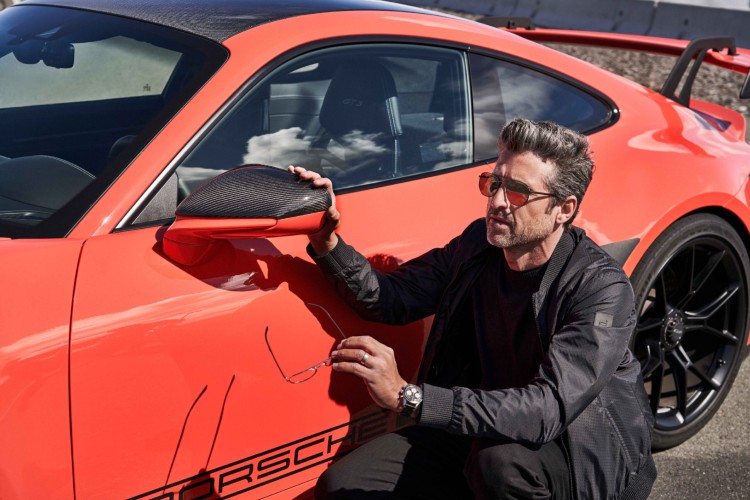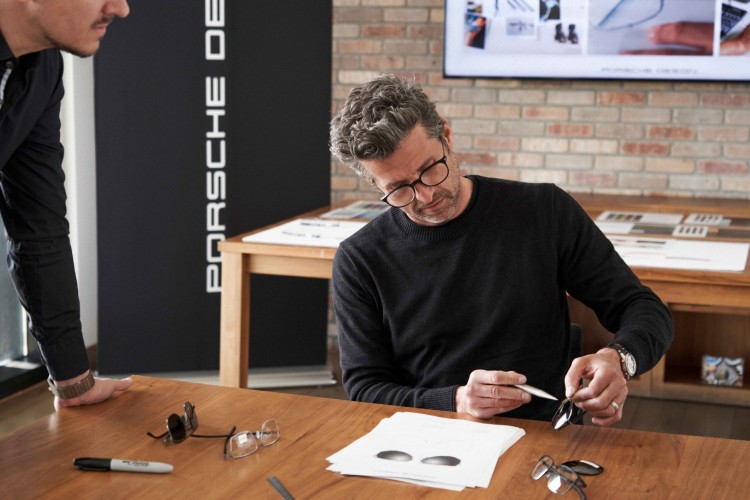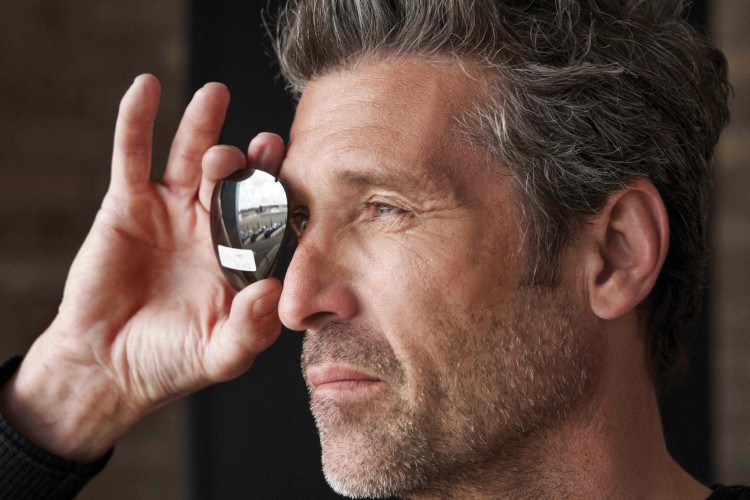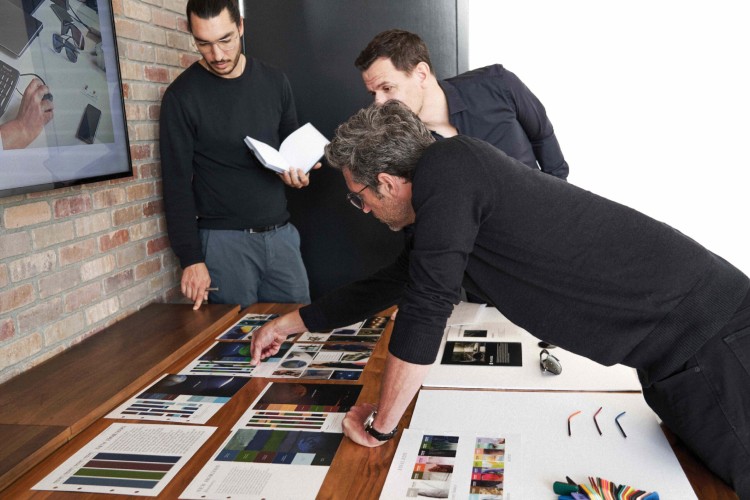 The famous actor, Patrick Dempsey, is once again in the centre of our attention, enjoying the role of brand ambassador of Porsche Design brand…
The actor has now taken this partnership to the next level by launching an exciting collaboration, which includes limited edition sunglasses and prescription frames. With Dempsey at the helm, we know we can expect moto-inspired models that will be the perfect blend of form and function.
"Porsche has always held a special place in my life. Whether as a driver or co-owner of a racing team, this brand exudes a particular passion and performance that I have always felt connected to. That's why I appreciate Porsche Design as a brand of the highest quality and functionality", explains the famous actor.
Dempsey is certainly very happy about his collaboration with Porsche Design, which he confirmed with the statement: "At the age of fifty-seven, I have the opportunity to be involved in the process of designing and creating an edition of glasses that will bear my name and that makes me really happy and honoured. My exchange with experts in the field of design was very exciting and inspiring".
Taking inspiration from the race track, the Porsche Design Eyewear by Patrick Dempsey Edition collection is created with a great deal of passion and finesse. This edition consists of the P'8965 Sunglasses in Black/Grey/Blue and Black/Grey color combinations, while the timeless P'8754 Eyewear Edition comes in Grey/Black and Gold/Black options. Exuding refinement while making a bold style statement, these glasses are versatile enough for everyday wear, regardless of the occasion.
According to the Porsche Design brand, at the very core of this collection is a material of exceptional quality, which contains pure, racing DNA: carbon. "I have long been fascinated by the carbon fibre components that I see in my Porsche 991 Carrera," said Dempsey. "They are light, robust and quite reliable", he added. It is these characteristics of strength and resistance of the corrosion-resistant material that make it the perfect option for glasses, providing long-lasting protection against all external influences.
Carefully choosing the materials used for this line, the actor stated: "During a race, both the driver and the vehicle are exposed to enormous forces. Even in the most difficult conditions, the rider has to be one hundred percent focused all the time, so I didn't want to compromise in any way when it comes to the quality of the glasses".
Together with Patrick Dempsey, Porsche Design officially presented the Carbon Fibre Face Lift model, created from carbon fibre, stainless steel and rubber to be perfectly comfortable while remaining light and stylish. In addition, the upward, sporty shape of these glasses perfectly matches the double bridge design, which gives them a unique boldness.
Patrick Dempsey and the Porsche Design team made a deliberate decision to exceed all our expectations by creating VISION DRIVE™ Polarized and VISION DRIVE™ Polarized XTR lenses for these novelties. With their anti-reflective properties, these glasses give you a clear view both during dynamic driving and during everyday use.
Furthermore, VISION DRIVE™ Polarized XTR lenses provide a phenomenal optical experience, with integrated contrast and contour perceptions to reduce glare in low-light conditions. This innovative combination of polarization makes them the perfect choice for either morning or evening rides.
Limited to 1,500 pieces in each color, these glasses are already available for purchase via the Porsche Design website and selected retailers.