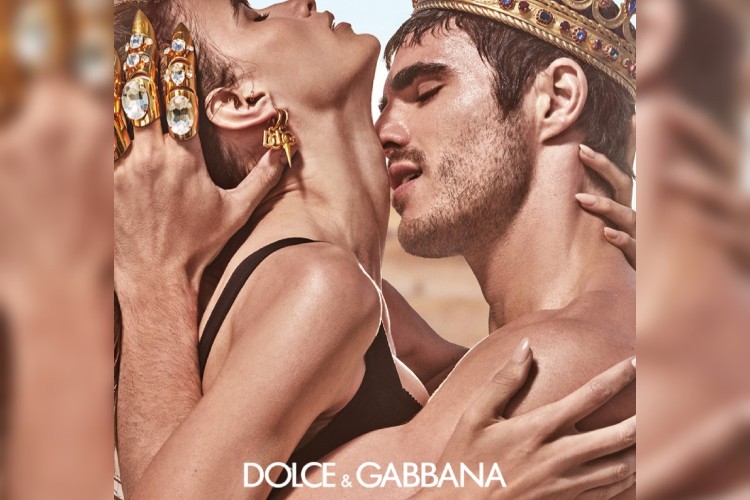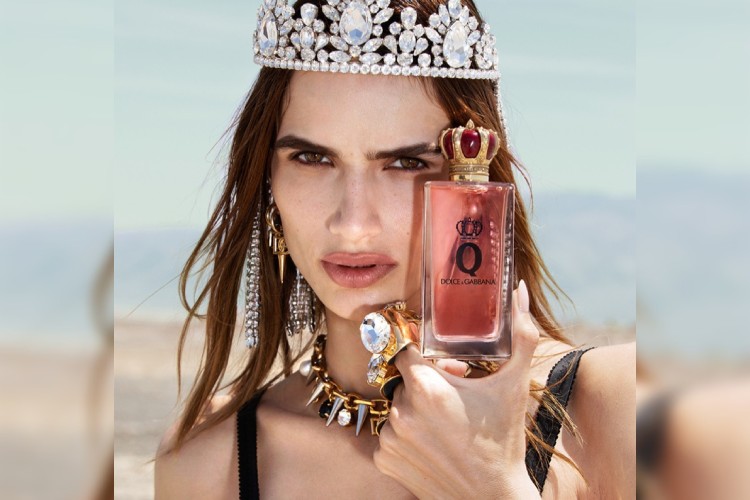 Dolce & Gabbana presents their new perfume Q, which reminds us to always wear our crown…
In the new perfume campaign, we can see Linda Helena and Diego Villarreal, who posed in front of Steven Klein's lens, and the couple in the photos share passionate embraces and the hot atmosphere of summer.
The perfume Q by Dolce & Gabbana is described as feminine, refined and powerful. The new fragrance launched in 2023 is made to make every woman feel like a queen in today's age. Fruity eau de parfum with a woody base contains notes of Sicilian lemon, cherry and cedar. Adorned with a regal golden crown and bathed in an energetic cherry-red hue, the bottle cap design exudes elegance.
The K & Q by Dolce & Gabbana ad was styled by Bea Åkerlund, with Anita Elizabeth Bitton casting. Stephane Marais handled makeup, with hair by Julien Dys. The ad features beautiful models, Linda Helena and Diego Villarreal, driving through the desert in classic cars. They stop and share an intense embrace that is accompanied by a remix of The Ecstasy of Gold, originally from the western The Good, The Bad, and The Ugly.