Famous make-up artist Charlotte Tilbury has chosen British actress Lily James as the new face of her "Magic Cream" campaign.
The new ad campaign was shot to mark the launch of the skin care collection and Charlotte Tilbury's new Instagram account, which will feature products with instructions from the extensive skin care line.
Photographs taken with the intention of showing the actress behind the scenes radiate the glitz and glamor of Hollywood's golden age. In one photo, Lily James wears a white dress covered in sequins, in another she is shown in a long-sleeved satin blouse while presenting a "magical moisturizer." Lily also wears diamond earrings and a ring as brilliant accents chosen by fashion stylist Rebecca Corbin-Murray.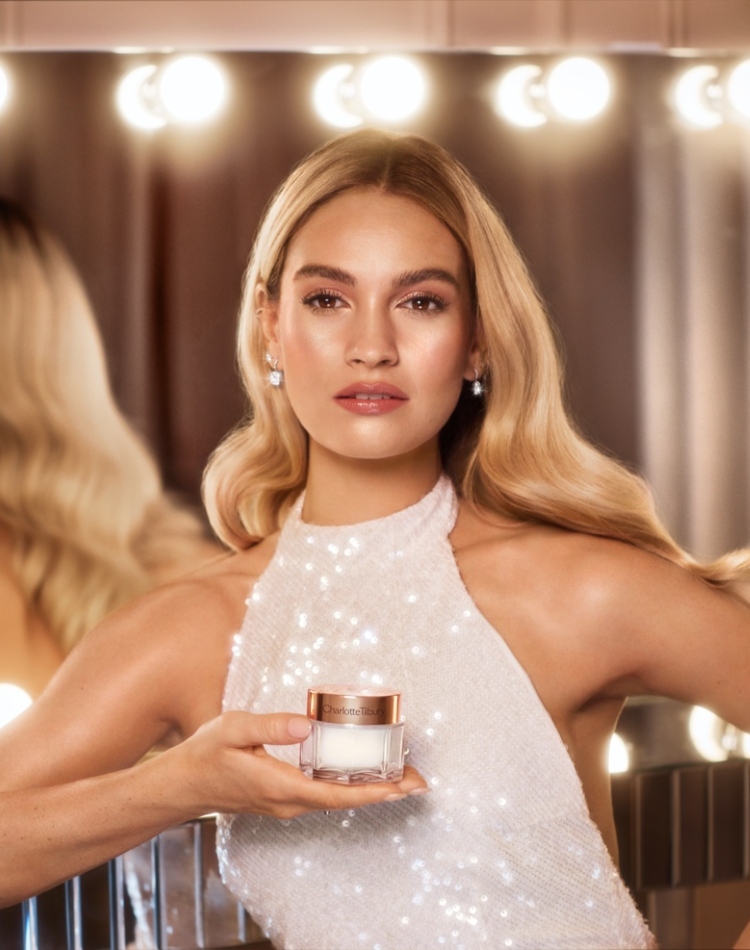 "Joining Charlotte Tilbury as her new beauty muse is a dream come true! Charlotte is a legendary makeup artist and I had so much fun shooting the campaign for the new 'magic cream' and learning about the science behind the magic! Ever since Charlotte gave me samples of her legendary cream, I became obsessed - I can't live without it," says Lily James.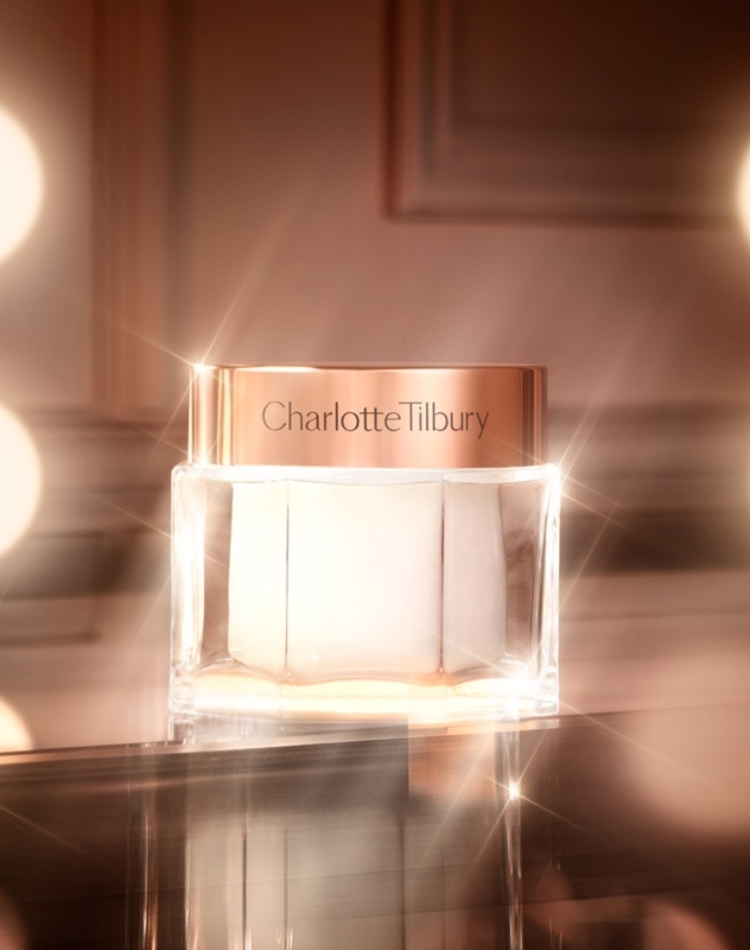 Sofia Tilbury was in charge of make-up, which gave Lily James a radiant glow, hairstylist Haley Brisker was in charge of the beautiful waves, and Michelle Klass was in charge of the manicure.