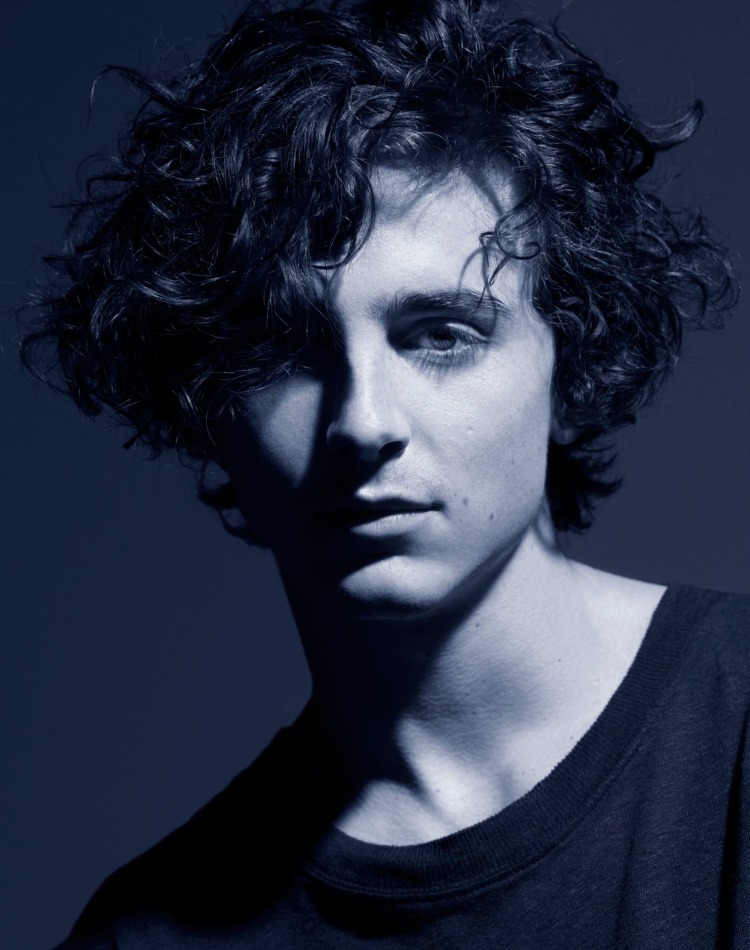 CHANEL is pleased to announce that Timothée Chalamet is the new BLEU DE CHANEL fragrance ambassador.
With dynamic energy, the French-American 27-year-old actor has gained a respectable worldwide reputation, at the very beginning of his career. In addition to his bold style and charm, Timothée Chalamet personifies the visionary and sharp spirit of the next chapter of BLEU DE CHANEL: a man who does not limit himself to the usual limits that life imposes and looks beyond what is visible.
Chalamet's incredible rise to international recognition began with his breakthrough in the 2017 film Call Me By Your Name. This role earned him an Academy Award nomination for Best Actor, making him the third youngest nominee in the history of the category - among many other prestigious worldwide accolades.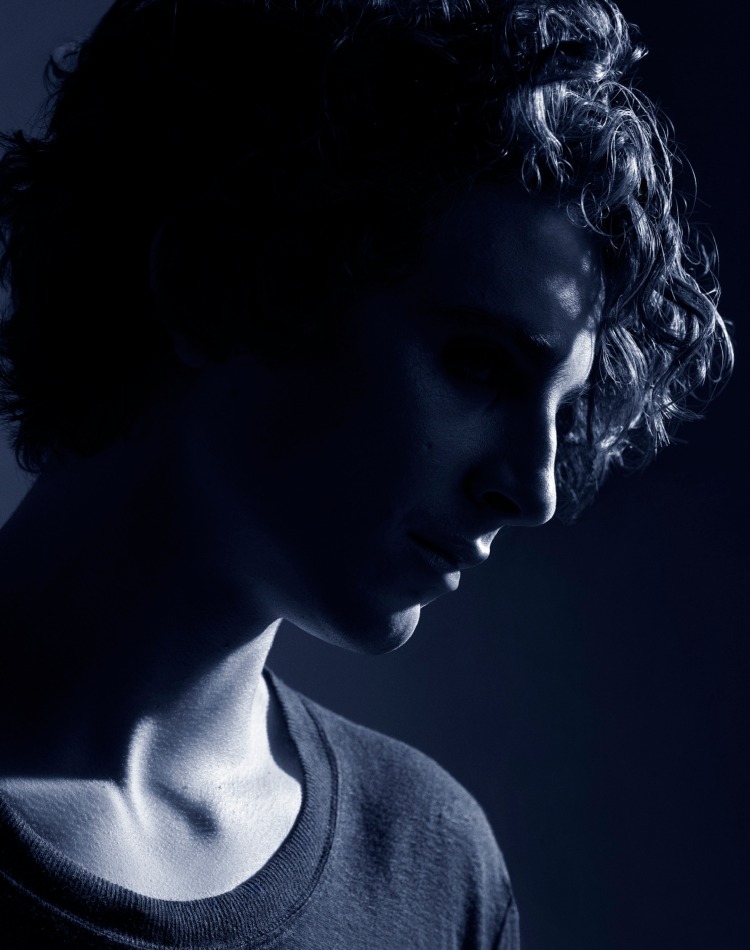 BLEU DE CHANEL is his first collaboration with CHANEL and the first time he is the official ambassador of any fashion or beauty brand. Defying the prejudices of men's perfumery, the upcoming campaign marks a turning point for the actor as well as for CHANEL, opening new chapters for him as a modern icon and for the BLEU DE CHANEL legacy.
The BLEU DE CHANEL advertising campaign starring Timothée Chalamet, shot by Mario Sorrenti, will be released in June 2023, followed by the release of the campaign film directed by Martin Scorsese in the fall.