The Matsunoki restaurant in Lošinj, located in the luxurious Hotel Bellevue in Čikat Bay, will host the top Epicurean dining event "East Meets West" on August 10, a meeting of the diversity of East and West cuisines.
True gourmets and wine lovers will have the opportunity to be part of a unique gastronomic spectacle and enjoy an impressive 8-course dinner carefully designed and prepared by Matsunoki restaurant chef Saša Pribičević and guest chef Jacob-Jan Boerma, one of the most distinguished culinary virtuosos with three Michelin stars, also the owner of the successful restaurant De Leest from the Netherlands.
This exceptional gastronomic event will reveal the creative harmony of chef Jacob-Jan's characteristic skills and his imaginative cosmopolitan cuisine with fresh ingredients and irresistible flavors inspired by numerous travels, as well as Chef Saša's innovative approach to blending Japanese with the best Mediterranean ingredients from the island, in the best flavors of Eastern and Western cuisine.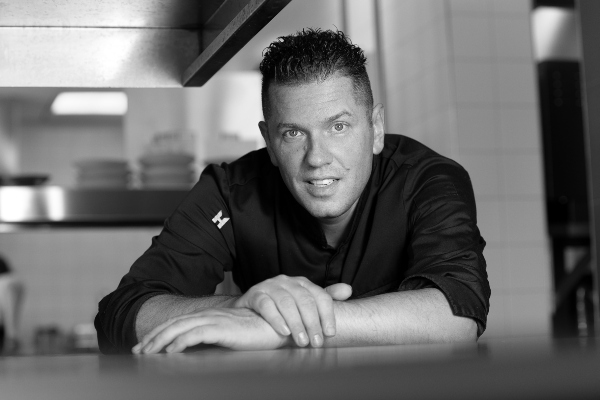 Jan-Jacob Boerma
Perfectly paired with excellent wines from the award-winning Matsunoki wine list, this evening will take you on an amazing gourmet journey with a handful of gastronomic delights that will enliven all your senses. The well-known American magazine Wine Spectator, a leading authority in the world of wine with a global readership of over 3 million people, awarded the Matsunoki restaurant the prestigious "Best Award of Excellence" marked with two wine glasses. The impressive wine list of Matsunoki restaurant offers almost 500 types of wine and more than 2000 bottles of Japanese whiskey, such as Nikka Taketsuru, Yamazaki and sake brandy, excellent Croatian wine varieties Graševina, Istrian Malvasia and Teran, which make every dinner unforgettable.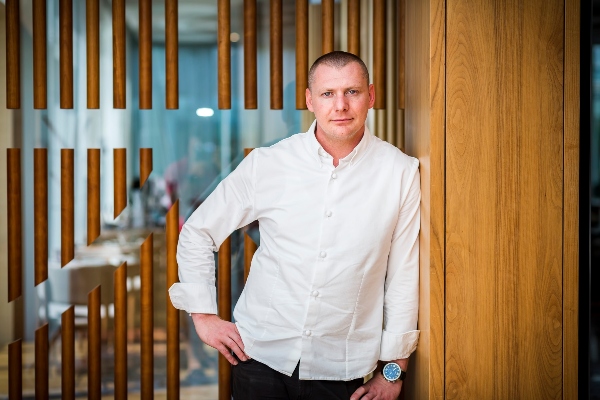 Saša Pribičević
Hotel Bellevue 5 *, which is a part of the luxury collection of the hotel brand Lošinj Hotels & Villas, can boast of numerous international awards, such as the one for the best luxury hotel in Croatia. Located in the heart of a hundred-year-old pine forest in the beautiful Čikat Bay, this modern, impeccably designed hotel is also known for the famous Bellevue Spa Clinic, which won the title of Croatia's Best Hotel Spa, at the World Spa Awards 2020.
The number of seats at this exclusive dinner is limited, so prior reservation is required.