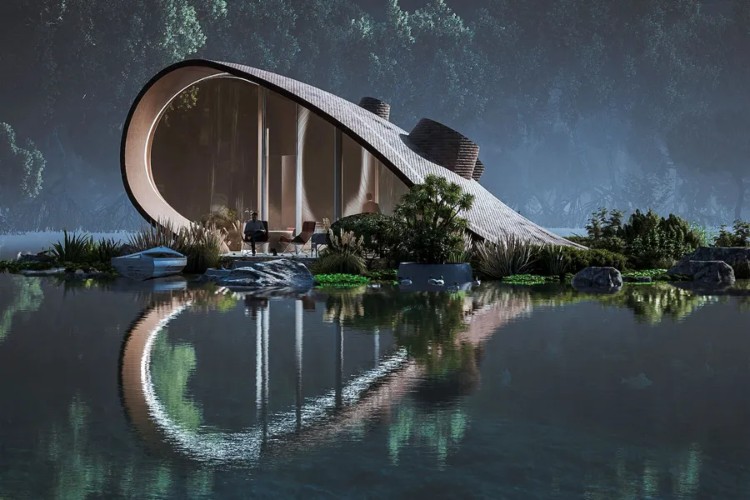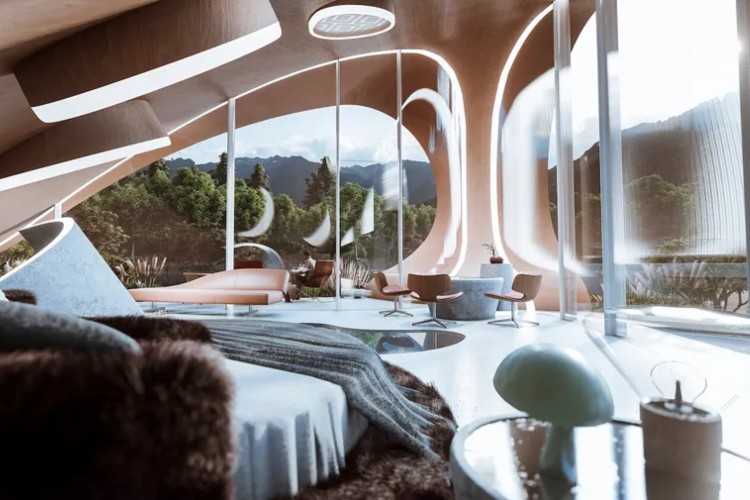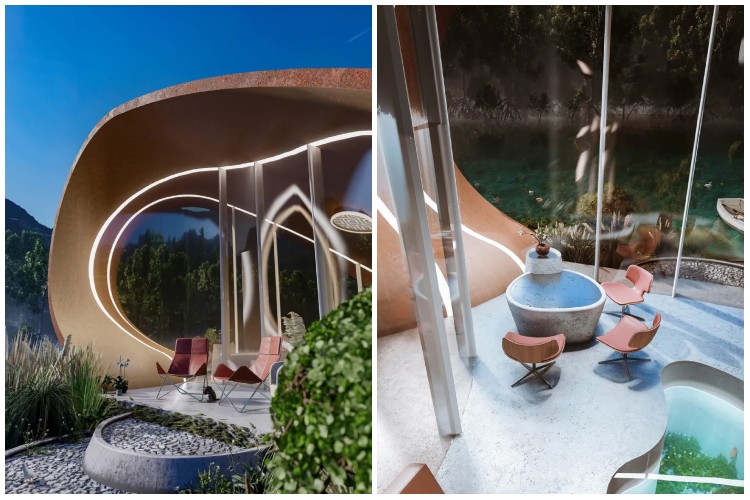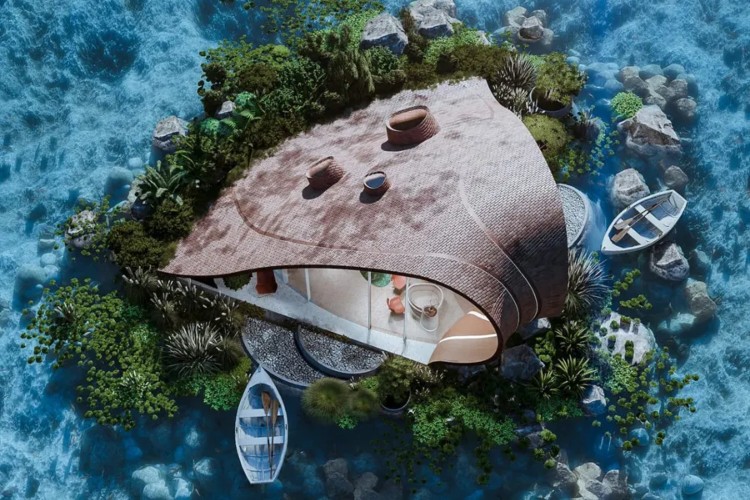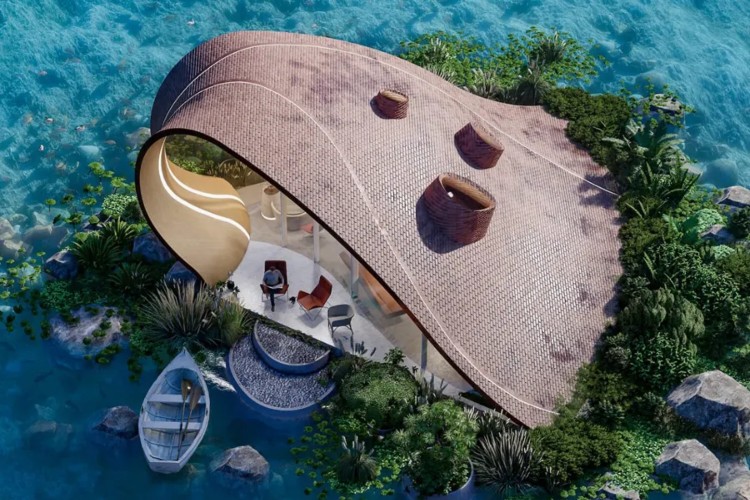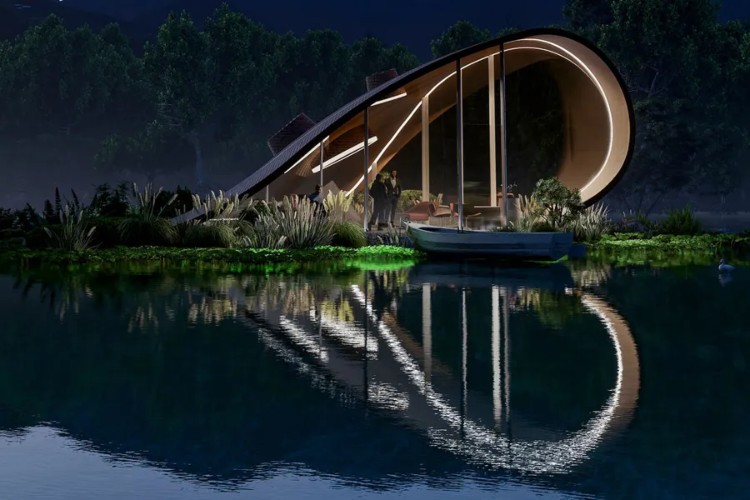 In the world of architecture, many people try to do everything in accordance with the norms, offering us already established standards of luxury, interwoven with elegance and a certain style...
However, sometimes it happens that we come across the work of a creative mind, which automatically conquers us at first glance, presenting something completely new, different and intriguing. In those cases, the luxury is not as tangible as in those traditional villas, but it still exists, woven through every detail that meets our eye, and there are more and more such details the longer we look at such a project.
Veliz Arquitecto, the studio behind numerous ingenious ideas that simply must be translated into the real world, presents us with a heart-shaped house, which is inspired by the organic configuration of the heart, using its form to function as a living entity that provides natural ventilation and a ultimate amount of natural light.
As they say from this studio, their latest work is dedicated above all to doctors and all healthcare workers from all over the world, i.e., their work, which gained the most importance during the past few years, during the coronavirus pandemic.
The right facade of the heart-shaped house directs ventilation towards the right pulmonary artery and lungs with the help of the pulmonary valve. The villa is filled with oxygen that passes through its interior and returns through the pulmonary veins that exist on the roof, entering the left ventricle, completing this entire design.