Neil Patrick Harris and his husband, boss David Burtka, have decided to part with their beloved villa in Harlem…
The couple bought this home for $ 3.6 million in 2013, but then spent 14 months renovating it - transforming it from a bed and breakfast into a family home where they will enjoy with their children. Now, they are moving to the eastern part of the Hamptons, after spending 5.5 million dollars on a villa located there, which means that they no longer need a New York home.
The couple collaborated with interior designer, Trace Lenhof, and the architectural studio Povero & Company on the transformation of this property, which dates back to 1908. They refreshed many of its aspects, but most of the historical charm remained intact: the bordures are original, as well as the staircase and floors.
It is a home with four bedrooms, four bathrooms and two toilets. If you have a larger family, or you often have guests staying with you, you can turn the library into another bedroom.
A large amount of open space is also part of this offer, starting from the back garden. There is also a terrace on the third floor, an outdoor Jacuzzi that is part of the master bedroom, as well as a roof terrace with a pergola and a barbecue area.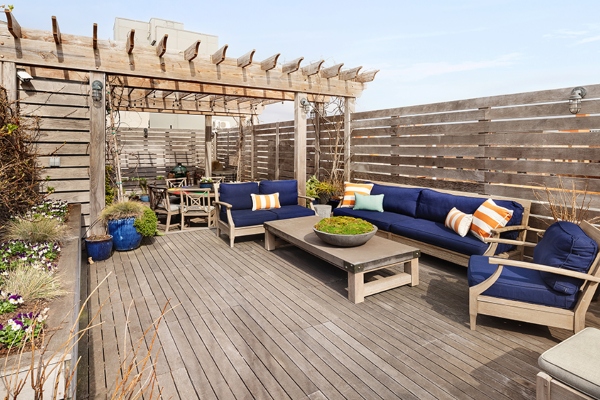 The villa of course comes with many amenities, such as a home theater that has its own entrance. In the basement, there is a gym, a wine cellar and a playroom for the twins of the famous couple.
In addition, Harris has his own private, secret office, which opens by pressing a secret button, while inside are the original works of art of the famous actor.
If you have ever wanted to know what Neil Patrick Harris 'life looks like off camera, we suggest you browse our gallery.