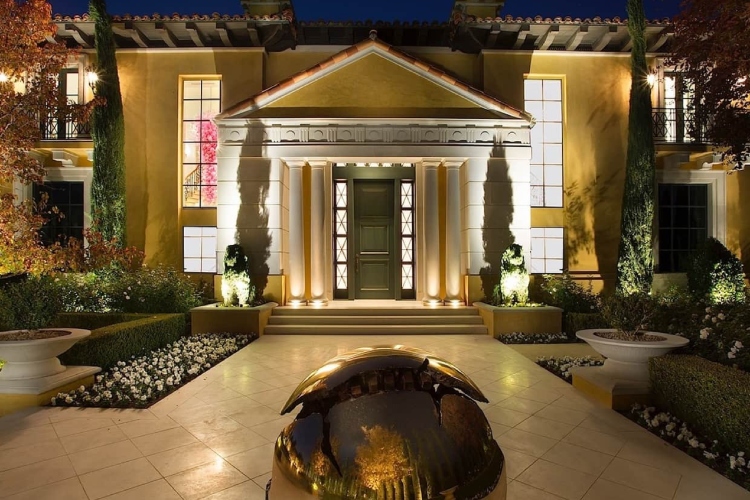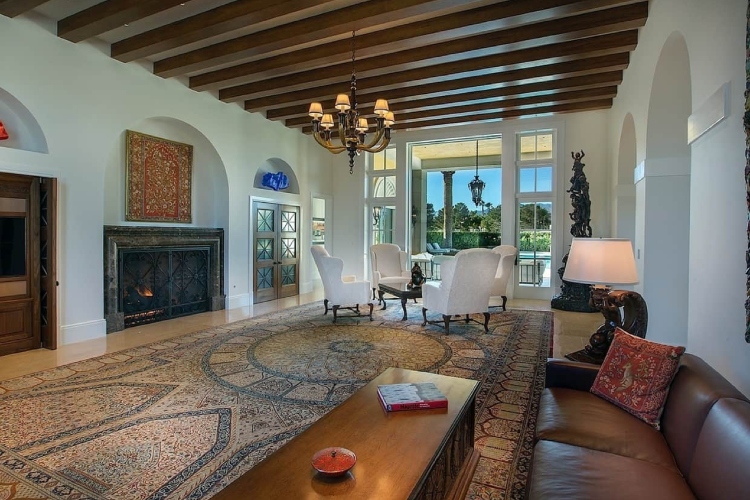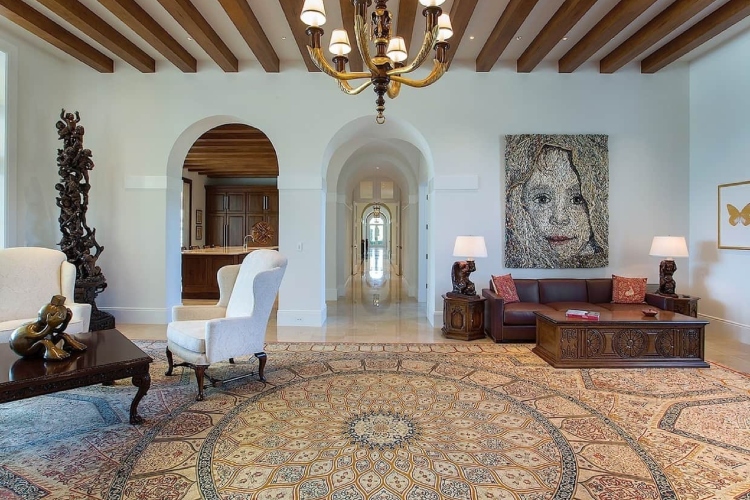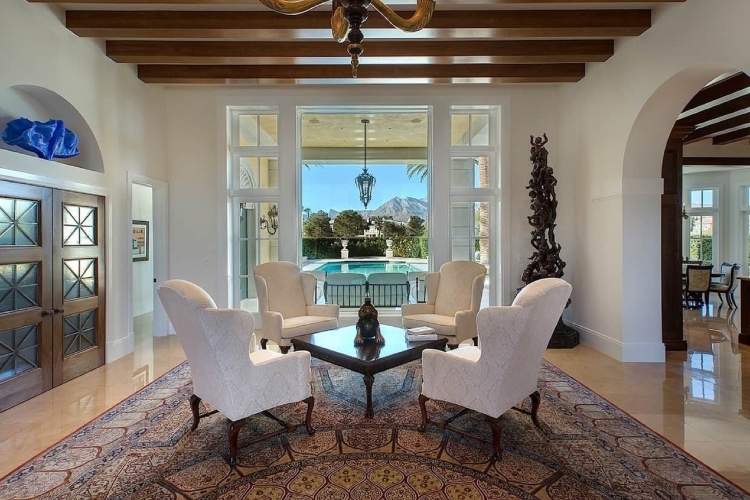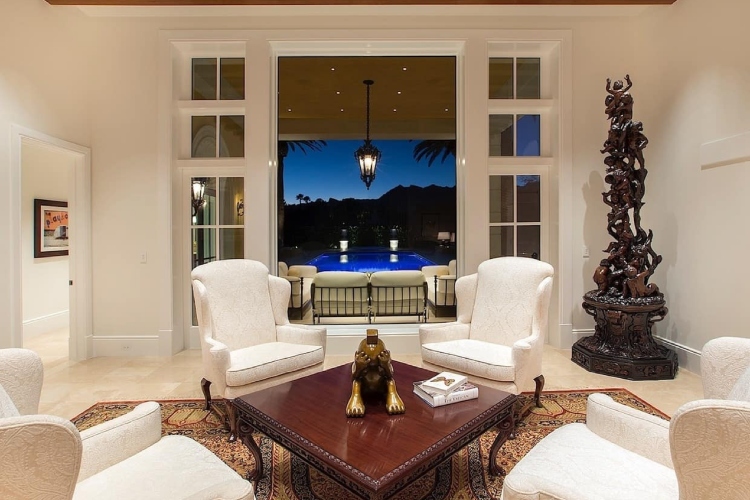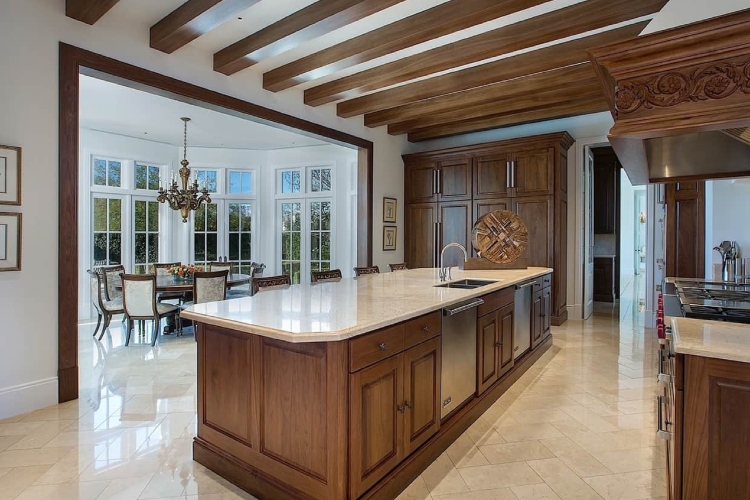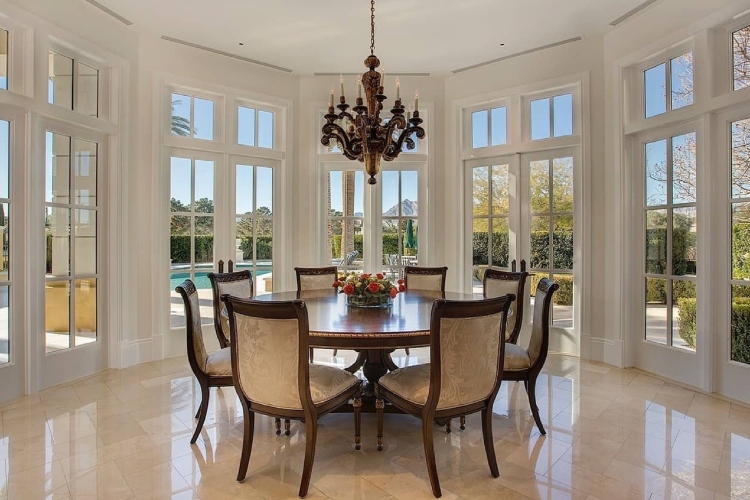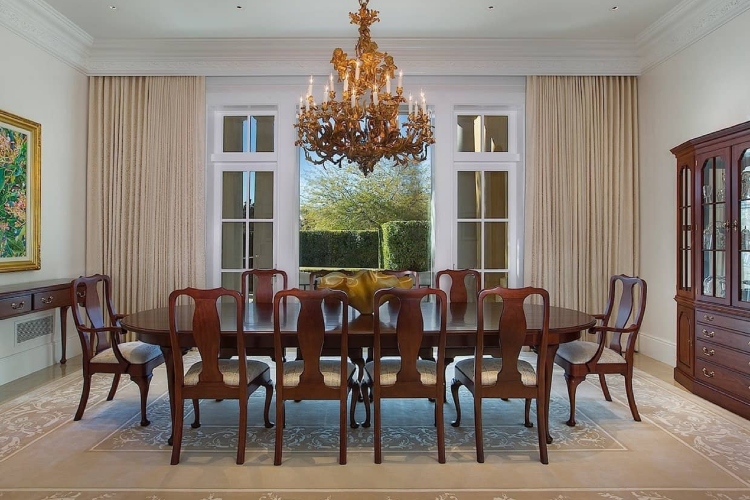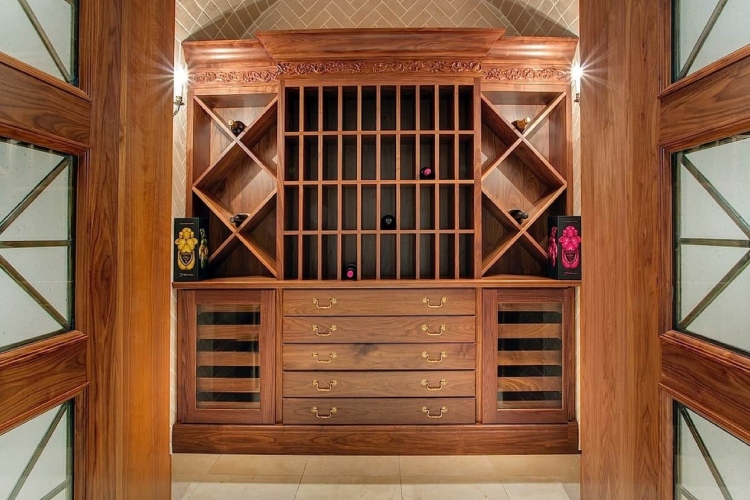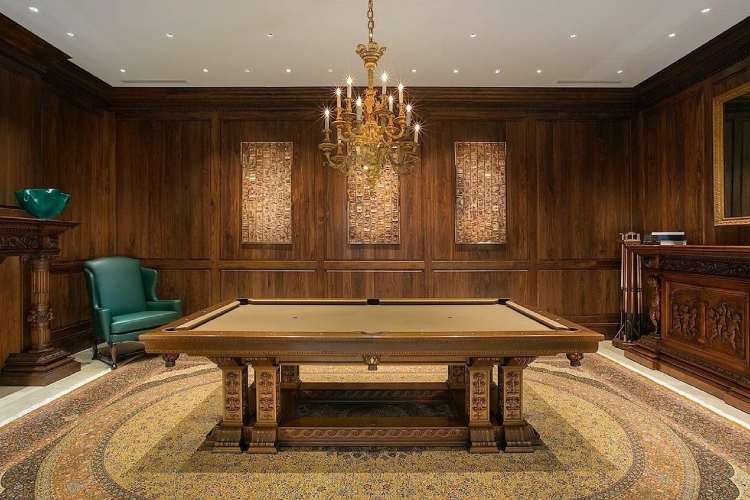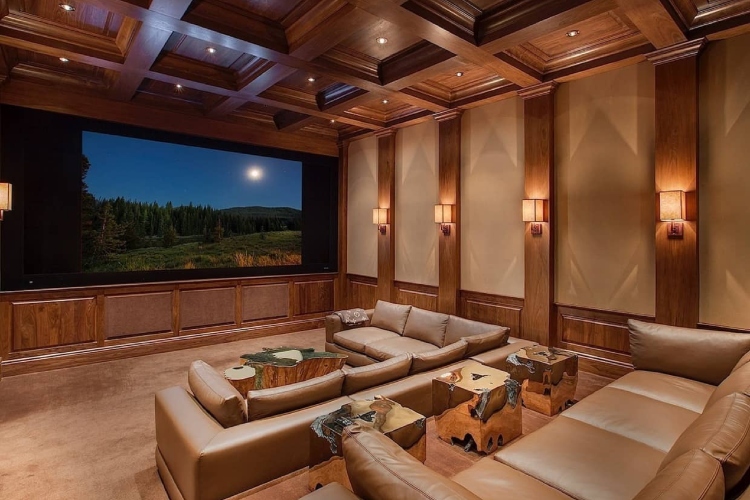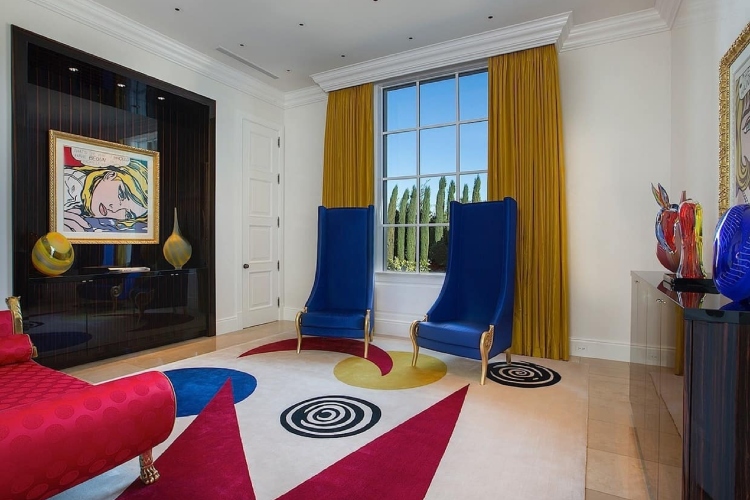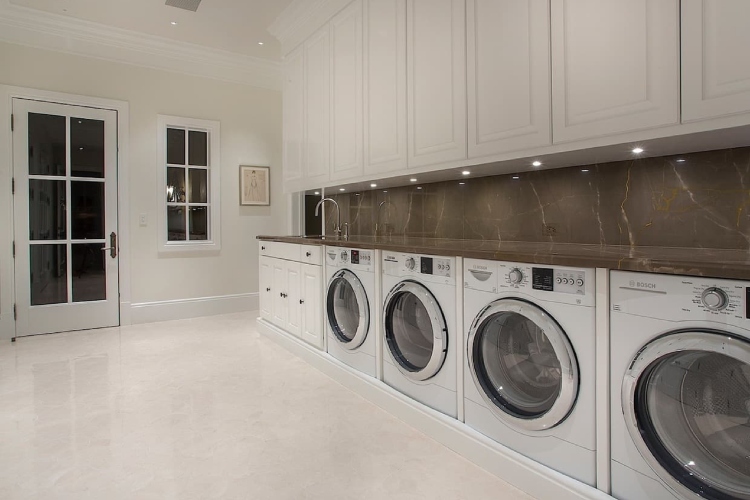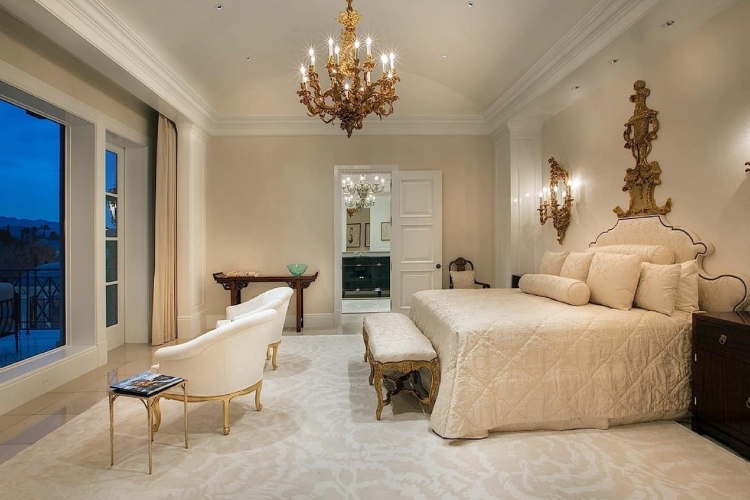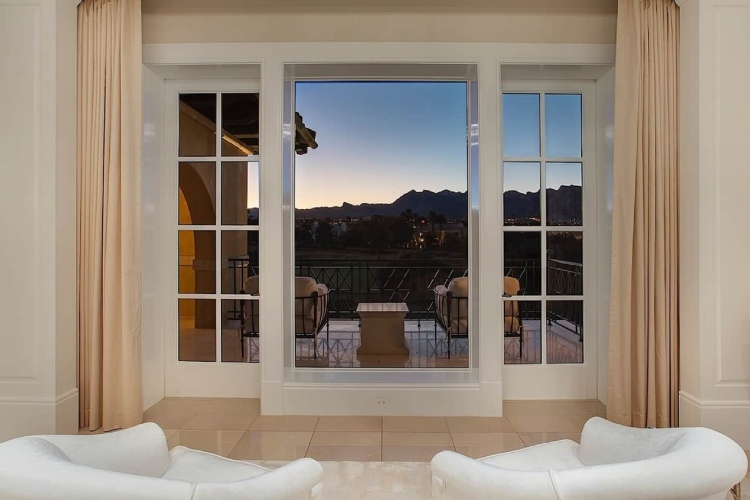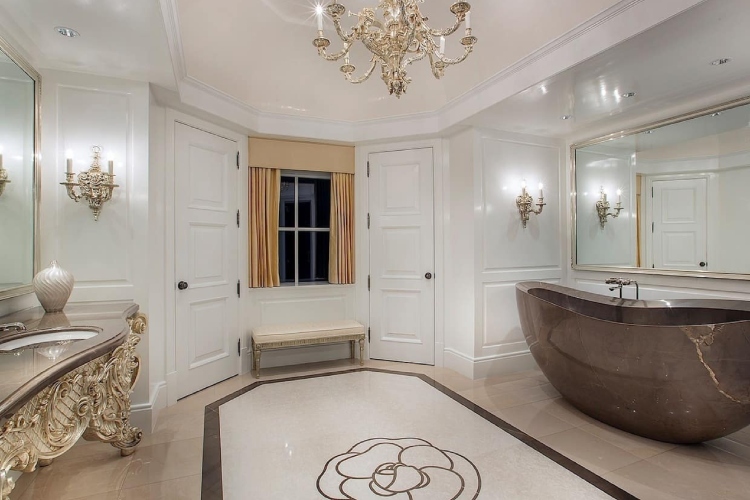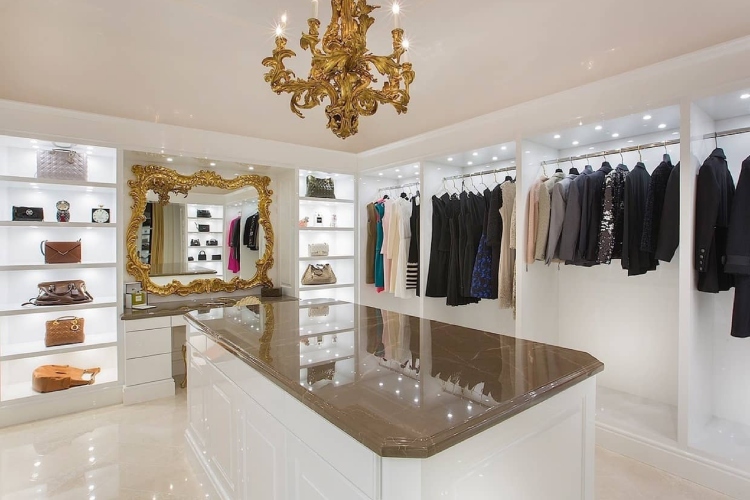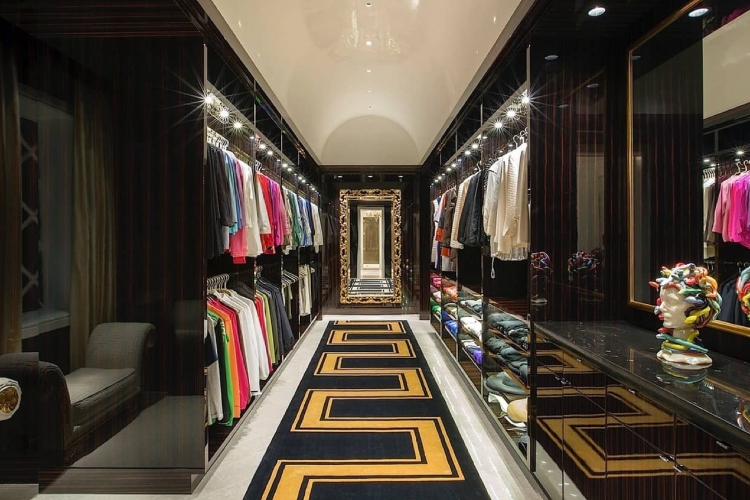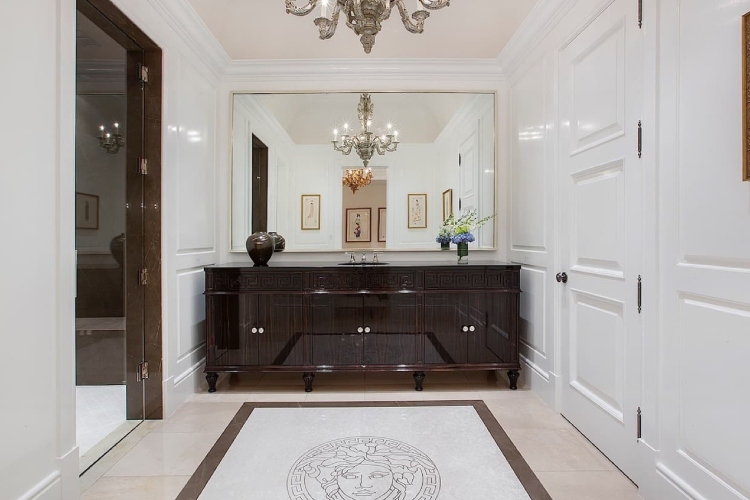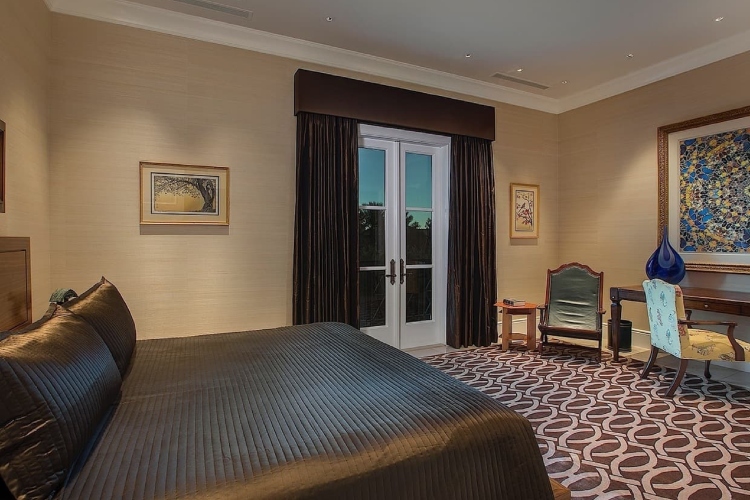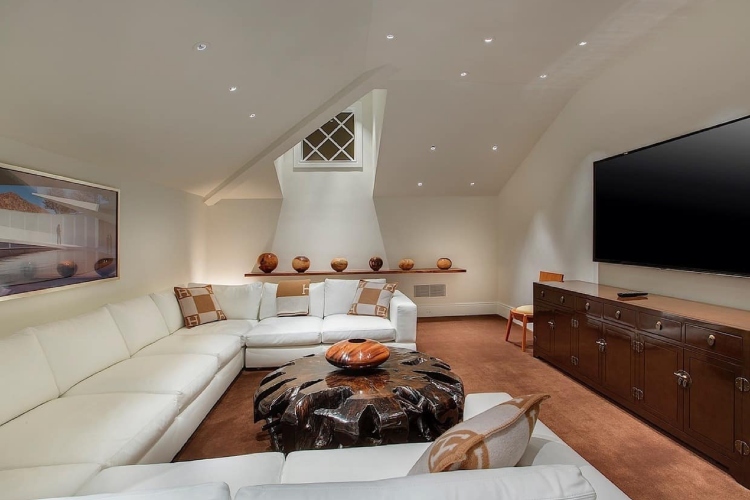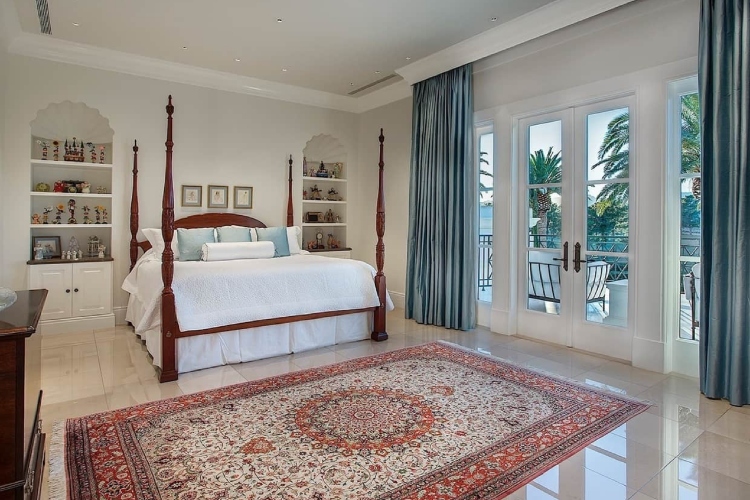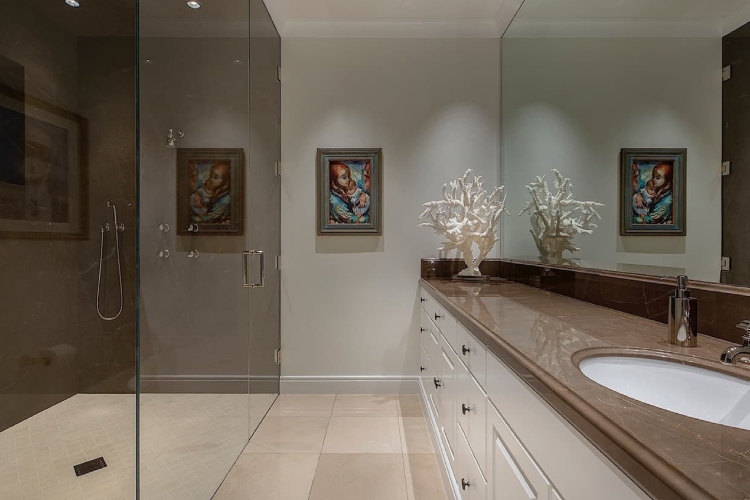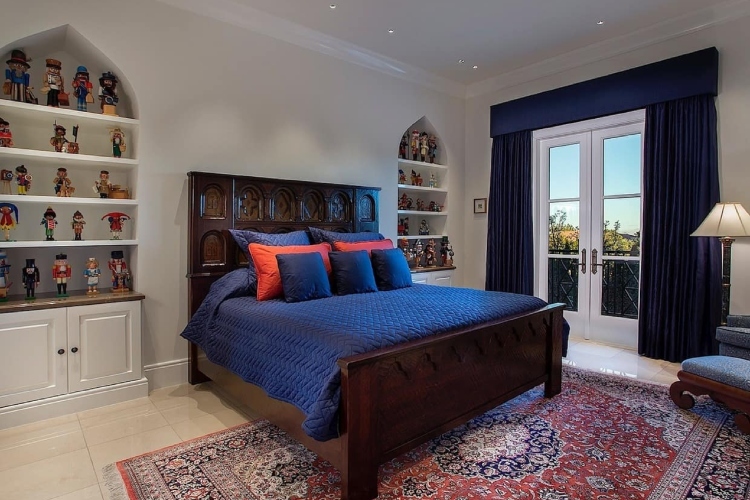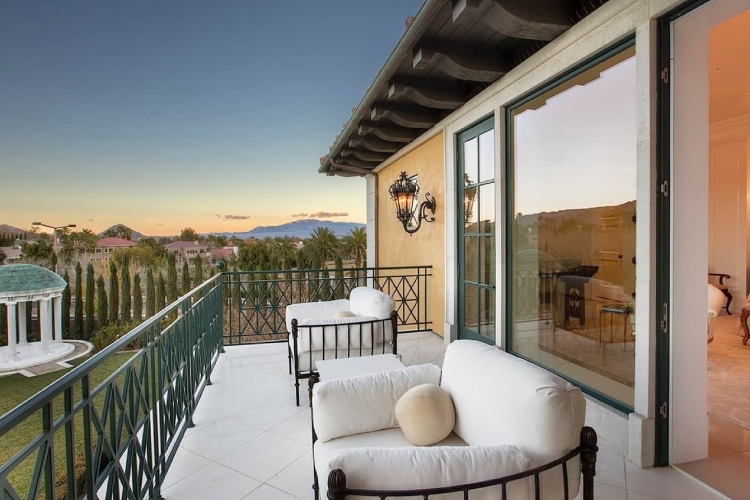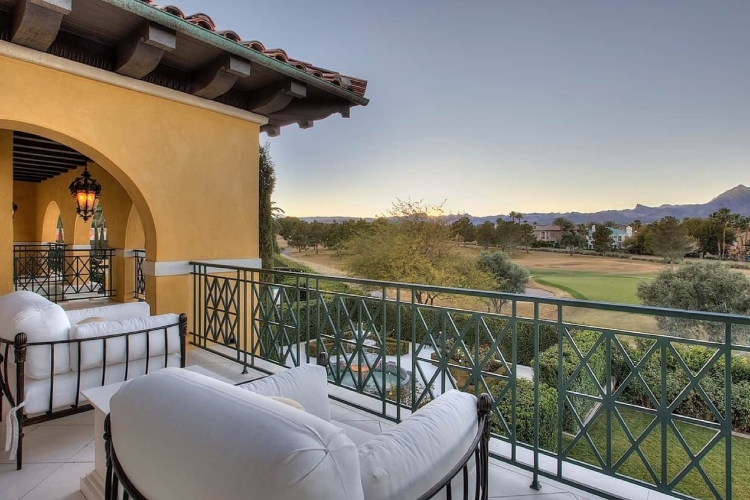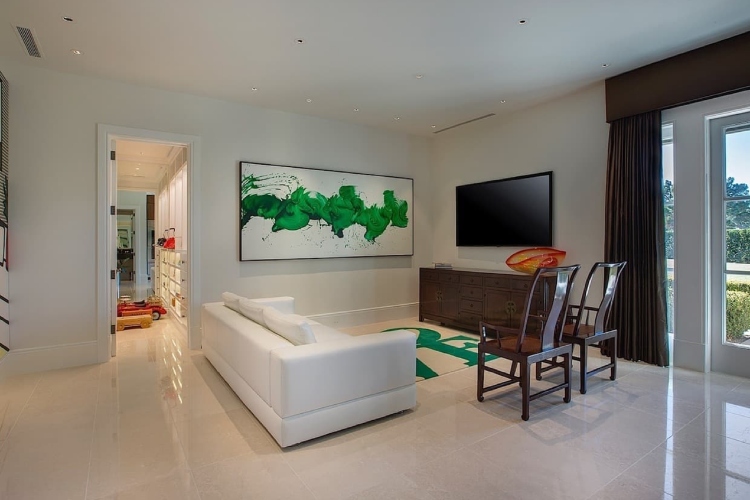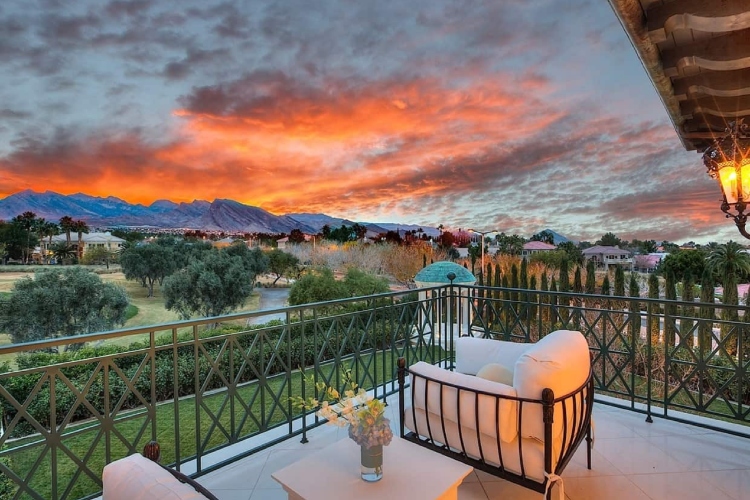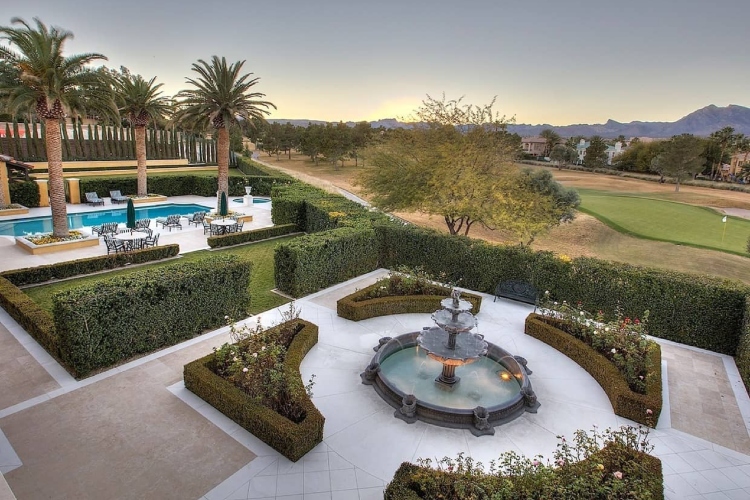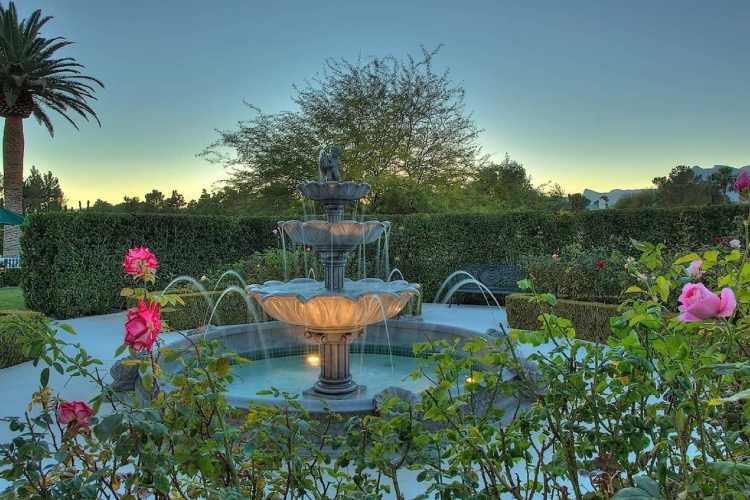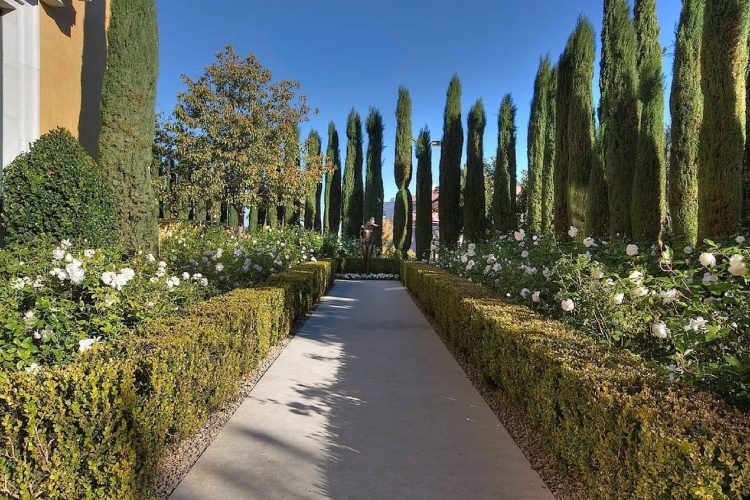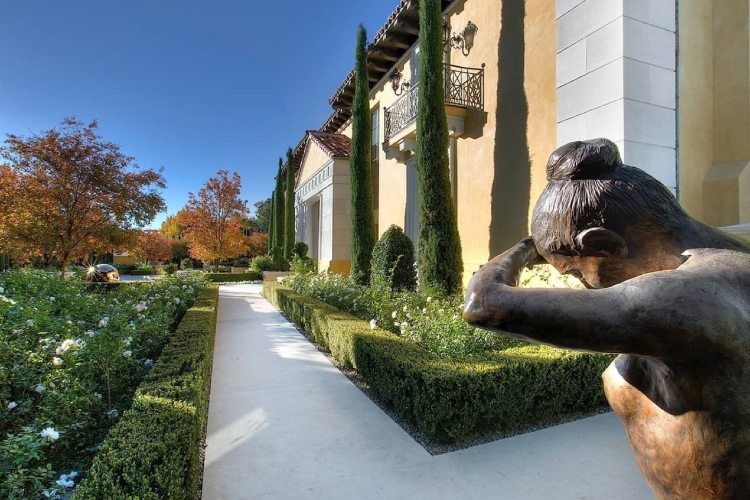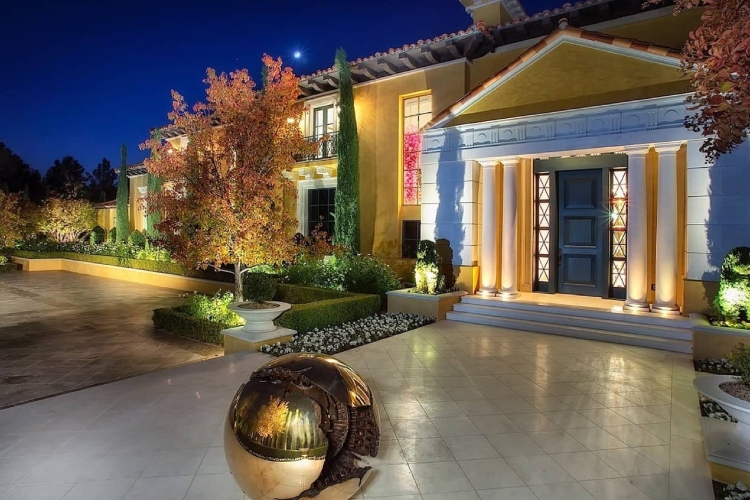 Located in a prestigious Las Vegas enclave, the Rameses property looks like a luxurious European mansion, due to its neoclassical design and attention to detail…
This palace-like estate has eight bedrooms and seven bathrooms, with luxuriously decorated living space covering approximately 1,226 m2, backed by 1,41 hectares of land. Located within the Country Club, this villa underwent an intensive five-year renovation process, where every possible detail of its overall aesthetic was hand-picked and created to perfectly complement its design.
Built to represent the highest standard, this villa exudes grace and symmetry. The estate's enchanting main residence features a private office, home theatre, billiards room, art room and four-car garage – just a few of the luxurious amenities it offers.
The romantic, classically landscaped garden blends perfectly with the look of this villa, although they contrast with the famous Las Vegas boulevard in the immediate vicinity. Position and precision were of the utmost importance when this property was designed, so that explains its high price. Scroll through our gallery and see for yourself what the $28 million mansion has to offer...