If you're craving some sparkle in your life and have millions in your bank account - here's good news for you!
Jewellery collection of one of Dallas' richest philanthropists is up for sale, for charity! Sammons Enterprises heiress, Mary Ann Sammons Cree passed away last year, and now, her jewellery collection, which includes a 17.6-carat yellow diamond ring, is up for auction. The sale will be conducted online, and the ring has already received a bid of $200,000. Proceeds from sales will go to a fund established in Mary Ann Sammons Cree's mother's name at the Communities Foundation of Texas.
In addition to the diamond ring, other pieces in the collection include several diamond rings, earrings and brooches, as well as several pieces of butterfly jewellery, which were favourites of both Cree and her mother, the late Rosine Smith Sammons.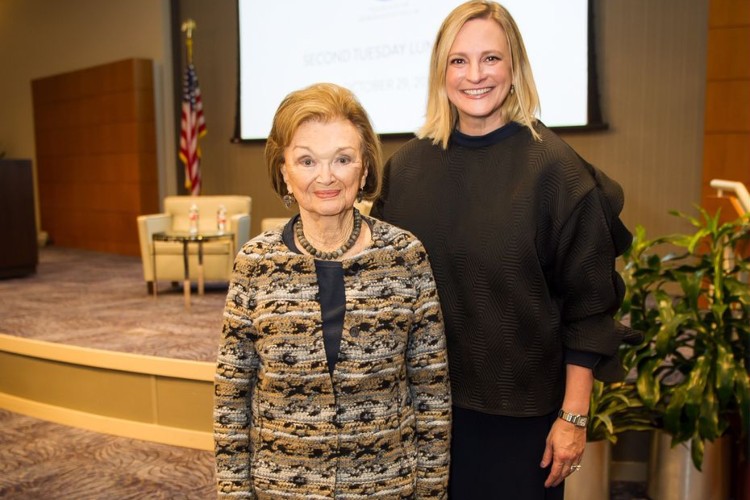 Cree, who died in July 2021 at age 91, was the daughter of Charles Sammons, the late billionaire founder of Sammon Enterprises, one of the nation's largest private companies that includes manufacturing, finance, real estate and energy holdings.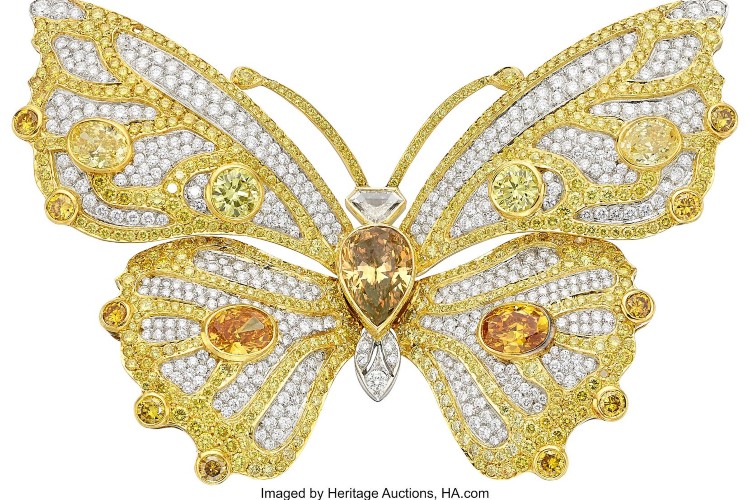 "The pieces in the collection are of exceptional quality and special in their own right," said Jill Burgum, Heritage Auction's executive director of fine jewellery. "But the icing on the cake is knowing that each piece will go to a cause to help the community."