The new creative director of the French brand's men's clothing line, Pharrell Williams, has enlisted his longtime friend to showcase the Louis Vuitton men's collection for Spring/Summer 2024.
Shot by Keizo Kitajima and Martine Sims, and styled by Cynthia Lu and Matthew Henson, who are longtime collaborators of Williams, the campaign focuses on two icons: Rihanna and the Speedy bag.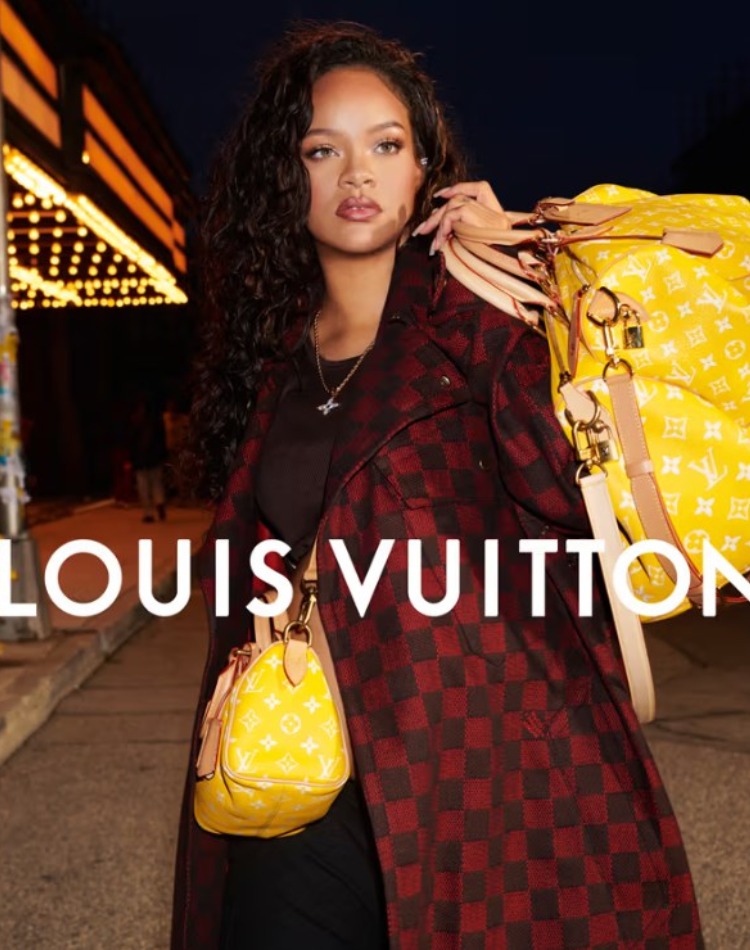 The superstar and beauty guru poses while pregnant, showcasing the new Speedy bags in vibrant, primary colours like yellow, blue, and red – the legendary fashion accessories of the French house since they were created by Gaston-Louis Vuitton himself in 1930. The Speedy was also the first bag that Williams owned, and this new interpretation of the classic is inspired by Canal Street in Lower Manhattan, New York.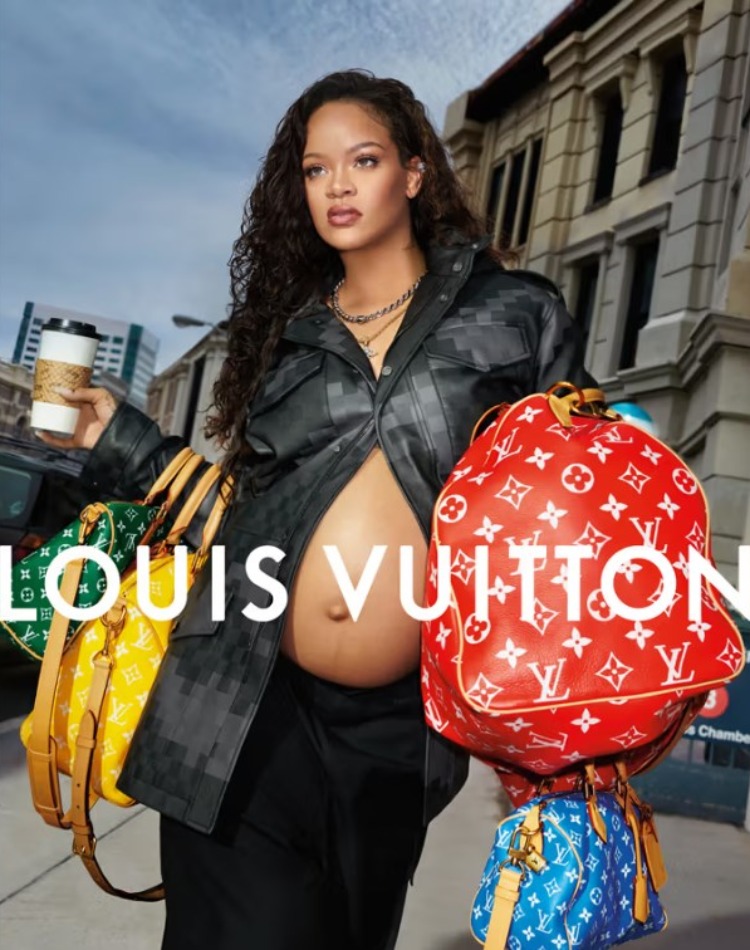 The new Speedy bag pays homage to the iconic model, with its recognizable trapezoid shape. With its supple calf leather, lamb leather lining, and the legendary Speedy monogram pattern, it remains a timeless and versatile luxury piece. From Audrey Hepburn, who requested a smaller version of the Speedy in 1965 to fit her style, to the current global icon Rihanna, we can confidently say that the Speedy is here to stay.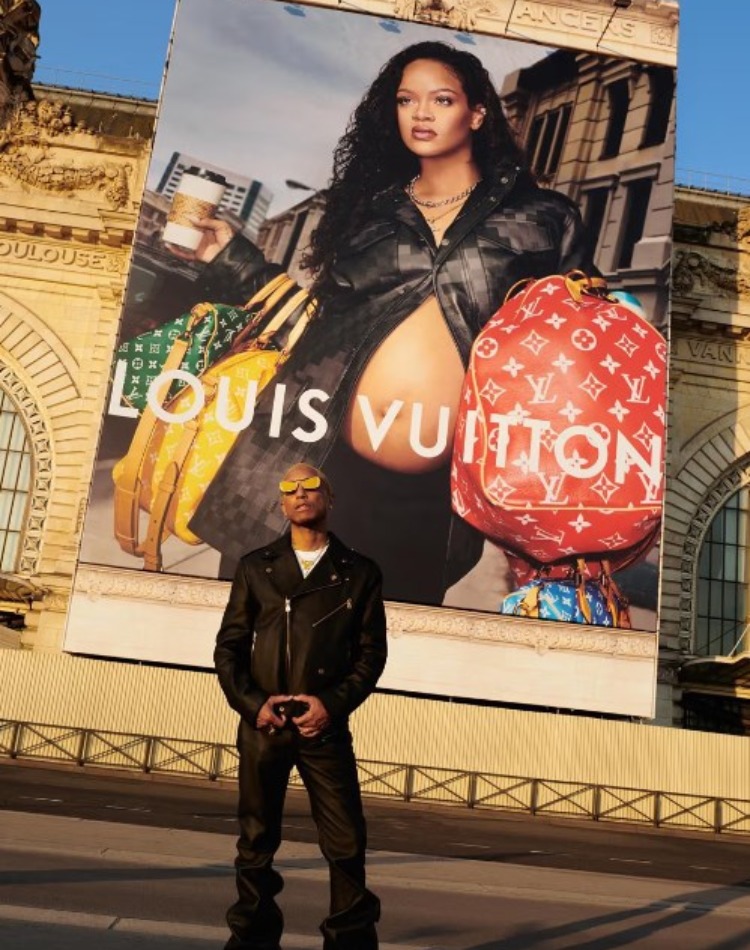 The Louis Vuitton campaign featuring Rihanna in the lead role serves as a reminder of the star's unwavering influence in the fashion world, solidifying her status as a true trendsetter.