When it comes to bathroom design, people mistakenly think that darkly designed spaces are depressing - this year, just such ambiences represent a huge trend that contributes to the timeless, sensual and intimate experience of this room…
The famous Maison Valentina brand believes that bathrooms with darker tones can bring drama, confidence and courage to any interior design project, adding the valour and comfort that people need to properly appreciate their private moments dedicated to care and contemplation.
For that reason, the famous brand launched a collection of bathrooms in darker colors, showing that they are not only charming, but also attractive, sensual and much needed, practically to each of us.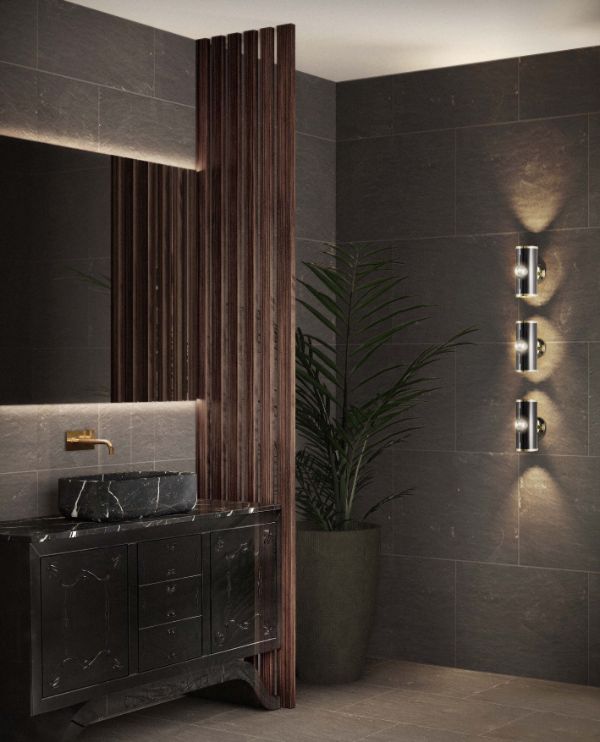 The Metropolitan washbasin combines a modern chic urban attitude with classic sober lines, representing an ideal addition to a darker bathroom. When combined with some beautiful pieces of lighting and a wooden construction, it will create a dramatic but harmonious look.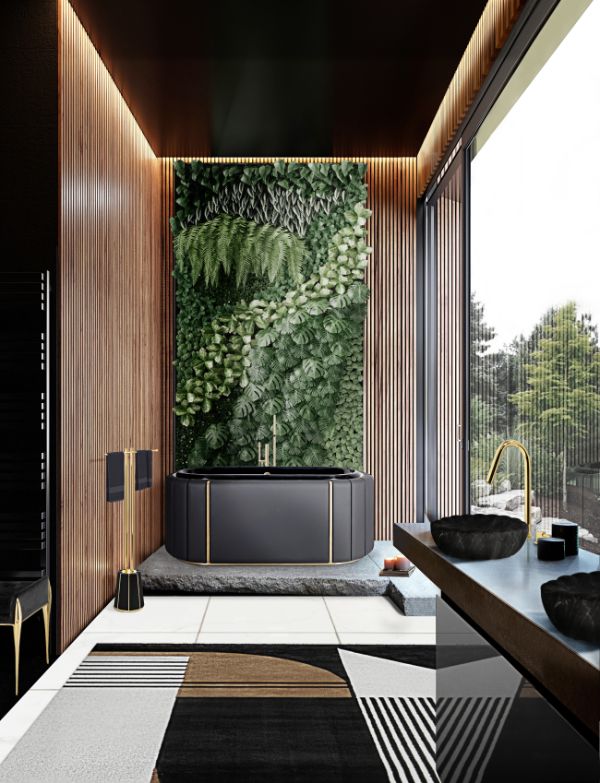 Darian bathtub, covered with black leather, is definitely a statement piece in any bathroom, which illustrates that a bathtub can be a decorative and functional element at the same time, adding a touch of luxury to any environment in which it is found.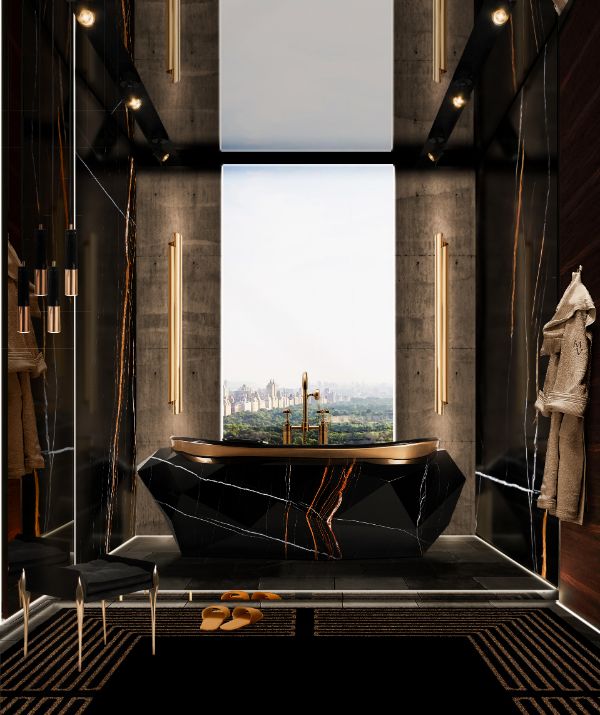 Thanks to its recognizable design, Diamond bathtub never goes unnoticed, creating an incredible sparkle in every bathroom design, especially in the darker ones. This tub combines a breath taking design and the beauty of artificial marble Sahara Noir, offering people unique and sensory moments in the most graceful and spectacular spaces.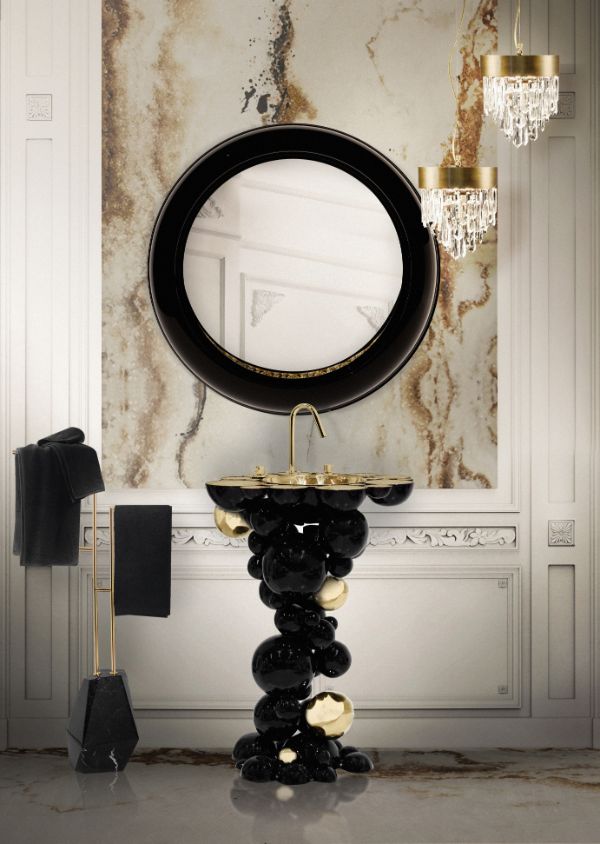 Sometimes small details in black are enough to create an elegant and dramatic design. The Newton Freestanding washbasin defies the laws of physics, with an exceptional pattern and organic structure, making the bathroom the most glamorous and luxurious space in the house.