If you like to spend winter evenings with friends playing poker, the nights filled with games will never be the same again after trying one of these luxury poker sets...
Whether it's a weekly poker game with friends or a high stakes game, it's best to enjoy poker with quality chips. If you want to spice up your Sunday poker night or show off your new discoveries, we've found three decadent and luxury poker sets to ensure you organize one hell of a poker game.
Tiffany & Co. Travel Poker Set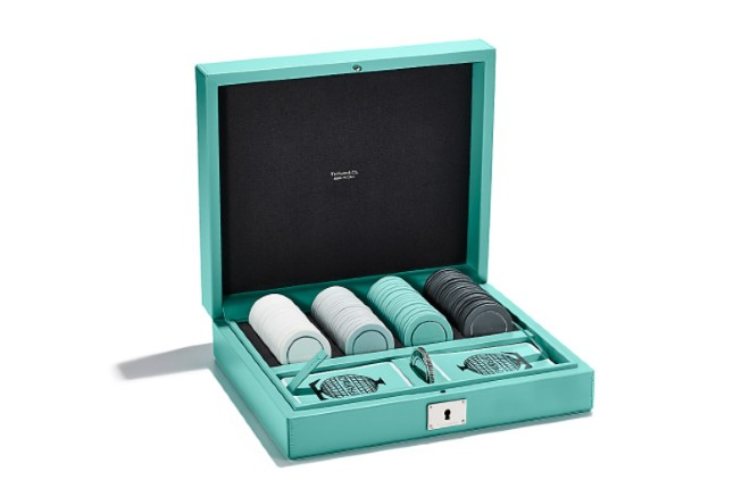 Tiffany & Co. a poker set is ideal if you have ever needed to travel somewhere with a poker set. Their travel poker set is a strange and luxurious look at a classic game of gambling. It is made of silver and porcelain which gives a modern scene to your poker evenings and ensures that this set will never go unnoticed. The set includes 100 poker chips in shades of Tiffany blue, white, grey and black. Also included is a leather box with a functional lock and two keys and a silver dealers' chip. There is also a set consisting of two decks of Tiffany Travel cards with the Tiffany Travel logo and a metallic silver foil edge.
Limited Edition Singapore Airlines Poker Set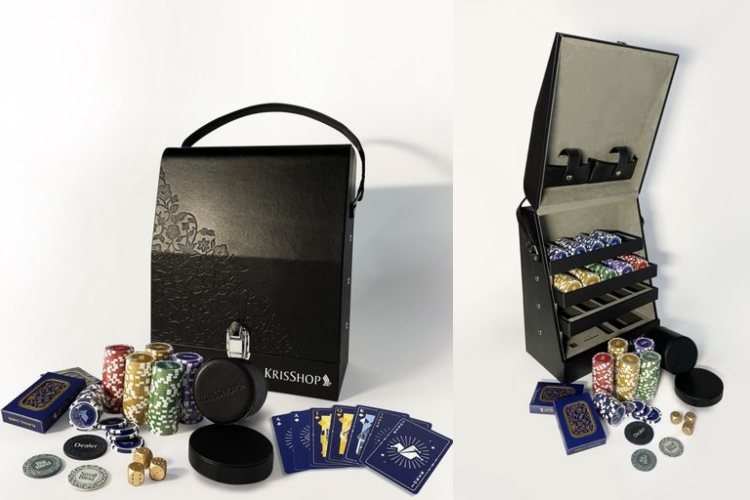 Singapore Airlines recently released its own branded poker limited edition set. The luxury poker set features a unique Singapore Airlines motif. The poker set comes in a box, in the unusual shape of an airplane window with imprinted batik prints on the surface. When you open it, you will be greeted by playing cards, poker chips and dice, also with the same batik motif. If you want a complete package, there are also non-slip neoprene and rubber-coated poker mats that you can add to the kit.
Carbon Fibre Poker Set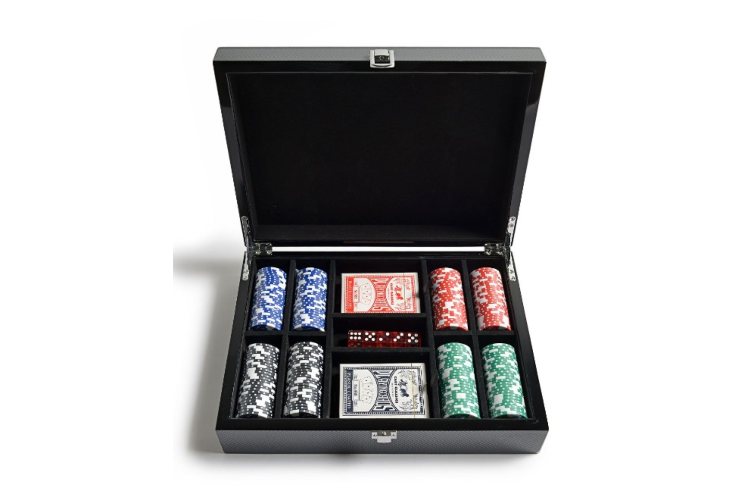 If you are trying to have a luxurious night of play, look no further than this carbon fibre poker set. It includes 200 poker chips in classic blue, red, green and black colours. It also comes with five dice and two sets of premium playing cards. These high-end items are housed inside a high-gloss carbon fibre case that surrounds a box with a solid wood frame. The inside of the box is padded with plush to ensure that the play pieces are protected and stay safe in place.