Kitchen utensils have come a long way from being a simple tool of every household and becoming its decoration…
Modern luxury pieces from this range combine their usability and performance with a sense of style and delicate aesthetics, thus becoming a symbol of status and wealth. And while each of us will not just spend our hard-earned money on a pan decorated with diamonds, we would certainly like to own one of the chic pieces that you can see below in our text.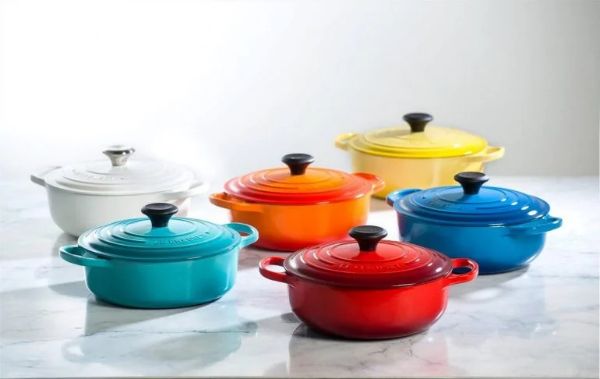 Le Creuset pot made of cast iron
This popular piece has been around for over ninety years and has become truly sophisticated. These are quality products that are cast from molten iron, and are made so that they last for many years and are passed down from generation to generation. After the casting and polishing process, the pots undergo an enamelling that lasts three hours. With over fifty different shades, you can easily blend them with your decor.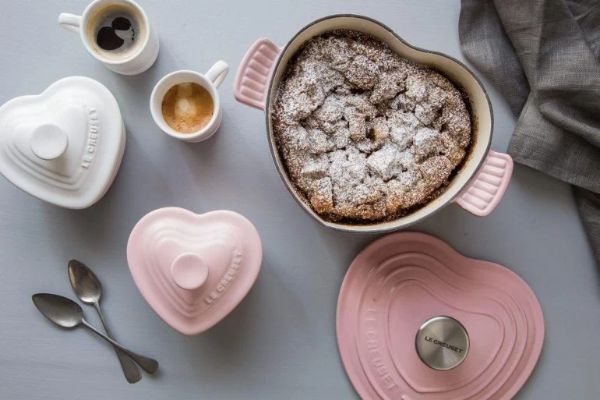 Le Creuset Heart Cocotte
This heart-shaped pan comes with a lifetime warranty and is the perfect gift for a loved one who enjoys preparing a variety of delicacies. This pan is only available in Cerise color, which is actually a darker shade of red, and we're sure it will delight you with its capabilities.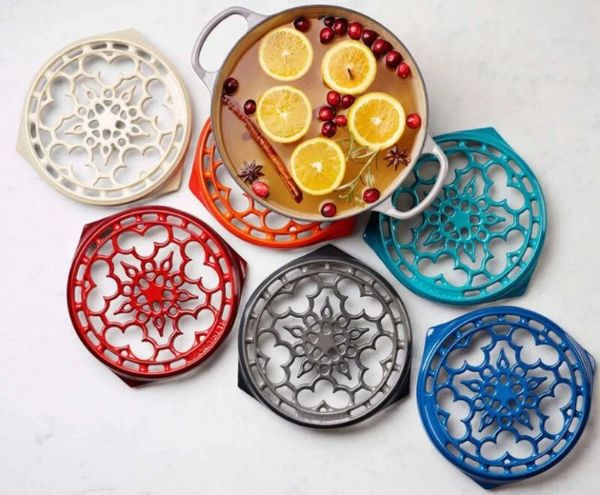 Le Creuset Trivets
Want to protect your kitchen hob from damage caused by hot pots, pans and other things, and want to do it with style? Le Creuset presents you with three variations of pads in eight colors. The company that defined luxury kitchen products presented innovative coasters inspired by the architectural designs of Belle Époque.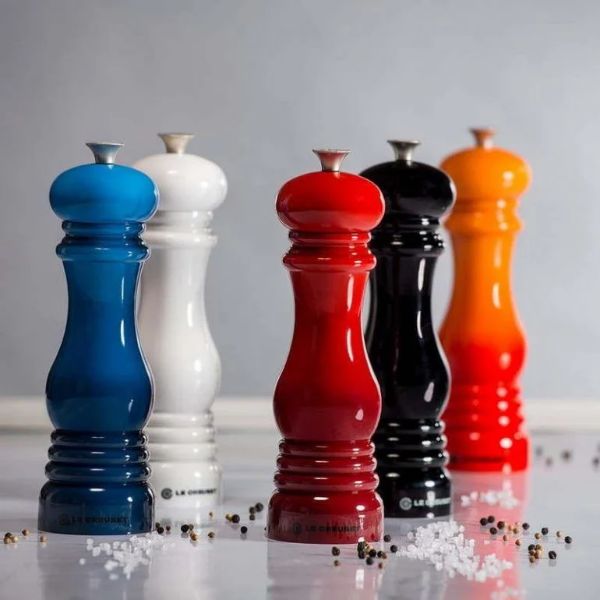 Salt shakers and pepper mills in the shape of chess pieces
If you have spent a lot of money on decorating your kitchen or dining room, bought elegant plates and cutlery, prepared a meal with a lot of attention and love, why would you be satisfied with ordinary salt shakers and pepper mills? Le Creuset offers you variants in the form of chess pieces, which will add another dose of charm to your table setting, and they are offered in twelve different colors.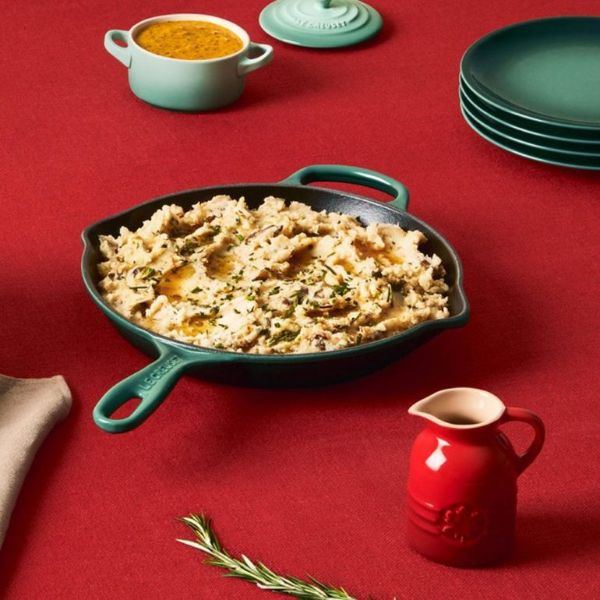 Le Creuset cast iron skillet
Le Creuset is known for its pieces of cast iron, which bring with them a rustic feel, with uncompromising functionality. Their deep pan is a perfect example of how modern technology can be combined with traditional and classic aesthetics.