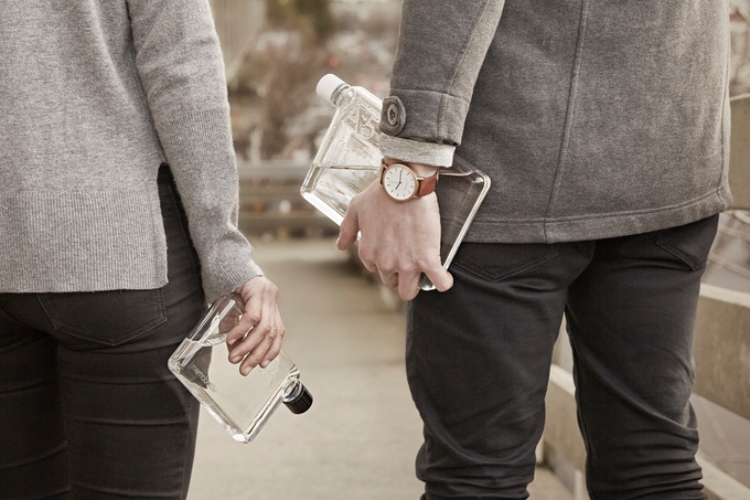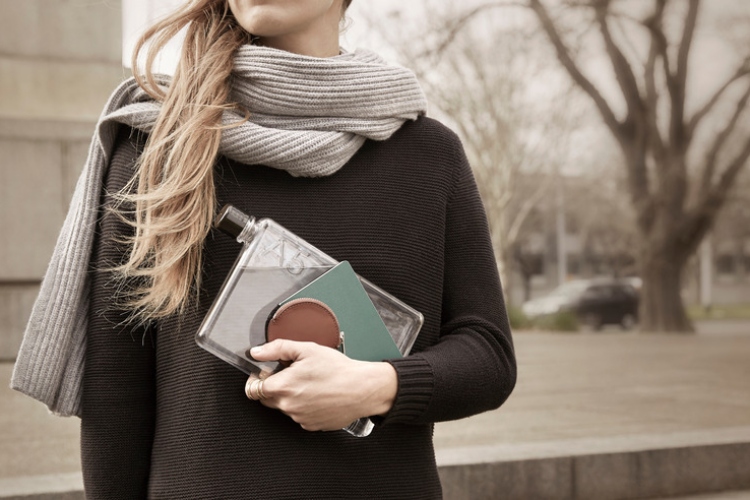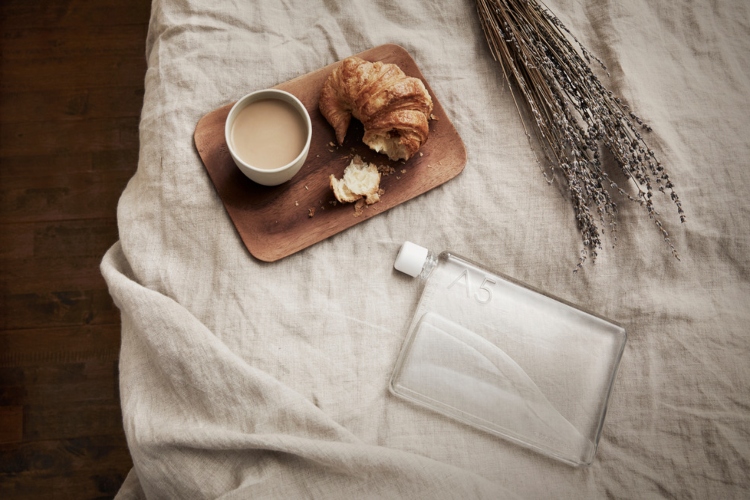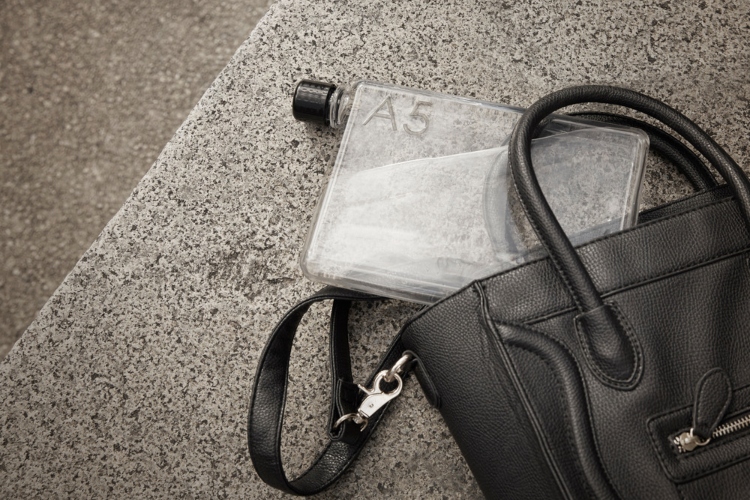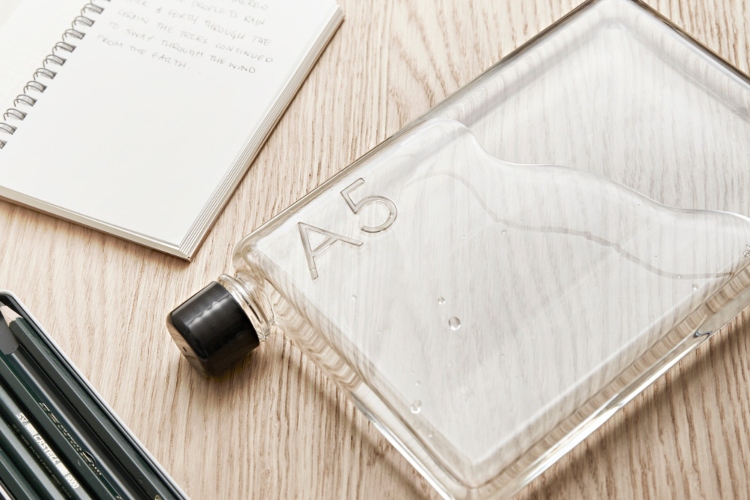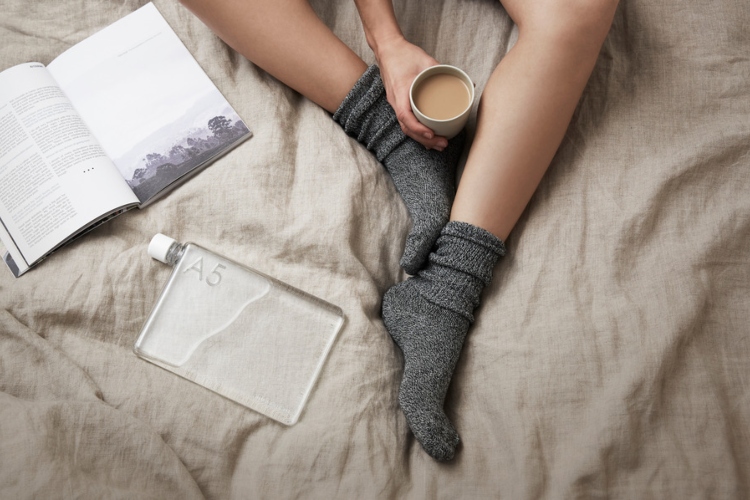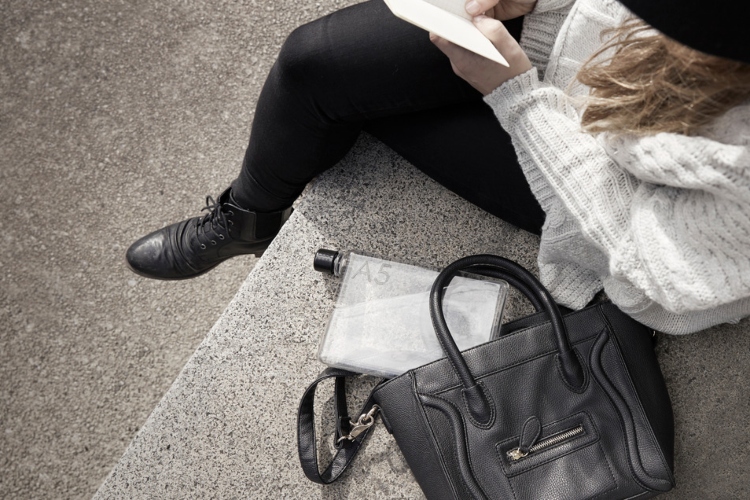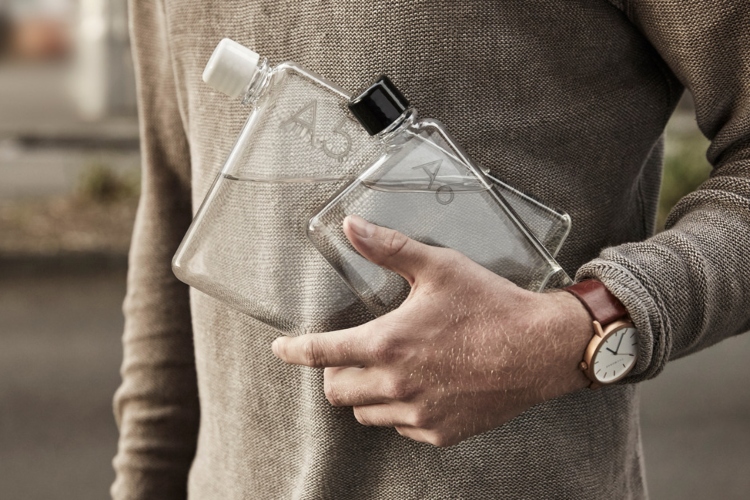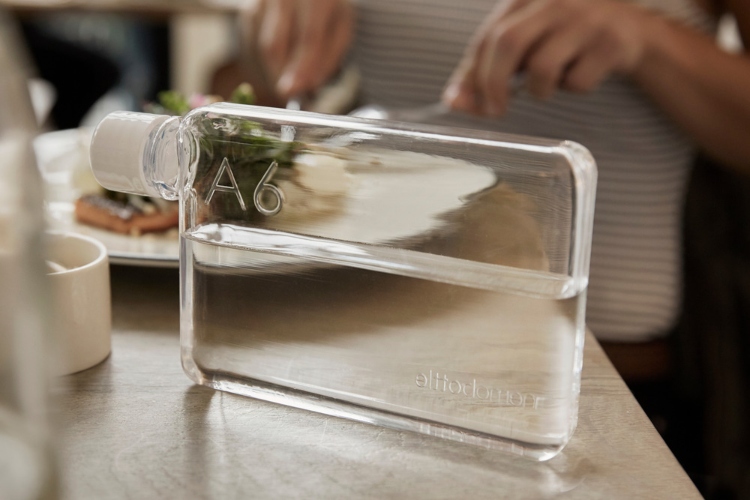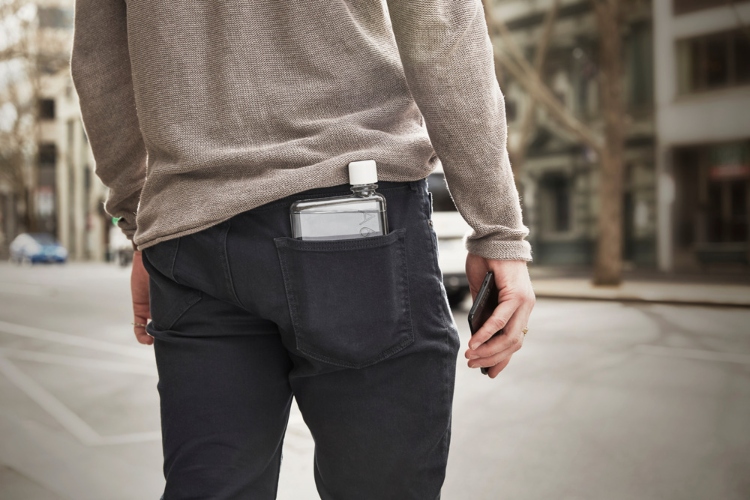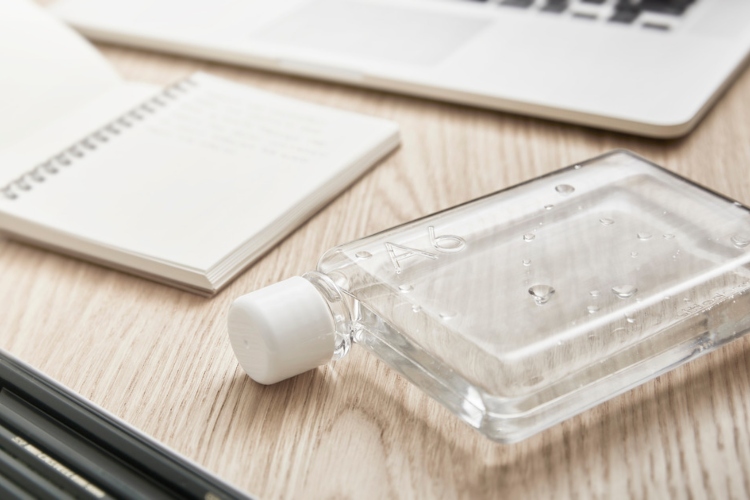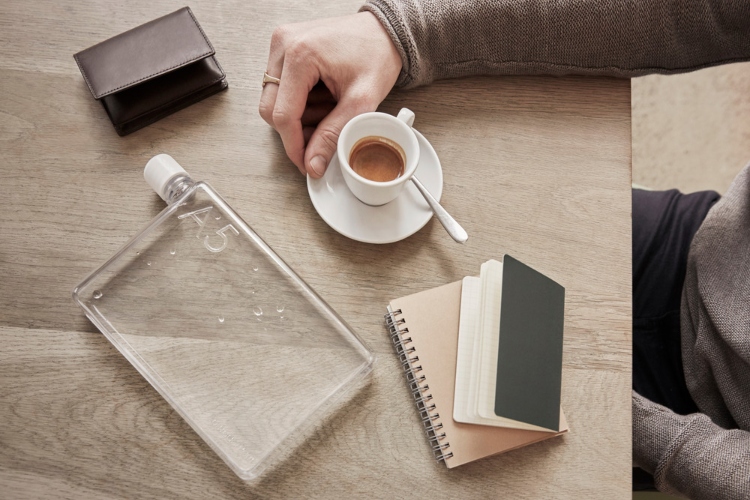 In the past few days, as yet another heatwave swept through our country and surroundings, a cold-water bottle became our favourite accessory...
While many of us carried disposable water bottles, struggling with them and trying to find a place for them in our modern bags and backpacks, Jesse Leeworthy and Jonathan Byrt decided to create something entirely modern, different, and somewhat unexpected. Their design, called memobottle™, is a premium slim, reusable water bottle designed to elegantly fit into handbags, laptop bags, and even pockets. In other words, it's designed to fit where other bottles cannot.
The memobottle™ is shaped to mimic international paper sizes A5 and A6 and is made from BPA-free, durable plastic with a cradle-to-cradle certification.
"Over time, society has fixated on designing cylindrical bottles, leading to cup holders in cars and bottle accessories. Instead of creating a product that conforms to existing norms, we decided to change the approach and create something that is easily portable while still retaining the functionality of traditional bottles," says Leeworthy.
The memobottle is designed with the intention of raising awareness about the number of single-use plastic bottles ending up in landfills and waterways, with the goal of inspiring society to turn to reusable items. "Human convenience is often the trigger for devastating climate change, so in order to effect positive change and impact on the environment, we should create something that offers enhanced practicality with clear ecological benefits," says Byrt.
"We realized long ago that people really resist change. Unfortunately, when presented with two options, many still choose the more practical or cheaper option, regardless of the ecological or social implications. To truly change people's habits regarding single-use drink bottles, we knew we had to offer something that is genuinely practical, beautiful, and sustainable in design. The memobottle™ was intended to make people think and encourage them to ask questions," says Leeworthy.
The memobottle™ has not only become an iconic product but also a means to shift society's mindset regarding the transportation and consumption of water. It signifies a balance between enhanced practicality in life, ecological responsibility, and thoughtful design, earning it the gold medal at the prestigious Golden A' Design Award competition in the Fashion and Travel Accessories Design category, presented by A' International Design Award & Competition.