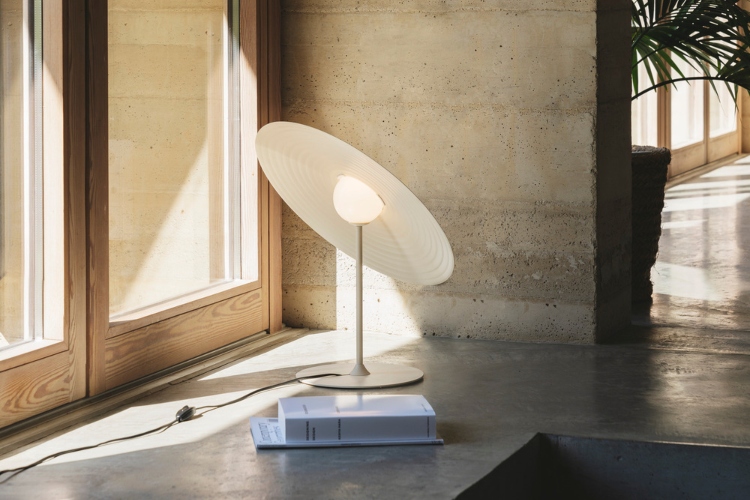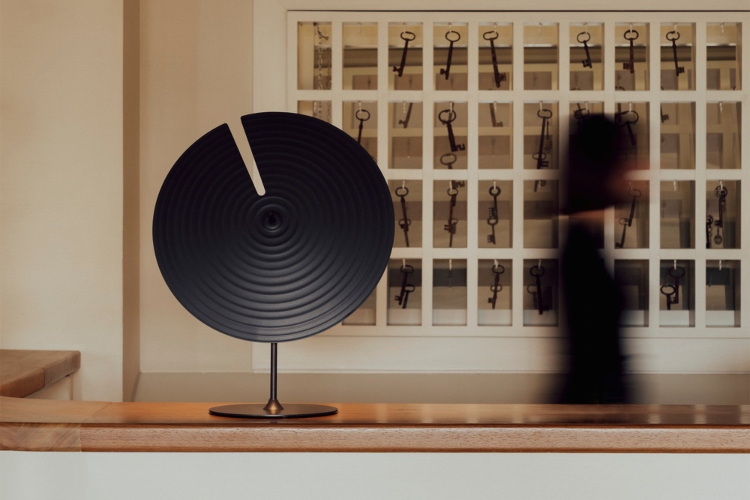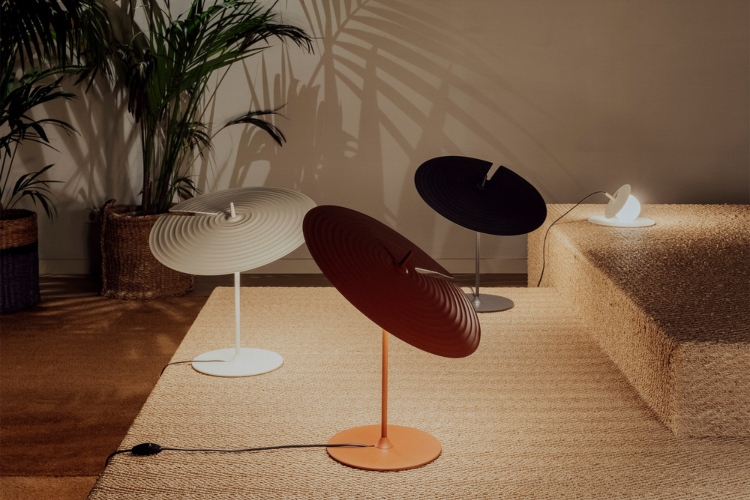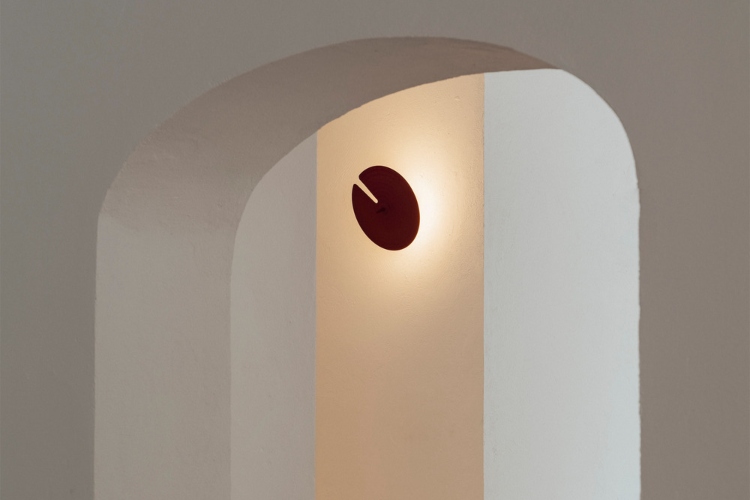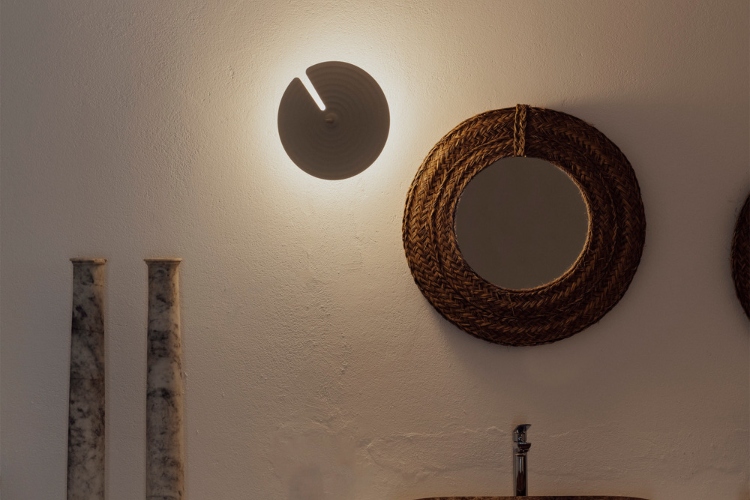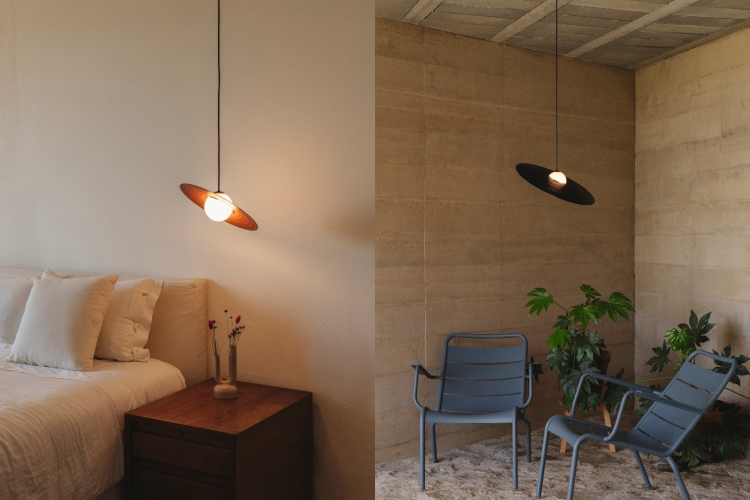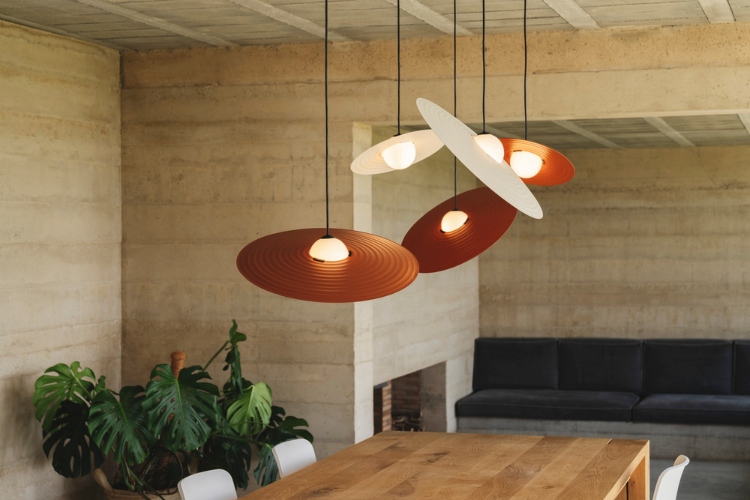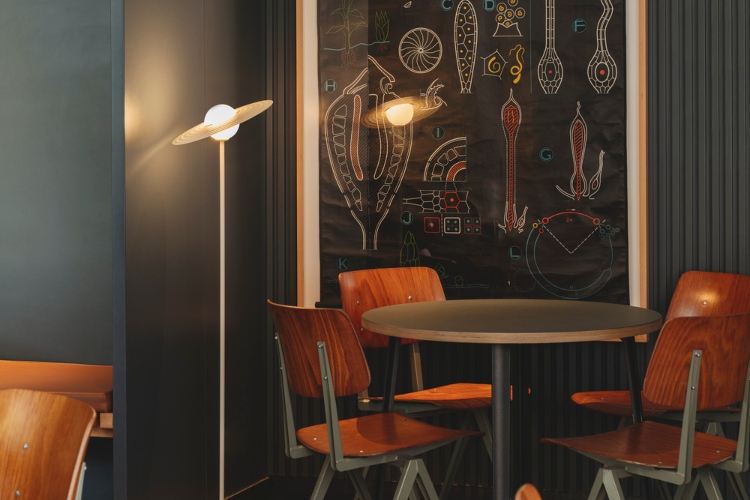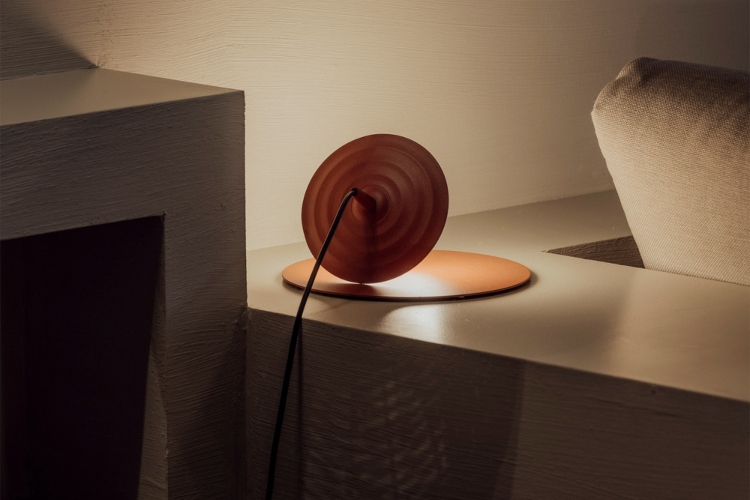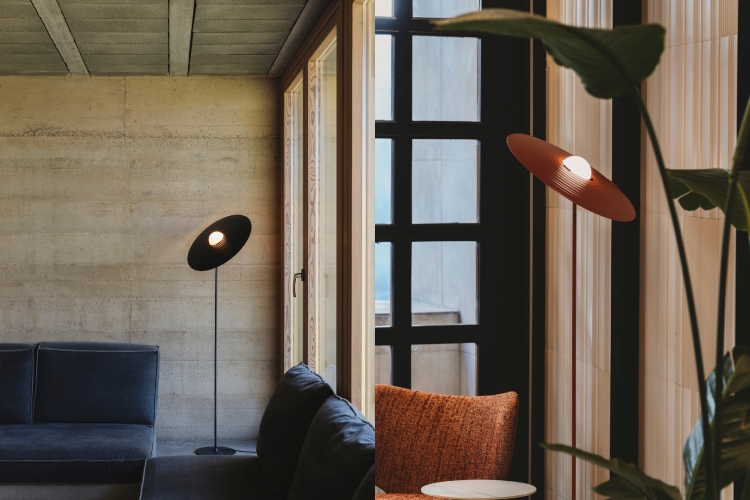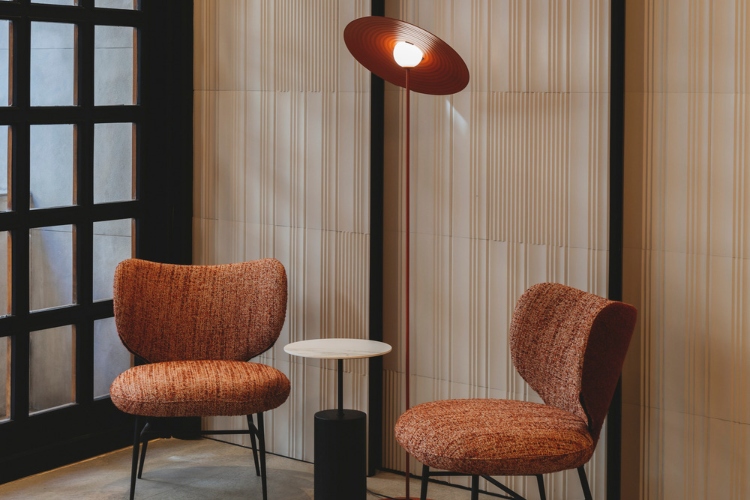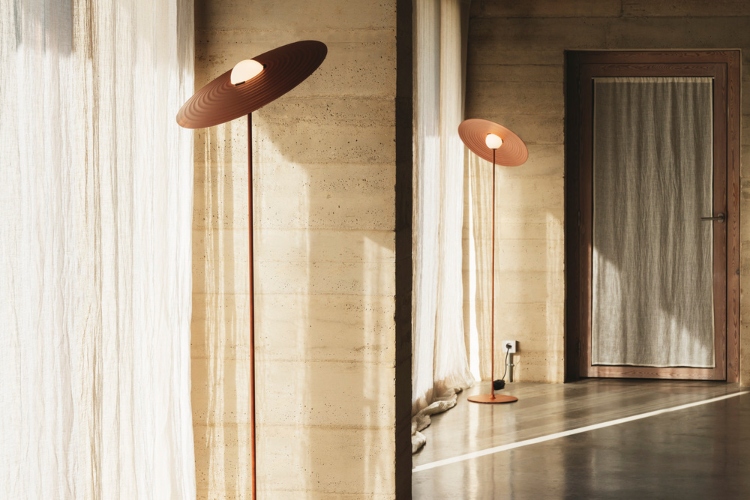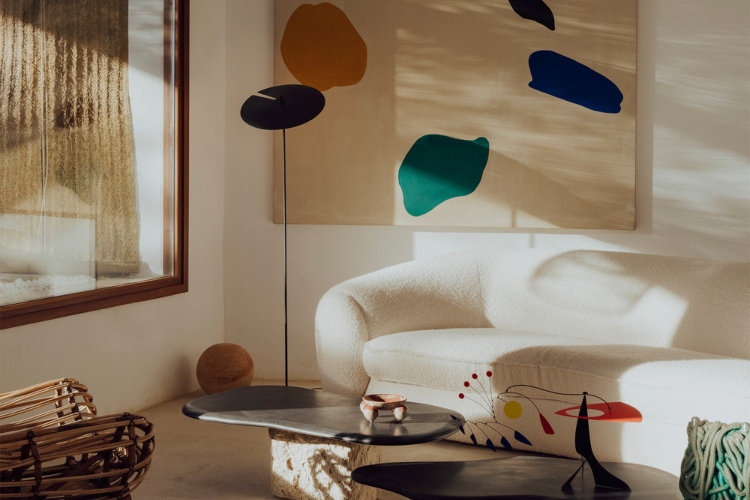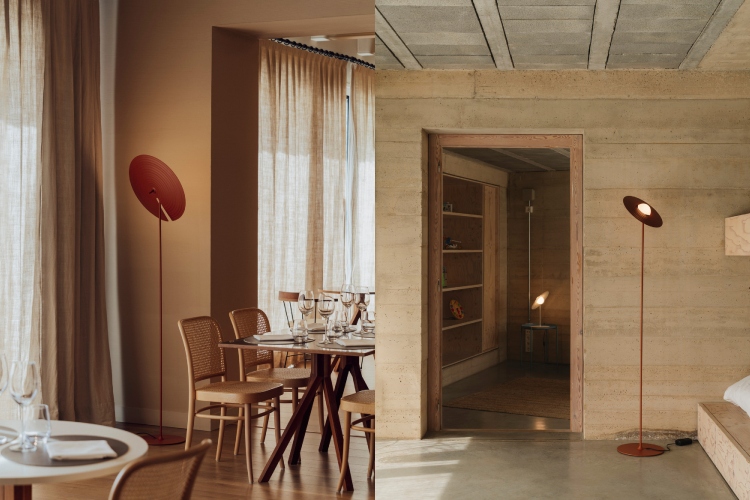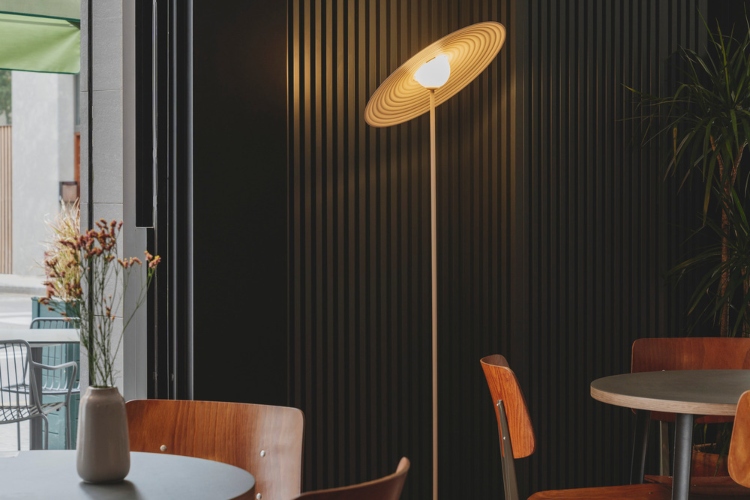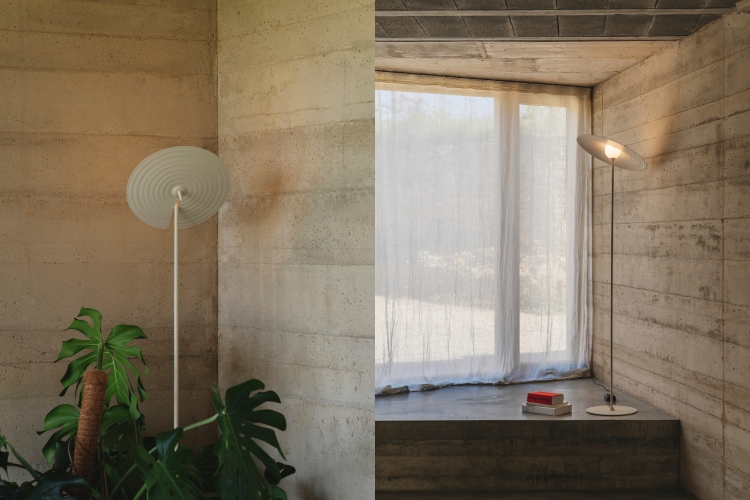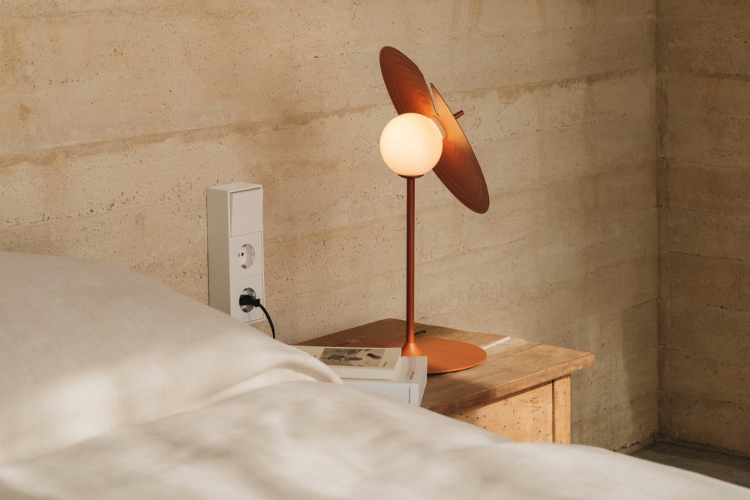 Milan Iluminación, a renowned company in the world of lighting, proudly presents its latest collection named "Symphony," a series that can be compared to a small orchestra, offering a unique experience of musicality and light…
Through this lighting, the company manages to convey the atmosphere of a concert hall right into your living space. With the help of innovative design, the "Symphony" collection allows you to manipulate light in a way that suits your current mood or the needs of the space. By rotating the lampshade, light can either be diffused or completely envelop the atmosphere, creating an effect that will enchant every observer. The magnetization system of the glass lampshade generates a magnetic field that allows the screen to rotate around its axis, making the lighting experience even more dynamic.
The "Symphony" collection consists of four different versions of lamps: standing, wall, high table, and low table. Each of these versions is available in three different colors, allowing easy adaptation to any space, whether it is a business or residential environment. These lamps are a true decoration for any space, providing not only lighting but also aesthetic pleasure.
The materials used in the creation of the lamps from the "Symphony" collection reflect high standards of quality and design. The lamps are made of steel, both extruded and pressed, and include three types of finishes: Mink lacquer (NCS S 2005 Y10R), dark gray (RAL 7016), and metallic copper (D2525 Tanami sablé). The adjustable shades are made of rotating aluminum, with a magnetic holder system and support. The light-diffusing shade is made of shiny opal blown glass, adding a touch of sophistication and elegance.
Through a combination of innovative design, high-quality materials, and carefully selected colors, the "Symphony" collection from Milan Iluminación truly represents a symphony of light. This series of lamps is not just a source of light but also a work of art that can transform and enrich any space. The "Symphony" collection offers a unique and unforgettable experience, setting new standards in the world of decorative lighting.