Given that measures against the coronavirus and social distance will be among us for some time to come, it is quite logical that we want to improve our style choices accordingly…
Tom Ford gives us a chance to do that. Introducing luxury versions of face masks, the famous brand has once again done what it does best. Made in Italy from soft and smooth jersey fabric, the masks are available in several colors. And while in terms of degree of protection they cannot be measured with medical options, Tom Ford masks give fashionistically advanced people the opportunity to defend themselves against viruses (at least to some extent) with style.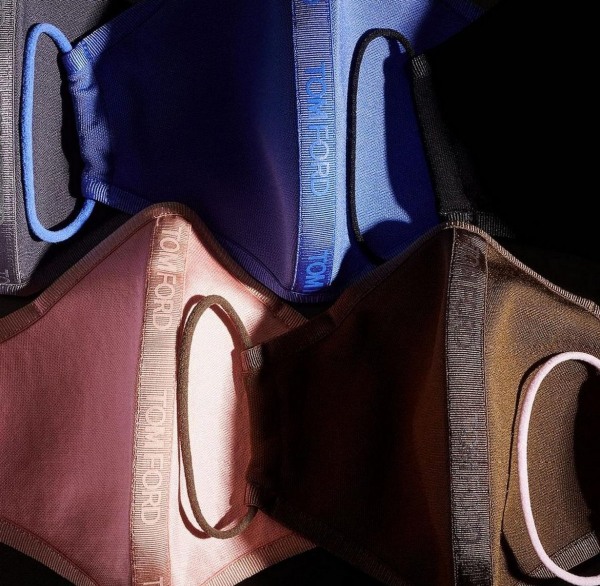 The masks come with the Tom Ford logo, an adjustable nose piece and tonal elastic bands. Available in two sizes, small and large, the masks sell for $ 95 and can currently be purchased online at the brand's boutiques.
Although they are more expensive than the many variants we have come across so far, there is no doubt that they offer more style.