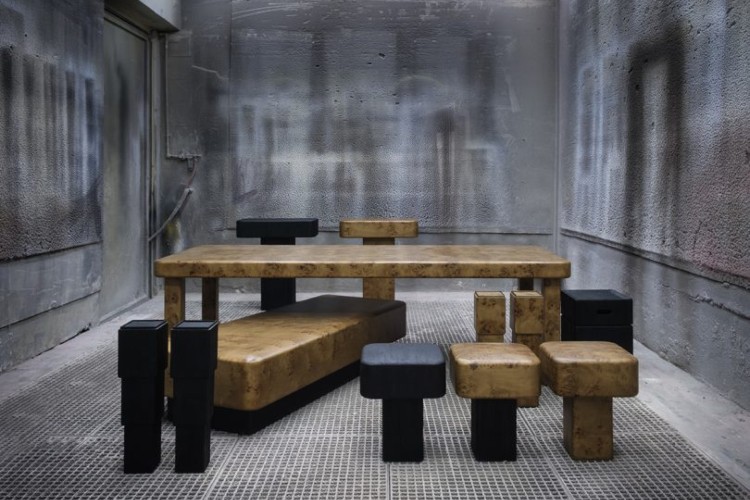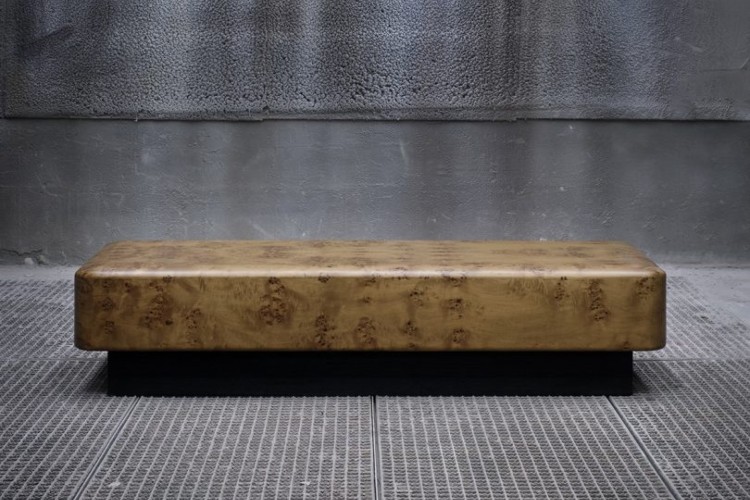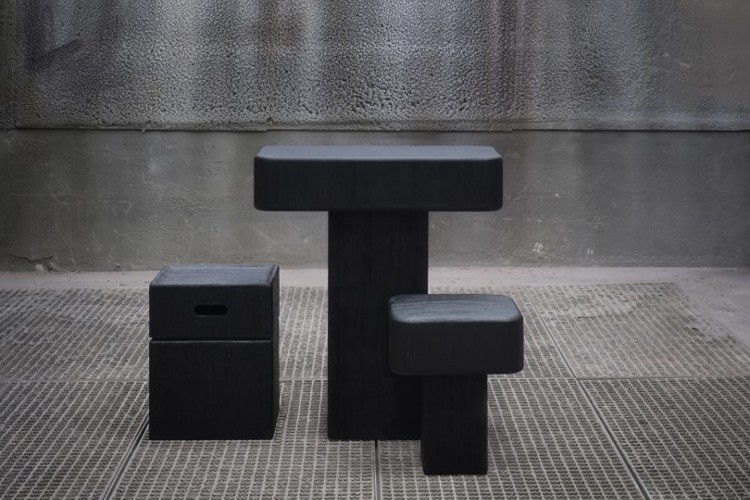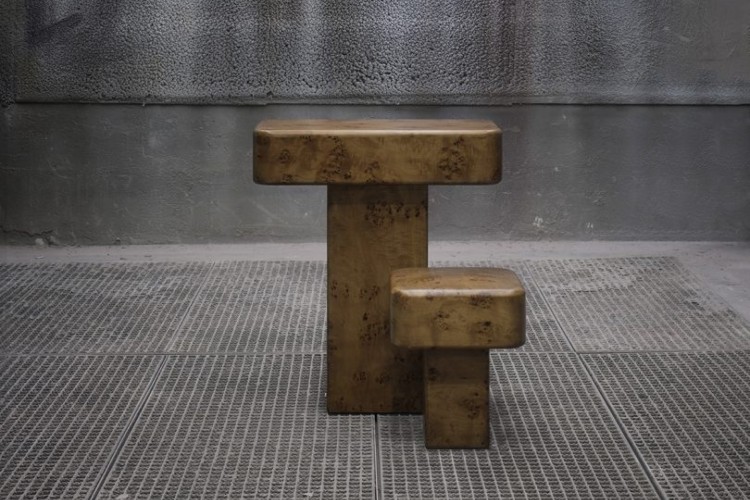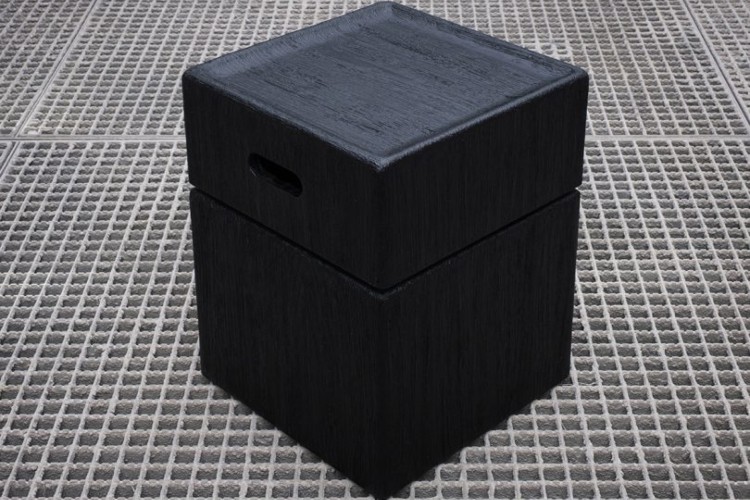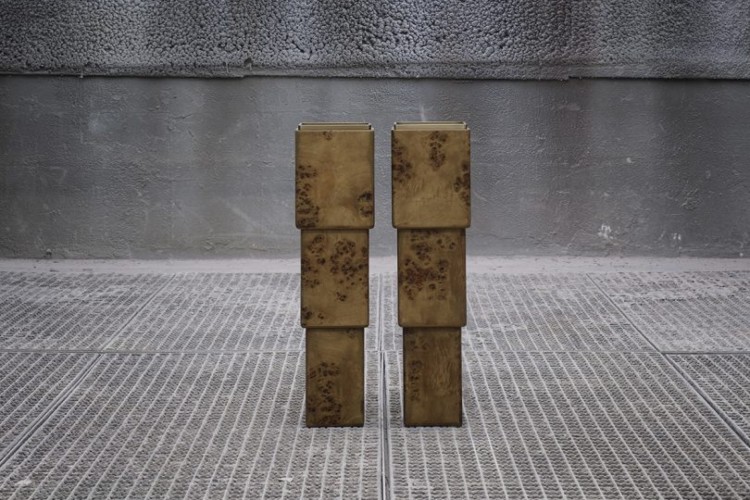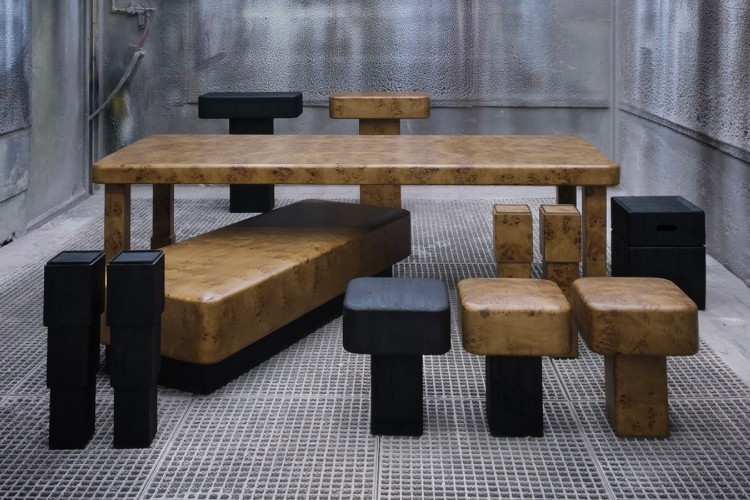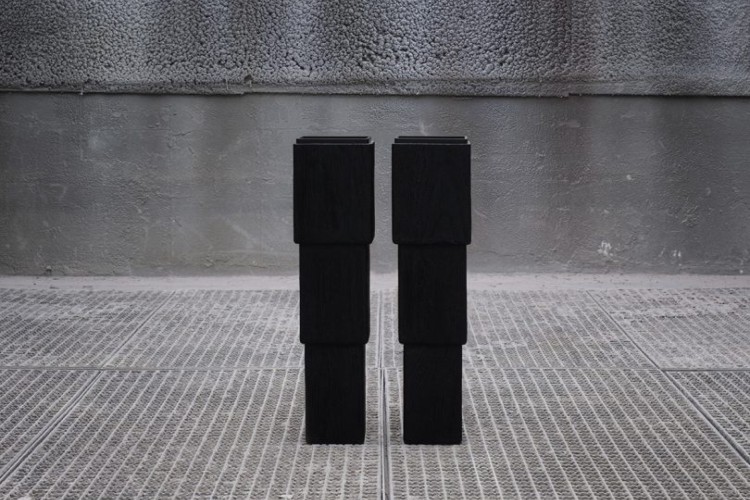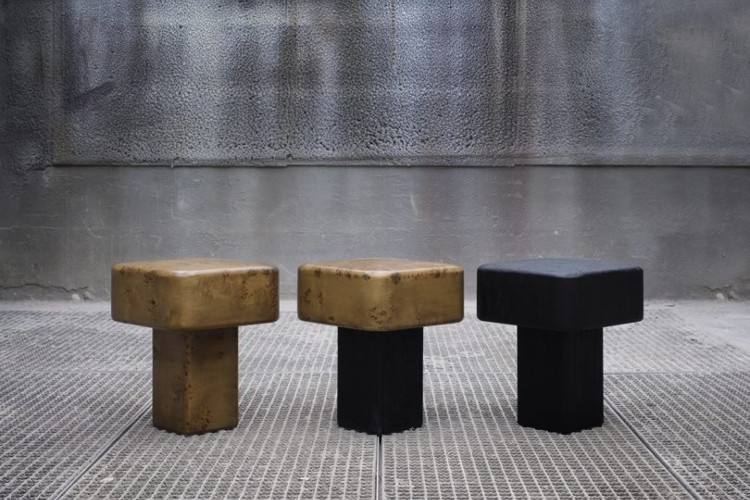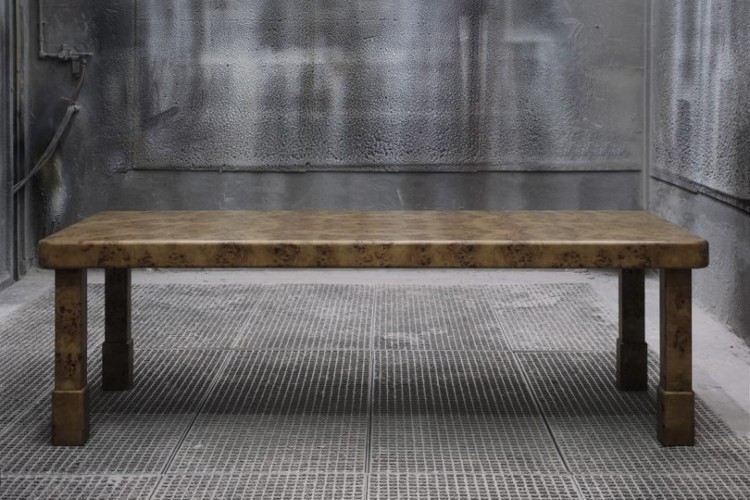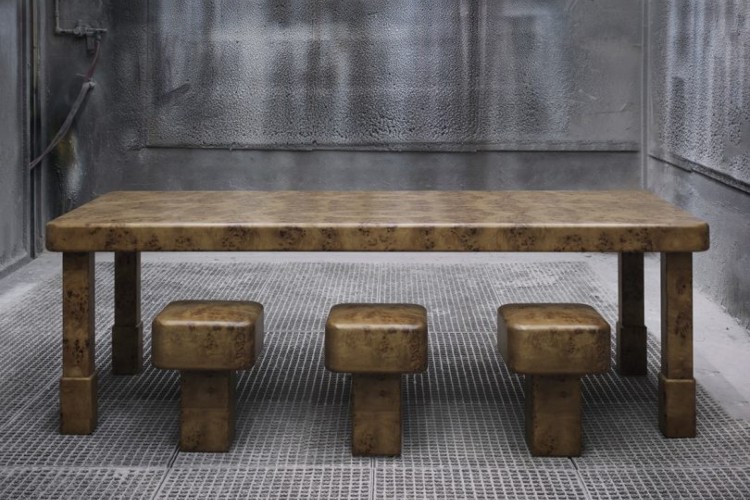 Istanbul design studio SANAYI313 has created an unusual wood assortment, called the Oblong Collection, which is defined by bulky forms and rounded corners…
Side tables, console tables, low coffee tables, accent tables and a dining table make up this Istanbul-made collection, which represents the studio's approach based on "maximalist expressions of minimalist details". The city's rich carpentry history is on display during the launch of this collection, with luxury furniture pieces photographed in a local paint shop to accentuate the industrial backdrop. And this is also in a way a tribute to Istanbul and one of the most famous nicknames of this city - the City of Contrasts.
With a history in the fashion industry, studio SANAYI313 has translated its minimalist-maximalist aesthetic into residential design. The trendsetters who feel the pulse of the city very clearly also have their own magazine called PAPER, in which they emphasize the cultural points and personalities of this city. SANAYI313 also operates a unique canteen, serving a "nouveau" Turkish feast, along with a designer boutique located right next door to the studio.
To learn more about this collection, we suggest you visit their website.