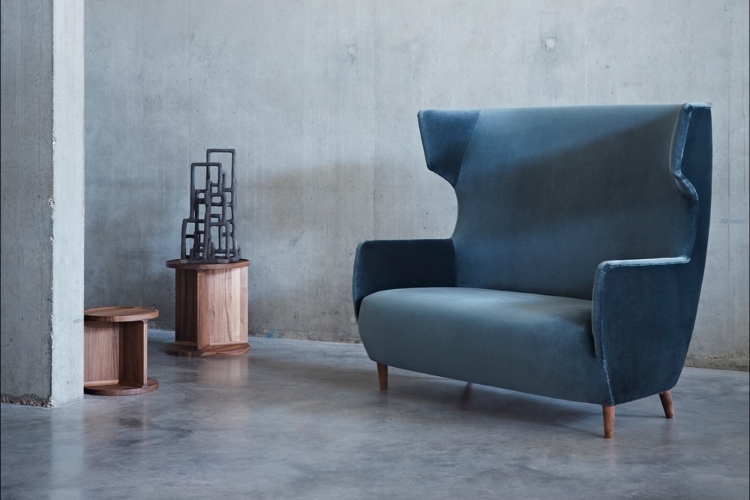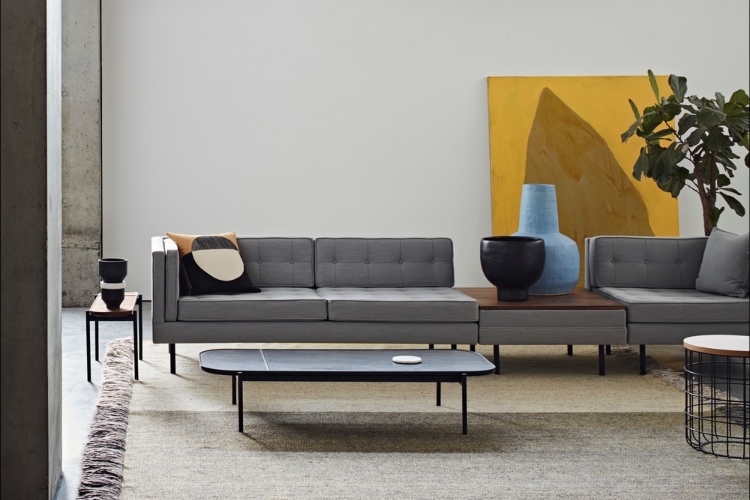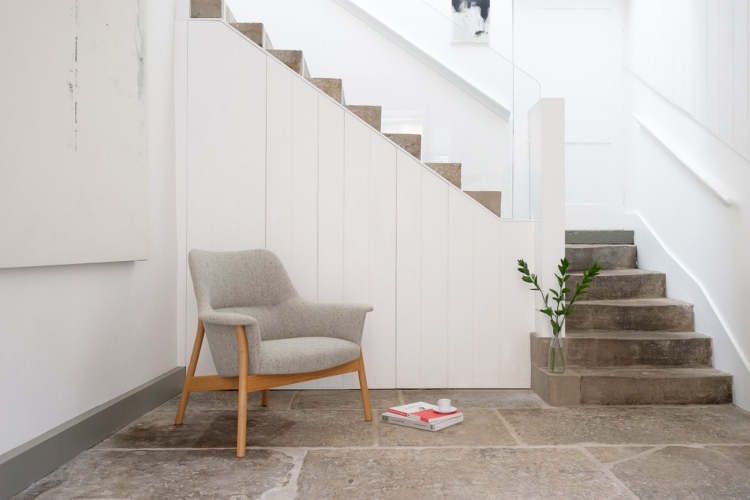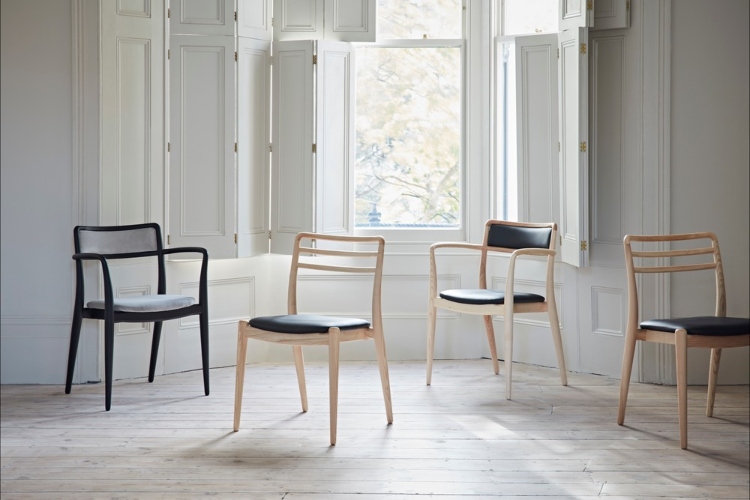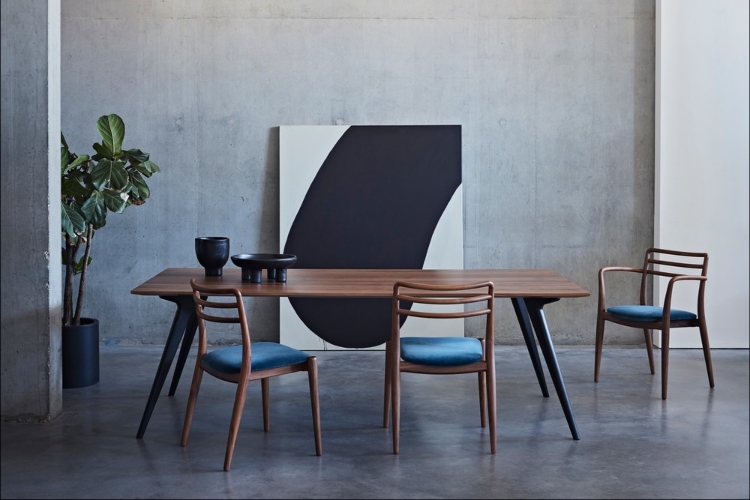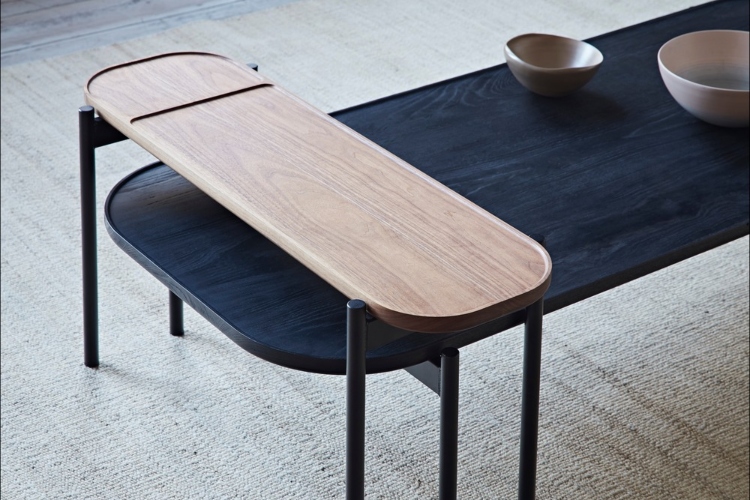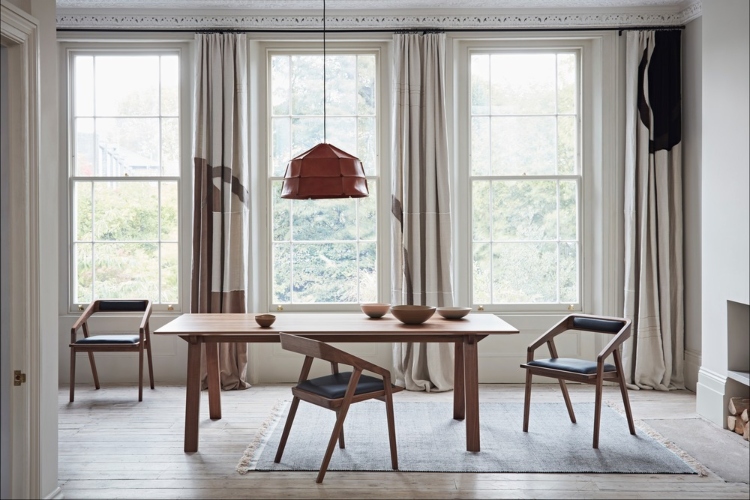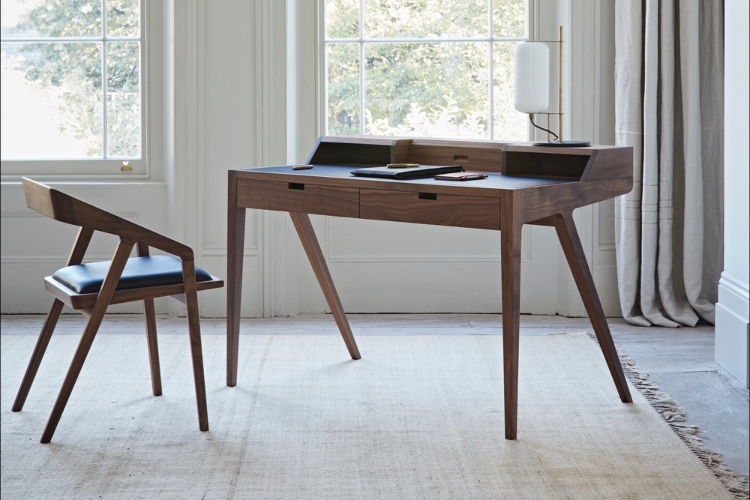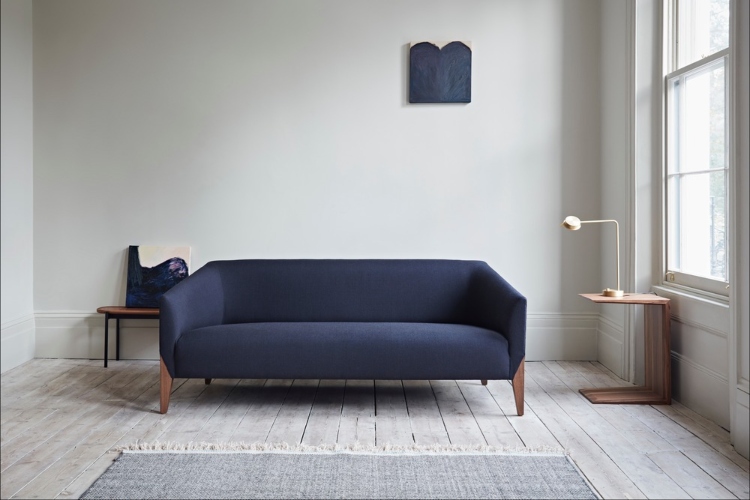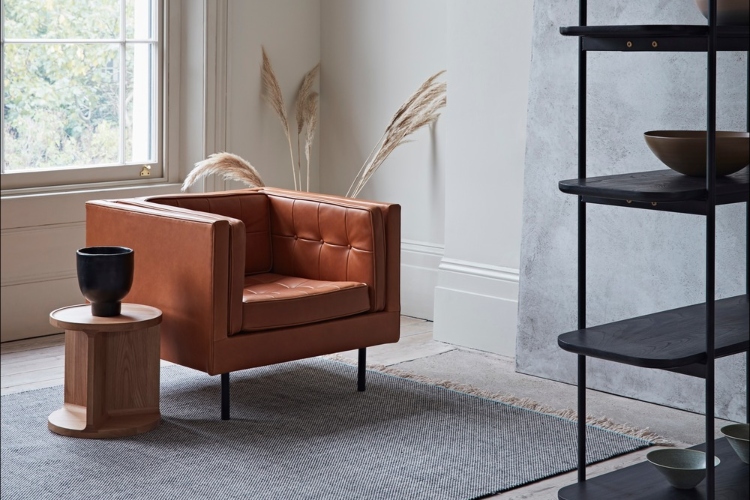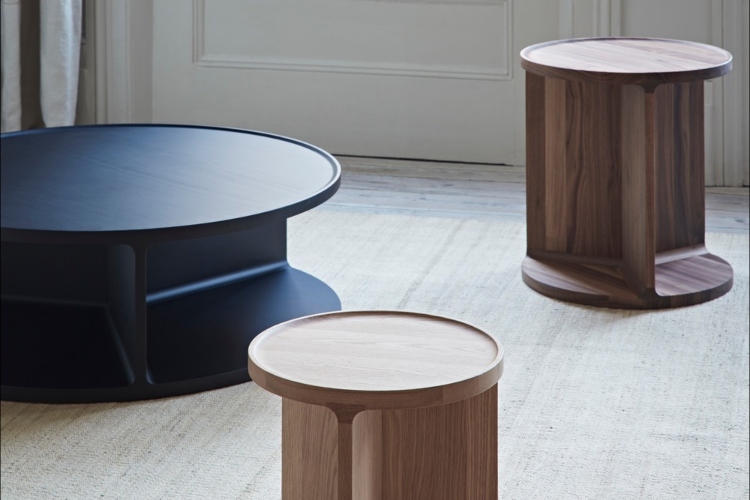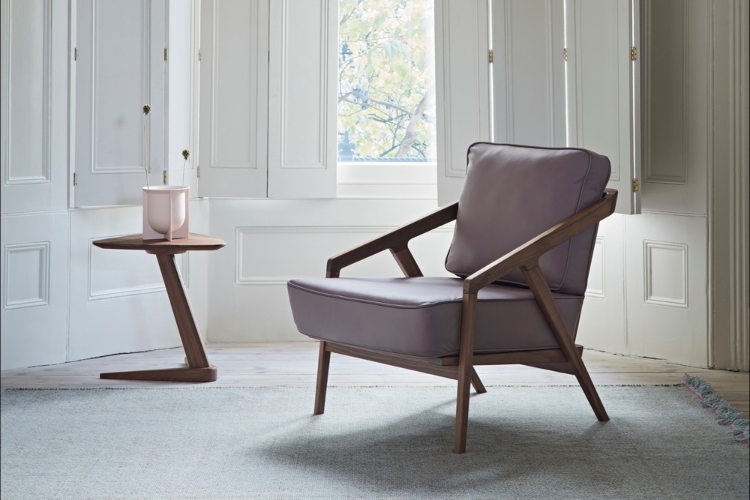 Dare Studio is a British design company with a classic approach to craftsmanship. Founded in 2009 by Sean Dare, the studio's work is timelessly classic with a defined clean aesthetic. Each piece of furniture is made to the highest standards with carefully selected materials.
Collaborating with numerous world-renowned designers, Dare Studio designs and produces elegant furniture meant to last. Using innovative techniques and working with experienced craftsmen, the studio's work is truly exceptional. Thanks to its dedication to the highest standards, Dare Studio has been awarded four prestigious Design Society awards for excellence in British design.
The Story of Dare Studio
After fifteen years of designing products for several leading retailers and manufacturers, Sean Dare established Dare Studio to enjoy a sense of autonomy in the design process. Seeking freedom to design products he was personally fond of, Dare used various materials and manufacturing techniques that were not common. His first collection, named Katakana, included a dining chair, armchair, bar stool, sofa, and desk. Each design in the collection had a distinctive angular profile, a style that did not adhere to mainstream ideals. Materials used, such as solid American black walnut, were considered too expensive for conventional workshops, but the collection attracted international interest from architects and interior designers. The Katakana collection became the foundation of Dare Studio and is still available today.
Similar Themes
Dare Studio's work is influenced by a combination of Japanese, Danish, and architectural styles. The studio is not driven by trends, believing in design that is both aesthetically and constructively long-lasting: Dare furniture pieces are created to last, passing down as family heirlooms from generation to generation. Additionally, the studio advocates for resource conservation and reducing environmental impact, minimizing waste and harmful emissions. Dare recently received FSC chain of custody status and can now confirm the source of the sustainable wood used in its products.
In 2012, Dare Studio began collaborating with other designers sharing a similar vision, including British designers David Irwin, James Melia, and more recently, Namon Gaston. Dare launched two new creations with Gaston's signature at the London Design Festival: the Oxbow armchair and the Alma modular chair. Additionally, the studio will launch a new work system - a desk designed by Sean Dare.
Namon Gaston's new Oxbow armchair combines an ergonomically upholstered seat with a solid wood frame that fits the body's shape perfectly. Suitable for both commercial and residential spaces, this attractive armchair, with its soft lines, is both appealing and comfortable. The Oxbow armchair has been awarded a Design Society mark for excellence in British design.
The Oxbow armchair is available in two versions: an oak chair with Mourne Mist, a hand-woven wool and cotton designed by Northern Irish weaving service Mourne Textiles; a walnut chair with a new wool fabric designed by London's Eleanor Pritchard Studio.
Also a creation of Namon Gaston, the new Alma stacking chair is simple, modern, and minimal. Made of solid wood, this durable chair has a high degree of sturdiness thanks to slightly spaced legs. Offering a universal and practical seat, up to eight Alma chairs can be stacked together. The Alma chair is available in natural and ebonized oak, with optional upholstered seating in a choice of fabrics and leather.