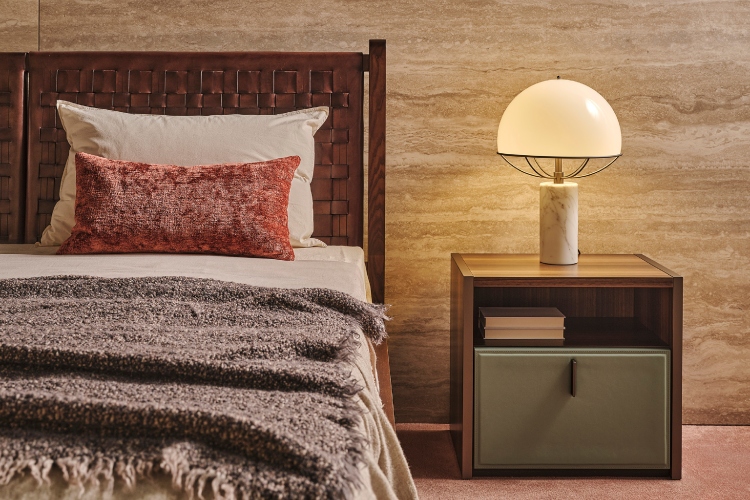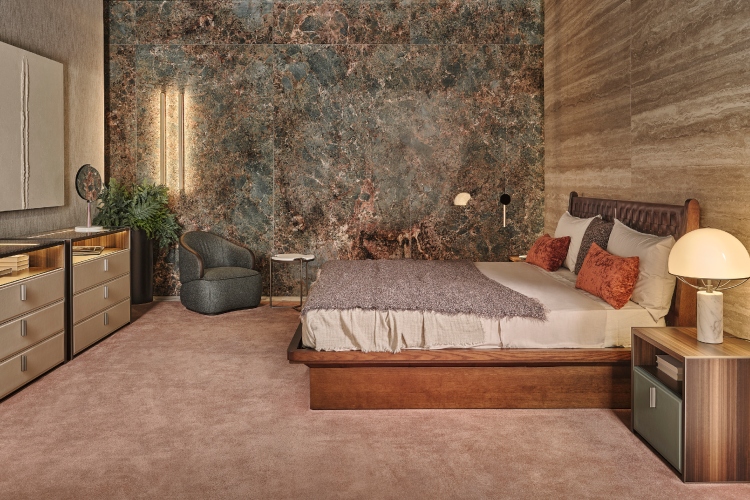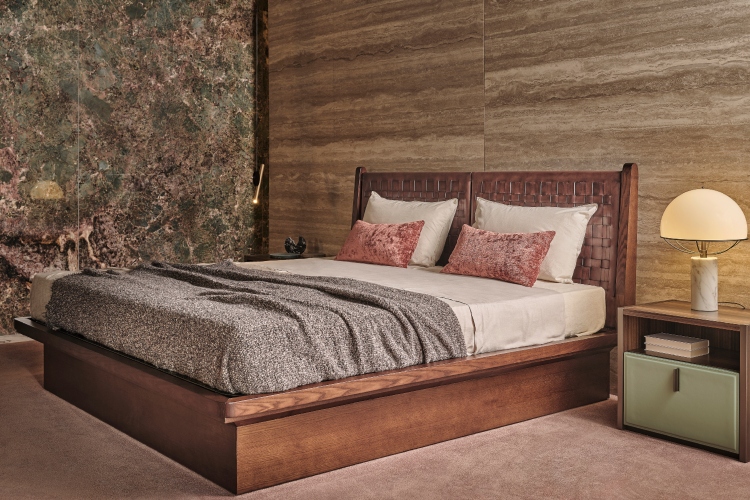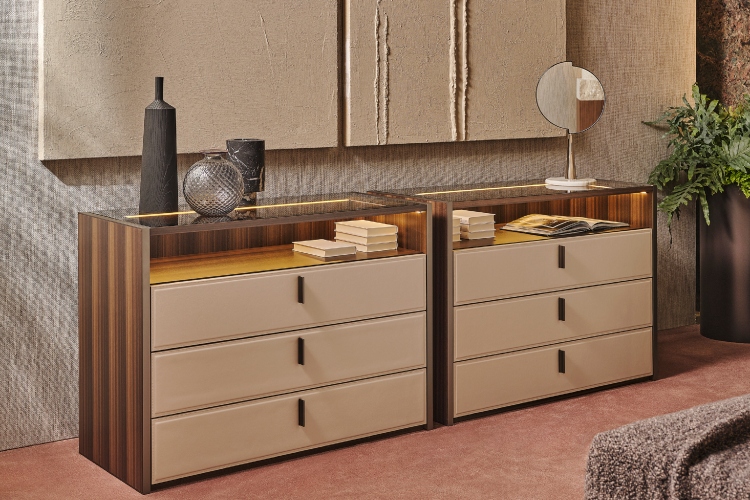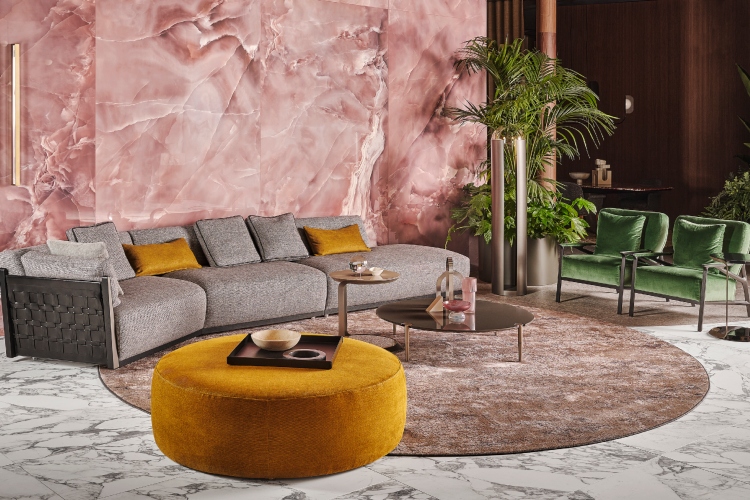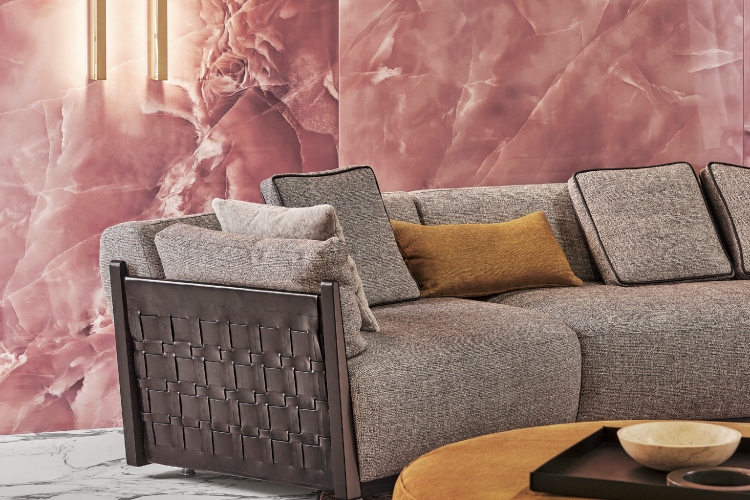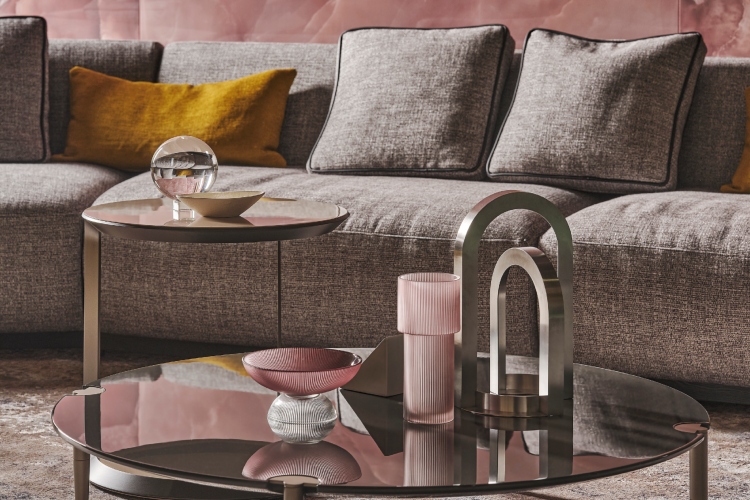 First introduced during the 2022 Salone del Mobile.Milano as an innovation, this year Net expands beyond being just a sofa. It now includes a modular version of the Net sofa, as well as a generously-sized bed, transforming Net into a comprehensive furniture collection that will naturally develop over time.
In the 2023 modular edition, the Net sofa takes on a slightly updated form. Its structure is now crafted from Canaletto walnut wood instead of eucalyptus in the original design, with a saddle weave applied to the sides. Metal inserts adorn the front of the armrests, and you have the choice of leather or fabric cushions, or a combination of both. The modular design is the key feature, allowing you to rearrange the sofa's components to fit various room layouts.
Nunziati's distinctive style also extends to the new Net bed, featuring an elegant headboard in woven leather and a thermo-treated eucalyptus structure that houses a spacious mattress. What's remarkable is that everything remains suspended above the ground, without the need for wall fixings. The Net bed creates an illusion of floating on air, despite its solid construction.
Turri's commitment to craftsmanship, rooted in tradition and artisanal skills, is an integral part of the company's Made in Italy guarantee. Collaborating with contemporary designers like Nunziati enables Turri to express its story and values to an increasingly discerning and diverse audience.
With the Net collection, Matteo Nunziati continues to play a crucial role in bridging the gap between product design and manufacturing. Turri's expertise in selecting and working with exquisite, high-quality materials is essential in realizing the artistic visions of designers like Nunziati. The ultimate outcome of this symbiotic relationship is a gift to the customer: the creation of a home that offers pure relaxation and an immersive experience of beauty.