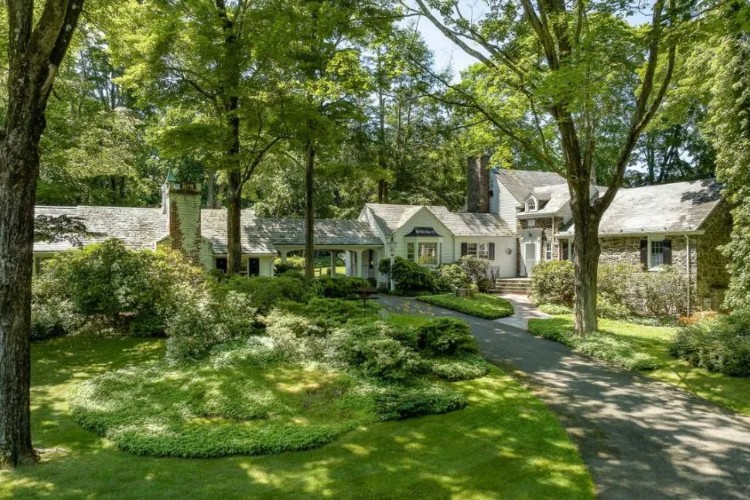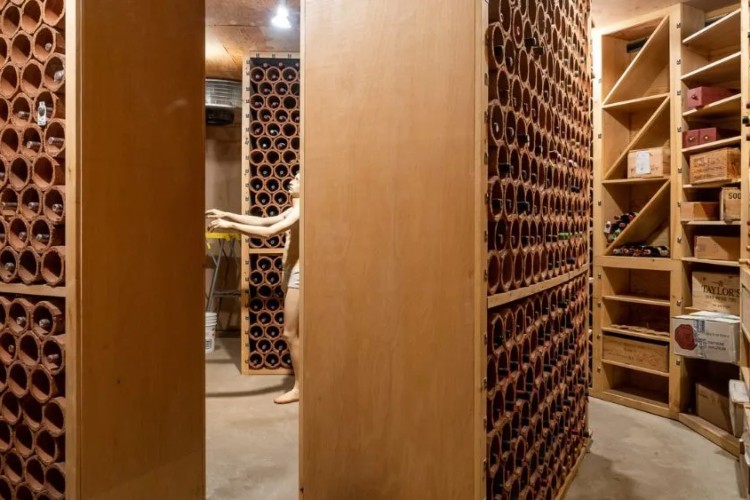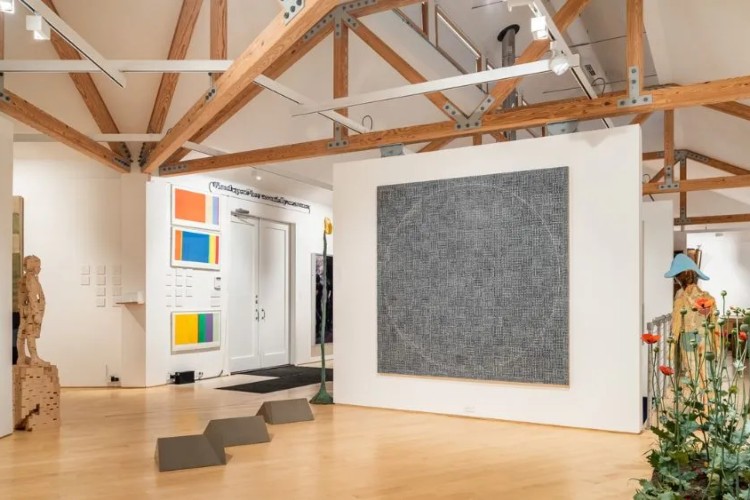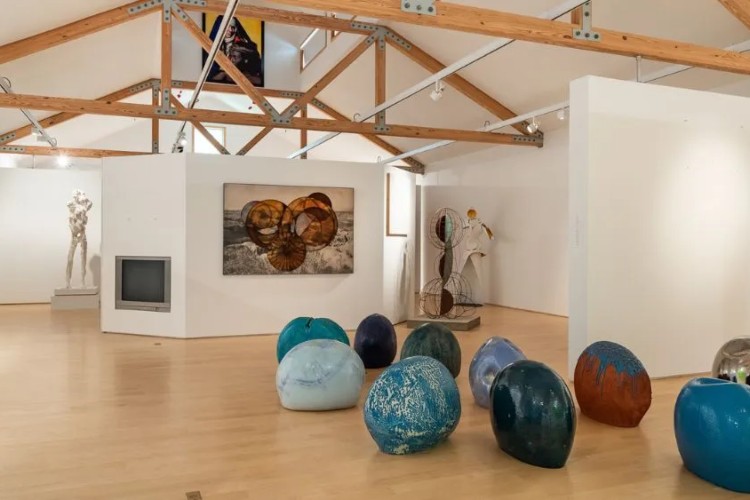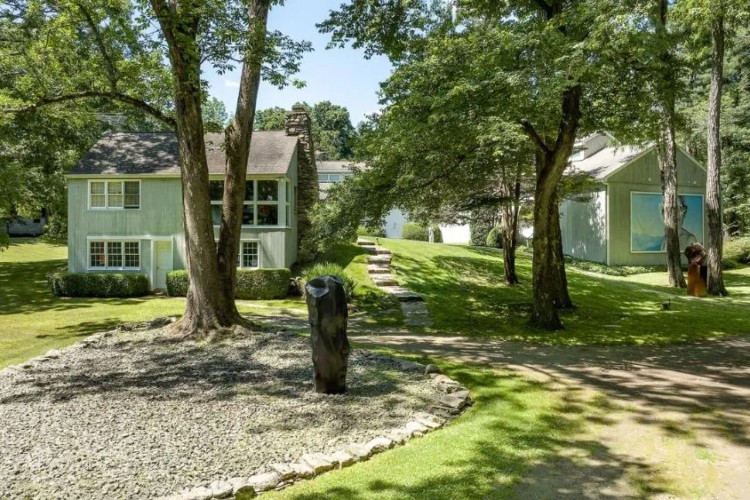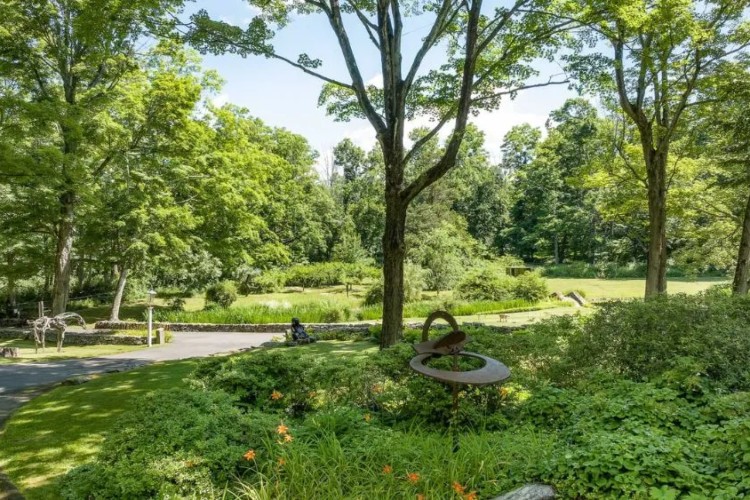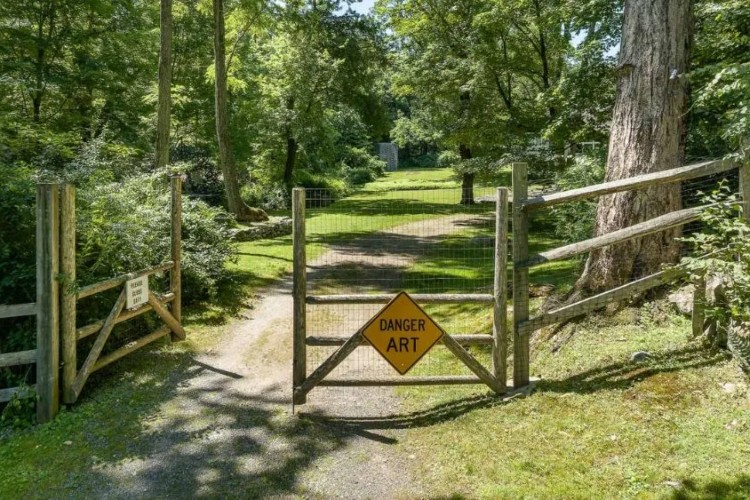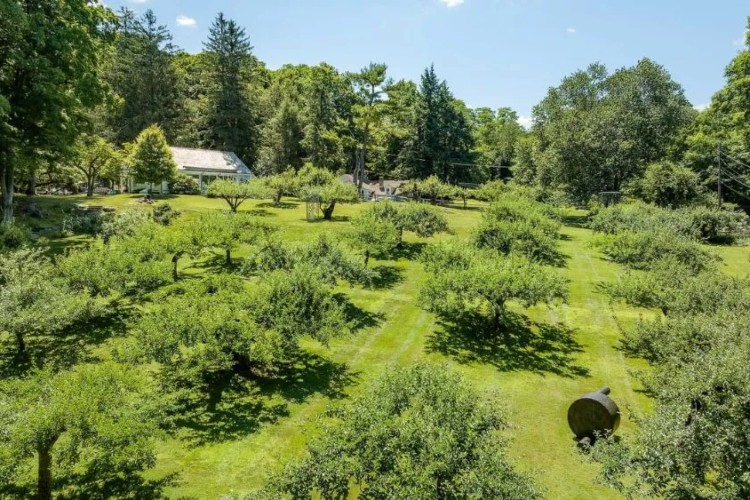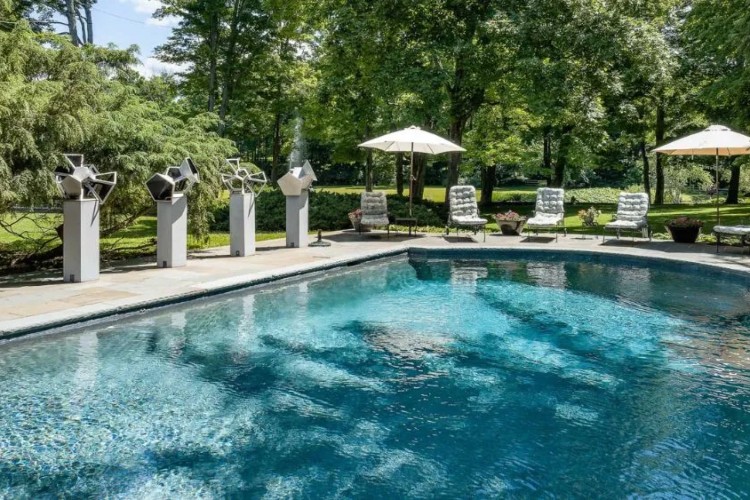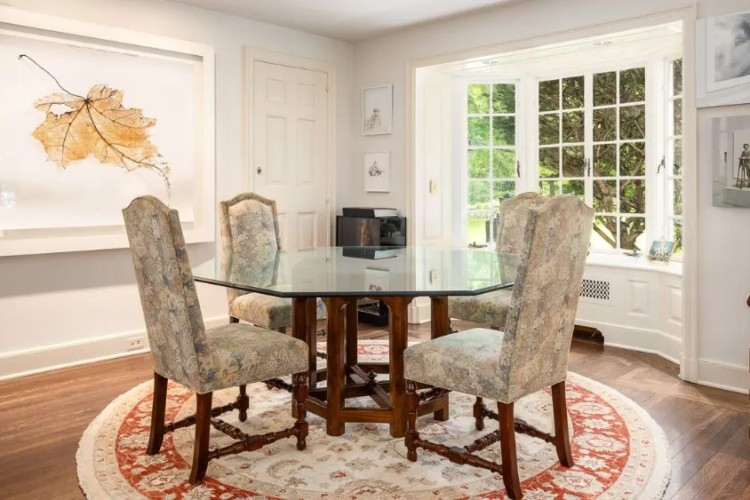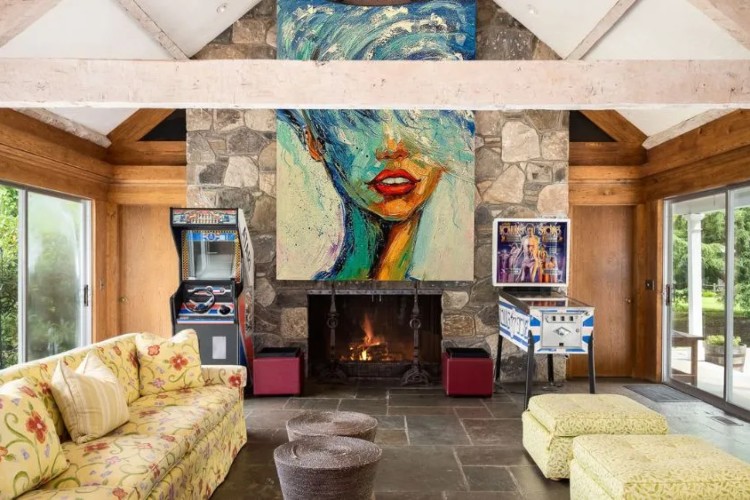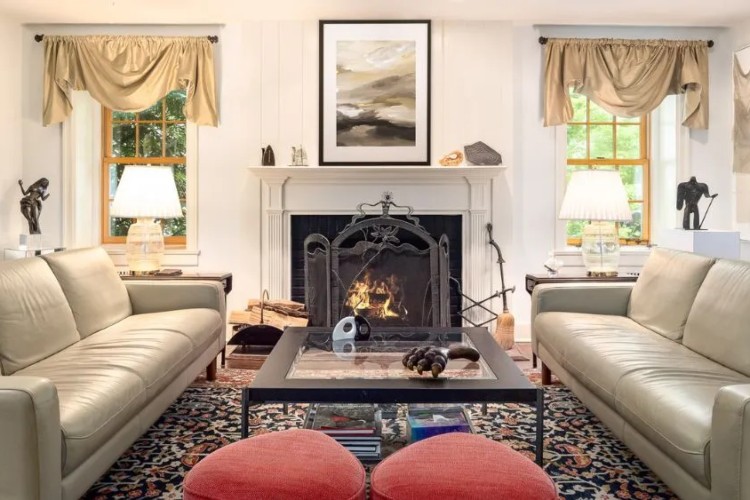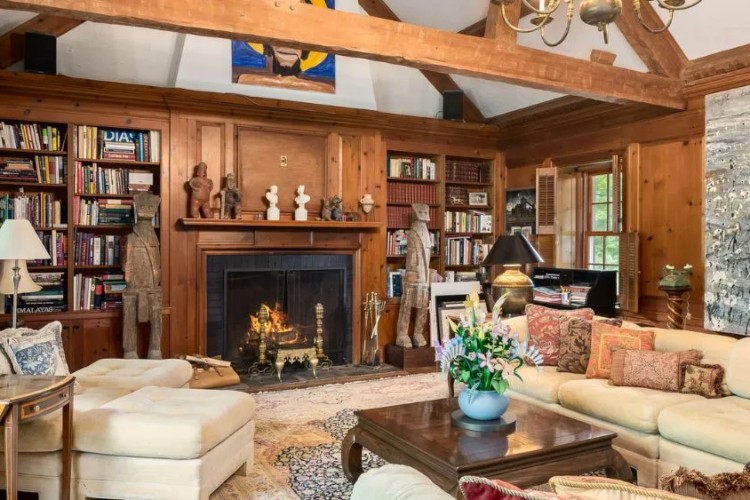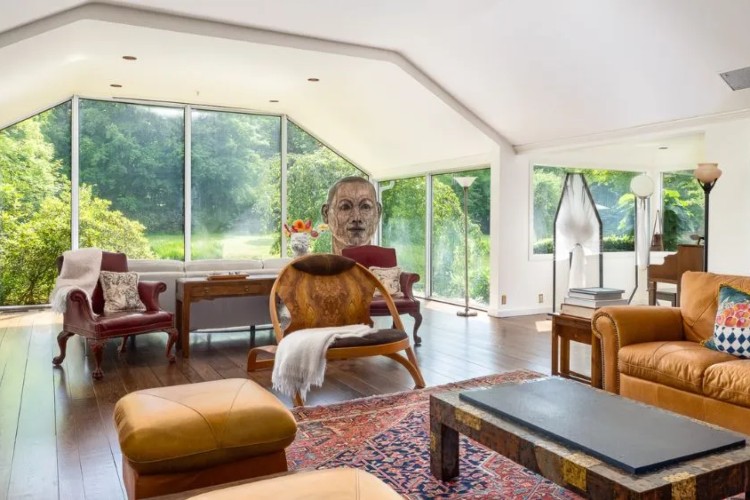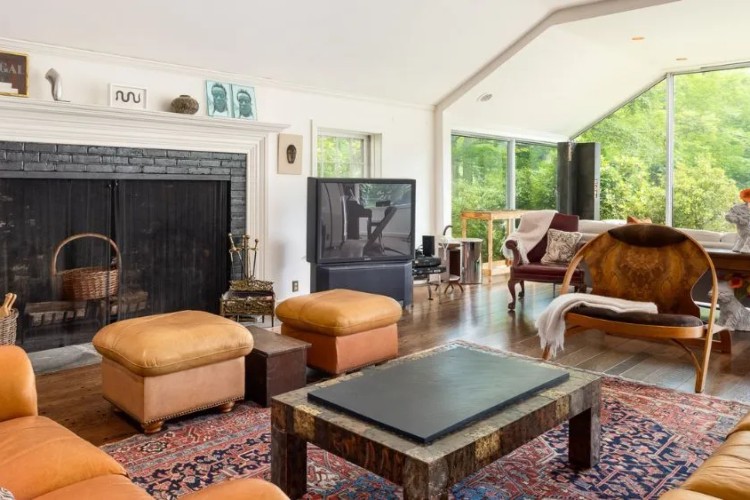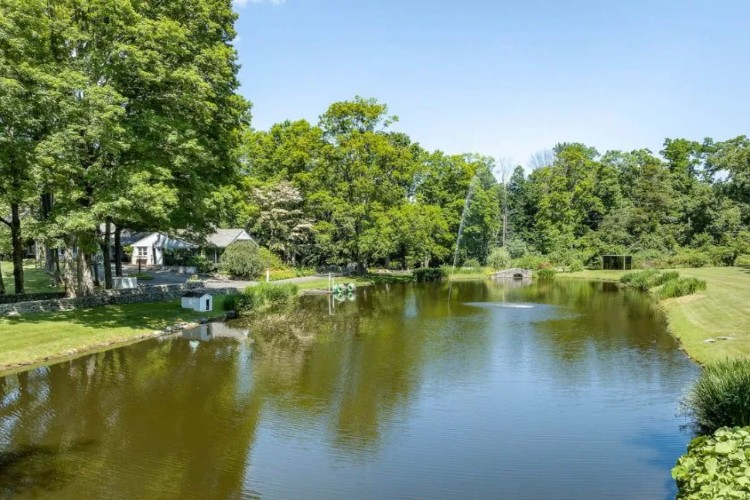 This property also has a two-story, artistic barn, which can be used as an exhibition space...
For art collectors Sherry and Joel Mallin, their Westchester estate is a bit like living in a museum. Now, the couple's prized piece of real estate is ready for new owners, and we believe it will especially appeal to those with their own vast art collections.
Mallin's long time residence sits on 5 acres in the exclusive New York enclave of Pound Ridge. Known as Buckthorn, this property consists of eight structures. Here you will find everything that may seem interesting to you - a secondary lake house, two charming guest houses, a caretaker's home and two garages. In addition, part of the estate is a swimming pool, along with the previously mentioned art barn, with a sculpture garden that currently houses around seventy pieces. However, given that the property is listed at $3.4 million, you understand that the artwork is not included with the house, but it can be purchased – in fact, the owner couple wants to sell their collection at auction.
"My dream is to find a person from the world of fantasy, who adores sculptures and art, who would buy it all and leave it where it is. However, I am also practical. Art will live on, no matter what we do," says Shelley.
Just 40 miles from New York City, the Mallins' estate is right on the border with the Morgenthau Nature Reserve, and as such, it has its own lawns, lush gardens, a large lake, and an orchard with as many as 40 trees. "The people who lived here before us did a lot of land revisions. The property has been redecorated and reworked, which is why it differs from the neighbours'', the owners explain.
The impressive main house contains four bedrooms and five bathrooms, spread over about 500 m2 of space. In the interior, we can see wooden floors, arched doors and a magnificent staircase at the entrance. Additional amenities include a wood-panelled library and even two wine cellars – one for red wine, one for white wine of course. In addition, the main villa has two floors that you can use as an art exhibition space as well.