If you thought Dubai couldn't up its architectural game anymore, you'd be wrong!
This Emirate is ready for serious business, as the world-famous company Nakheel recently discovered. As part of the company's vision, the cluster of five islands will cover a total area of ​​17 square kilometres and will expand a diverse mix of residential, retail and hospitality offerings. Each island will boast a unique offering, including cultural hubs, recreational sports beaches and beach clubs.
And of course, that's not all! The islands will house over 80 hotels, luxury and wellness resorts, as well as family and eco-conscious hotels, all aimed at supporting Dubai's ambition to boost the tourism and hospitality sector for years to come.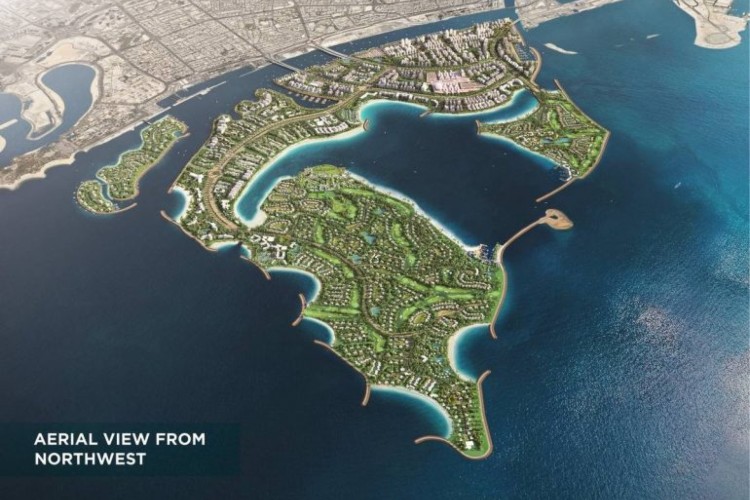 Located along the northern coast of the Emirate, the Dubai Islands will include over 20 km of beaches (including a Blue Flag beach), open spaces in parks and golf courses.
Commenting, Naaman Atallah, Chief Executive Officer of Nakheel, said: "Dubai Islands is an integral part of the emirate's future vision, focusing on improving the health, happiness and well-being of residents and visitors, as well as providing the highest standards and diversity of urban infrastructure and facilities." "