In today's news, we are talking about something stale…
A large piece of the wedding cake from Prince Charles and Princess Diana wedding, still wrapped in foil, is available for purchase forty years after the two of them uttered the fateful yes. The piece, which weighs almost 800 grams, was presented to Moira Smith, one of Queen Elizabeth's employees, after the ceremony. Shocking, but true - a piece of cake that is forty years old, lasted much longer than the marriage of famous spouses. On the other hand, maybe we can say that this is the best advertisement for self-adhesive foil?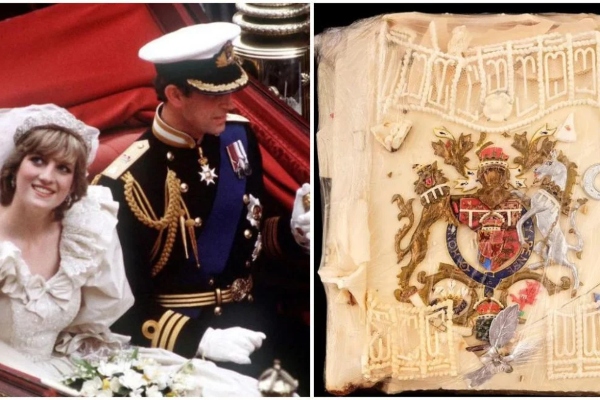 The piece is decorated with an impressive amount of glaze, while the Marzipan base is decorated with the royal coat of arms in black, blue and gold. Moira's family owned the iconic piece until 2008, before it was bought by auction house Dominic Winter. It is expected to reach almost 700 dollars at the auction sale, and it will be sold together with the wedding and wedding breakfast program. Chris Albury, a specialist in royal memorabilia at the auction house, said: "I would not recommend you to eat it, but certainly, after 40 years, we can freely say that the cake was made to last. It can be a unique memory of the royal wedding, and we are sure that many people around the world will participate in the auction. "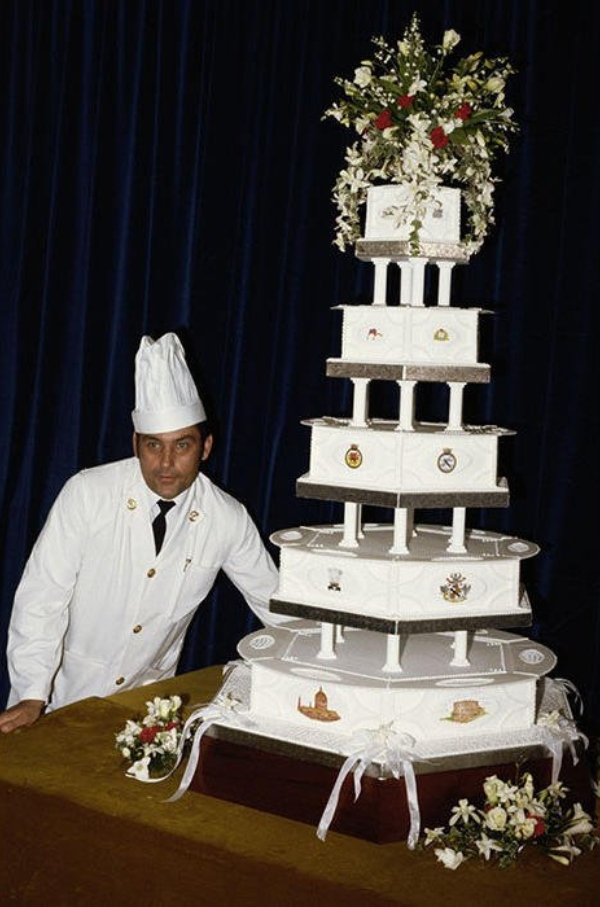 On the tin box in which it is placed is the inscription "Handle carefully. The wedding cake of Prince Charles and Princess Diana, M.C. Smith." By the way, Charles and Diana's cake was made by Avery, the main royal confectioner. It took more than eight hours to prepare and decorate it with symbols depicting Charles' military roles, his emblem, St. Paul's Cathedral, Buckingham Palace and Highgrove. According to estimates, as many as 750 million people around the world followed the wedding of the century, and 40 years later, a piece of cake once again breaks all records.