After the release of the series "Monster: The Jeffrey Dahmer Story" on Netflix, the popularity of the infamous serial killer seems to have skyrocketed.
The 10-episode series follows Dahmer's life from his teenage years to his arrest and incarceration. Without any spoilers, we can tell you that this is a psychological thriller with strong elements of violence and blood. Since it was published on September 21, searches for Jeffrey Dahmer have exploded online as more and more people want to know more about the Milwaukee cannibal.
At the same time, there seems to be a lot of interest in Dahmer's activities as well as his personal items. Somehow, one of his most characteristic accessories, his glasses with a price tag of 150,000 euros, ended up on sale.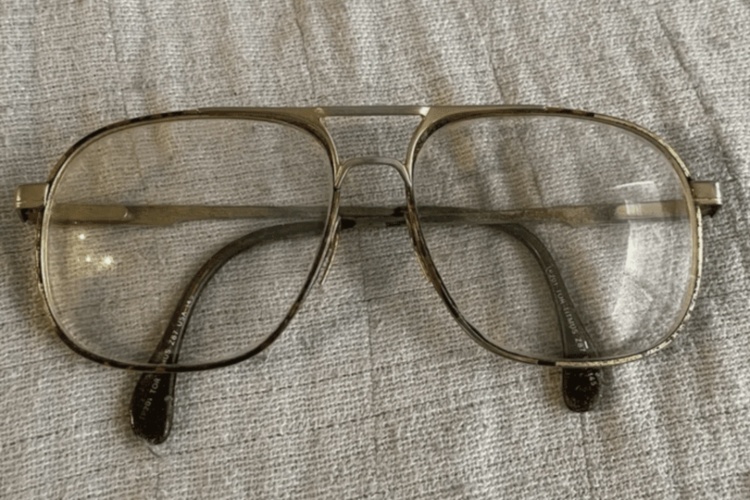 Taylor James, a Canadian who runs the site Cult Collectibles, acquired the glasses a few years ago along with other memorabilia of the killer. He, however, did not want to publish an ad on his website, but asks all interested parties to contact him personally to close the deal.
In addition to the glasses, there are dozens of other items related to the Milwaukee cannibal at Cult Collectibles, such as handwritten notes, receipts or letters that people sent him while he was incarcerated.