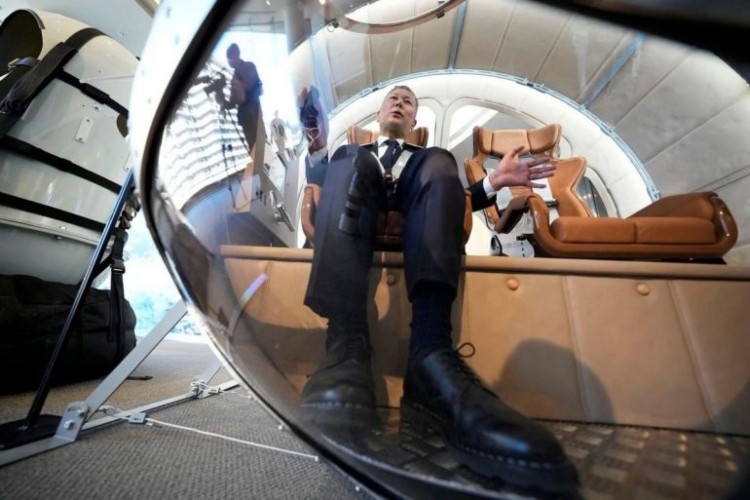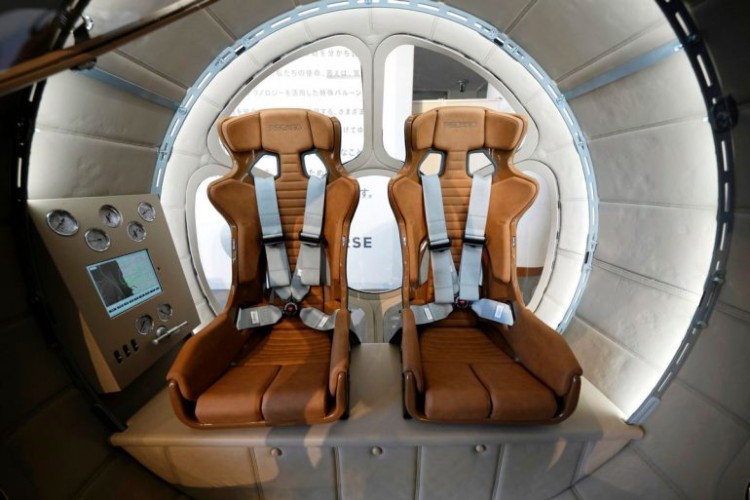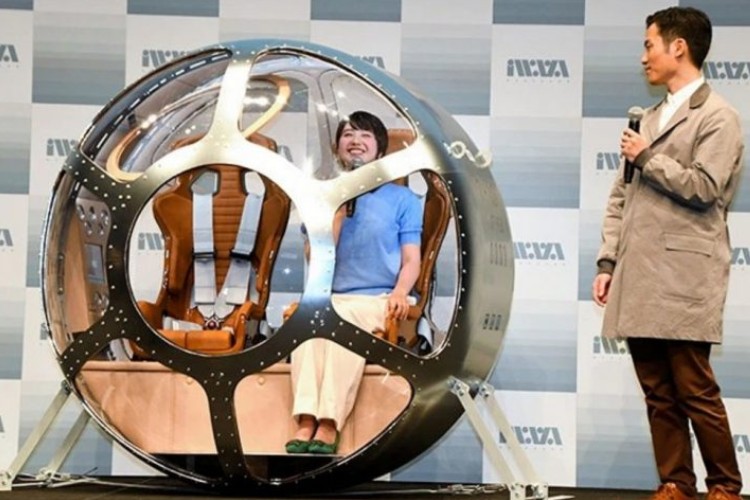 Why should only billionaires have fun? That's exactly the question being asked by a Japanese startup, which presents a very affordable balloon that can take you to the very edge of space...
If flying to the edge of space and back to the ground is on your wish list, know that you can make it a reality, provided Iwaya Giken stays true to its word. Taking away the exclusivity of space travel, this company introduced commercial balloon flights that are accessible to everyone, not just billionaires. The company's CEO, Keisuke Iwaya, assured the crowd during a press conference in Tokyo that the space balloon is a safe and affordable option for space travel, unveiling a circular glass balloon with two seats. The company conducted a low-altitude test flight with a single passenger in February 2022.
He said: "It is safe, economical and convenient for people. The idea is to start space tourism for everyone". Iwaya Giken has been working on the project for a decade, with the goal of developing a two-seat hermetically sealed glass balloon that can rise to an altitude of 25 kilometres (15 miles). From this vantage point, travellers can enjoy the stunning curve of the Earth.
Technically speaking, the passengers will not be in space, but in the middle of the stratosphere. Considering this trip is economical, we're not surprised that it's somewhat less magical. However, the balloon rises to a height higher than a jet plane and offers an unobstructed view of space. Unlike its counterparts, the Iwaya Giken ship will be lifted by helium, which is largely reusable.
The flight would cost almost $180,000 (Jeff Bezos spent $5.5 billion to be in space for four minutes). The Amazon co-founder will be outraged to learn that Iwaya aims to eventually reduce it to just tens of thousands of dollars. Maybe he can recommend this to his girlfriend, Lauren Sanchez, who is planning an all-girl space trip in 2023.
Iwaya Giken has teamed up with major Japanese travel agency JTB Corp on the project, and the maiden voyage is already planned for later this year and will remain safely above Japanese territory or airspace. Applications for the space exploration ride are now open and will remain until the end of August 2023. The first five lucky passengers will be announced in October and their flight will take place a week later.
The WorldView Balloon Spacecraft offers the same for $50,000
Not only will the stratospheric exploration company take passengers on a 12-hour journey into space, but they'll do so with champagne and company. The innovative spacecraft will house eight passengers and two crew members in hexagonal capsules equipped with a climate-controlled pressurized environment. The comfortable seats will be surrounded by large elliptical windows, a centre console, personal storage and a drink holder with a beautiful view of the curvature of the Earth. WorldView's space tourism program begins commercial flights in 2024 for $50,000 per seat.