An experimental prototype Leica M rectangular camera from 1954 fetched an incredible $700,000 at the recently concluded Wetzlar Camera Auction (WCA).
Some incredibly rare and collectible cameras and lenses were on offer at this year's auction which included a total of 256 lots, the majority of which were Leica cameras. Interestingly, the Leica M Prototype 24x24mm camera was estimated at 10,000 euros, but was eventually sold for 550,000 euros.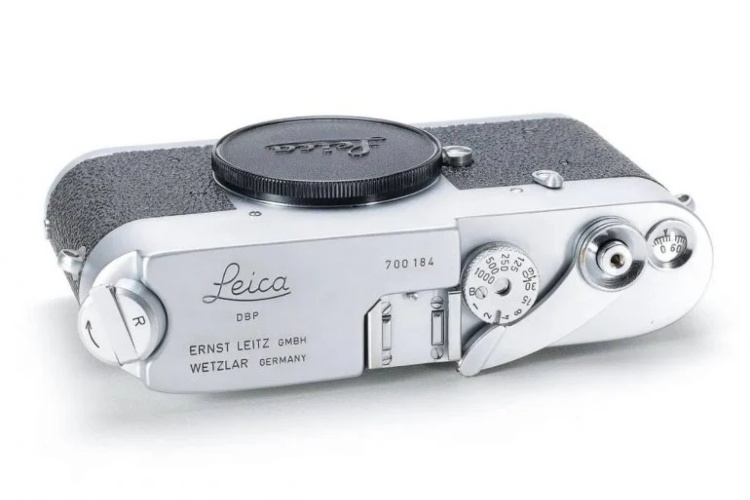 What makes this Leica camera really special is the fact that this is an experimental model of an M camera that was not previously known to exist. According to the official description, the model was designed without a built-in rangefinder. It is estimated to have been made between 1954 and 1966 and has 52 exposures in a 24x24 mm square image format. Moreover, the top plate with four fixing screws combines the design features of the later Leica MD and MDa versions.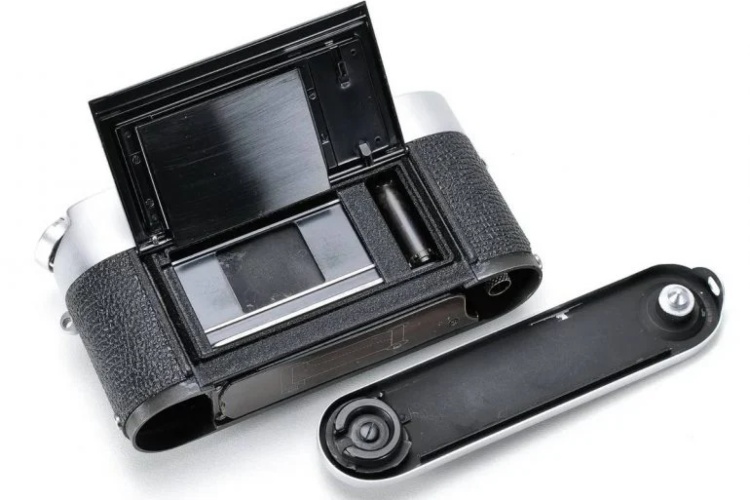 Although the camera's condition is listed as 'B', which means it has not been preserved in the best of conditions, the rare Leica camera has easily eclipsed the collectibles being sold at auction.