Canon has introduced its latest AR set, called the MREAL S1, which will be officially launched later this month…
Priced at 4 million yen, or $ 38,500, the MREAL S1 is the most expensive AR set we've had a chance to see. For example, the starting price of the Microsoft HoloLens 2 model starts at $ 3,500. Canon's latest design is part of a long line of MREAL AR devices, whose story began with the original MREAL model, which debuted in 2013. This set can be used to connect the physical world with virtual elements in real time, which makes it different from VR sets. Conventional AR sets have limitations on how their wearers interact with virtual elements, connected to the real world.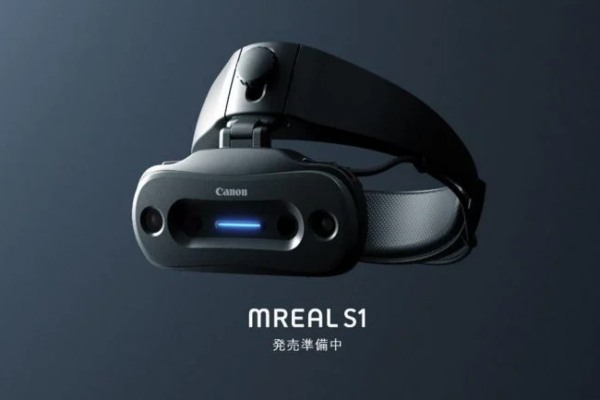 Canon has introduced a video showing the hardware that powers this device and some of its uses. To create a mixed reality environment, the MREAL S1 uses two sets of stereoscopic cameras. The first is dedicated to transient images, which render virtual objects in a physical environment. In contrast, the other is used to realize depth. Also, we must emphasize that this set is completely customizable. Users can use it as a headset or in the hand, like a smartphone.
The promotional video demonstrates the interaction that the MREAL S1 set can have with the concept car in the development process. By the way, the S1 is also considered the smallest, thinnest and lightest Canon combination reality device.