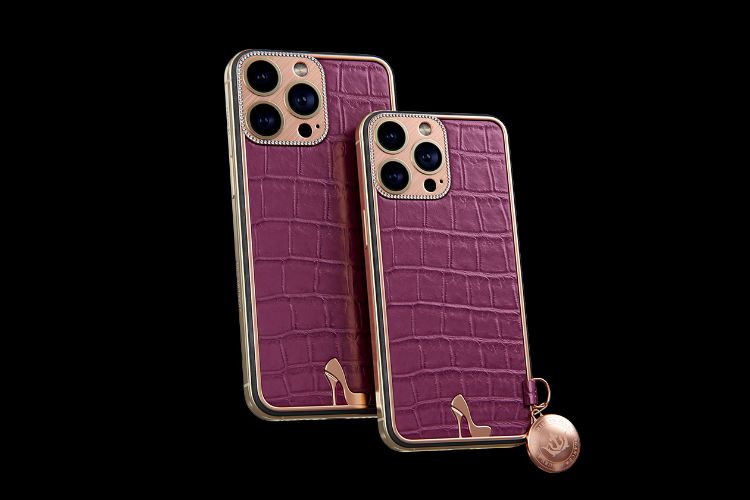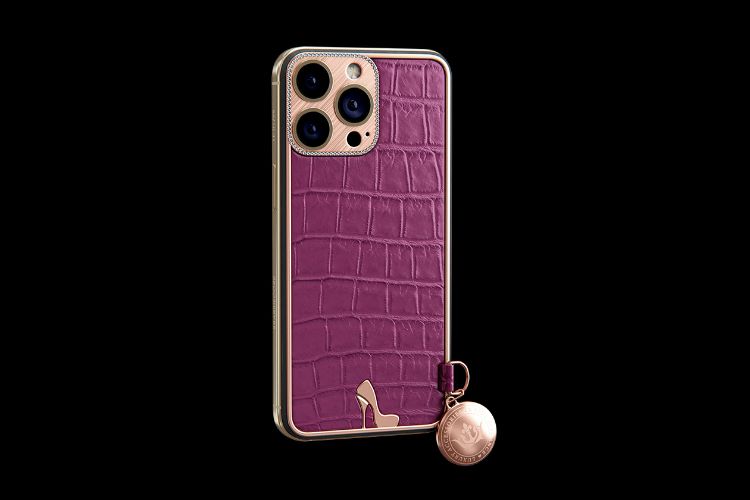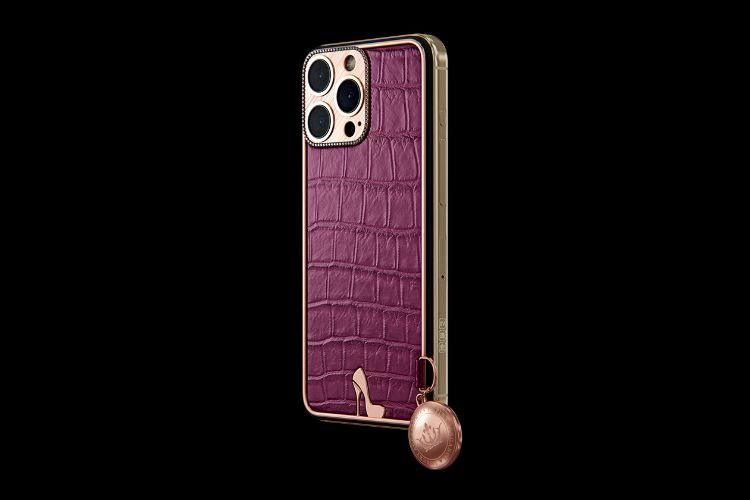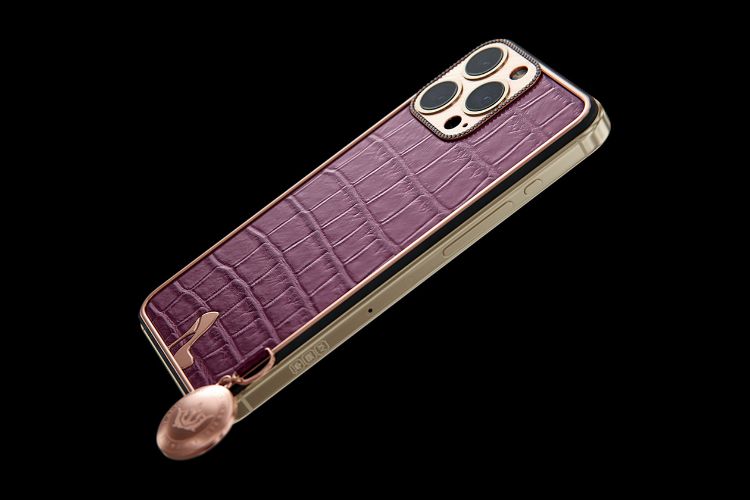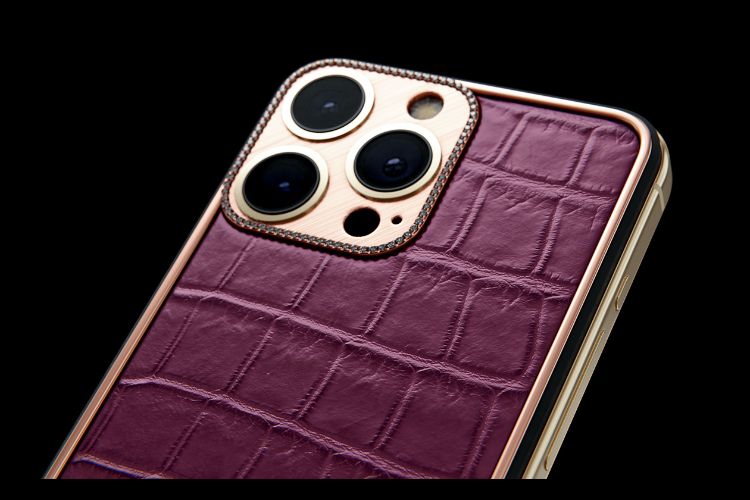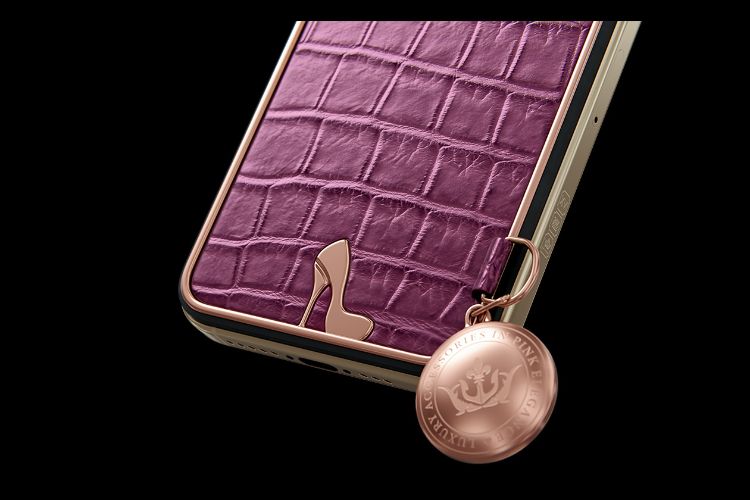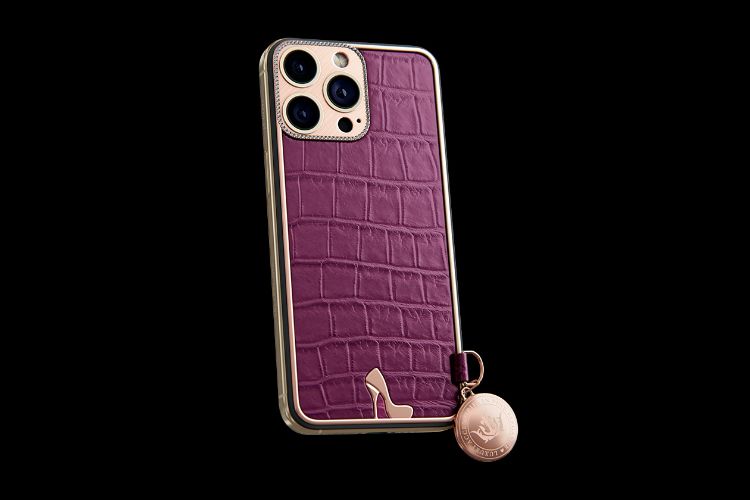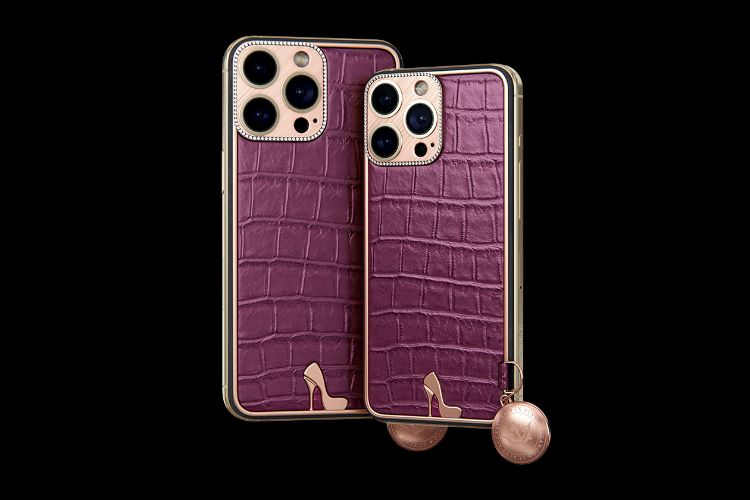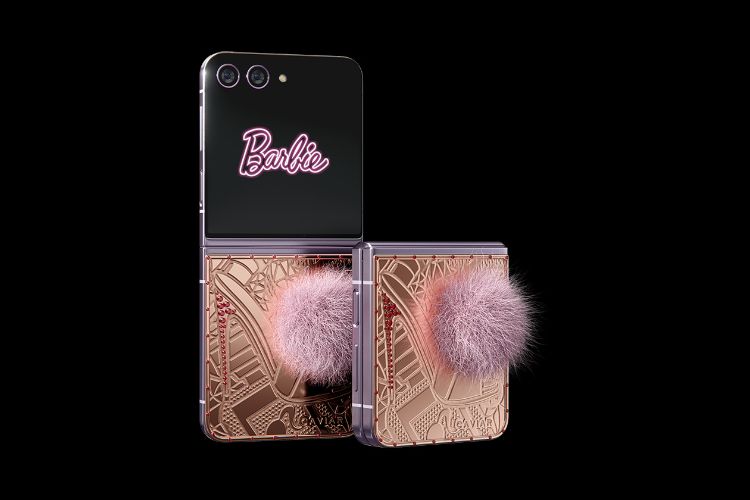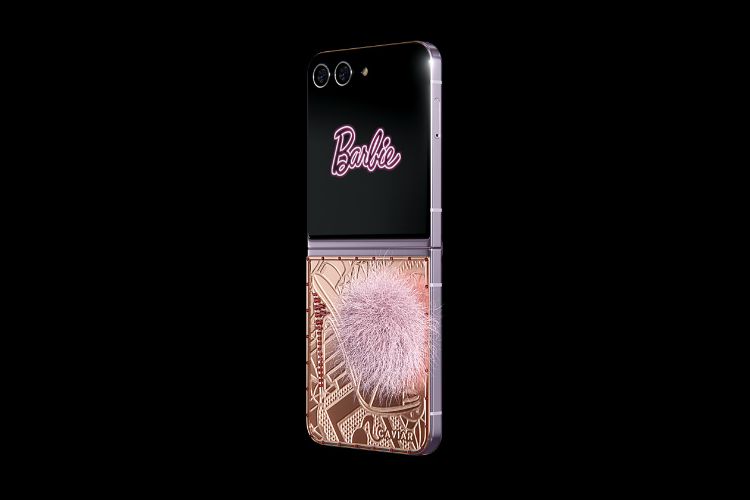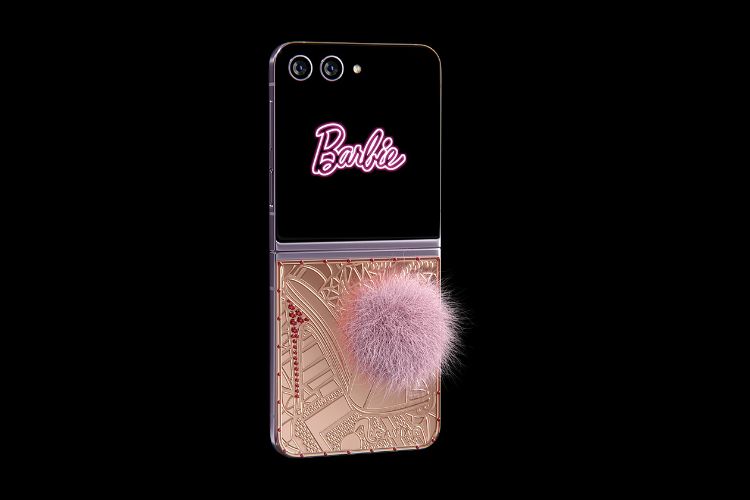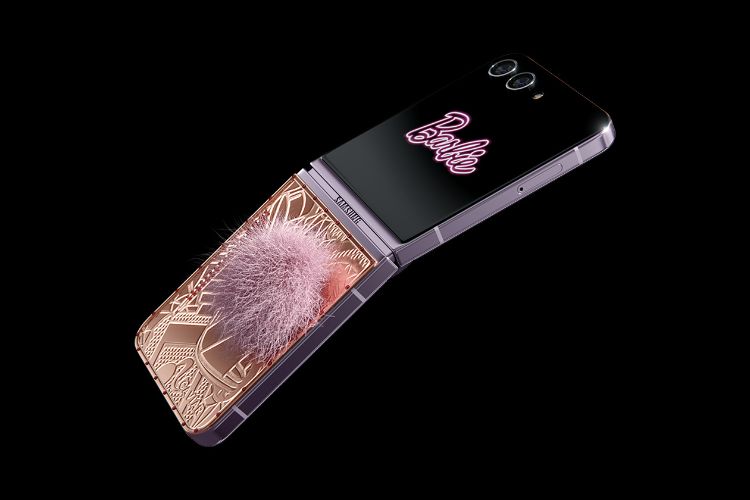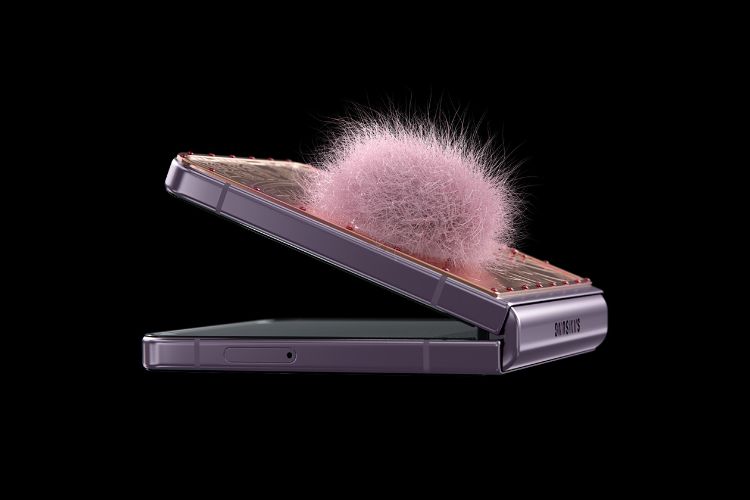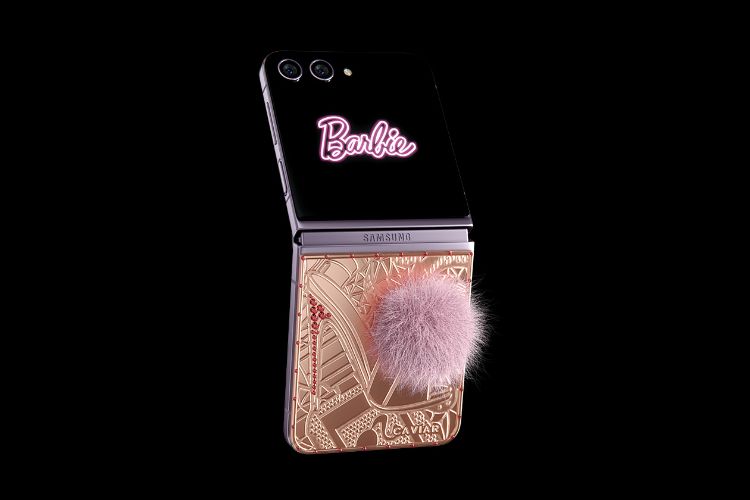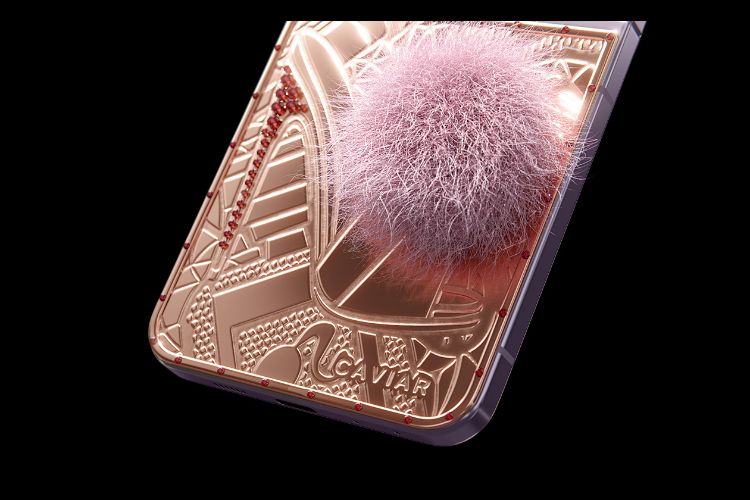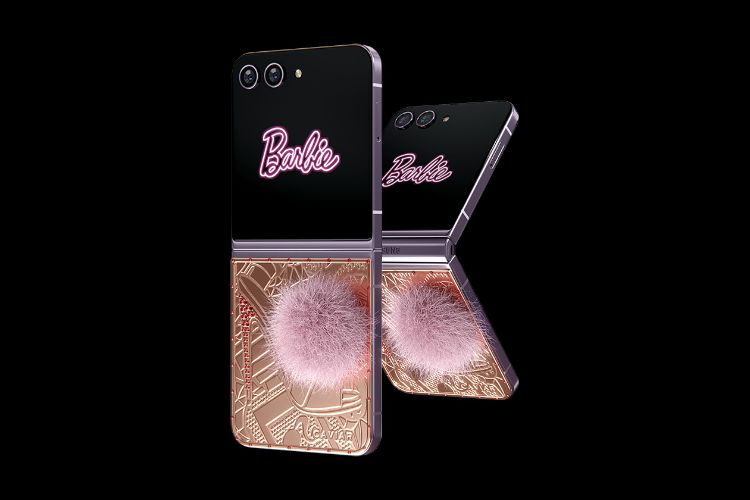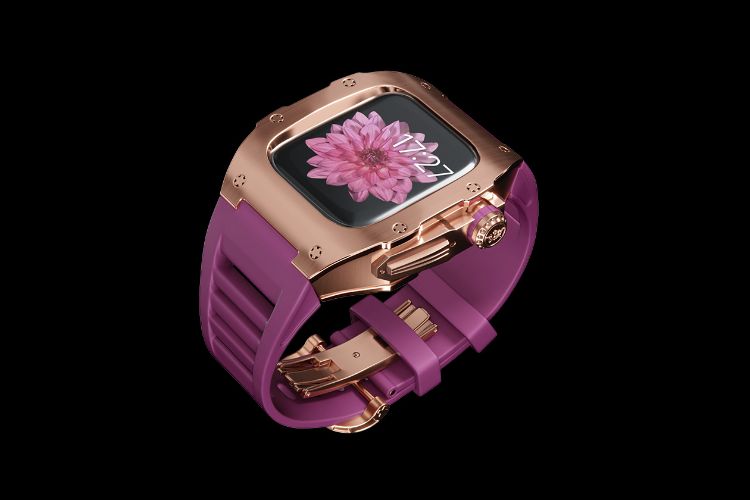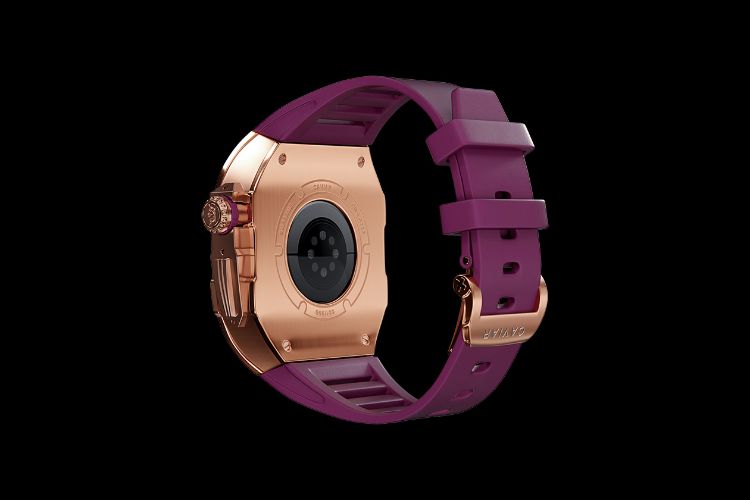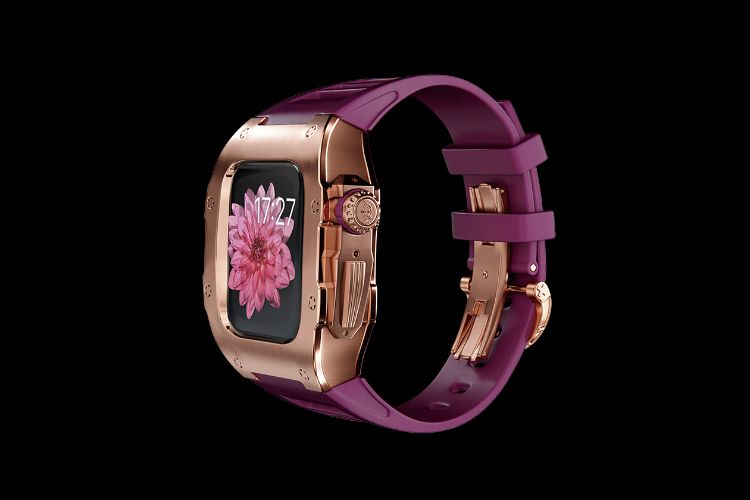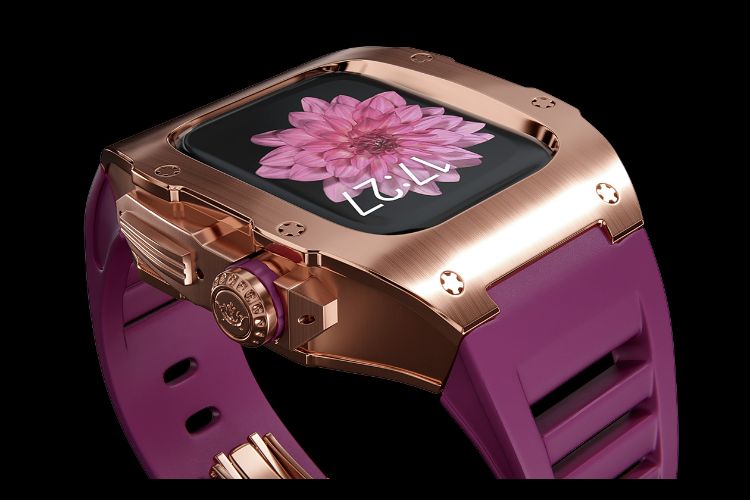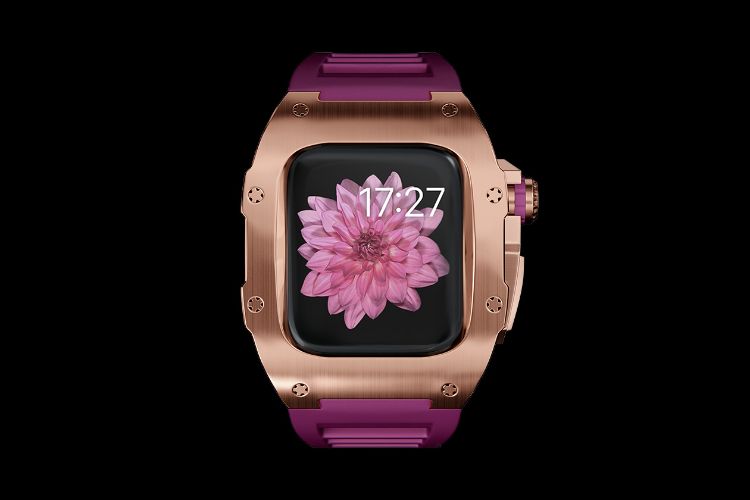 Caviar, brand known for their decadent personalization projects of the latest mobile phones, delights us with a new collection called #Barbiecore…
Inspired by the timeless allure of Barbie, the world's most famous doll, this limited-edition collection showcases exclusive designs that blend sophistication, style, and innovation.
Caviar designers found inspiration in the Barbie aesthetic to create a captivating special edition of the most sought-after mobile devices. Samsung Galaxy Z Flip 5, iPhone 15, and Apple Watch 9 have been transformed into extraordinary works of art, adorned with luxurious rubies, white diamonds, opulent fuchsia leather, and elegant rose gold of 18K.
Barbie's vibrant and timeless appeal has sparked a cultural phenomenon known as Barbiecore. This trend has taken the world of social media, fashion, and pop culture by storm, captivating hearts worldwide.
The design of the Samsung Flip 5 and iPhone 15 Pro pays tribute to the pink shoes with playful feather trim specially crafted by GINA for the 2023 Barbie movie. The scene featuring these recognizable pink pom-pom heels has gone viral, becoming a symbol of fashion and fun.
The collection's designs showcase the harmonious fusion of warm, rosy gold with delicate pink rubies, embodying a timeless combination of tradition and contemporary style that resonates with discerning tastes. Also, Caviar chose the iPhone 15 Pro and Apple Watch 9 to customize in Barbiecore style, in anticipation of the Apple event in 2023.
Each piece in the #Barbiecore Collection is further highlighted by elegant pink and blue packaging that beautifully complements its individual charm. A resplendent golden key unlocks a box adorned in a vibrant shade of bright fuchsia, adding a touch of excitement to the unveiling experience.
Prices start at $1,900 for the Apple Watch 9 #Barbiecore, and the most expensive piece of the collection is the Samsung Flip 5 - $8,560 (256 GB). iPhone 14 Pro #Barbiecore (128 GB) is already available for order and costs $7,270, but you can already preorder the iPhone 15 Pro from this collection at a price of $7,990 on Caviar official website.