Our future will be filled with machines with two legs at a good price.
It seems that Elon Musk already knows what our future will look like, which is why he is betting on humanoid robots. In a new article published in the journal China Cyberspace, he says bipedal robots are a key point in his goal of maximizing the use of technology that will prove useful for our better future.
Musk, in fact, compares intelligent and networked robots that will move on wheels of today's cars, hinting that the announcement of a humanoid robot - the Tesla Bot or Tesla Optimus - is only the beginning of a future in which these robots will replace humans in repetitive tasks that are boring, and at the same time they will be able to serve the needs of the elderly.
Why did Musk decide to develop human-like robots? "You might be wondering why we created this robot with legs. Because human society is based on interacting with bipedal humanoids that have two hands and ten fingers. If we want a robot to adapt to its environment and be able to do what humans do, it should be about the same size, shape and have the capabilities as a human."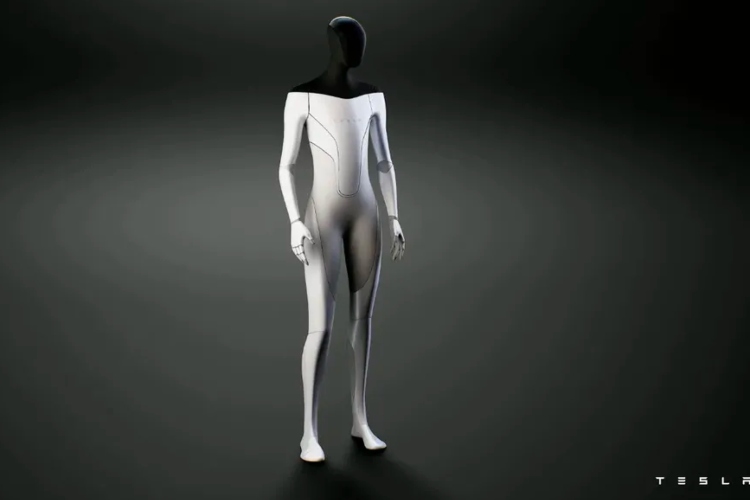 Tesla released a teaser photo of the Tesla Optimus during a recent meeting among its shareholders, while Musk announced that we can expect the first prototype of the robot in the next month.
Musk believes that a prototype of his humanoid robot will be presented to the market by the end of 2022 and hopes that production will increase within a decade as artificial intelligence improves, allowing people to buy the robot for their parents as a birthday present.
While this obsession with robots may seem a little sudden, Musk said in January that the most important product development he will make in 2022 will be the humanoid robot Optimus. More information is expected on September 30, during Tesla AI Day.