Billionaire Alexei Kuzmichev can now relax on his yacht La Petite Ours on the French Riviera.
When sanctioned Russian billionaire Alexei Kuzmichev sued French authorities to gain access to the seized yachts, his chances of victory looked laughable. At the very least, there seemed to be no chance of any settlement with French customs officials, as big names like Alisher Usmanov had an infamous battle with the courts to get his luxury Dilbar yacht back. However, Alexei Kuzmichev turned the wheel of fortune in his favor with the yachts "La Petite Ourse" and "La Petite Ourse II".
The billionaire sued customs officials, claiming they had no right to block his "fun toys" despite being on the EU sanctions list. In a surprising twist, the Paris appeals court took notice. He assessed that the customs officials did not follow the correct procedures when they boarded the ship, which was anchored in the city of Antibes on the Cote d'Azur. As a result, the oligarch not only got access to his motor yachts, but French customs have to pay him for compensation.
"No one can prevent an oligarch from enjoying the luxury of La Petite Ourse in French waters. Within France, he is allowed to move, either on foot, by horse, by car or by boat," said lawyer Philippe Blanchetier. Kuzmichev's lawyer, who presented the case to court in Paris, also stated: "If you own property for personal use, such as a yacht, you have the right to use it even though it is seized. I don't know why anyone would make a difference when it comes to a yacht."
La Petite Ourse II is docked in Cannes. In the case of La Petite Ourse II, the claim was supposed to be brought to another court, and this court has not yet made a decision.
The motor yachts "La Petite Ourse" and "La Petite Ourse II" were built by the Wally shipyard, which is responsible for the fiberglass interiors and exteriors. The yachts accommodate seven guests in three cabins and have four crew members. La Petite Ourse falls into the superyacht category because it is 26 meters long (a yacht must be 24 meters or longer to be called a superyacht). Powered by twin 385hp Caterpillar (C12) diesel engines, it cruises comfortably at 12 knots and reaches a top speed of 15 knots. Another variant "La Petite Ourse II" shared similar features, name and was also built by Wally shipyard, being 17 meters long. The yachts are estimated to be worth between 76 and 22 million dollars.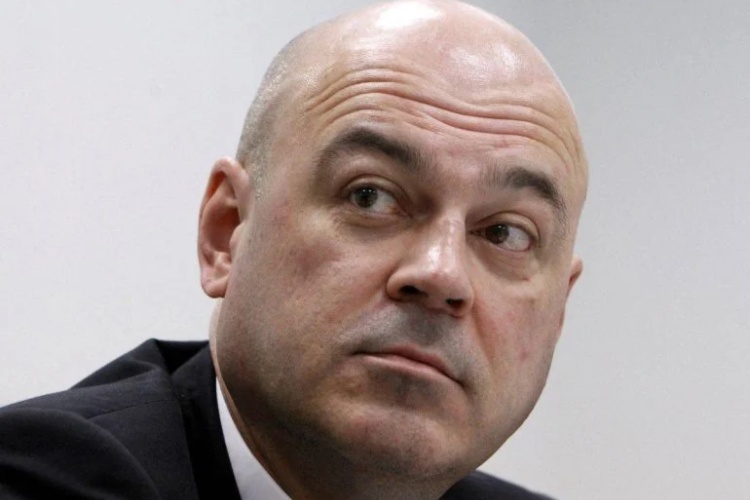 Let us recall that the wealth of billionaire Alexei Kuzmichev amounts to an incredible 6.2 billion dollars, according to Forbes. The co-founder of Alfa-Bank, the largest private bank in Russia, was placed on the EU sanctions list in March due to his close ties to Russian President Vladimir Putin and is known as one of the most influential figures in Russia. The shareholder in VimpelCom, Alfa-Bank and X5 Retail Group sold his stake in energy venture TNK-BP to state oil company Rosneft for $2.5 billion in March 2013. The move catapulted his fortune to a whopping $8.8 billion. Quite an achievement for someone who worked in the military in the early days as a radio operator. In addition to the seized motor yachts, the billionaire businessman owns a $42 million mansion in New York.