Not at all intimidated by the Western authorities, Russia's richest man proudly sailed his megayacht Nord from Vladivostok to Hong Kong.
Nord megayacht belonging to Russia's richest man, Alexei Mordashov, is on the move again. After a seven-month hiatus, the mammoth luxury vessel has appeared in Hong Kong's Victoria Harbour. A $500 million superyacht belonging to a sanctioned Russian billionaire finally docked in Hong Kong harbor on Wednesday after he listed Vietnam as his destination.
The nearly 142-metre yacht, said to be one of the largest in the world, arrived at the Vietnamese port of Da Nang, sailing under the Russian flag (previously registered in the Cayman Islands) before heading back to Hong Kong.
Will the arrival of the megayacht Nord get Hong Kong in trouble? Experts on the matter think that's unlikely, and even more so if the Russian oligarch's pleasure yacht only stops to refuel and resupply. Furthermore, Hong Kong is under no obligation to enforce Western sanctions against a superyacht linked to a Russian billionaire. Several countries, such as India, Brazil and even Hong Kong, do not comply with Western sanctions.
Will Hong Kong get in trouble for helping a sanctioned Russian billionaire?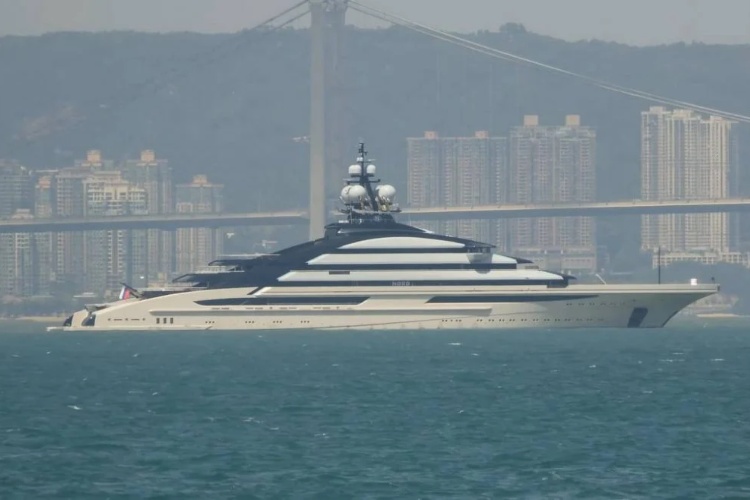 "The main risk of not participating in the sanctions initiative is that the US or other participants could ultimately decide to apply secondary sanctions against Hong Kong-based entities that do business with the Russian state, companies or individuals," said Ryan Mitchell, assistant professor and specialist in international law at the Chinese University of Hong Kong. However, assistant professor Stevenson Chow Pok-yin disagrees that Hong Kong could be sanctioned over the Nord yacht. "Whether it causes problems for Hong Kong depends on what they intend to do here in Hong Kong. If it's just to refuel and restock, then it's unlikely," Chow said.
Alexey Mordashov's giant is no stranger to aggressive and dangerous maneuvers, keeping its tracking system off to avoid seizure. In April, a $500 million superyacht fled with a British crew from the Seychelles to Vladivostok, a port on Russia's east coast. At one point, the ship's destination was Busan, South Korea. However, it must have been a tactic to confuse the authorities trying to capture the yacht.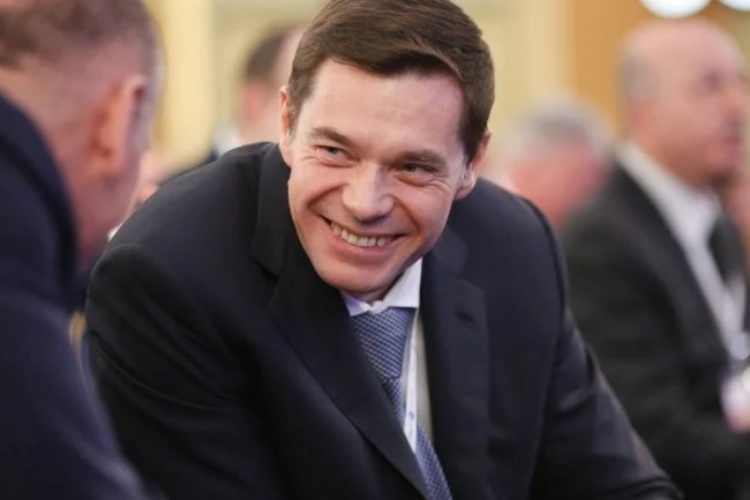 Let us recall that the yacht Nord consists of six decks and can accommodate 36 guests in 20 luxurious cabins. The yacht, which is almost twice the size of an American football field, has valuable features including a large swimming pool, a jacuzzi on the sun terrace, a spa, a diving center, a cinema, a beach and a barbecue area, as well as a garage.
Nord yacht successfully avoided seizure, while Alexei Mordashov failed to protect his other assets. In March, Italy seized the $71 million superyacht Lady M and a $116 million estate on the island of Sardinia.