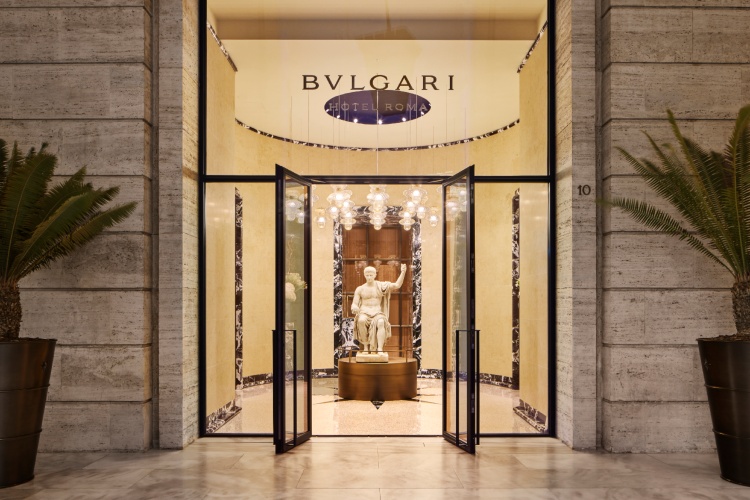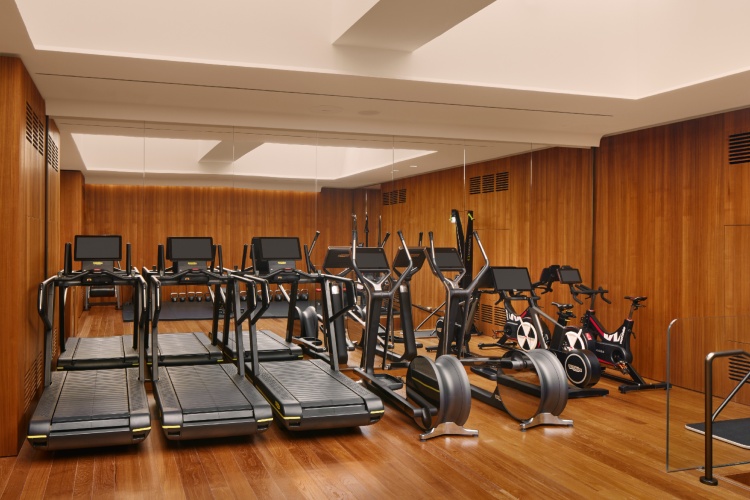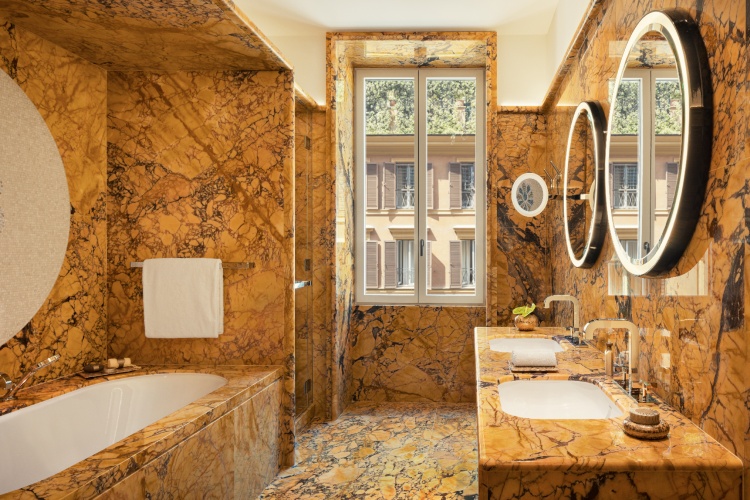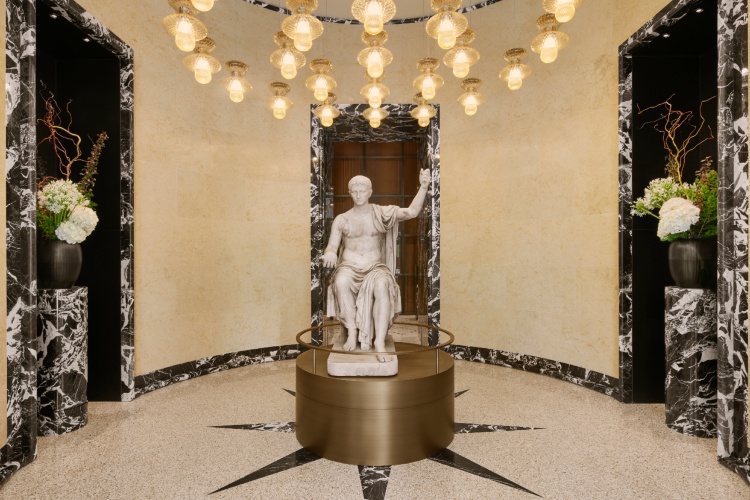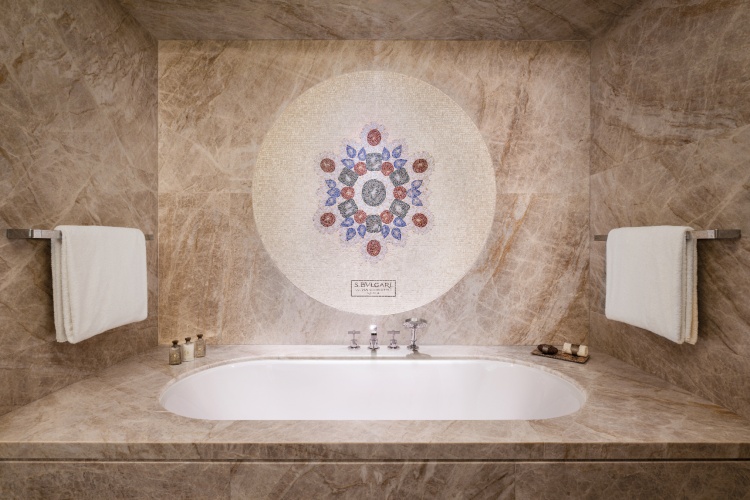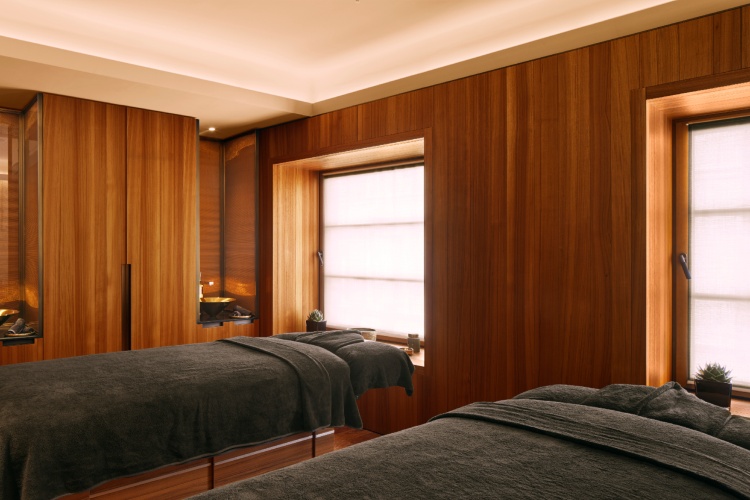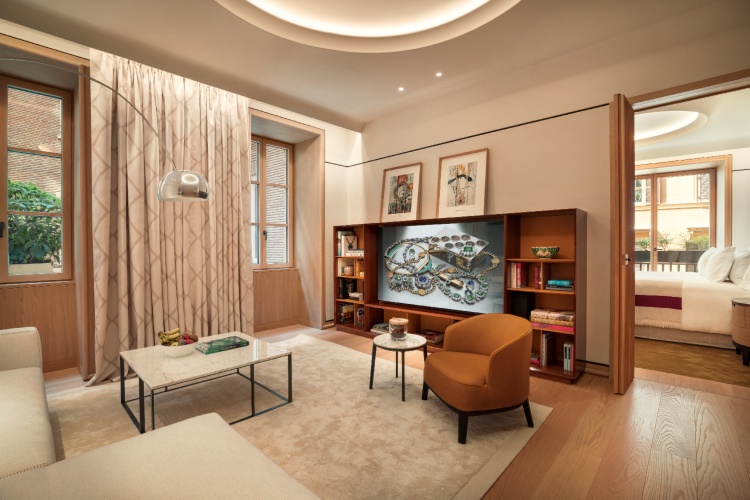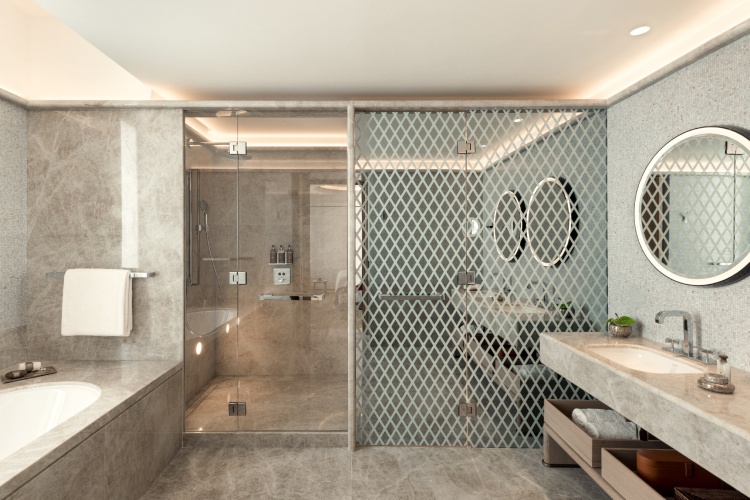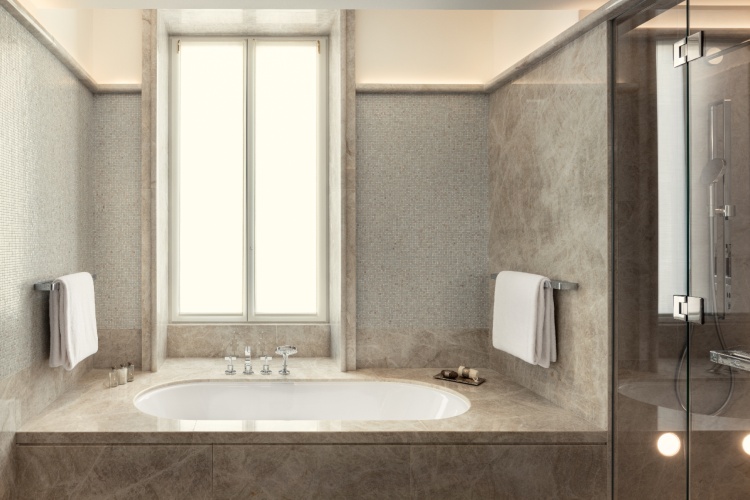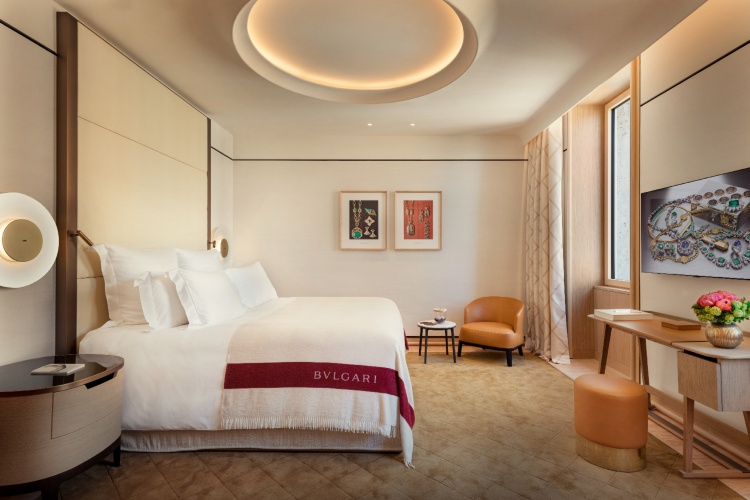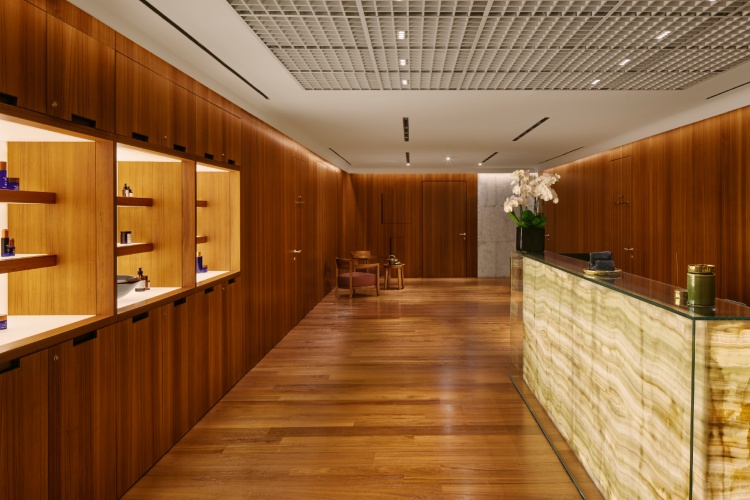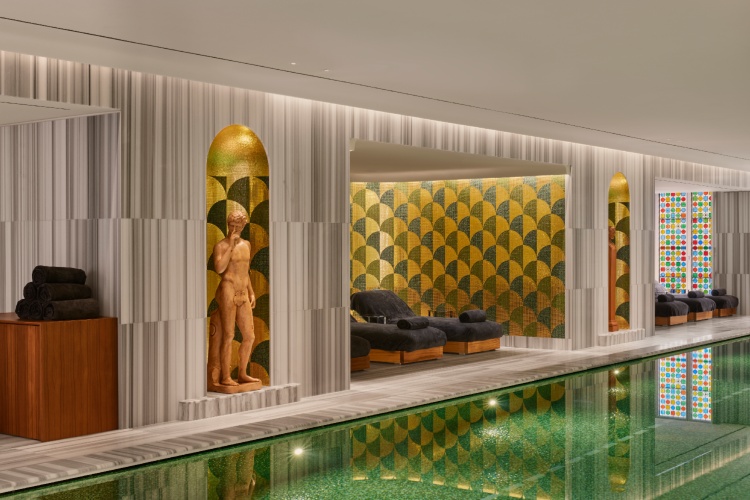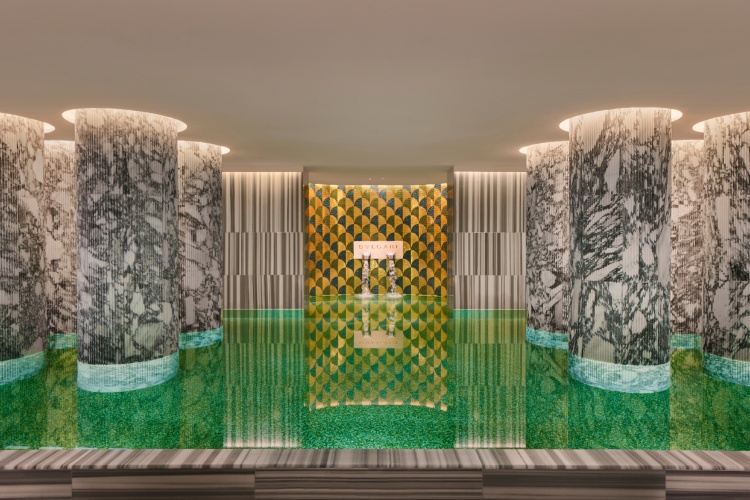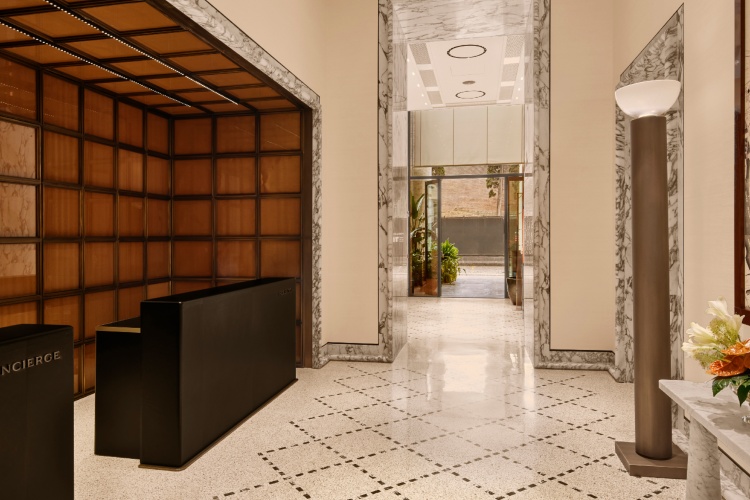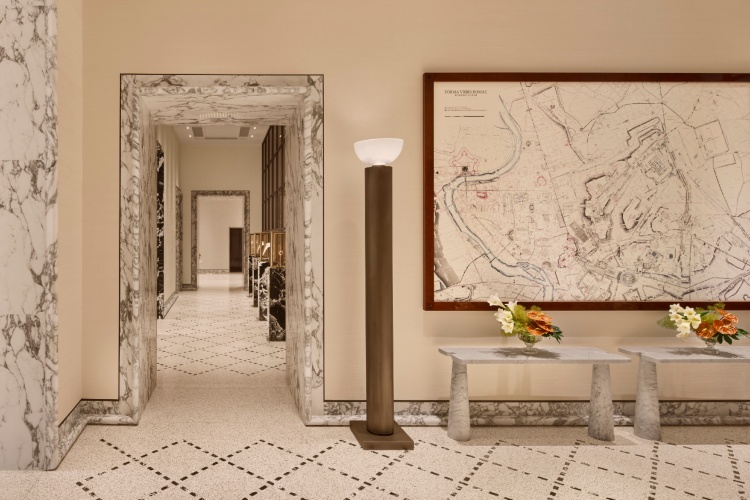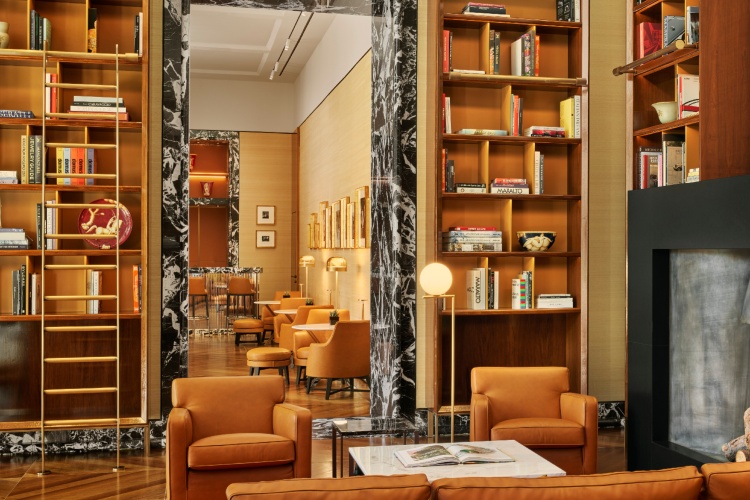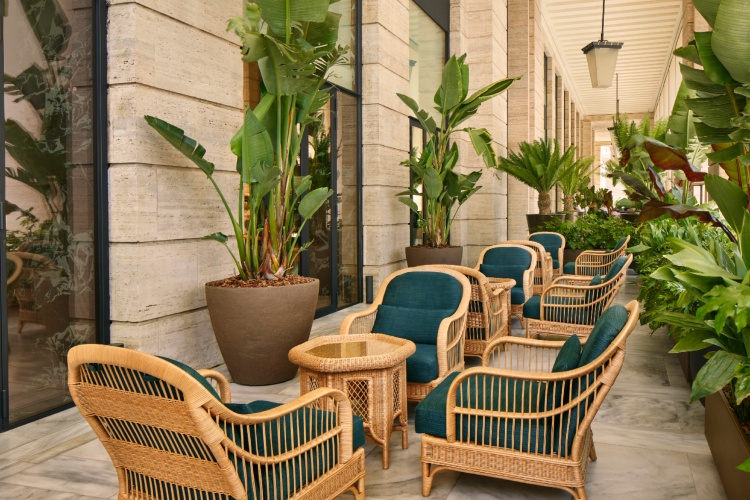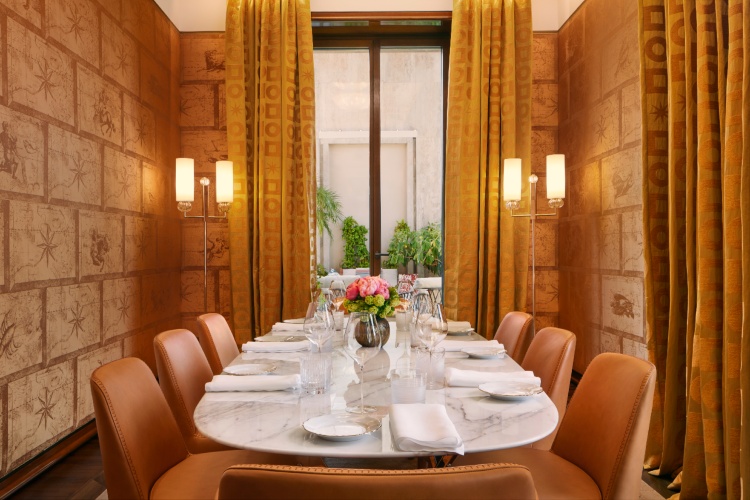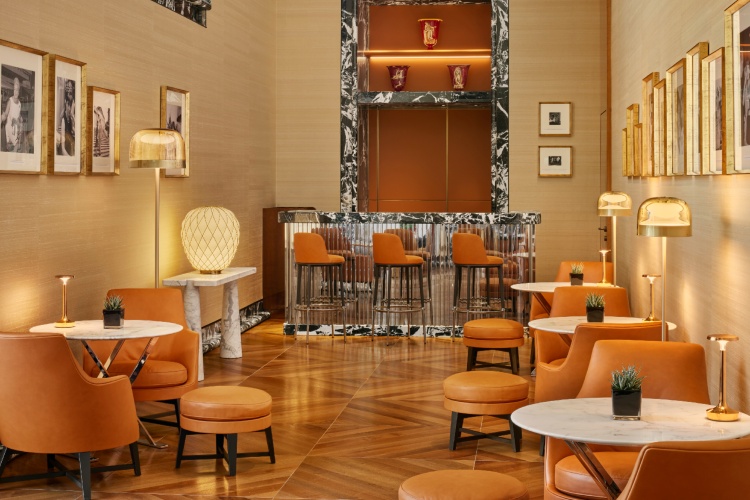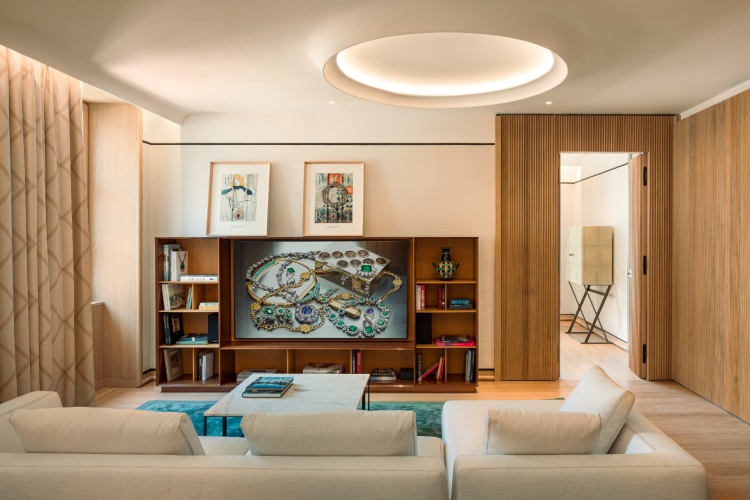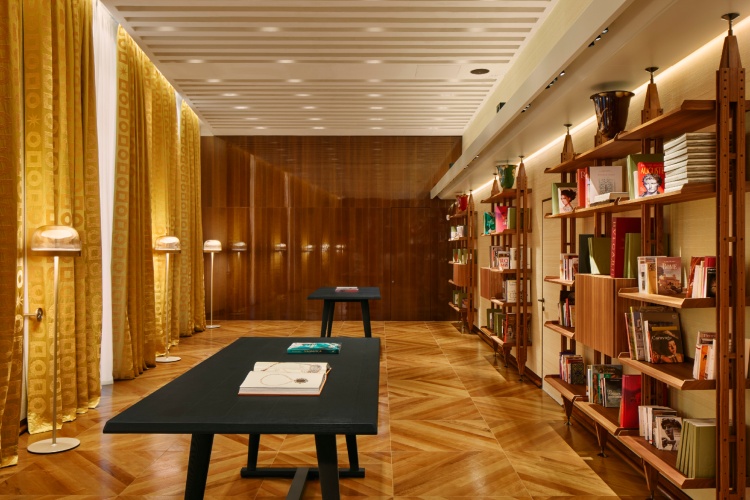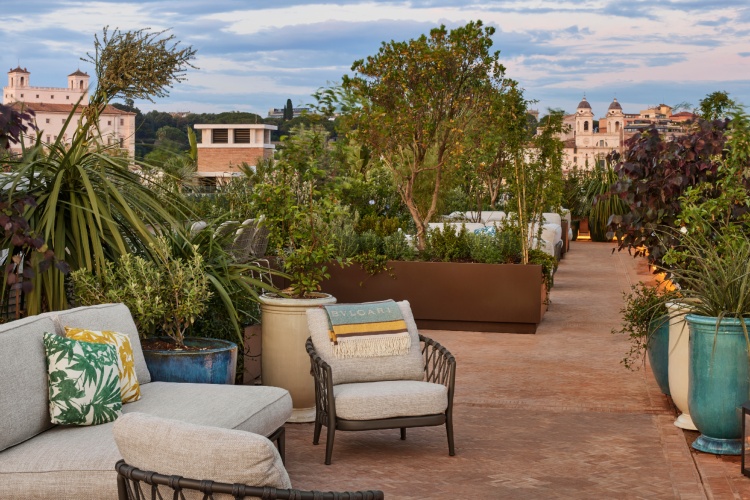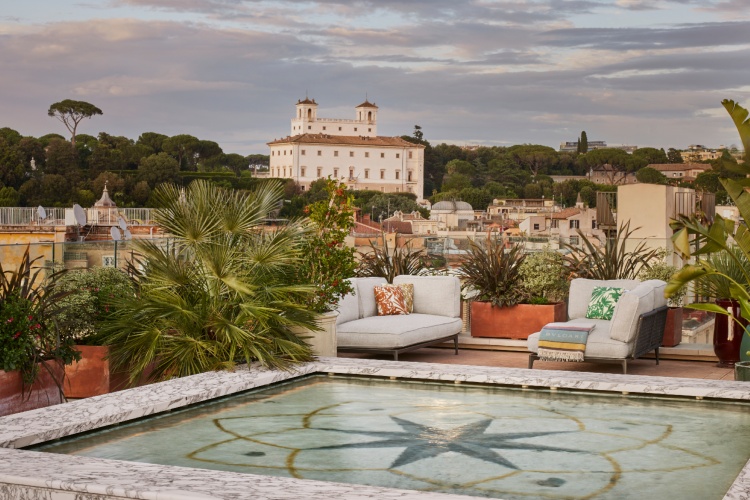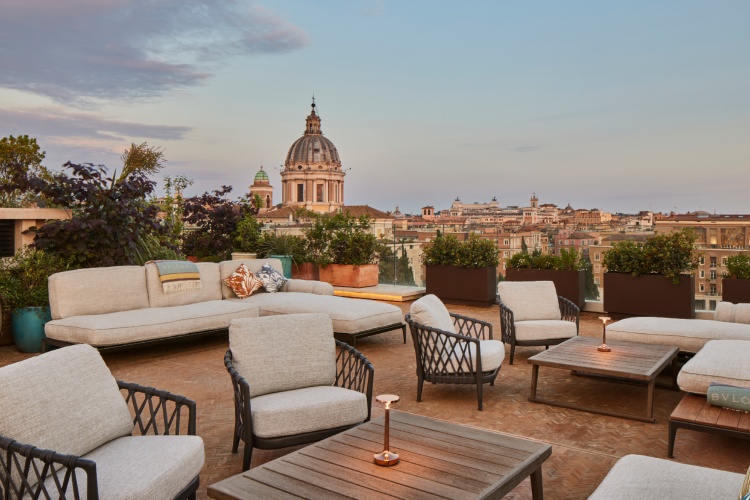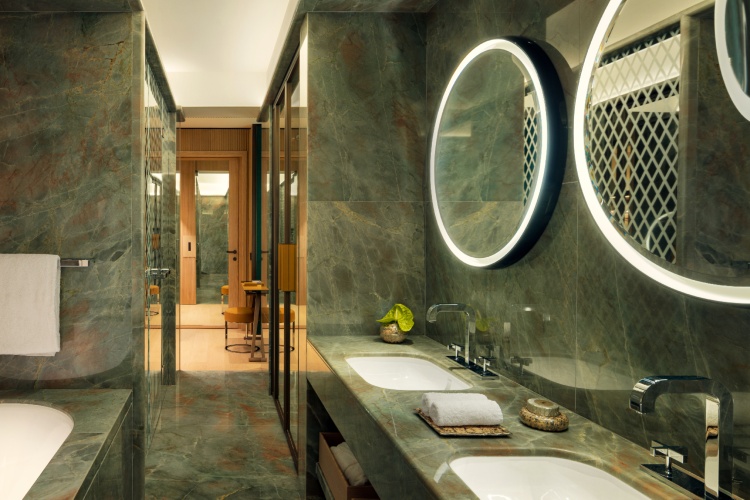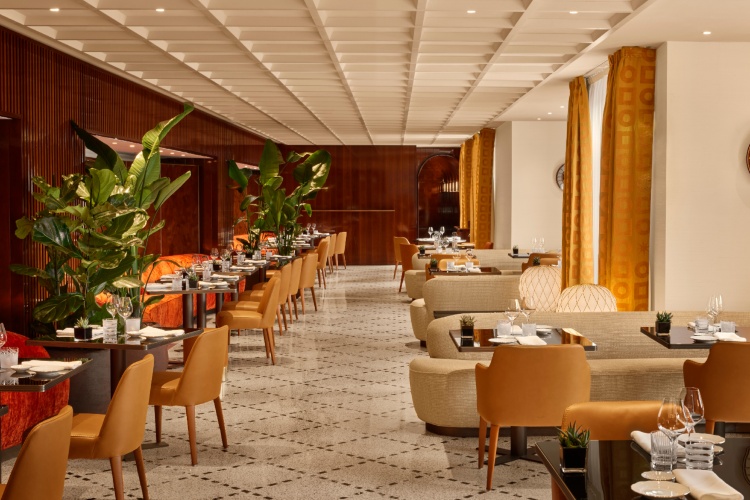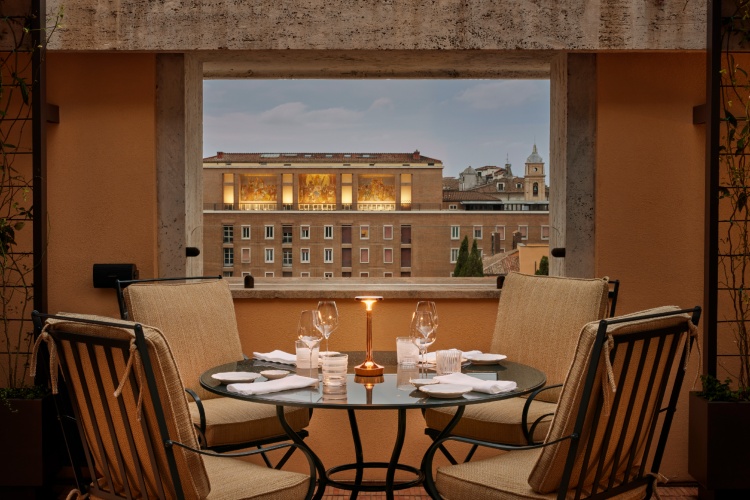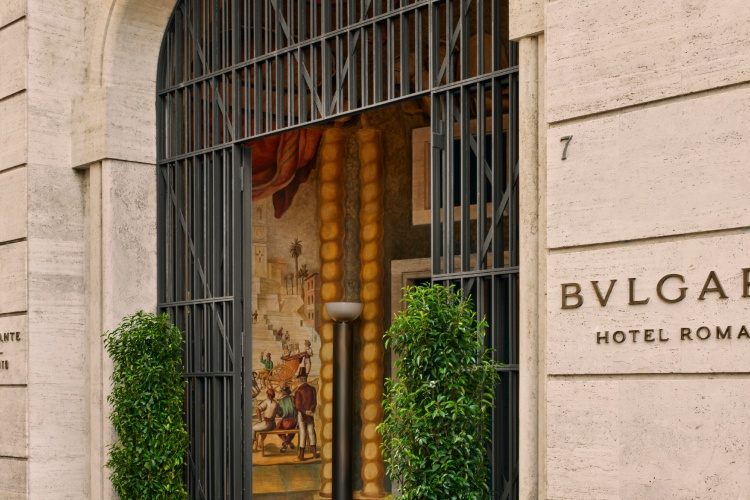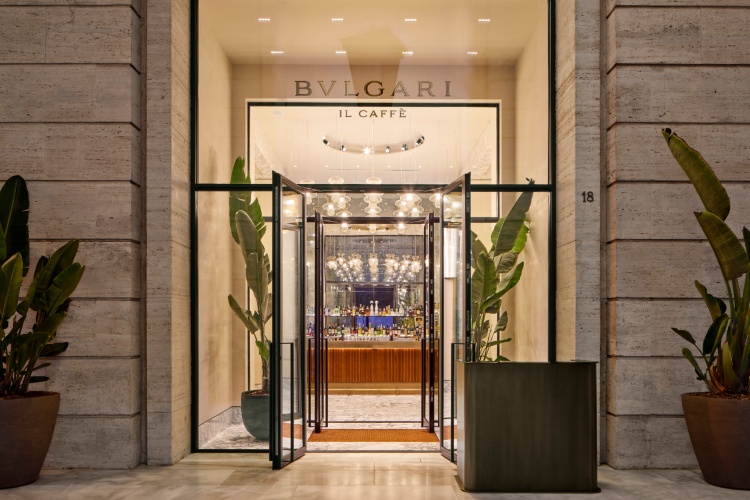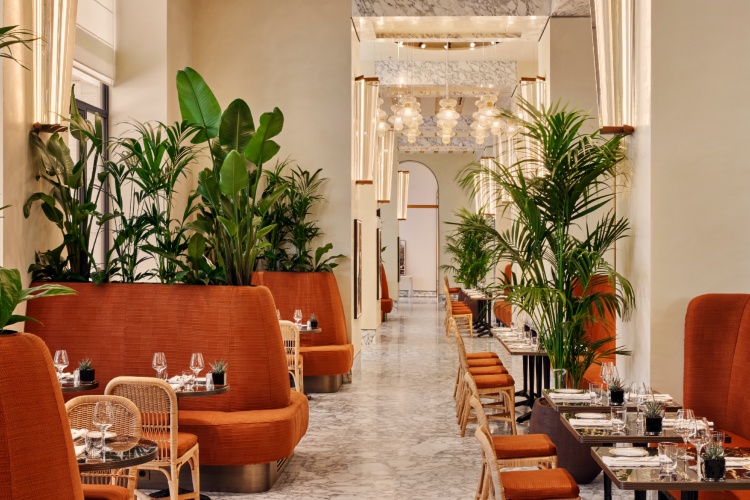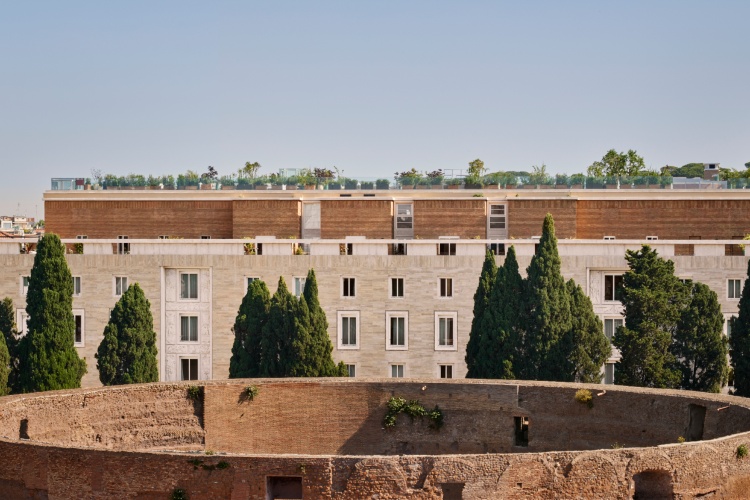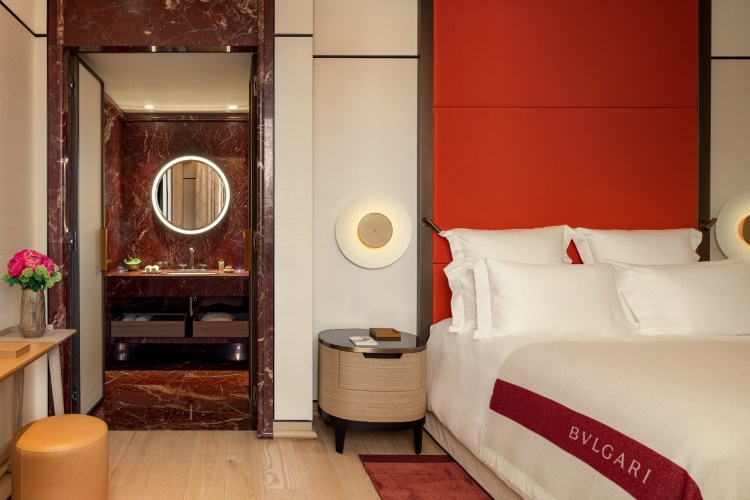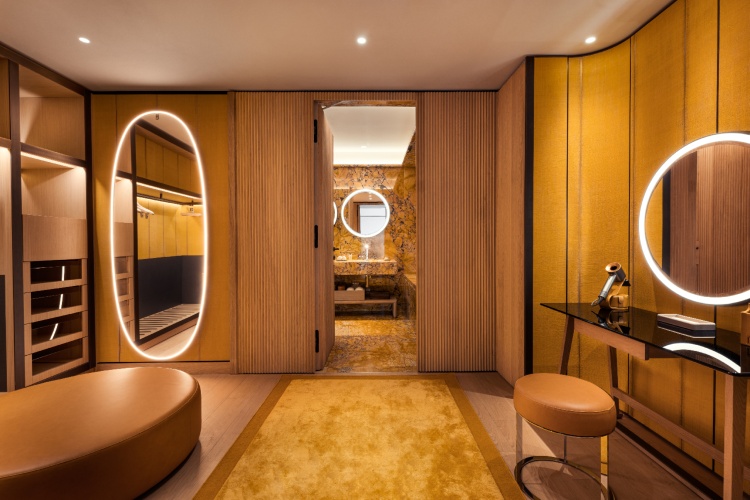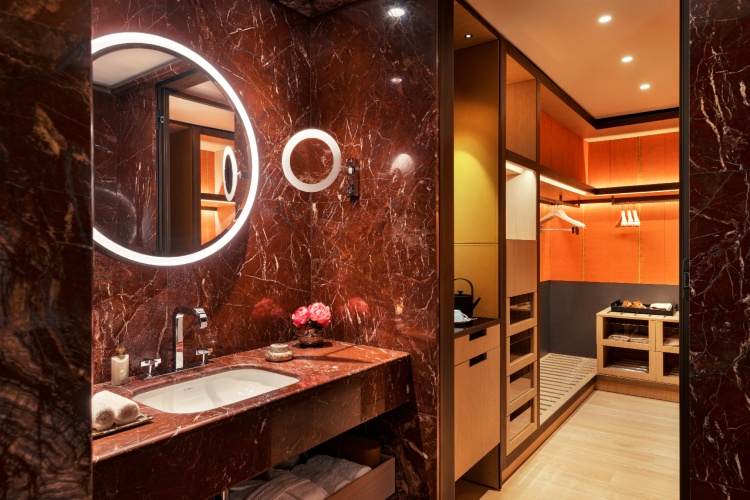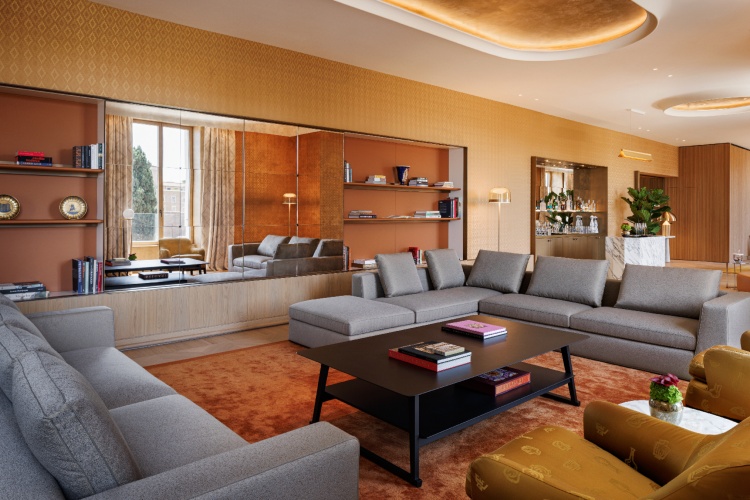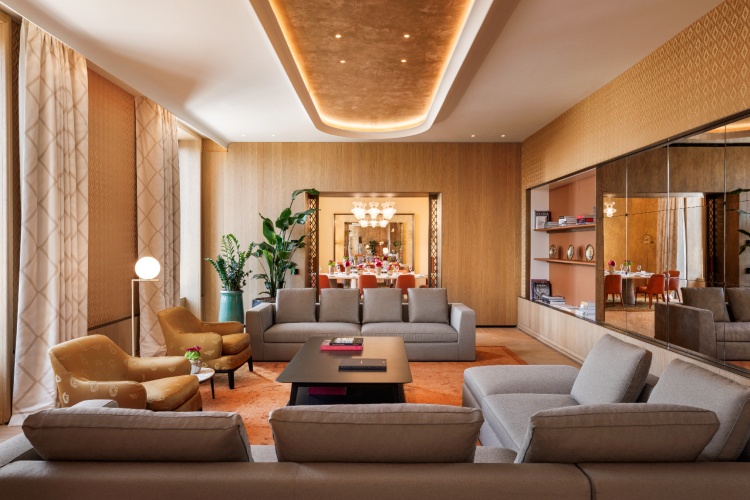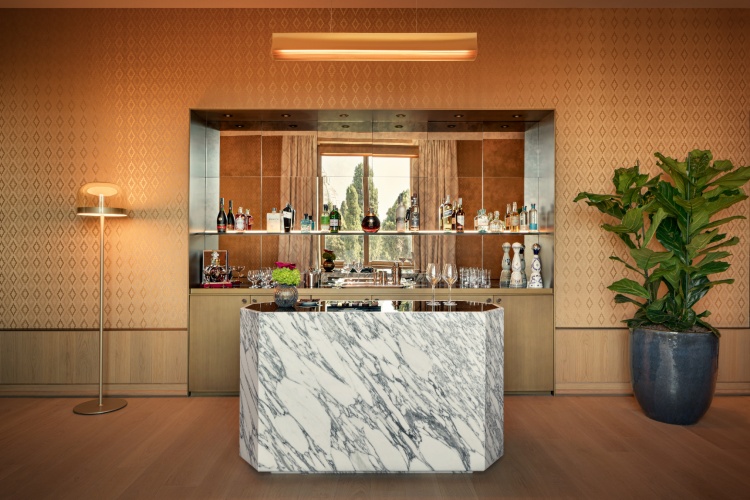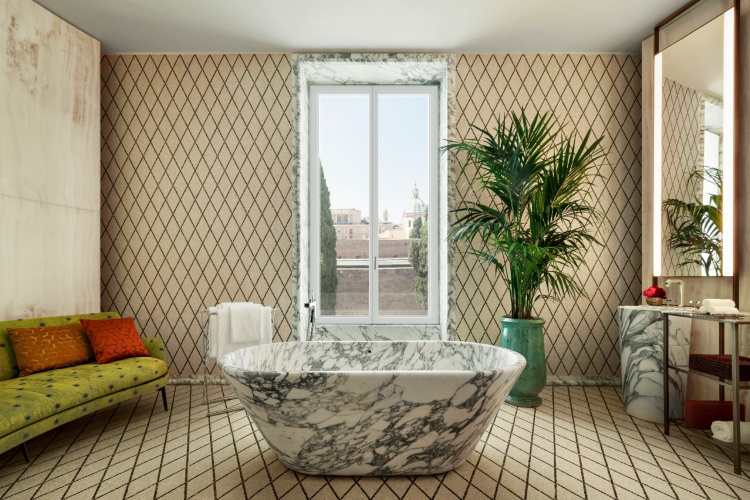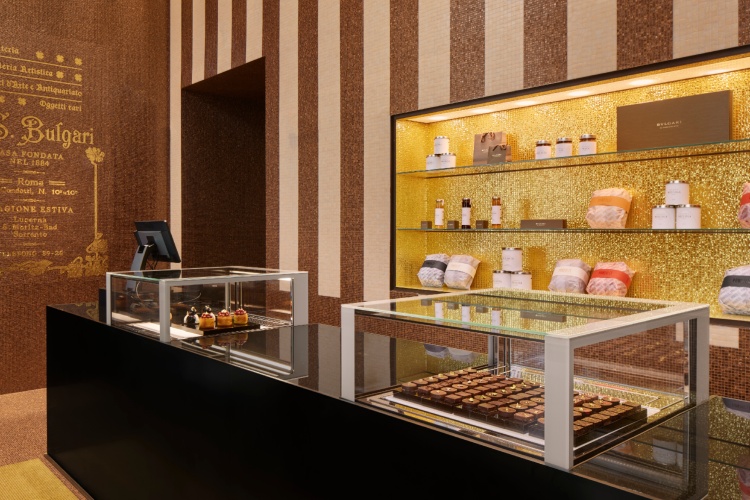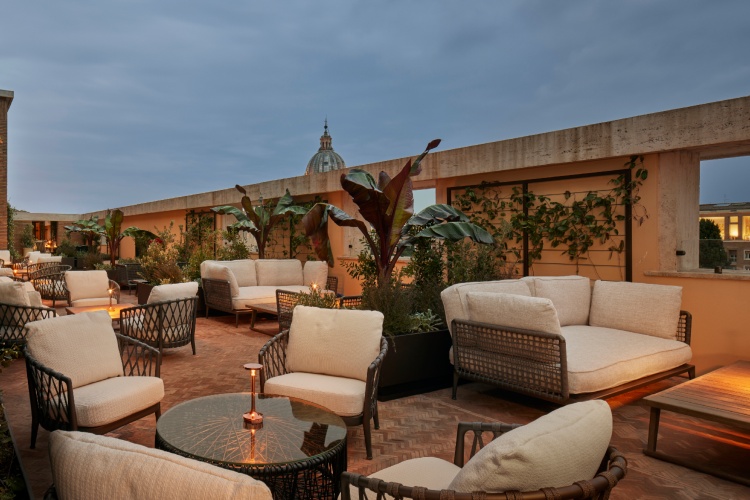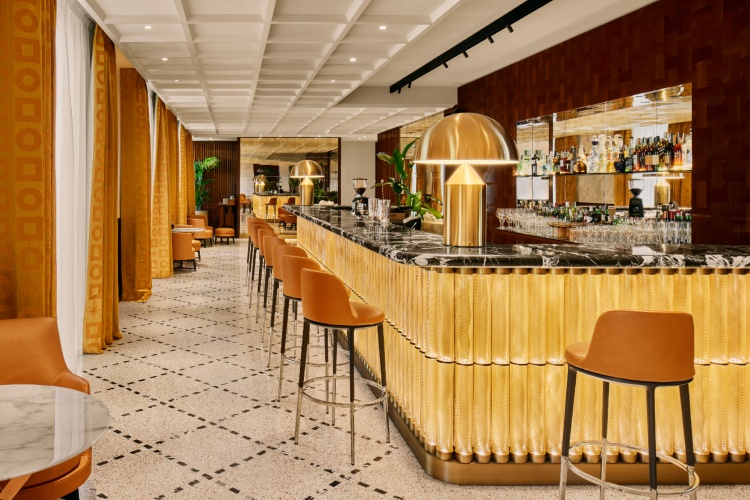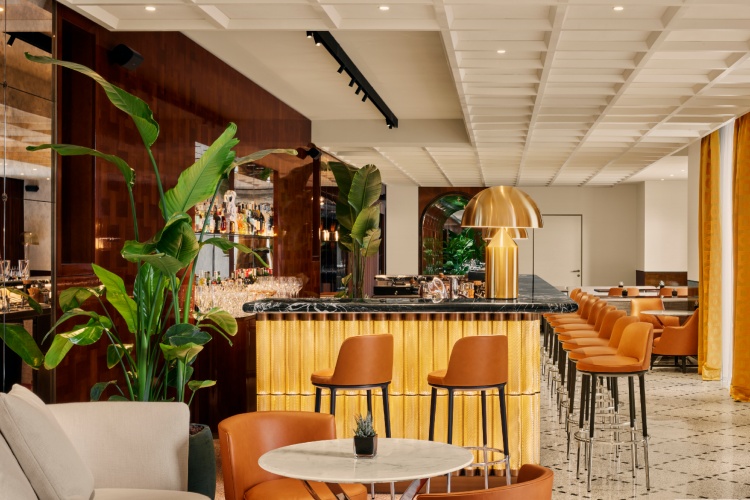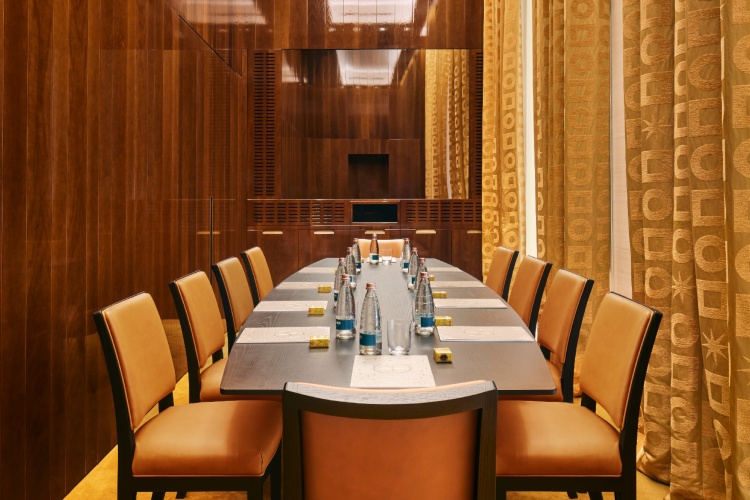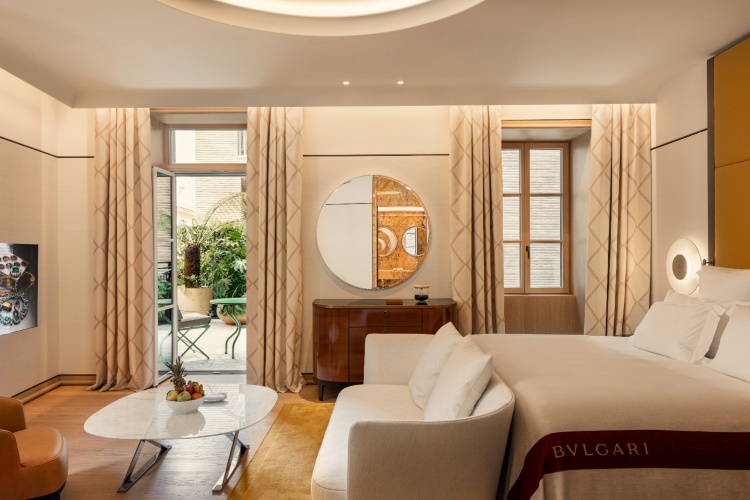 Bulgari, the renowned brand known for its luxury jewellery, has unveiled its ninth property in the world, and its second in Italy, with the opening of the Bulgari Hotel Roma.
Located in the eternal city of Rome, the birthplace of the brand, this long-awaited hotel is a testament to the prestigious history of the Bulgari brand and took a decade of meticulous searching to find the perfect location. Located in the central square, Piazza Augusto Imperatore 10, in the heart of Rome, the hotel offers a stunning blend of contemporary luxury and timeless Roman heritage.
Founded nearly 140 years ago by Sotirios Voulgaris in Rome, Bulgari has deep roots in the city. The opening of Bulgari Hotel Roma marks a significant return to its origins and serves as a fitting tribute to the brand's enduring legacy. Spread over seven floors and covering an impressive 14,000 square meters, the hotel is not just a place to stay, but a colourful celebration of Rome's rich history.
The hotel is located in front of the iconic Mausoleum of Augustus, a monumental testimony of imperial Rome. Stepping through the door, guests are greeted by a magnificent marble statue of the emperor Augustus, part of a series of five statues from the esteemed Torlonia collection. These statues, meticulously restored with the support of Bulgari, will be displayed in an exhibition at the hotel. This respect for Rome's history exemplifies a deep connection and affection for the city.
For the interior design of the Bulgari Hotel Roma, the brand collaborated with ACPV Architects – a renowned Italian architecture and interior design firm. Two main inspirations guided the design process. The first inspiration was a celebration of ancient Rome and Emperor Augustus, while the second inspiration was a deep respect for the building in which the hotel is located. Studio Polis was also involved, contributing to the restoration of the building and the creation of original works such as mosaics and frescoes.
Inside the hotel, guests are treated to a real feast for the senses. Handmade mosaics, inspired by Bulgari's iconic motifs, adorn the space, while the famous Murano glass lights and Ginori vases from the 1930s add a touch of timeless elegance. Every detail has been carefully selected to create a harmonious blend of Italian craftsmanship excellence and the inherent beauty of the place.
At the Bulgari Hotel Roma, no aspect is left to chance. The hotel seamlessly combines elegant tributes to Italian history with exceptional comfort. Guests can enjoy a myriad of stunning public spaces, including a reception room, library, restaurant, champagne bar, terrace, swimming pool and spa.
Bulgari Hotel Roma is a true jewel in the crown of Rome's hospitality scene, offering guests a unique and luxurious experience. Its location in the heart of the city, combined with Bulgari's unwavering commitment to craftsmanship and design, ensures that visitors can immerse themselves in Rome's glorious past while enjoying the best of contemporary amenities.