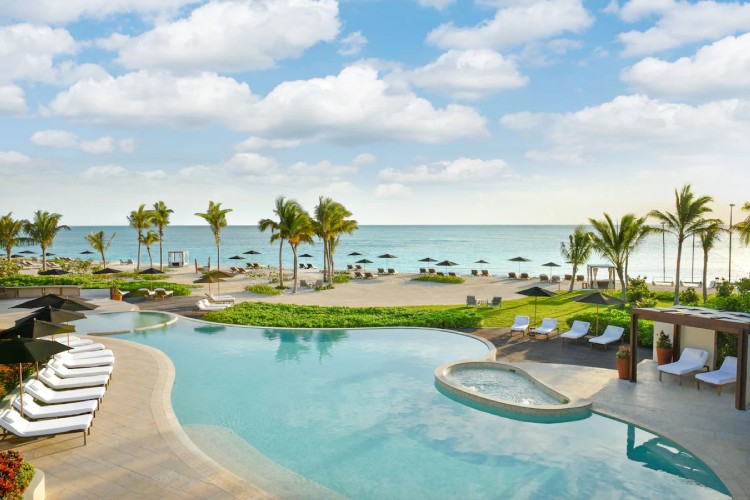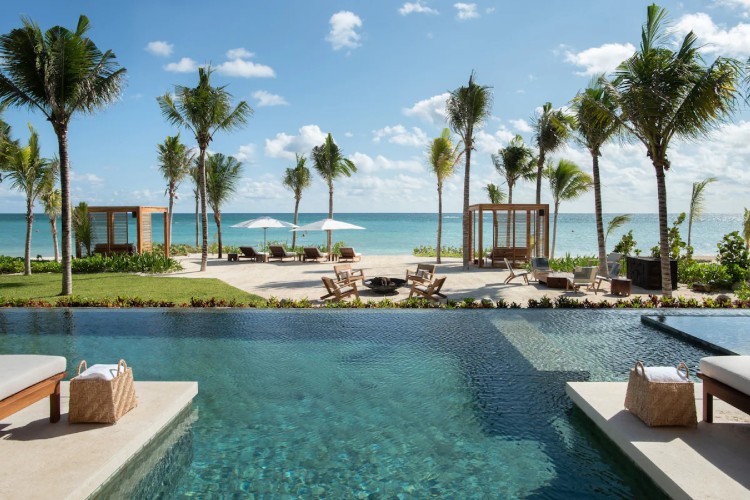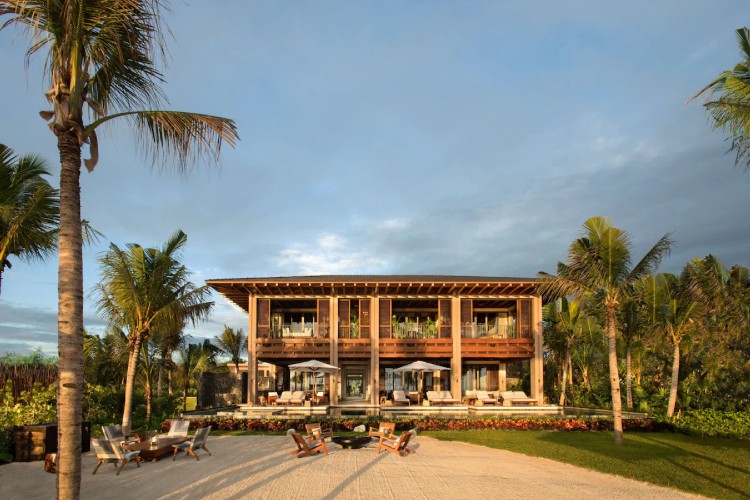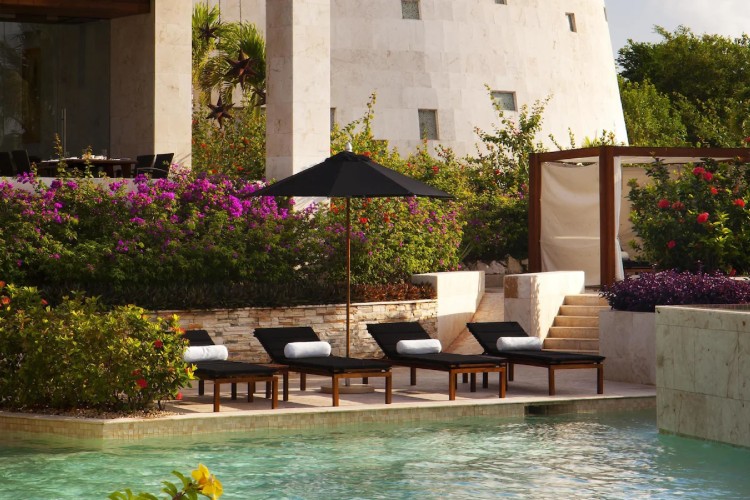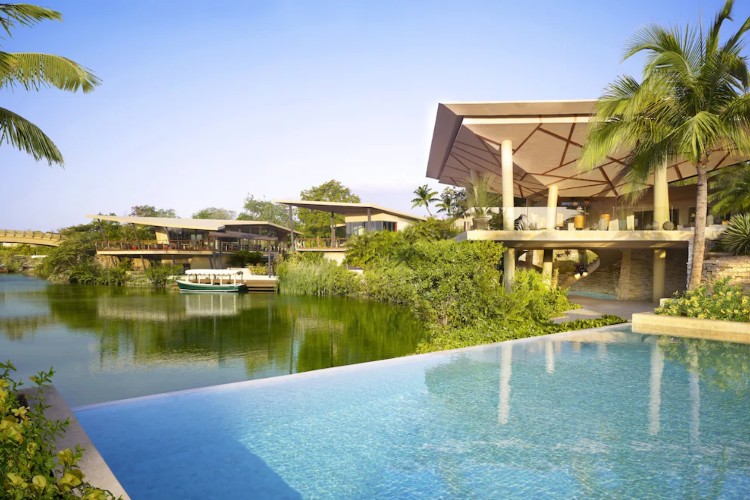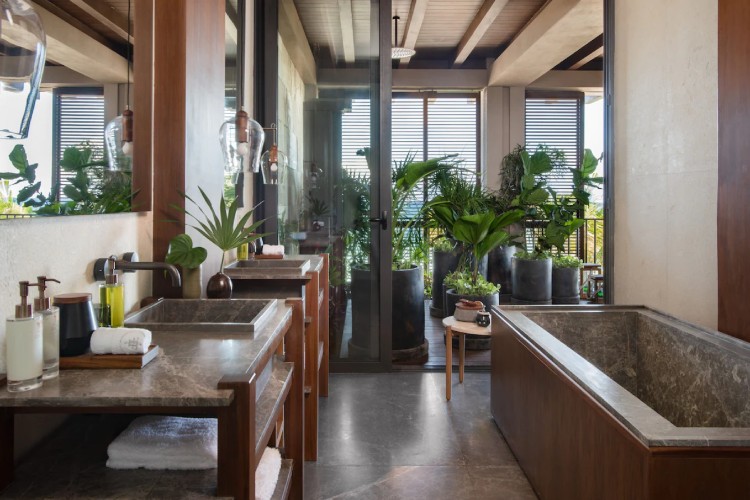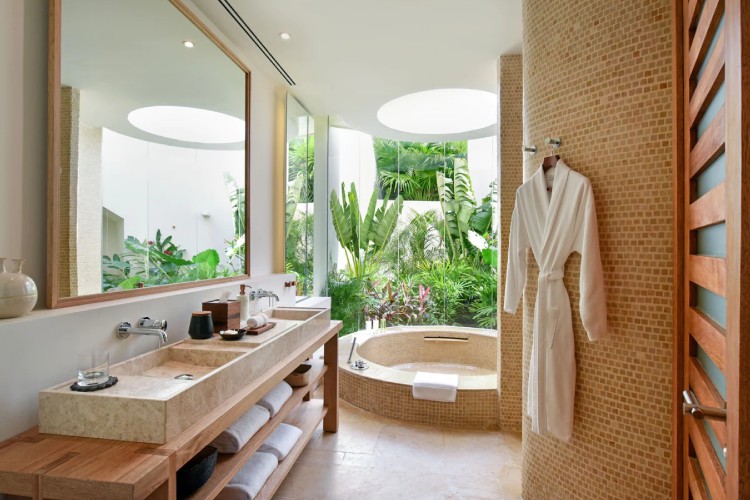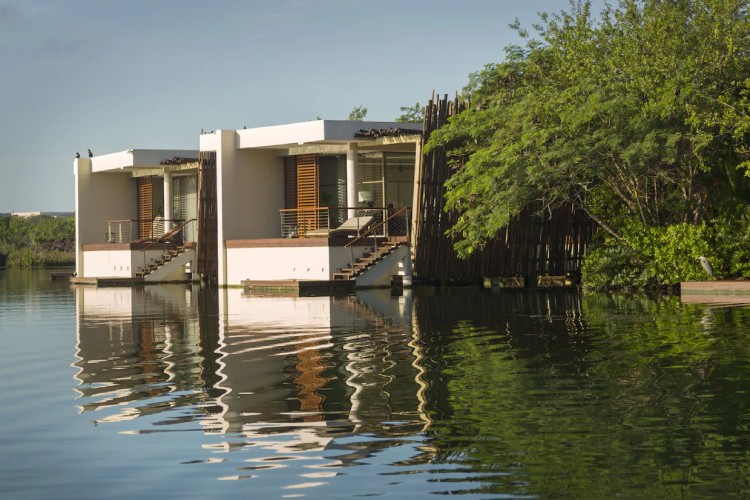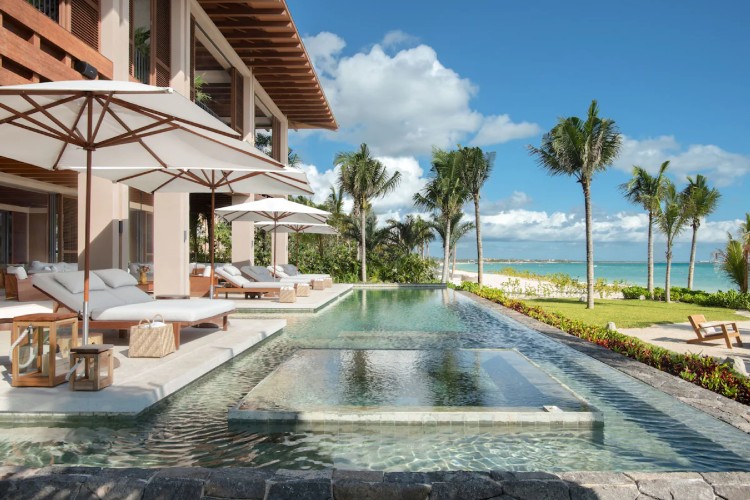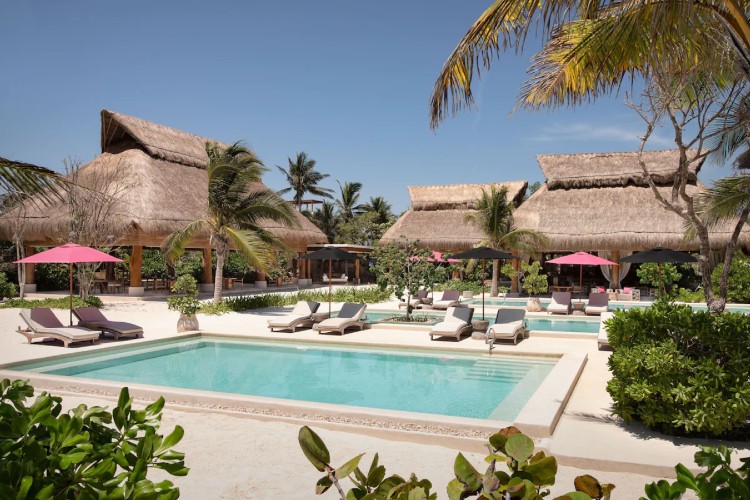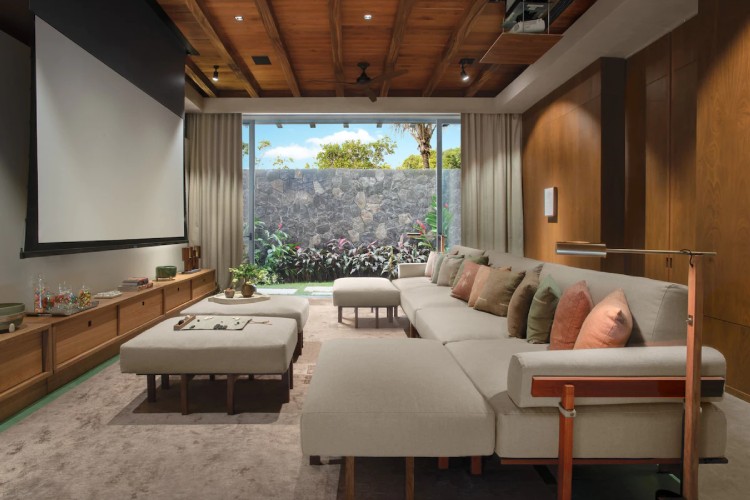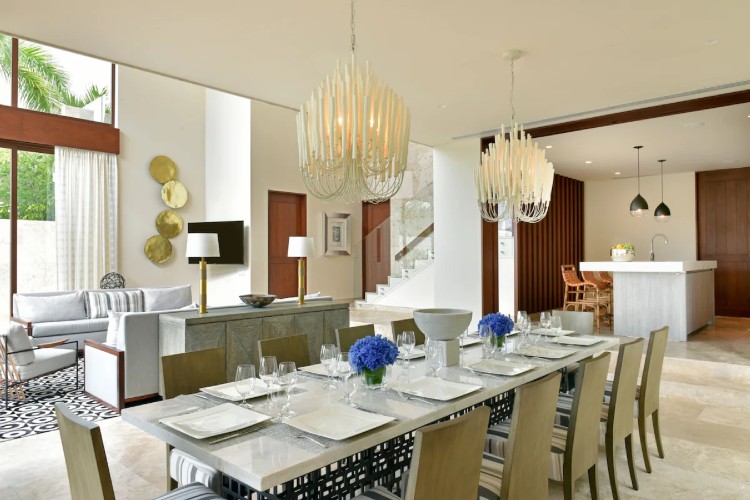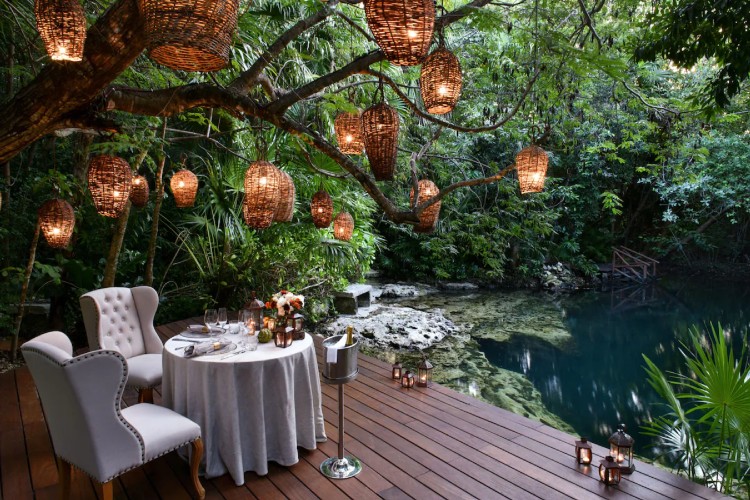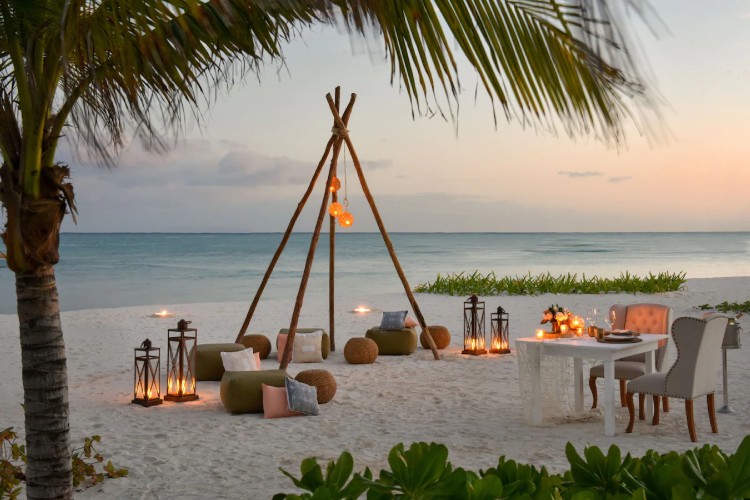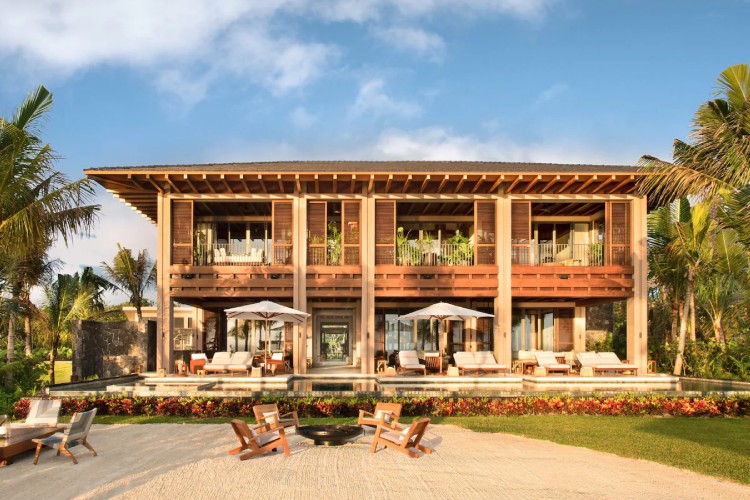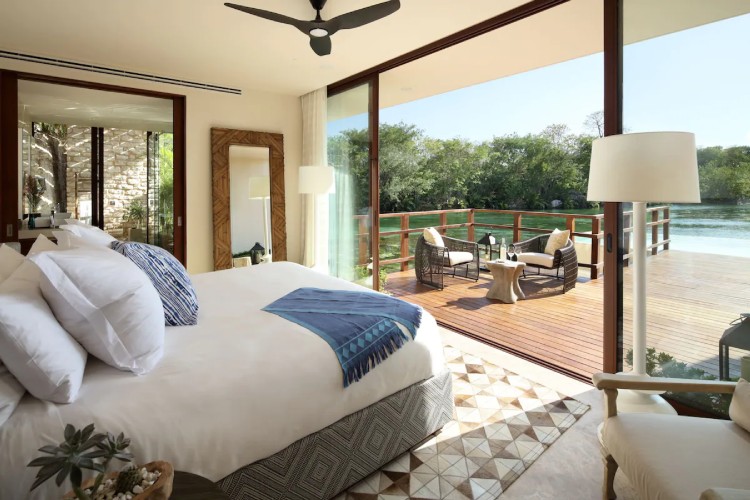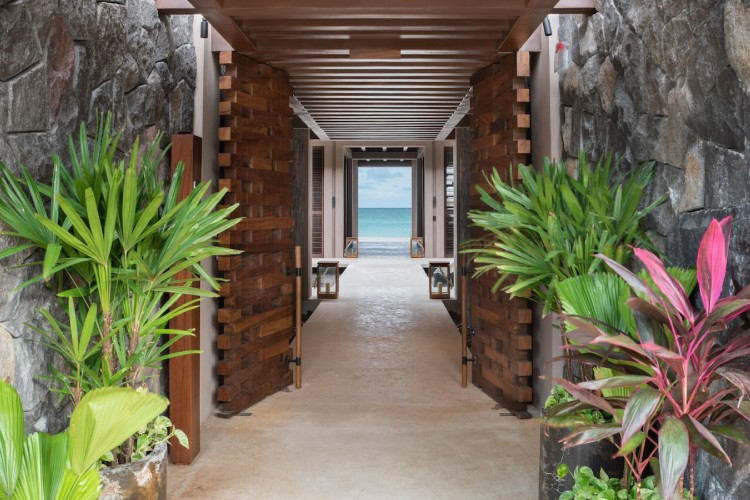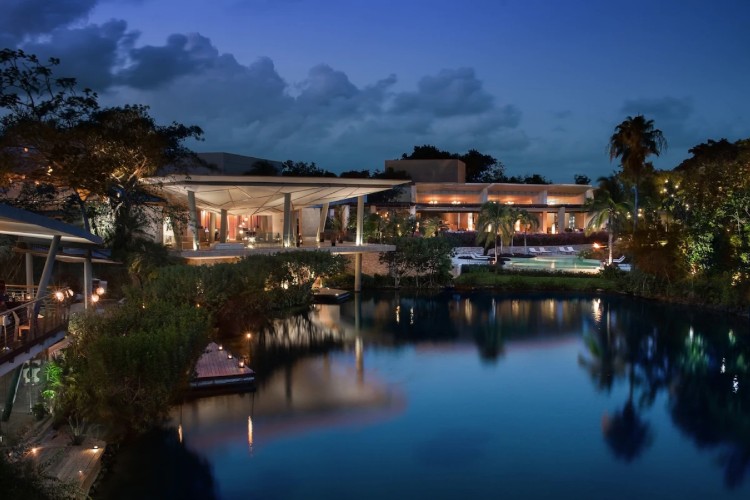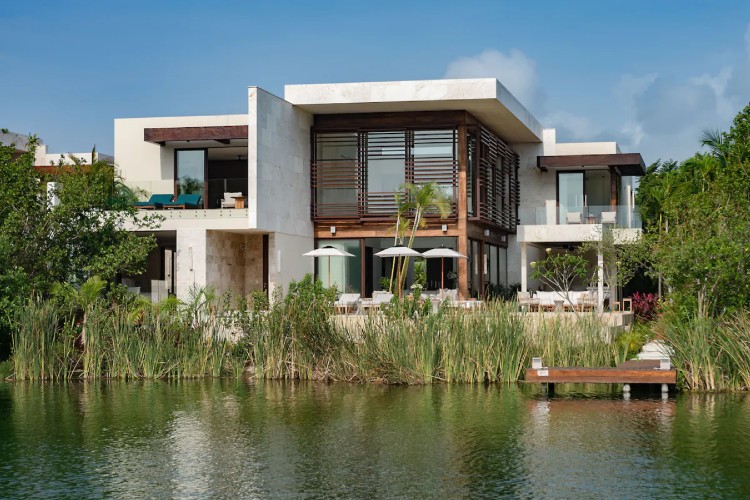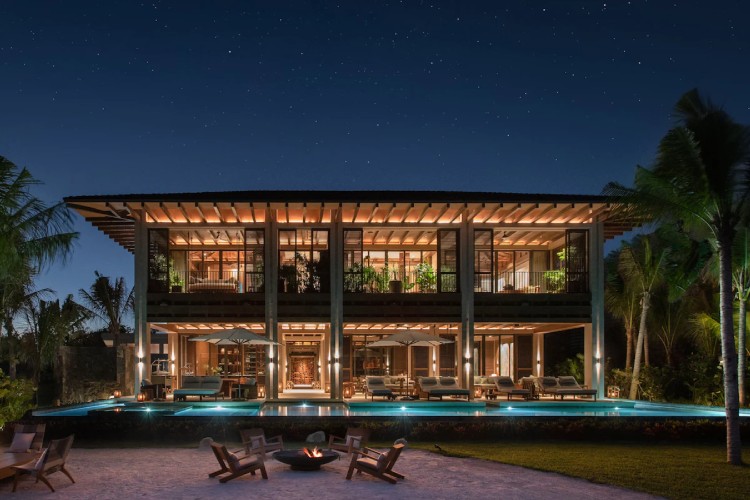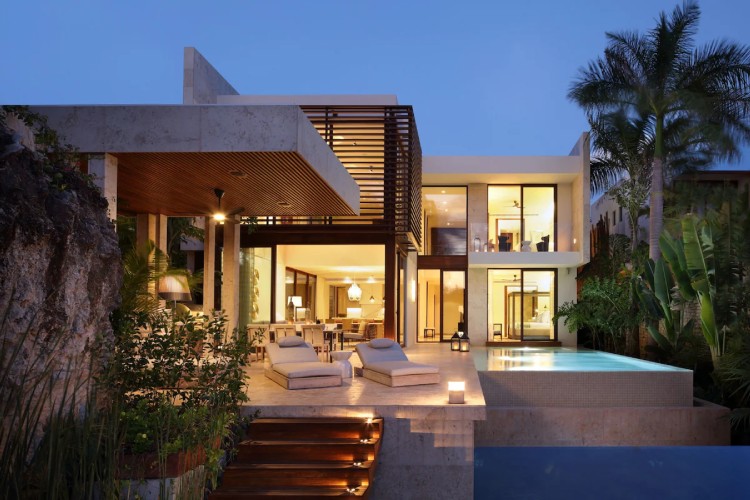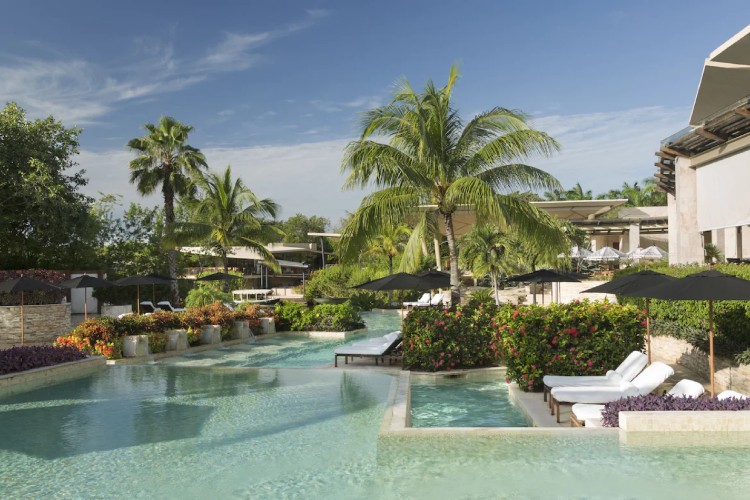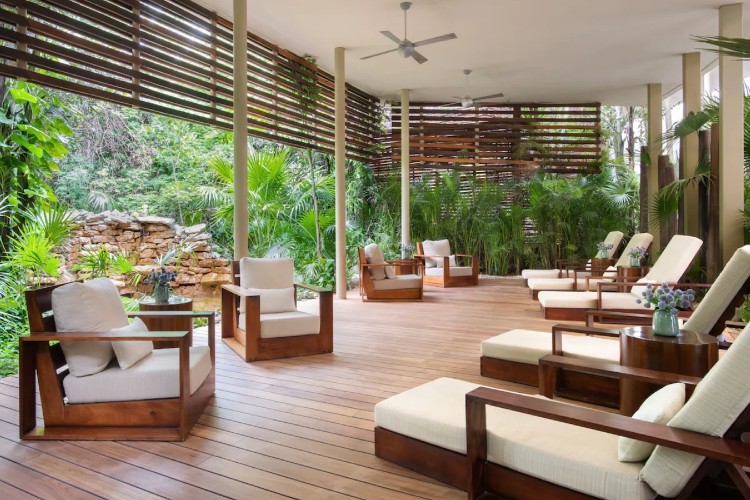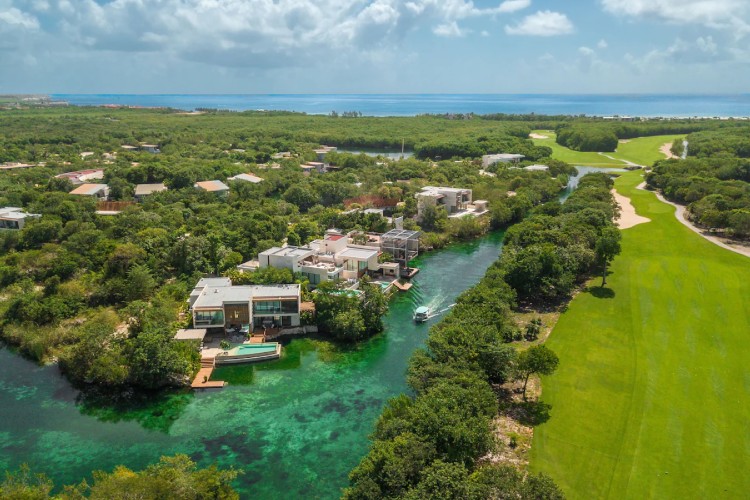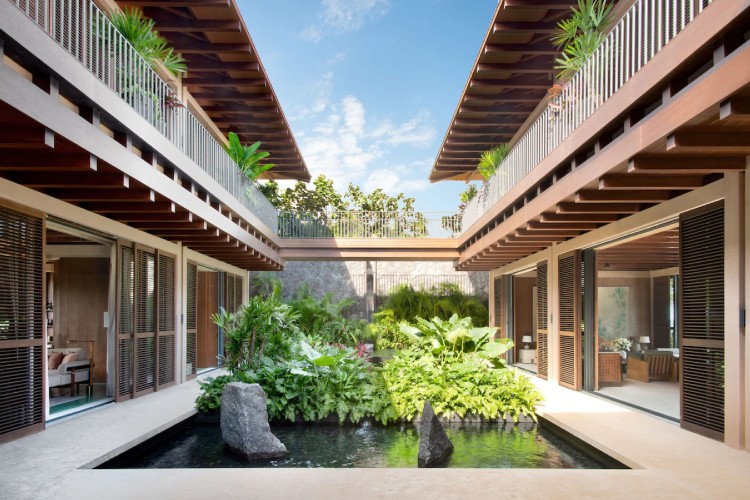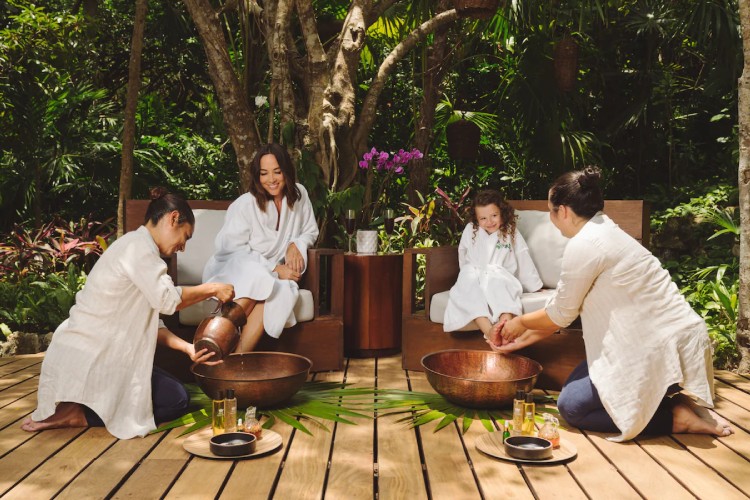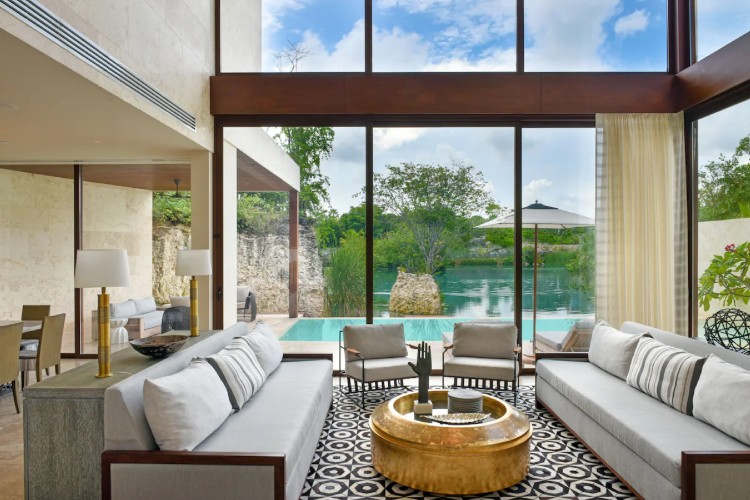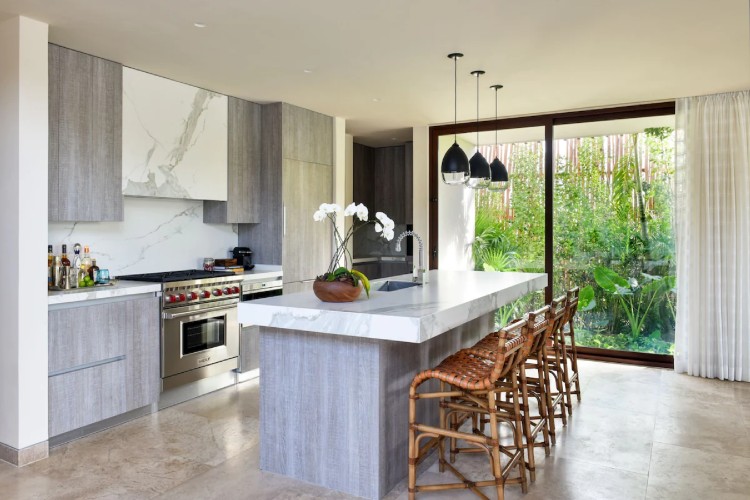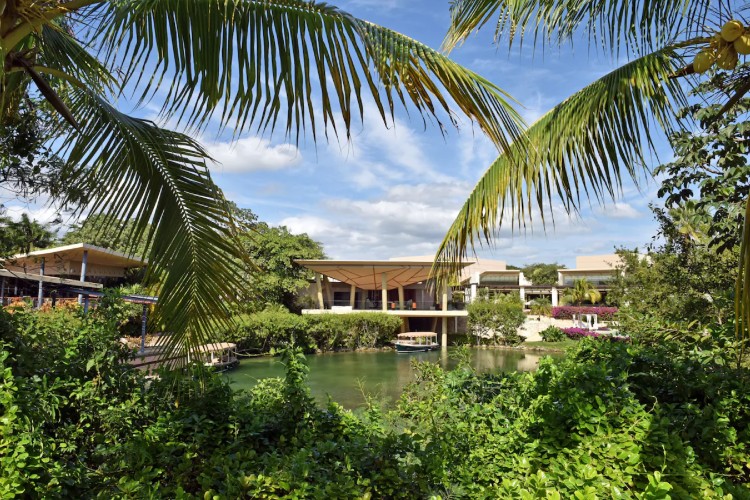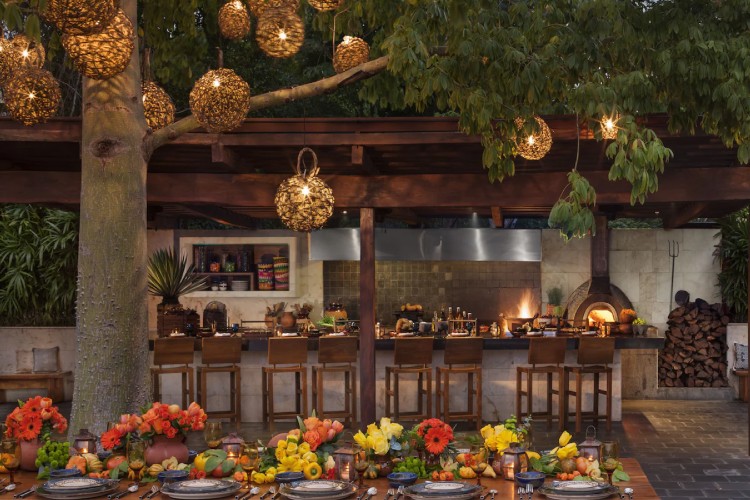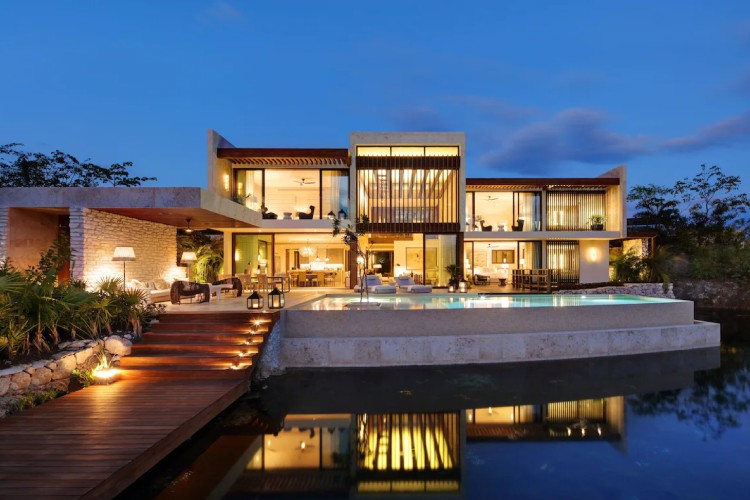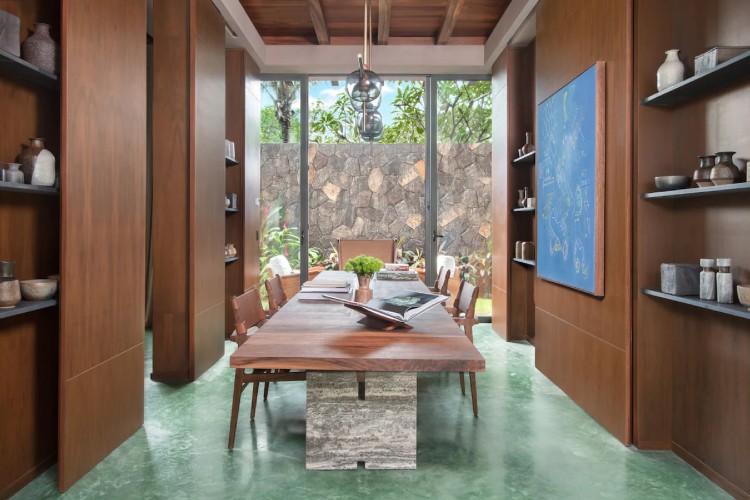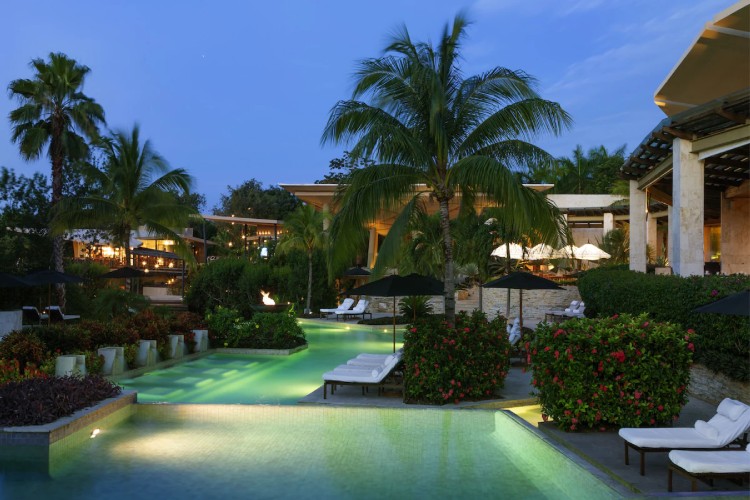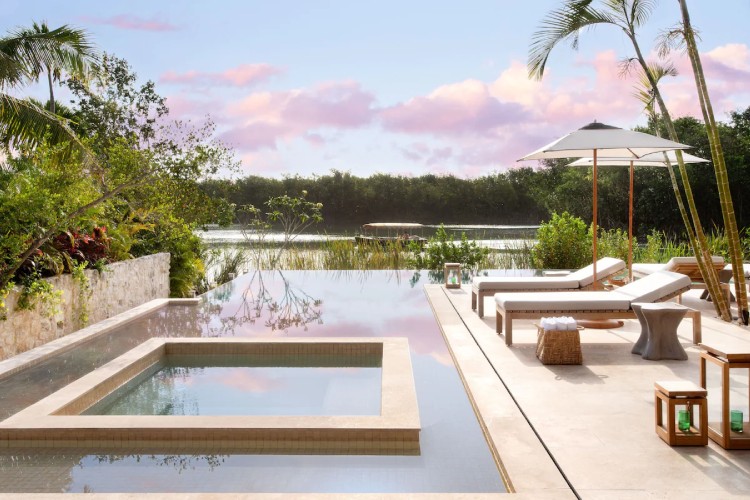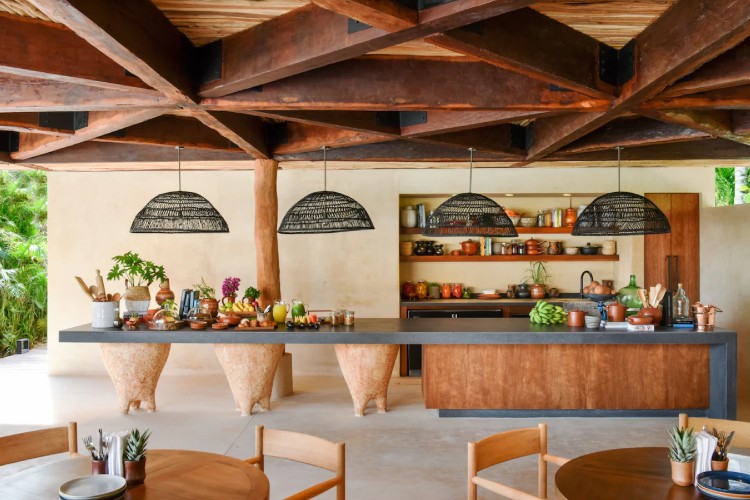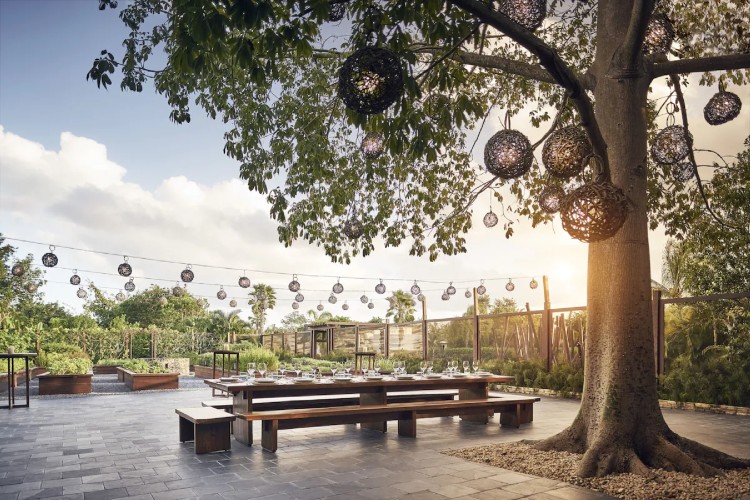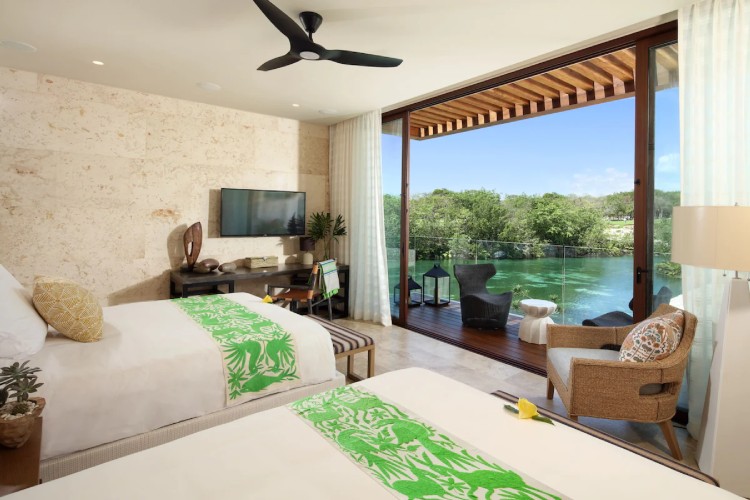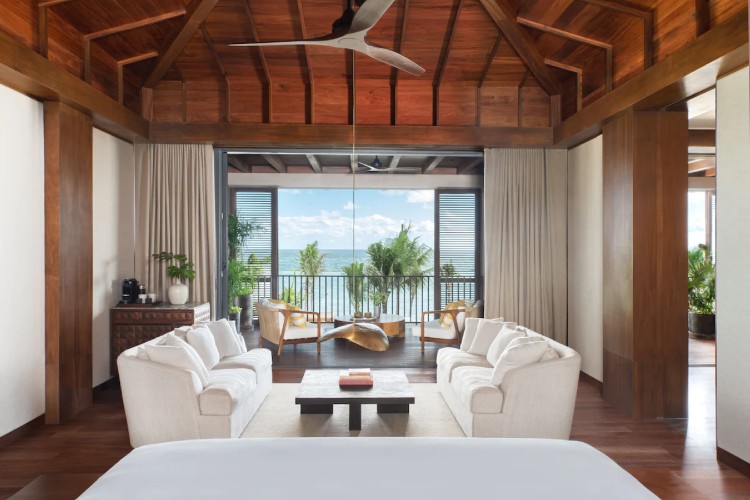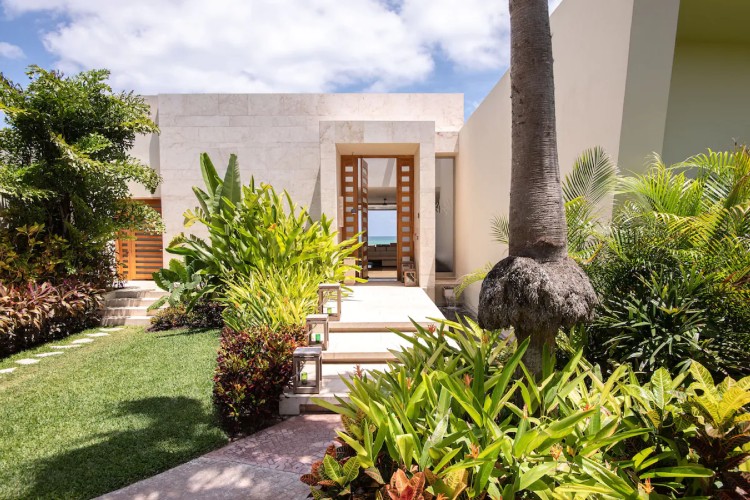 When it comes to dream vacations in Mexico, you'll agree that this destination has a lot to offer…
From party hotspots like Cancun and Cozumel, to cities that are rich in culture and spectacular gastronomy like Mexico City and San Miguel de Allende, we are not surprised by the fact that for years Mexico has been the favourite vacation spot for many people from all over the world. With almost 500 beautiful beaches to choose from, you can plan your dream trip here, with plenty of places to visit and things to do.
However, if that exploration is perhaps too much for you and all you long for is a beach vacation, we suggest you visit the Mayakoba region of Mexico, located just off the Caribbean coast of the Riviera Maya, just half an hour from CUN International Airport. Mayakoba is an alluring locale tucked away south of Cancun, containing protected stretches of tropical beauty – lagoons, jungles and beaches galore. With this ideal location, when you arrive, you'll think you've stepped into a paradise of rest and relaxation, and due to the fact that you're only half an hour north of Playa del Carmen, you'll also have the opportunity to explore the Mayan ruins.
The Mayakoba enclave is synonymous with luxury in the travel industry, but is also known for its ethos of sustainability, as well as the finest offerings when it comes to nature, culture and gastronomy. Mayakoba will enchant you with its beautiful tropical rainforests and crystal-clear waters flowing through the canals, as well as its beautiful gardens and the finest Mexican food that you can enjoy in the many restaurants of this region.
This community got its start in the mid-2000s, and today, it features four hotels and residences, as well as a Greg Norman signature golf course. Once you step through the gates of Mayakoba, the rest of the world will figuratively melt away, along with all the problems it brings, such as traffic jams, as golf carts, bicycles and boats are the most popular means of transportation here. Each hotel has its own resort-style footprint, with numerous pools and restaurants scattered around. A lagoon winds its way through this space connecting the four hotel zones, while many of the rooms are connected by waterways, populated by a variety of birds, turtles and other wildlife. From Mayakoba Beach you can enjoy the view of the island of Cozumel, while the second largest coral reef in the world is close by, which is why, as you can imagine, this is a popular location among diving enthusiasts.
Mayakoba's most luxurious hotel is certainly the Rosewood Mayakoba, which is a real oasis of peace and beauty, known for its incredible natural gorgeousness and impeccable service. Nestled within a verdant lagoon, jungle vegetation and pristine white sandy beach, Rosewood Mayakoba is your ticket to a kind of private world of exclusive beauty. This hotel perfectly defines luxury chic, while no detail is left to the imagination. This year, Rosewood Mayakoba celebrates its fifteenth anniversary, and its offerings keep getting better and better.
Rosewood Mayakoba is the most luxurious hotel of the four offered, with 129 private suites and villas, two beach clubs, four swimming pools and six restaurants at your disposal. The self-contained apartments offer a paradise holiday, and come with private pools and wide terraces, with some overlooking the lush lagoon, with decks with comfortable chairs to watch the beauty of the water, while others are located directly on the pristine beaches. When it comes to villas, each of them is a house in itself. Magnificent interiors and personalized maintenance services are sure to delight all your senses. Enchanting bathrooms feature indoor and outdoor showers, while deep soaking tubs with incredible views of the beach or lagoon will delight you and make you dream of some magical world. Whether you are traveling alone or with a larger group of people, Rosewood Mayakoba can offer you the perfect accommodation. Personal butlers will expertly respond to your every request, and will be available to you through a unique application.
In terms of restaurants, the offer includes Agave Azul dedicated to seafood with an Asian touch, Punta Bonita which serves meals by the sea inspired by the coast of Mexico, Casa Del Lago which is situated to offer a perfect view of the lagoon and the resort's main pool, Aqui Me Quedo, an adults-only restaurant located next to the beach, as well as the Zapote Bar, which will delight you with cocktails prepared from fresh ingredients.
Exuding luxury and style in every possible way, this hotel will make you fall in love with it instantly, even if it has been 15 years since it opened.