Another brand-new Rolex has debuted on Roger Federer's wrist.
Tennis legend Roger Federer spent the weekend at the Formula 1 Grand Prix in Miami wearing the brand's biggest release of the year: the redesigned Rolex Cosmograph Daytona.
For most watchmakers, the launch of each new model simultaneously marks the launch of grandiose campaigns, expensive magazine ads and thousands of euros spent on collaborations with influencers. However, when it comes to the Rolex, they seem to always go their own way; when the brand launches a new timepiece, they simply gift it to Roger Federer and let him live his life appearing at glamorous events around the world.
On Monday, May 1st, at the Met Gala the new Perpetual 1908 debuted on the tennis legend's wrist, while on the weekend of May 6th and 7th, another Rolex innovation accompanied Federer. The renewed Rolex Cosmograph Daytona shone on the hand of the tennis player while watching the NBA game New York Knicks - Miami Heat, and also at the Formula 1 Grand Prix in Miami.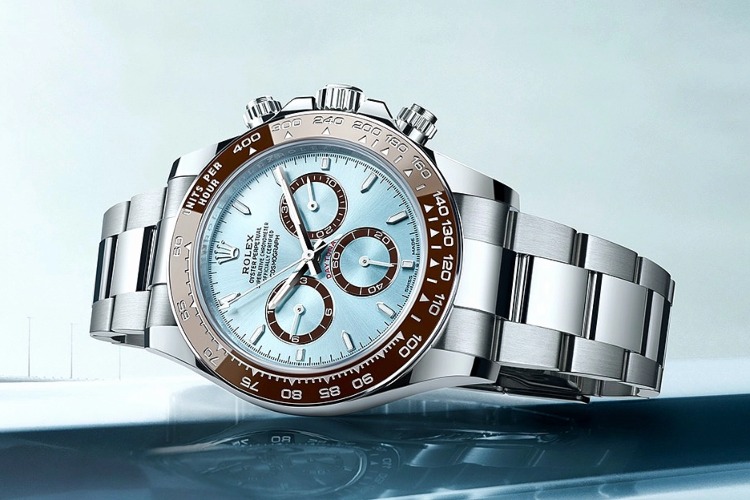 The new Daytona is this year's cornerstone for Rolex. In fact, it is a model that marks sixty years since the official debut of this timepiece, and for that reason it has undergone a "facelift". Actually, this is the first major "intervention" on this watch since 2016. The most obvious aesthetic changes can be seen on the hands and sub-dials - in the new edition worn by Federer on his wrist, the black and white Panda or Reverse Panda dials have received larger subdials, giving them a bolder look and improved legibility.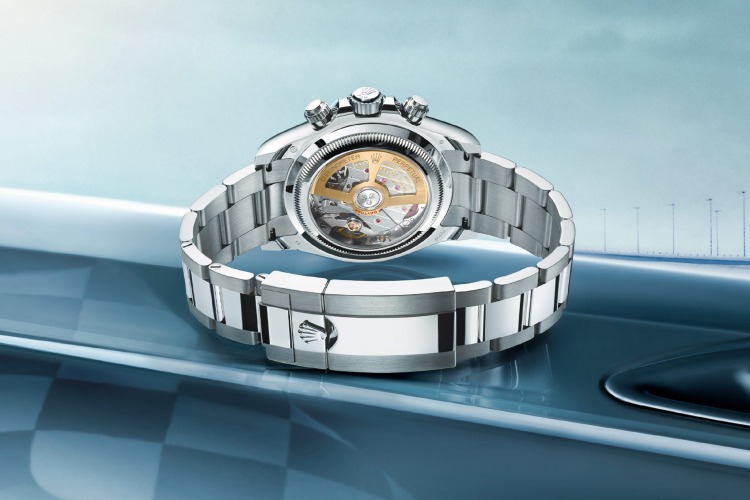 Of course, as expected from such a big brand, the Daytona movement has received its own upgrades, incorporating technology that Rolex has introduced to the industry over the past six years. The biggest change is the integration of what Rolex calls the "Chronergy escapement", which is - according to the brand - a more efficient way of working, giving the watch a longer run without winding.
A big difference appears in the platinum models of the new Daytona watch: for the first time in a Rolex sports watch, the movement is visible through the transparent sapphire crystal back.
Federer's version of the new Rolex Cosmograph Daytona won't hit stores until October — and by then all the pieces will likely already be reserved by the brand's elite buyers. If you were Roger Federer, you wouldn't have to wait until then.