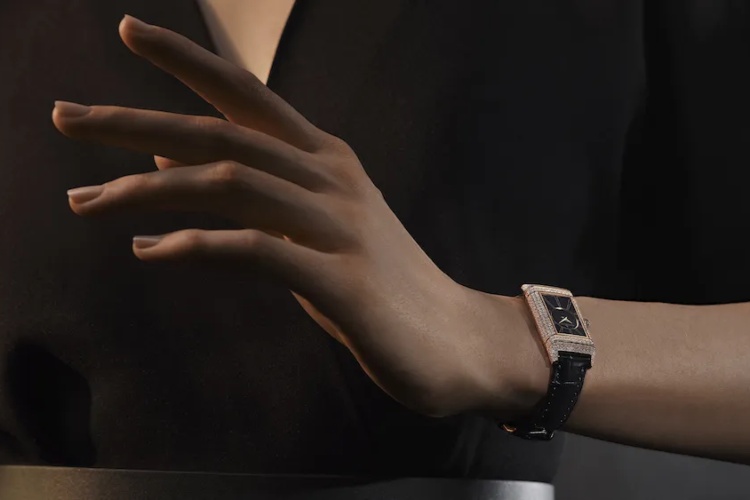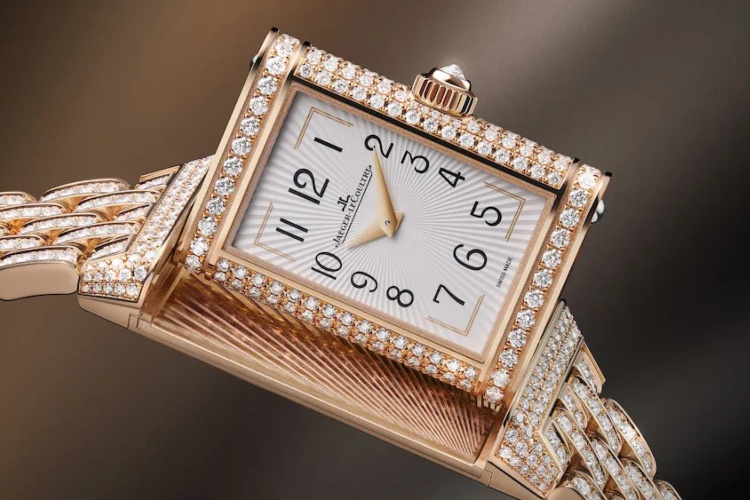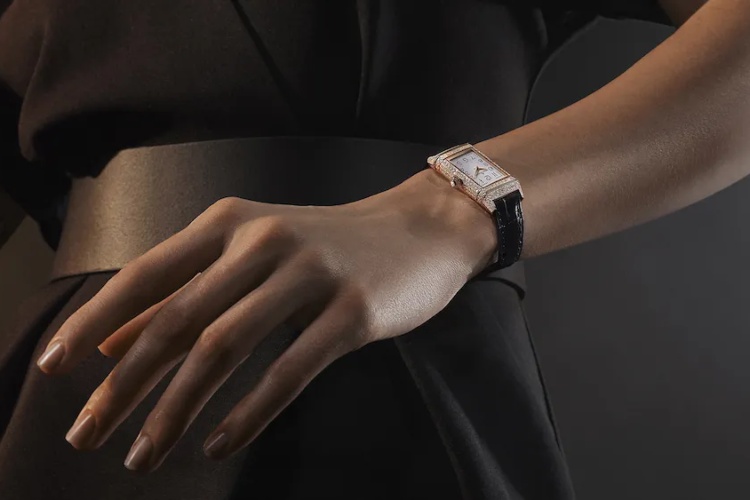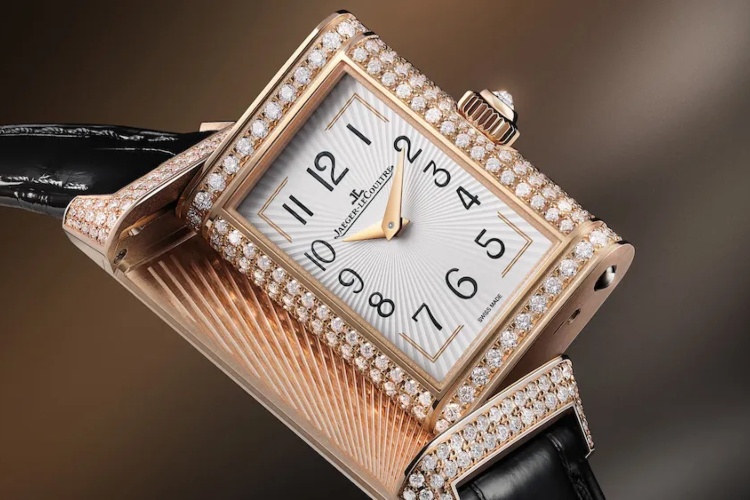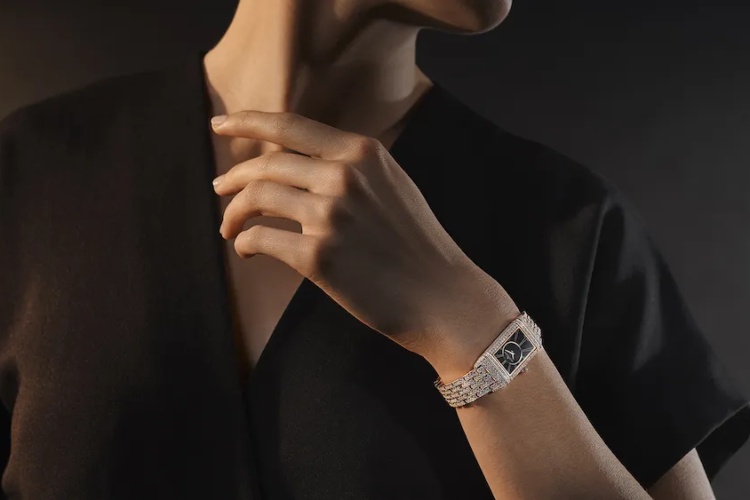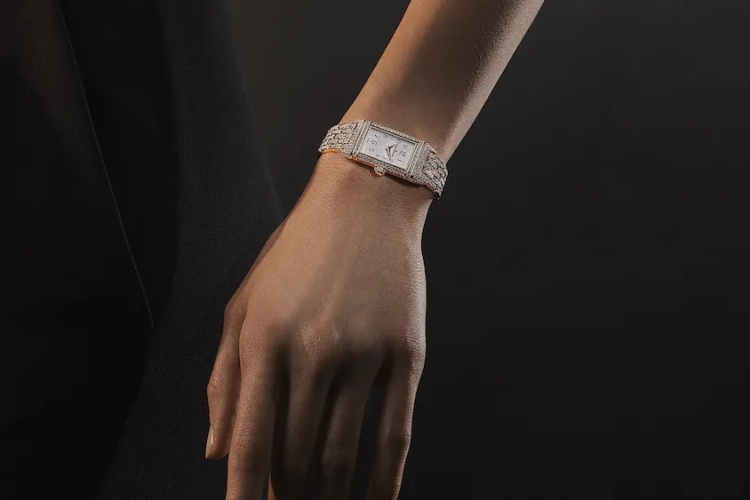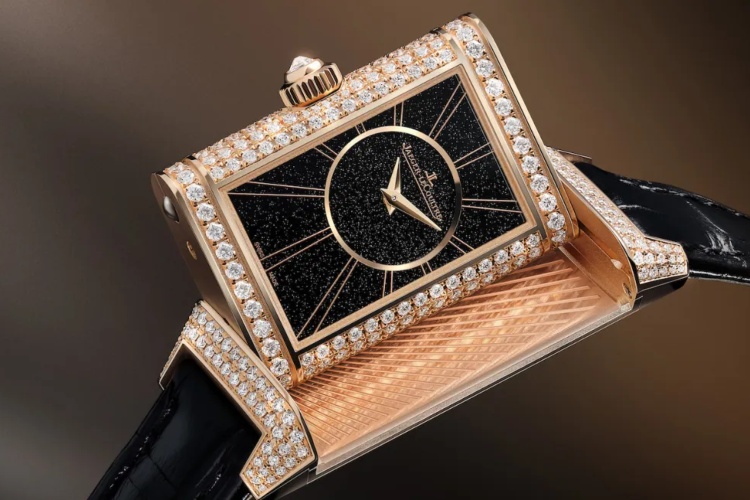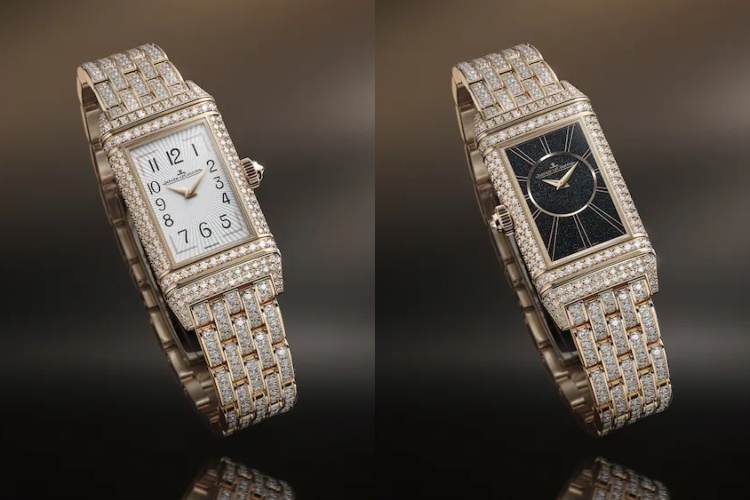 Since its inception in 1931, Jaeger-LeCoultre Reverso watch has won the hearts of watch enthusiasts and fashionistas alike.
Its innovative case design quickly made it a desirable watch, surpassing its original purpose for polo players. The Reverso has become a design icon, admired for its Art Deco aesthetic and embraced by both men and women from all walks of life.
Following the presentation of the Reverso One Precious Colours collection, Jaeger-LeCoultre now launches two new models of this timeless classic: the Reverso One Duetto Jewellery. These exceptional timepieces combine the art of fine watchmaking with the brilliance of high jewellery, demonstrating the brand's commitment to innovation and elegance.
Jaeger-LeCoultre has a long history of creating exceptional timepieces for women, and the Reverso One Duetto watches continue this tradition with the utmost finesse. Encased in rose gold, these timepieces epitomize the fusion of technical mastery and exquisite gem settings. The case of the new Reverso One Duetto watch is meticulously decorated with diamonds, demonstrating the brand's attention to detail. One model is combined with a glossy black leather strap, while the other features a rose gold bracelet fully encrusted with diamonds, elevating these watches to the realm of fine jewellery.
In 1997, Jaeger-LeCoultre introduced the Reverso Duetto, which features two dials that can be rotated to display different styles. The Reverso One Duetto watches retain this remarkable concept, with the Jaeger-LeCoultre Caliber 844 movement. With a power reserve of 50 hours, this complex movement allows the dial to turn in opposite directions, ensuring that the correct time is displayed on both sides. The technical achievement of this design is a testament to the expertise of Jaeger-LeCoultre watchmakers.