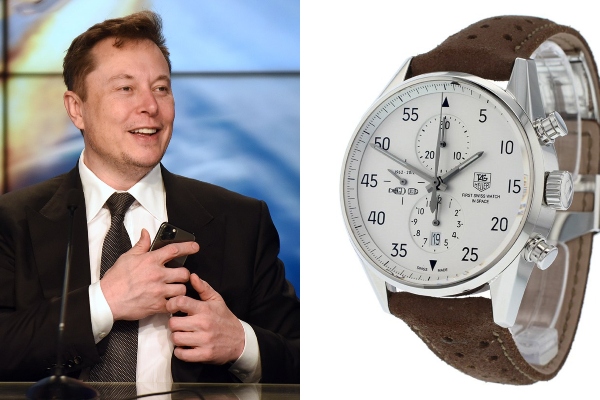 Elon Musk can rarely be seen with a watch on his hand, except when he decides to show off his special TAG Heuer Carrera Caliber 1887 SpaceX Chronograph edition…
Elon Musk, a brilliant scientist and engineer whose fortune is estimated at 42 billion dollars, has famous time management strategies, using a method called "time blocking", which he uses during his workweeks in all his companies.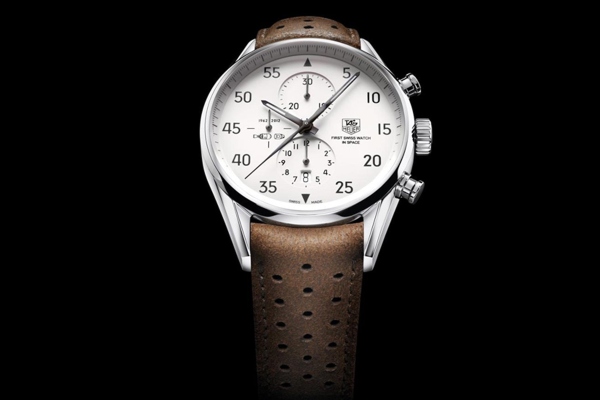 His day is divided into blocks of five minutes, each of which has an assigned task that must be performed, without deviation within a certain period. Not a single minute of his time wasted on daydreaming or anything like that. According to the claims, Musk is a famously eccentric and diligent boss, who occasionally knows how to relax when he is a guest on various shows, in which all his fans watch him with fascination.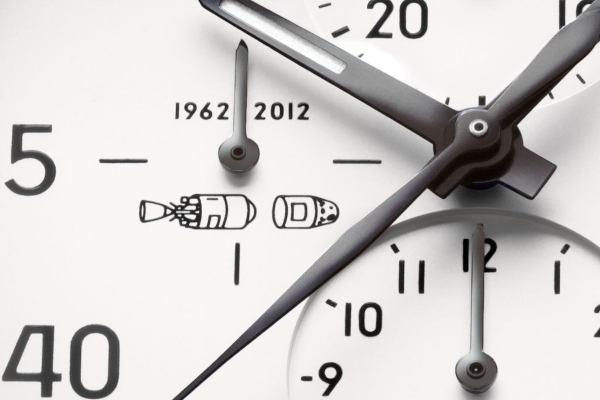 Like many technological billionaires, Musk sometimes wears a wristwatch, but he is not really, what we might call an enthusiast. However, watches, such as vinyl records, suits and much more, represent the luxury of the old world, which in a way devalues ​​modern technologies and makes them useless.
However, Musk owns a watch that he is madly in love with and that relatively often finds its place on his wrist. He has been photographed several times with a special edition TAG Heuer Carrera Caliber 1887 SpaceX Chronograph model, which is branded with a SpaceX rocket on the dial and back of the case.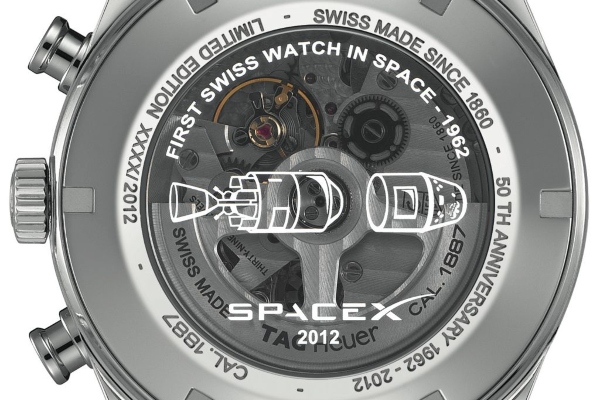 The famous brand presented this model as a special edition in 2012, not only as part of the collaboration with SpaceX, but also as part of the celebration of fifty years since this watch was the first one in space, worn by John Glenn in 1962.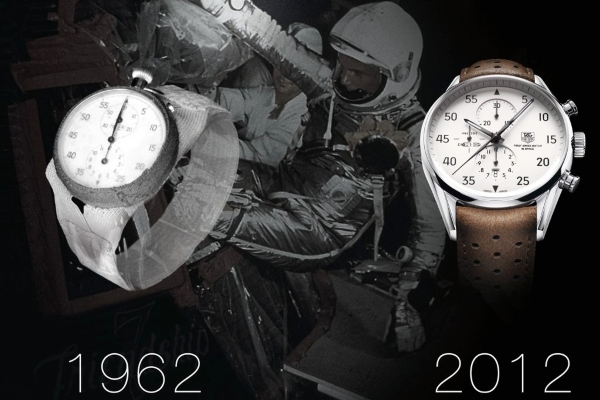 The original Heuer 2915A that Glen wore on his way around our planet reminded us more of a stopwatch tied to his wrist, because it was oversized by today's standards. The TAG Heuer Carrera SpaceX model is based on the bulky Carrera 1887 model, which has a diameter of 43 mm, but has been given new hands, a dial and a vintage leather strap.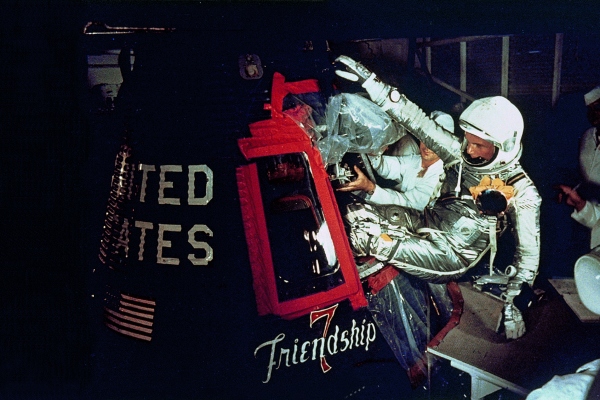 SpaceX launched the first commercial space flight to take supplies to the International Space Station in 2012, and the astronauts operating the spacecraft did the same with the TAG Heuer Carrera Space X model.