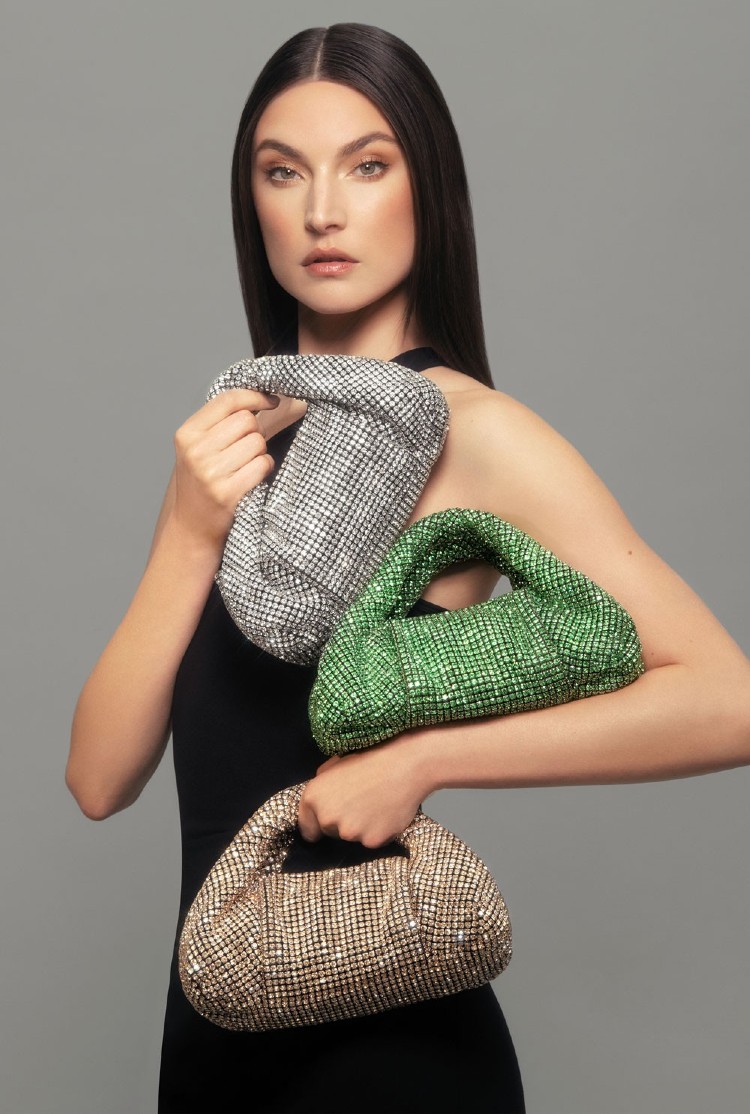 Designed to take your party outfits to a whole new level…
Luxury brand Stuart Weitzman has gone a step further than designing footwear, presenting a limited collection of bags. Staying true to its design codes of minimalist but functional creations, the famous brand presented a range of accessories that contain elegant elements, such as crystal decoration, that can raise any outfit to a whole new level.
With plans to hit the shelves during the gift-giving season, Stuart Weitzman brand's new line arrives just in time for holiday parties. The exclusive collection is designed to be worn and styled with their signature refined footwear, creating the ultimate fabulous holiday look. Party lovers will be able to choose their favourite model from this limited collection, which offers three families of silhouettes and styles, decorated with hand-crafted design details.
Named Moda, Loveletter and VIP, these families feature classic styles designed to be versatile, with a detachable shoulder strap. Therefore, each bag can be carried as a clutch or on the shoulder.
The capsule collection invites us to get into the festive mood right now, offering us eight models, divided into the three aforementioned families. This pack is led by Moda, with Moda Mini Tote, Moda Shine Mini Tote and Moda Prame Pouch. More glamorous than ever, the Moda Shine Mini Tote Bag can help you take centre stage with its crystal embellishments, while the Moda Mini Tote and Moda Frame Pouch give you the chance to make your look timeless.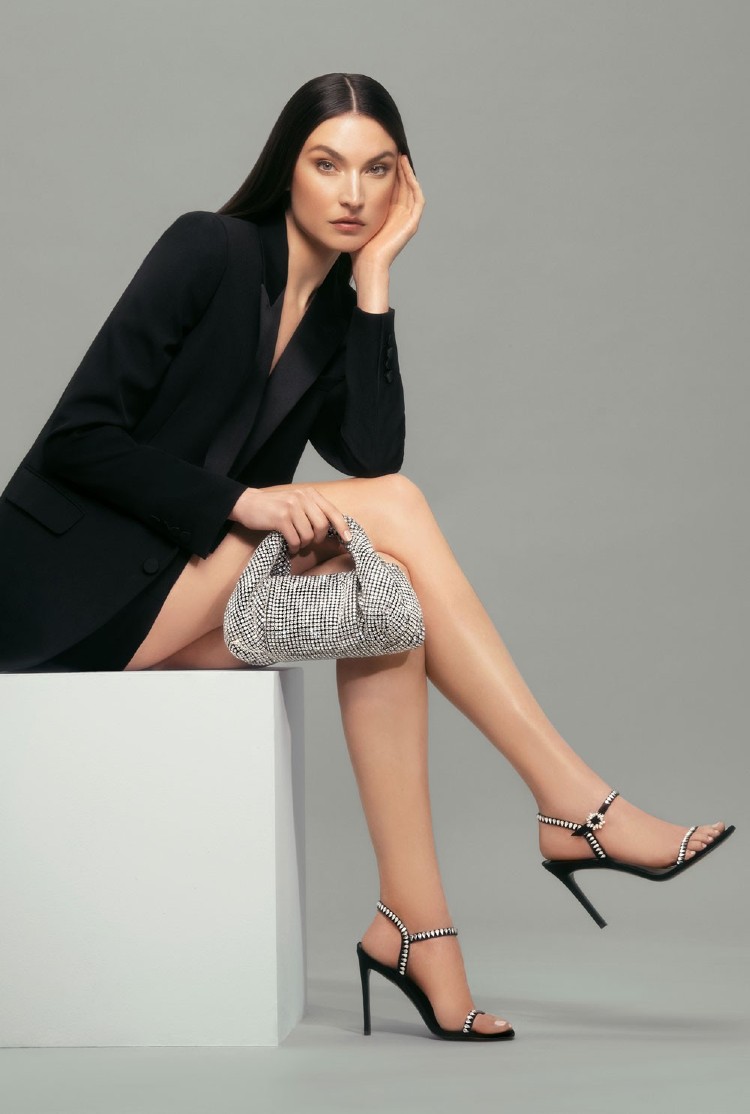 Three styles from the VIP family, VIP Clutch, VIP Loveknot Clutch and VIP Plume Clutch come with delicate accessories such as feathers on the Prime Clutch model. The collection is completed by two contemporary letter bags, called Loveletter Clutch and Loveletter Mini Clutch, which make up the Loveletter family.
Finally, we can only say that this collection is already available for purchase on the brand's official website.