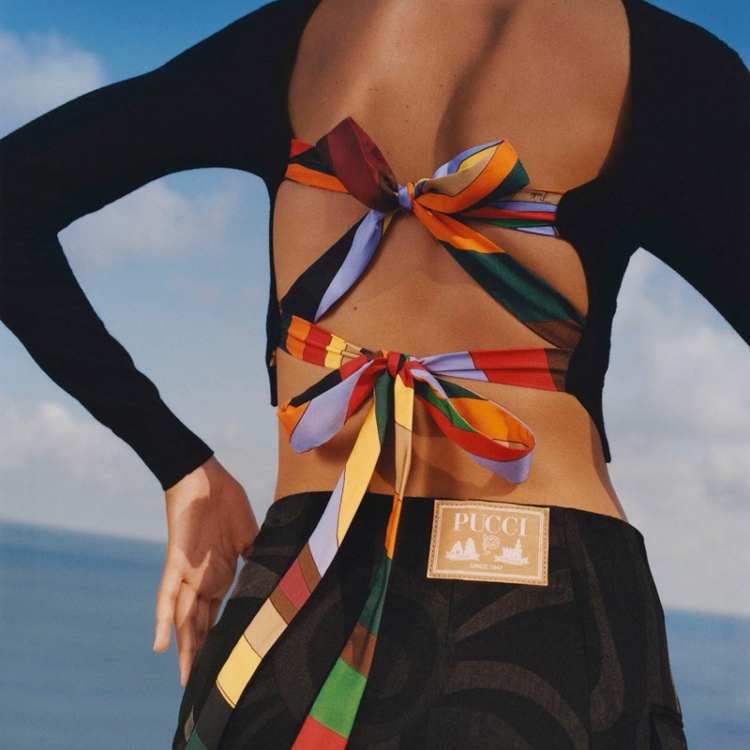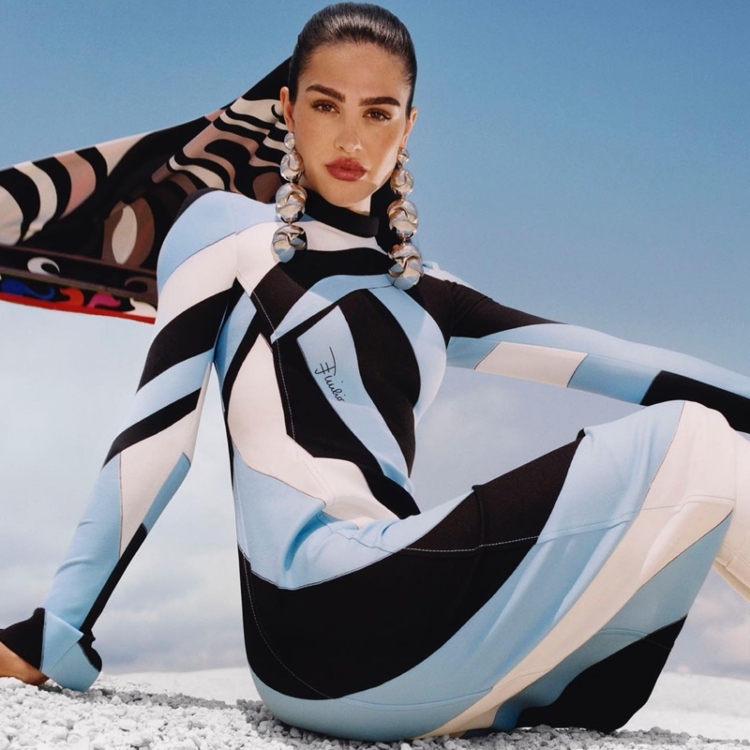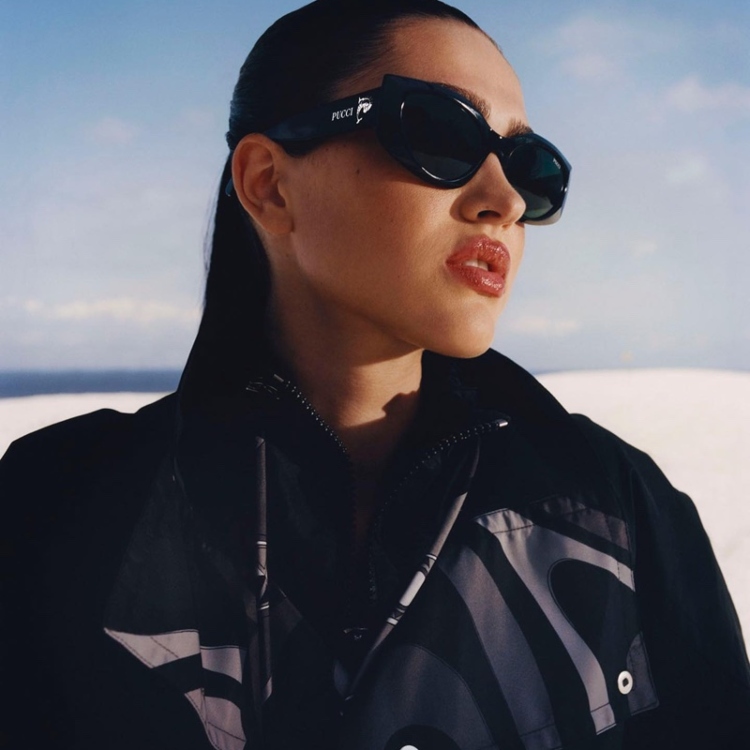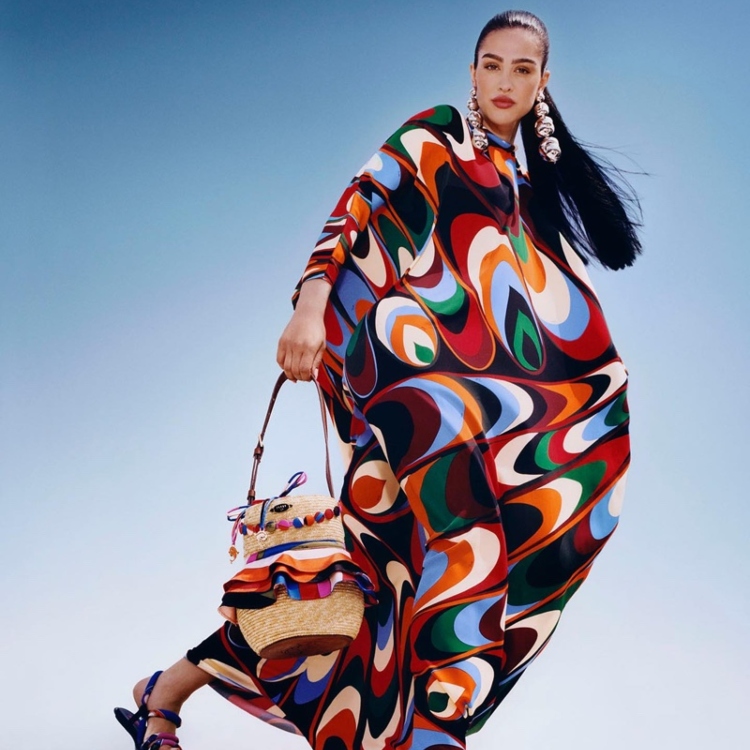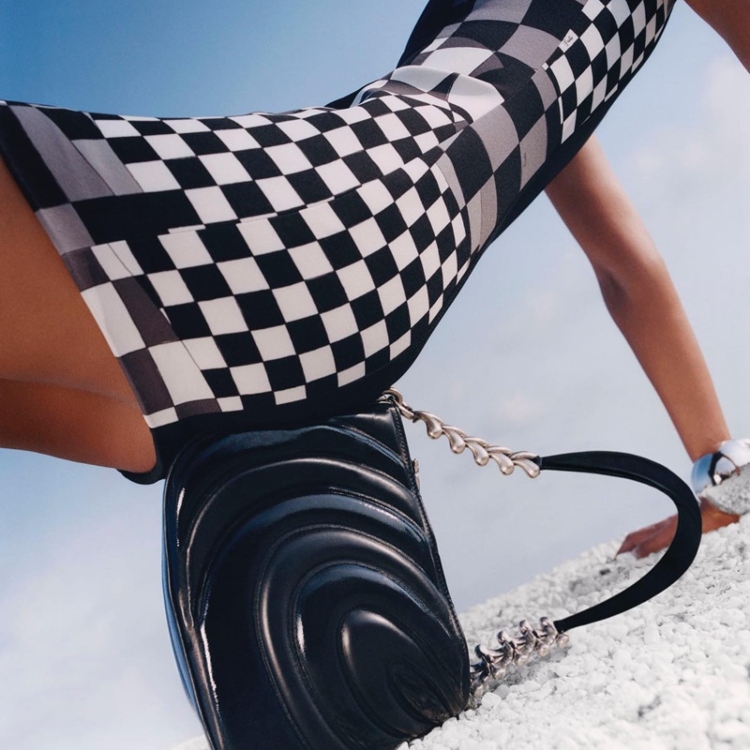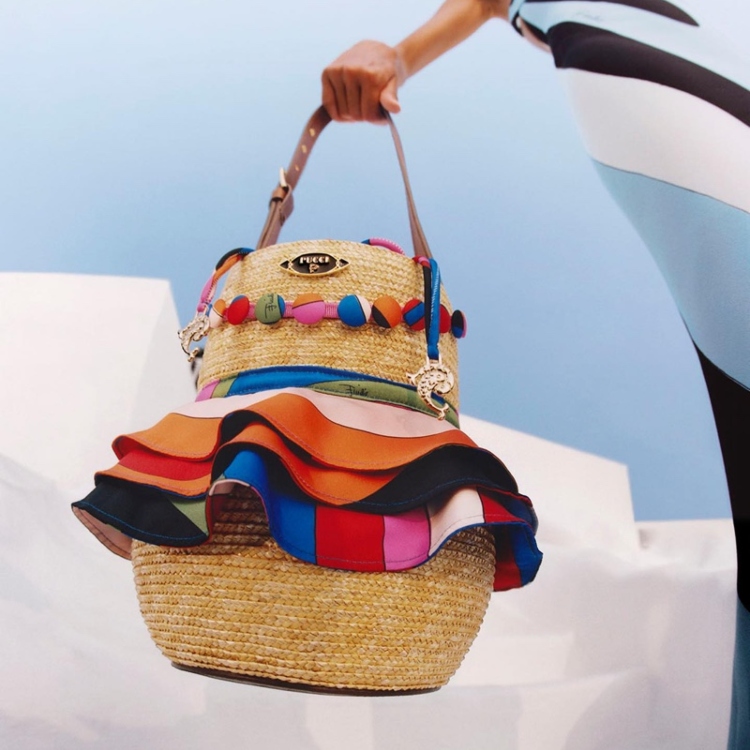 Entering the Emilio Pucci campaign for Fall 2023, titled "Supernova," feels like stepping onto an entirely new planet that challenges the established conventions of time and space...
The campaign features the stunning Amelia Gray Hamlin, and the collection pays homage to the influences of the Space Age and the recognizable prints of this Italian fashion brand. The campaign photos, shot by Eddy Gray in the surroundings of Ponza in Italy, evoke an extraterrestrial feeling. Each frame showcases a series of vivid optical prints on kaftans, bodysuits, and dresses that contour the body, all styled by Imruh Asha.
Scarves tied around Amelia Gray's head, striking earrings, and elegant bags complement the outfits, adding sophisticated details. The Al Dente team, responsible for the creative direction and production of the campaign, unveils a symphony of contemporary sharpness and classic elegance.
It's a universe where fashion ascends to a higher level, where each garment speaks its language. Iconic kaftans are reshaped for the modern age, expressing both comfort and luxury with every fold and drape. This is a continuation of the Initials E.P. collection, which was introduced earlier this year.
The campaign landscape is filled with skirts featuring artistic prints, modern reinterpretations of classic garments, and an overarching theme of innovation. It's a collection that invites you to step into a world where tradition meets modernity, and where style truly becomes substance.