You may already know that Lamborghini started as a tractor manufacturer after World War II and began producing supercars in 1963 to compete with Ferrari...
Currently, the raging bull logo can be found on many different things, including e-bikes, Ducati motorcycles that are part of a collaboration with the famous brand and a number of other products. But did you know that the iconic Italian brand best known for producing supercars also makes honey?
Lamborghini has been making honey for several years as part of efforts to make its business more sustainable. The carmaker installed an apiary in its Lamborghini park back in 2016 with around 600,000 bees, which produce around 430 kg of honey every year.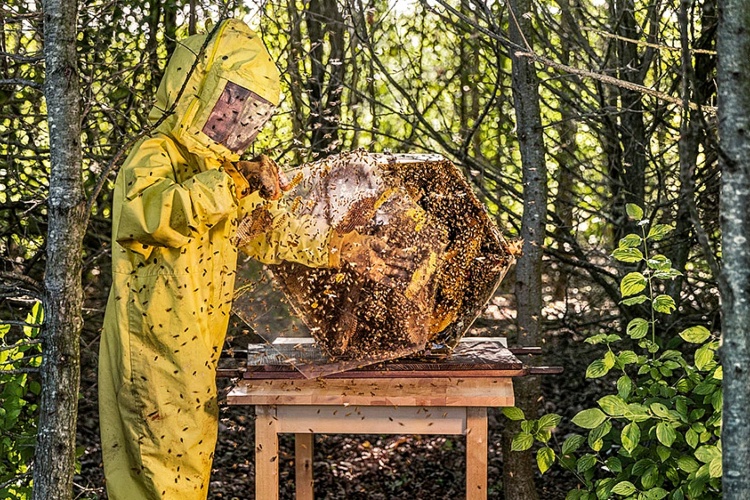 In case you're thinking about buying a jar of Lamborghini's most delicious product, we have to tell you that it's harder to get a jar of honey than the rarest Lamborghini supercar. Lamborghini Honey is not available for sale and is only given to company employees as a Christmas gift.
Lamborghini isn't the only automaker making its own honey. In fact, quite a few top car manufacturers have their own bee farms and produce honey.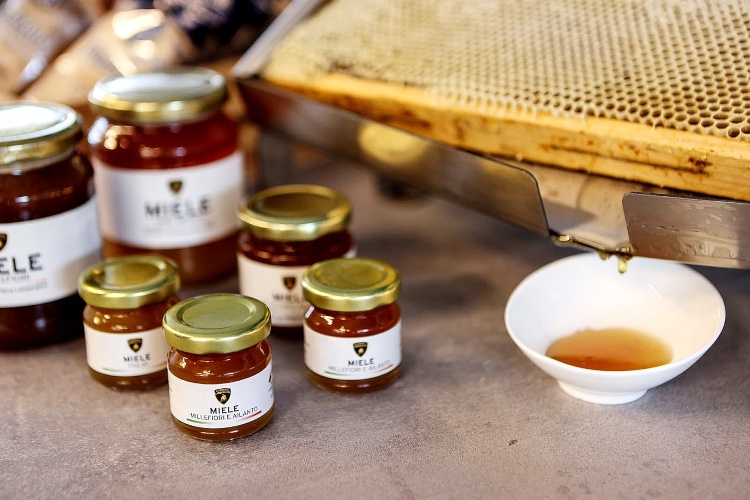 A few years ago, Porche set up an apiary with approximately 1.5 million bees that produced 900 kg in a year, which was sold in the brand's factory shop. Bentley and Rolls-Royce also have their own honey-making facilities that are just as high-end as their luxury vehicles.