Napoleon Bonaparte once said "Wine is inspiring and contributes to the joy of life" "
Unfortunately, this French emperor and general never got a chance to enjoy one of his own red wines, which had just been sold at auction, at a really high price. One bottle of Grand Constance 1821 went to the new owner who was willing to pay $ 30,000. Declared a "true unicorn in the world of wine", it is believed that this bottle is actually one of only twelve in the world. Therefore, we are not surprised by the battle that arose among collectors because of it, and as we find out, it went into the hands of a British oenophile.
The two-hundred-year-old wine we are talking about was reserved for the exclusive enjoyment of the famous military leader. It was supposed to reach the island of St. Helena at the end of 1821. The conqueror, who lived there in exile, passed away a little earlier that year and did not manage to enjoy his wine. According to CFRWA, Bonaparte's last wish was a glass of his beloved Vin de Constance.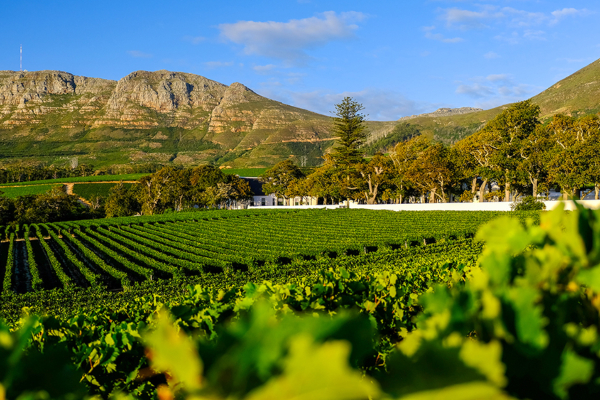 The sweet South African wine is a mixture of red varieties Muscadel and Pontac, and was offered on the market exactly two centuries after the grapes from which it is produced were harvested from the Groot Constantia vineyard near Cape Town. Despite its age, this wine is still perfectly drinkable. It was re-bottled two years ago to prolong its fragile lifespan, and to keep its taste intact.
Groot Constantia was first founded in 1685 and quickly gained a loyal cult of fans among members of the upper class. By 1821, Constantia wine was at the height of its glory and adored by George Washington, King George III, Marie Antoinette and Frederick the Great.
The wine, which is now sold at auction, was found under the hammer for the first time in the early eighties, while two additional bottles were bottled again two years ago, so collectors have two more chances to enjoy it.