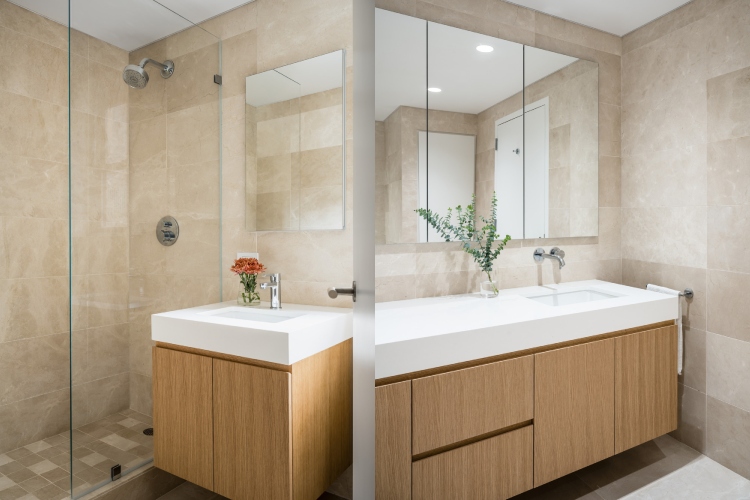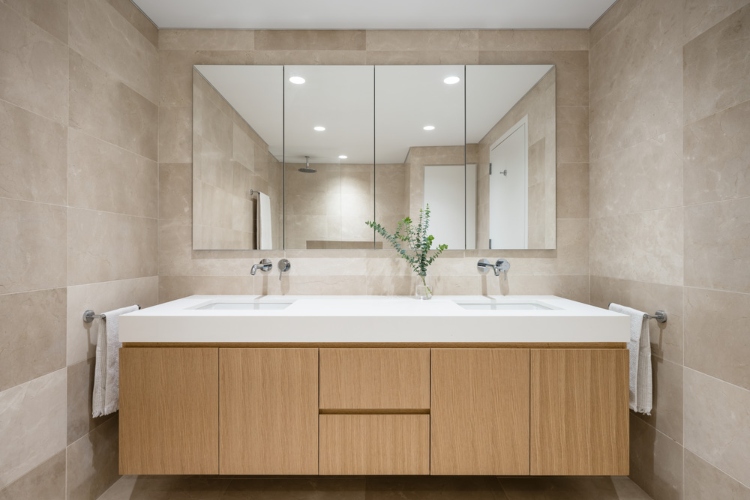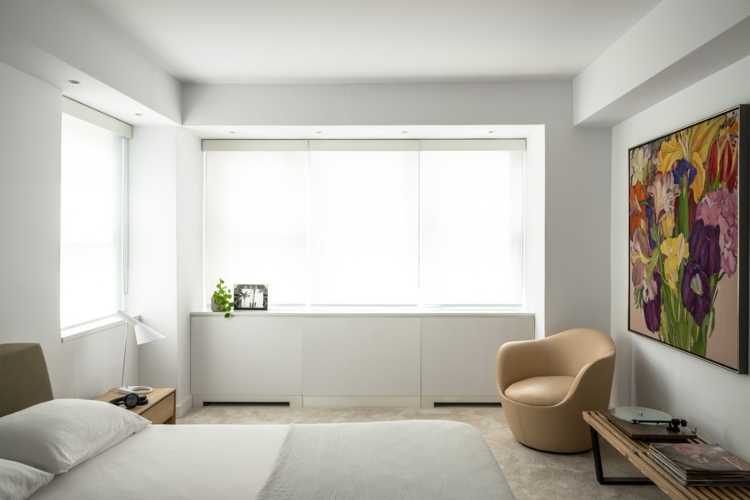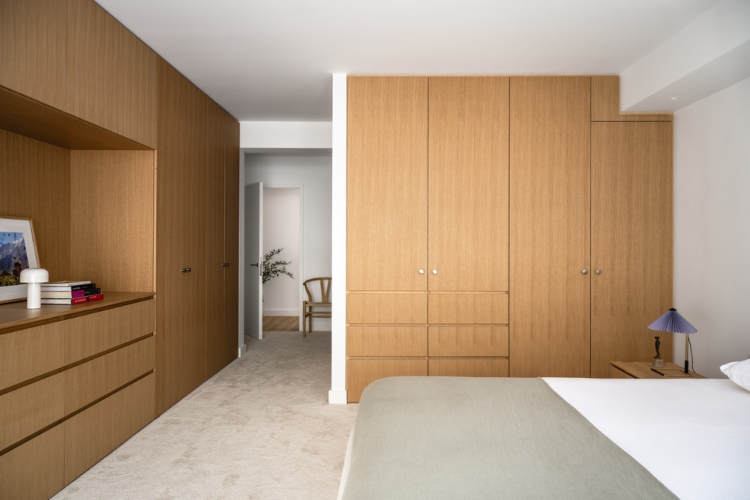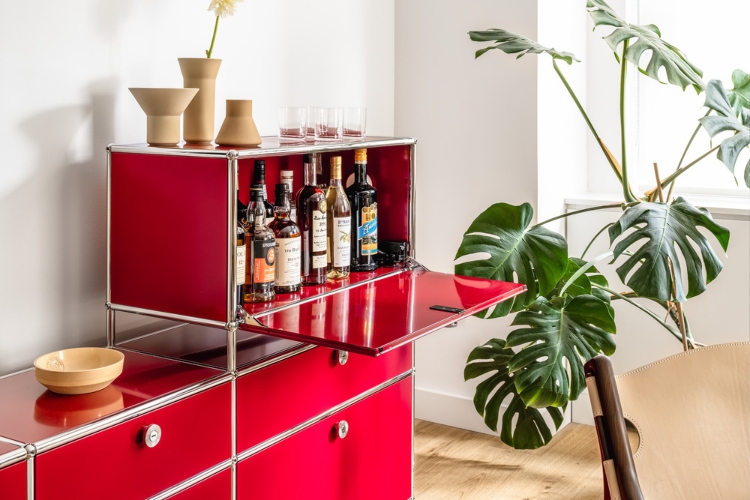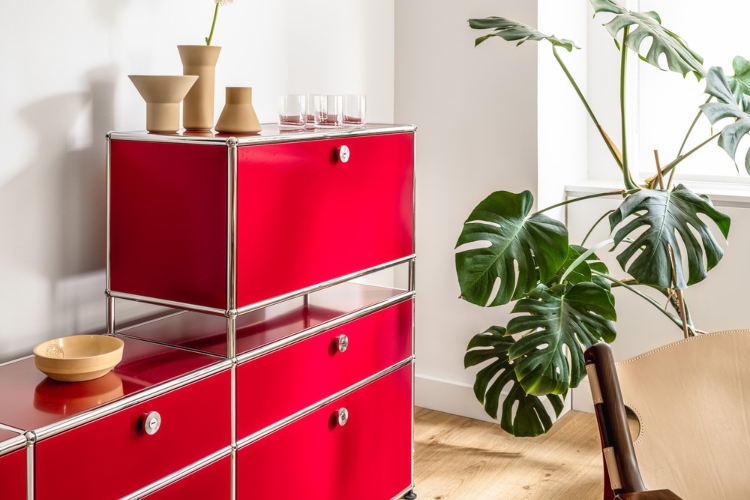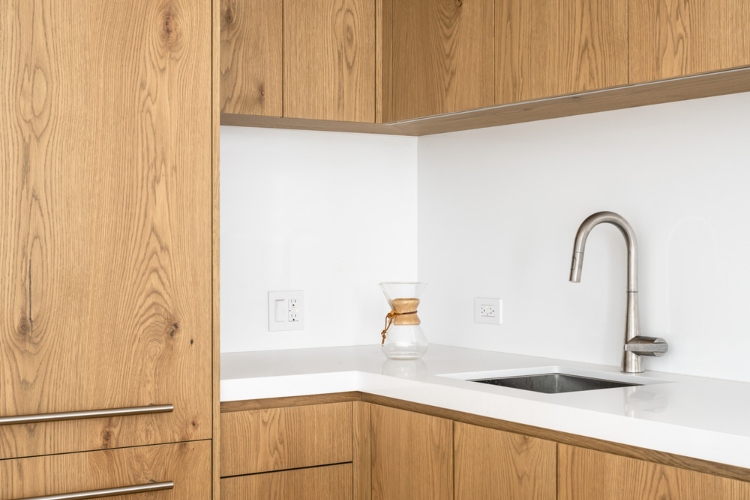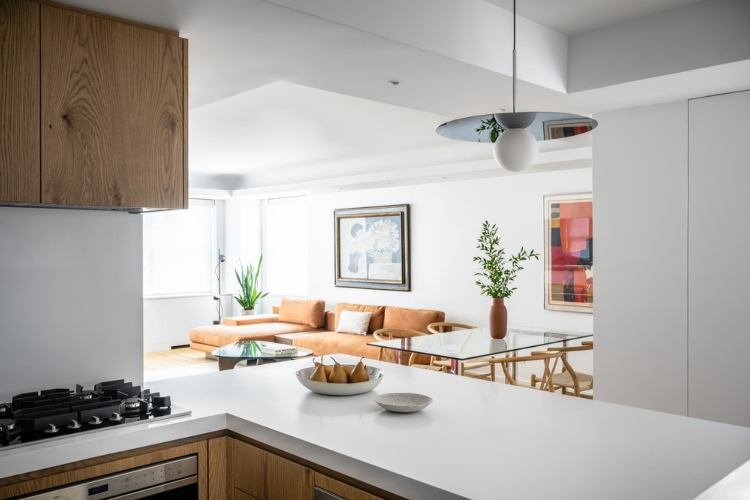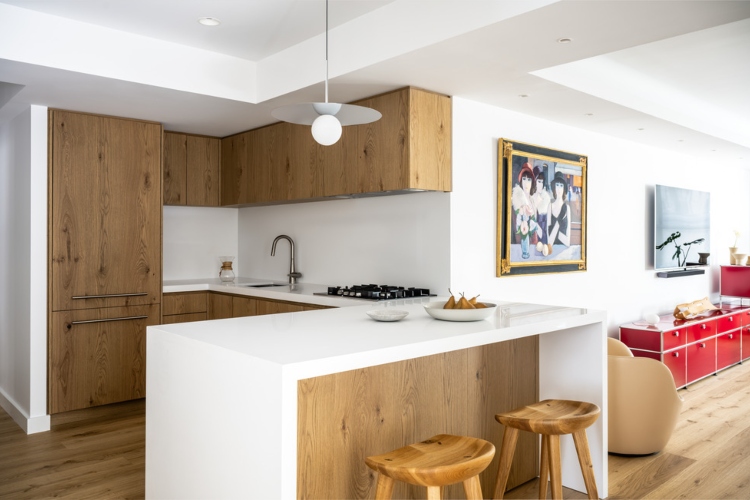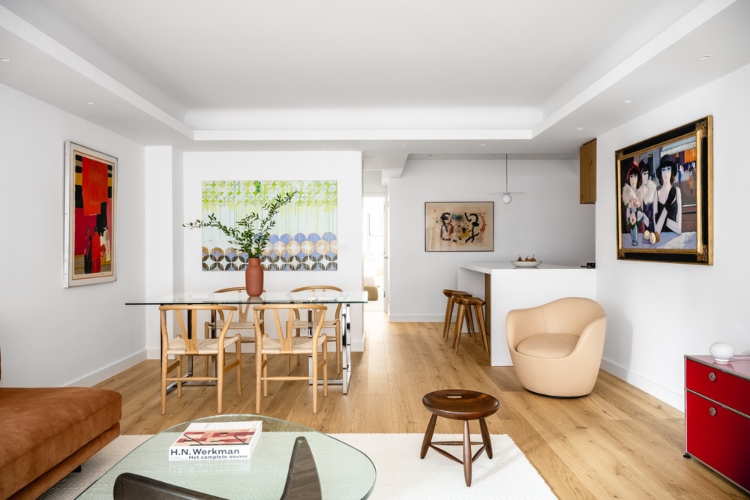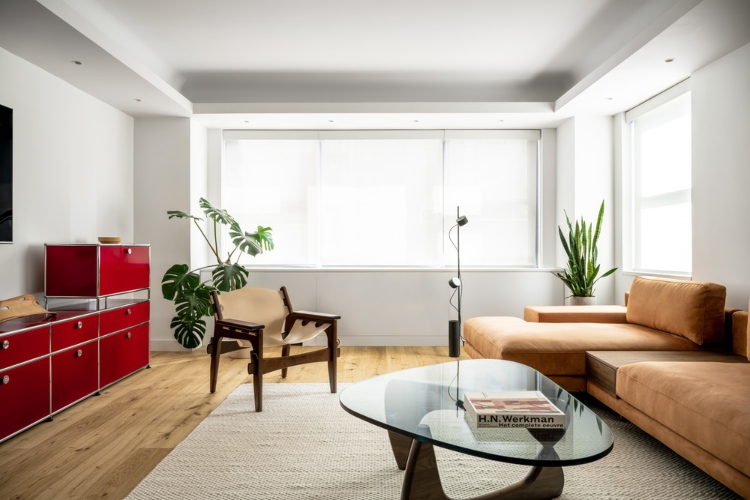 A couple from Los Angeles decided to renovate their New York apartment and transform it into a space filled with perfect energy...
Originally from the city, the couple moved to California 30 years ago to work in the film and television industry. Now both retired, they decided to refresh their 125-square-meter apartment on the Upper East Side.
The clients wanted to stay on the vibrant corner of 57th Street and Park Avenue to spend quality time with their sons who live in the city and have space for friends. However, their current apartment needed changes. About 40 years ago, the previous owners combined a one-bedroom apartment with an adjacent studio. The basic layout of the one-bedroom apartment remained mostly unchanged, while the studio was converted into the primary bedroom.
Determined to undergo a complete renovation, the couple hired Fernando Fisbein to advise them on how to make the most of the space, which at the time had too many partitions, damaged floors and finishes, outdated lighting, mirrored bathrooms, minimal storage space, and no laundry within the apartment.
The renovation resulted in an open space that provides a bright and airy backdrop for family time. New white oak floors by LV Wood run throughout the living and dining areas, as well as the kitchen for uniformity. This connection between the social spaces is further emphasized by the continuous ceiling design that integrates direct and indirect lighting throughout the space.
The kitchen serves as the central point of the apartment. Its partitions were completely removed, and a new peninsula extends into the dining room, increasing its usable space and creating a more integrated environment. The introduction of an open kitchen allows natural light to reach the core of the apartment and provides a smooth transition between social and private spaces. The kitchen elements are made of white oak, and the countertops are white stone.
The primary bedroom is a comfortable place to relax. The projector screen is hidden above the niche and drops down for movie nights. All built-in white oak cabinets are made in Brooklyn by AT Concepts.
The primary bedroom's bathroom was expanded compared to the original layout. It is lined with Crema Marfil marble and completed with custom cabinets, all made of white oak by AT Concepts. The second bedroom has been refreshed with new materials and lighting. This space serves as both a music and meditation room.
Fernando Fisbein Architect successfully combined luxury and functionality while preserving the authenticity and warmth of the apartment. This renovation is a testament to the skill and expertise of this architect, making the Palmer apartment a place that is a perfect blend of modern aesthetics and home comfort.