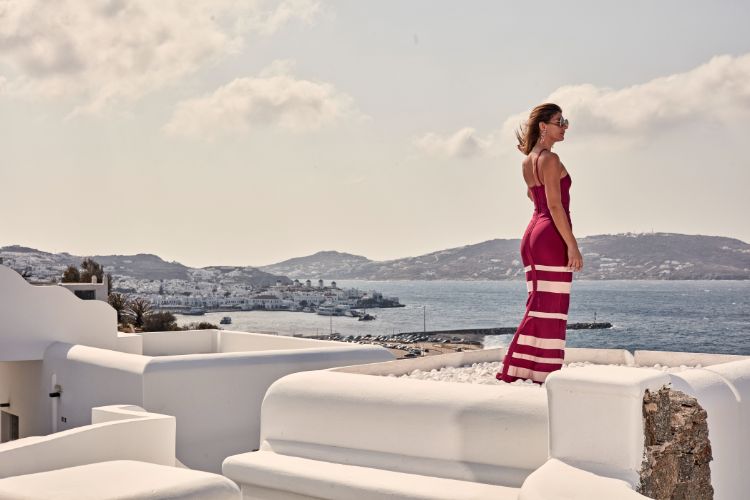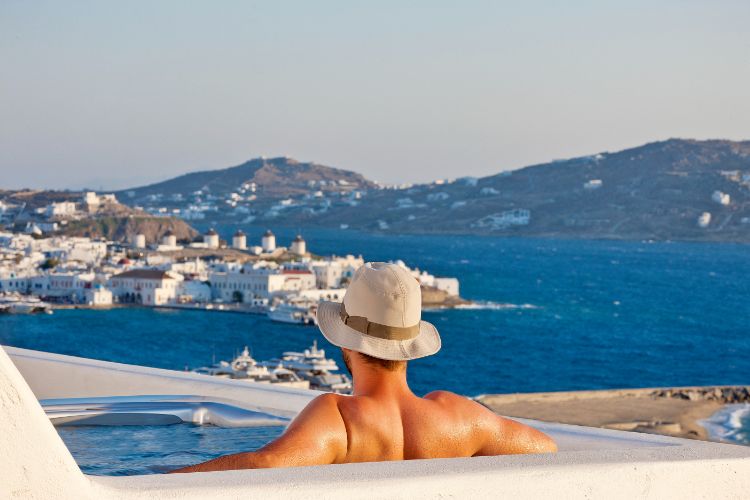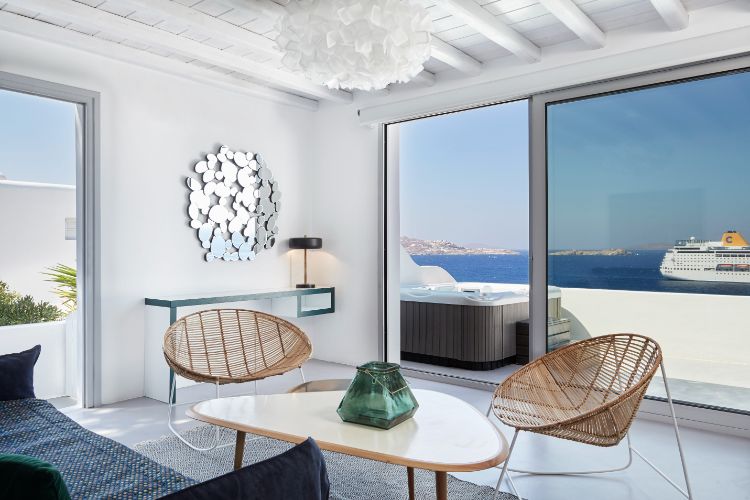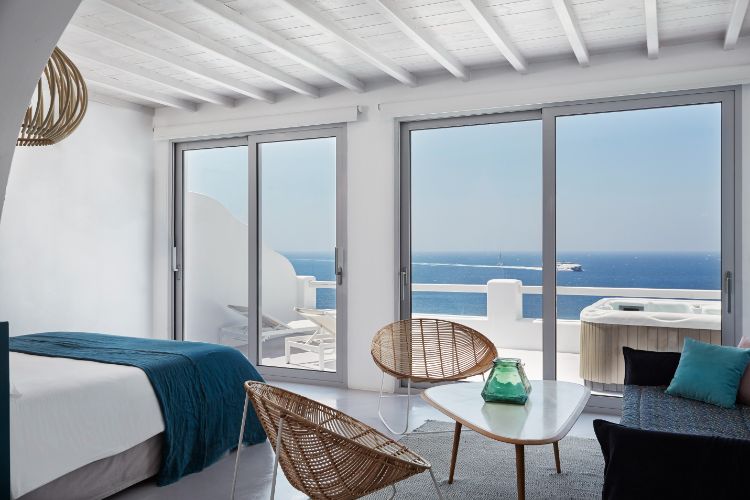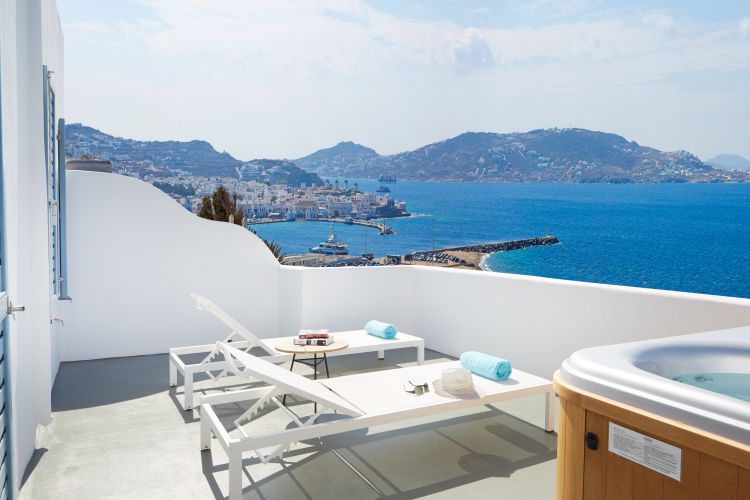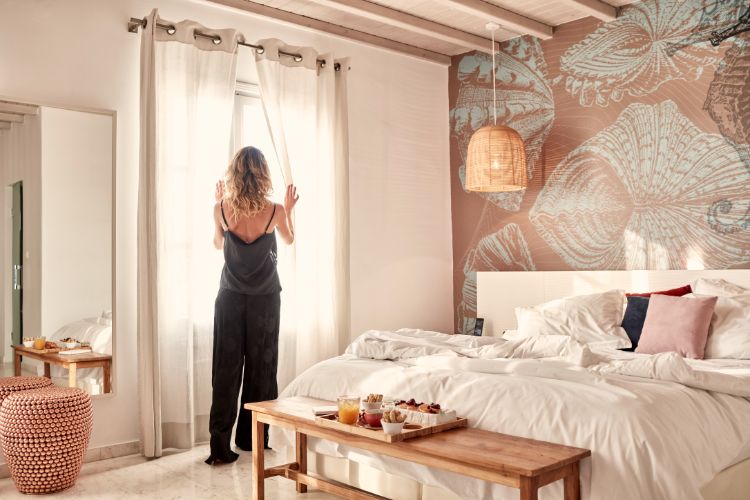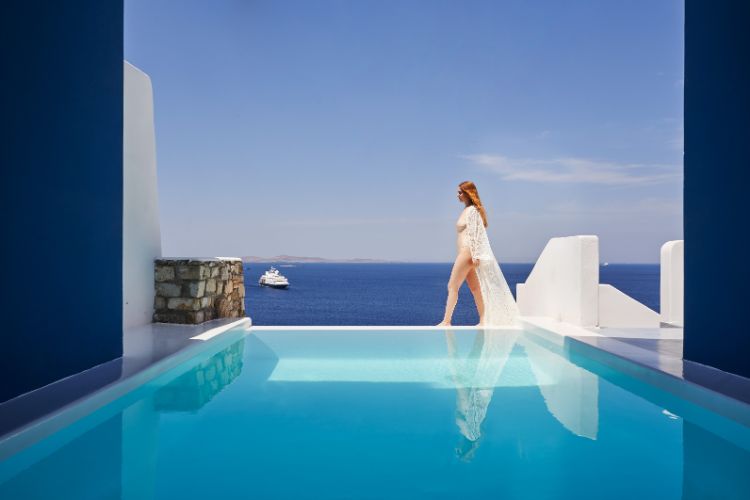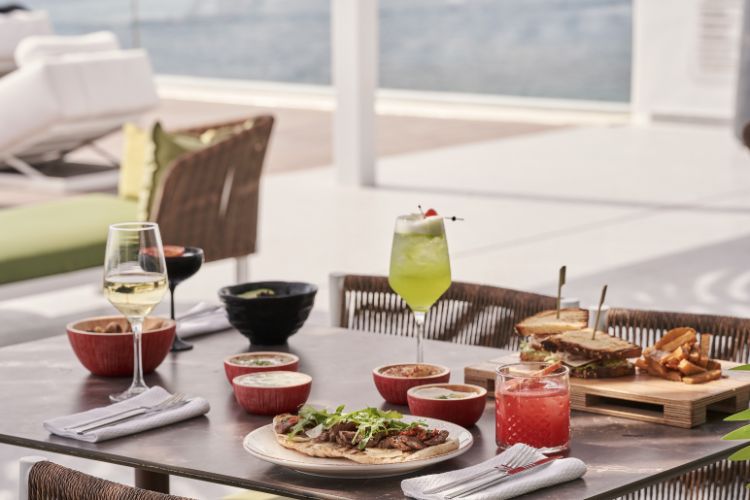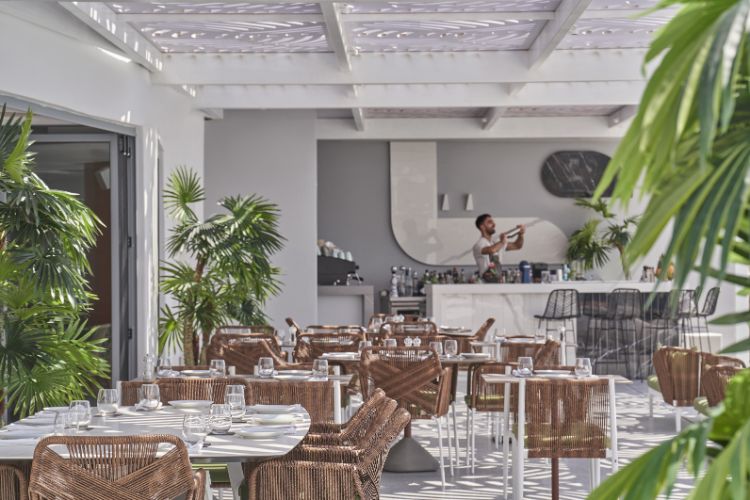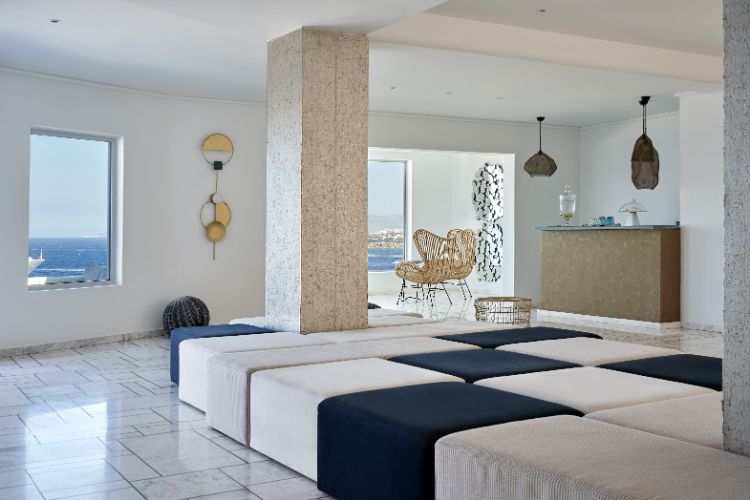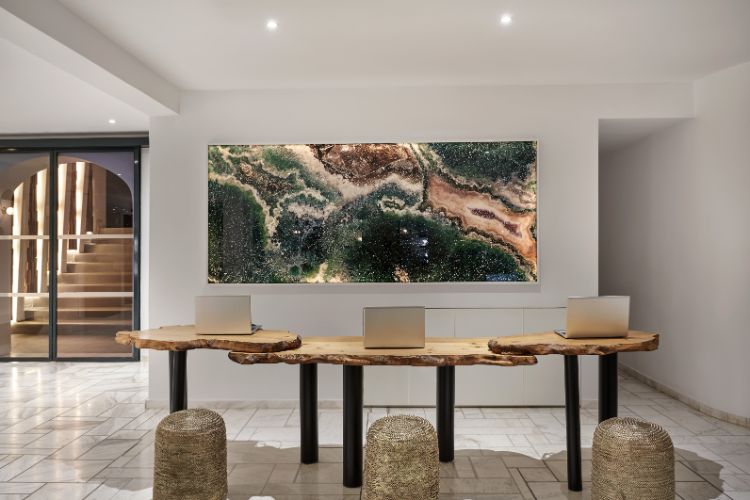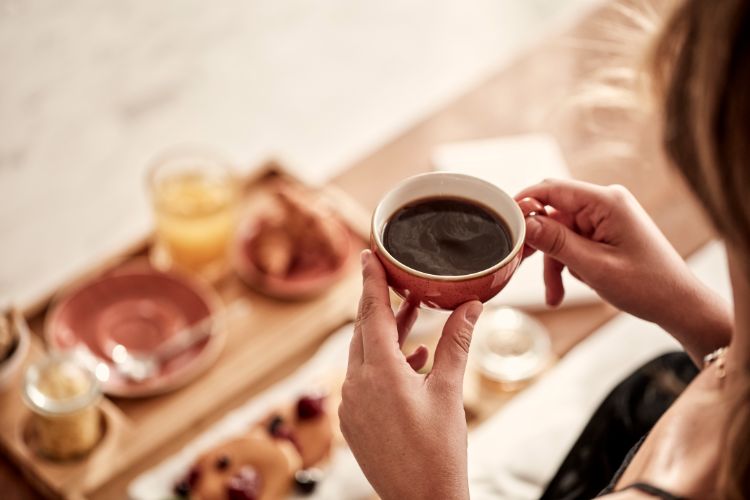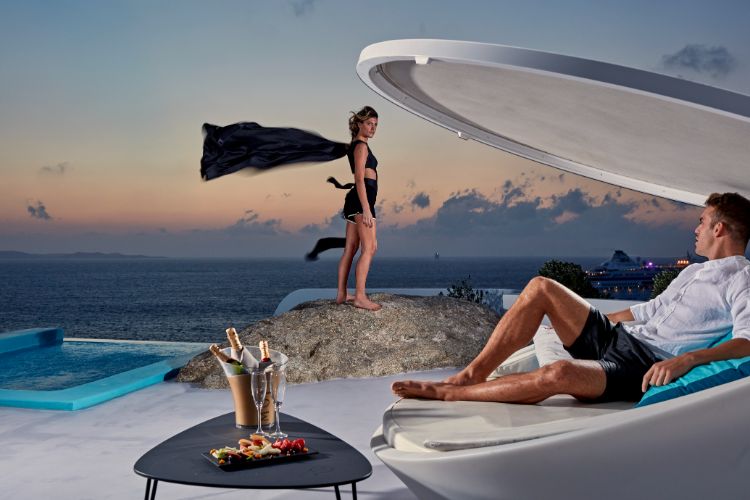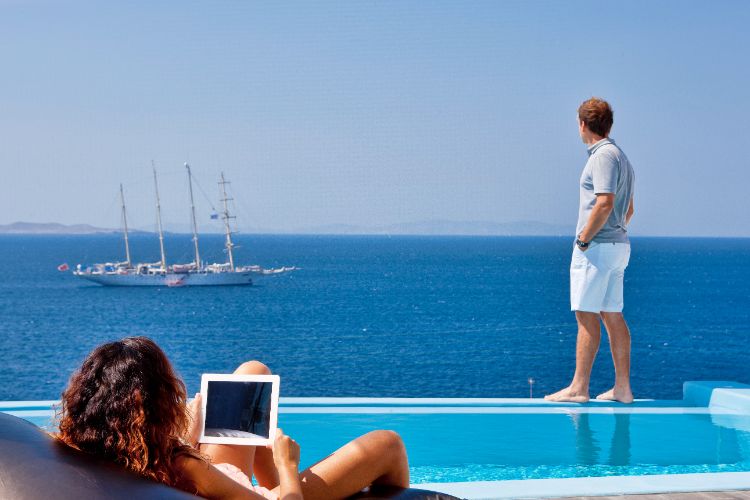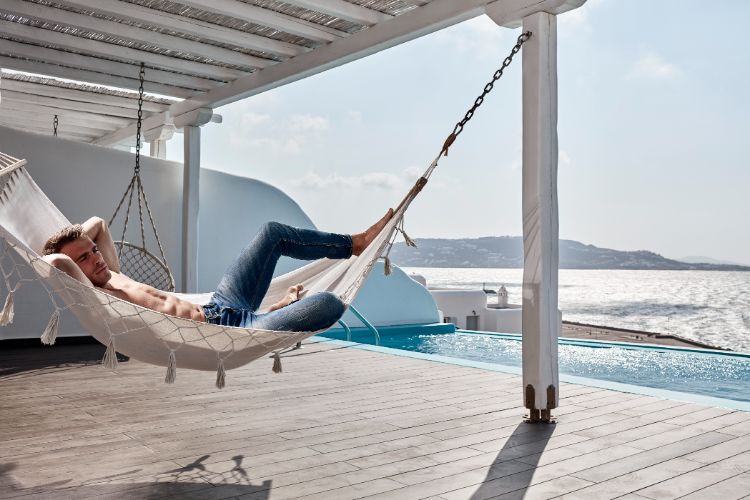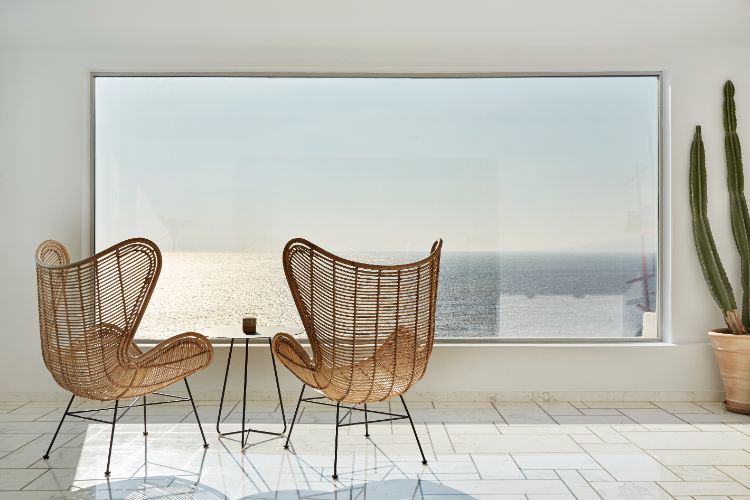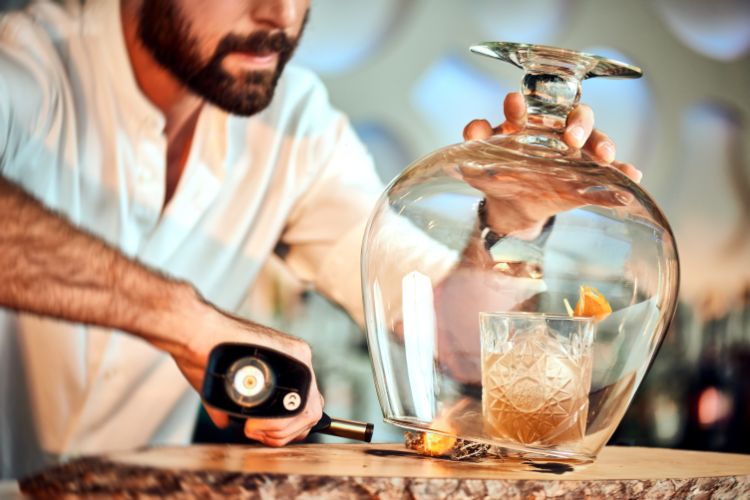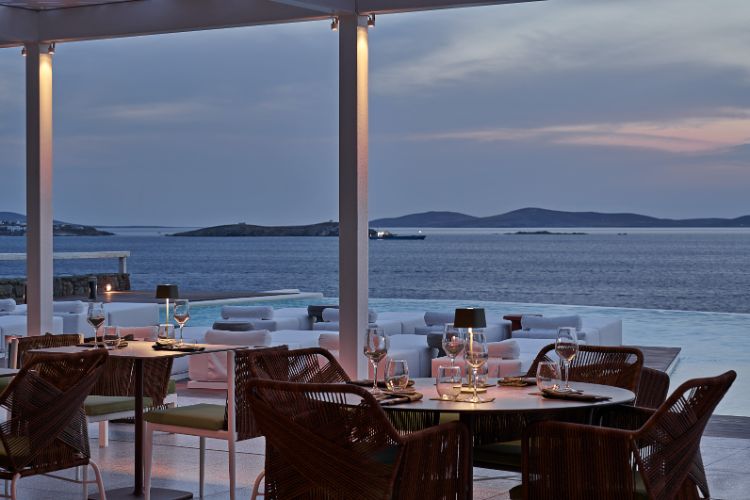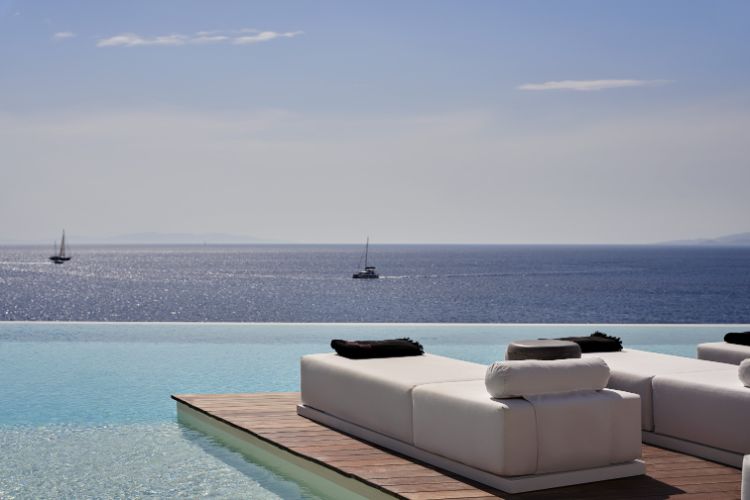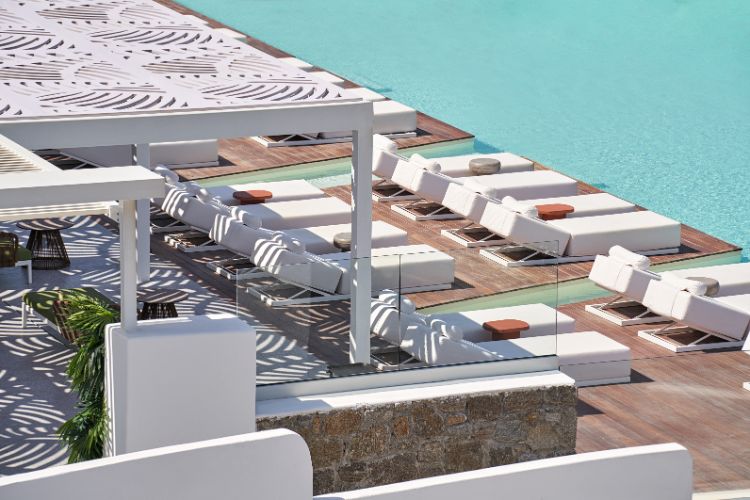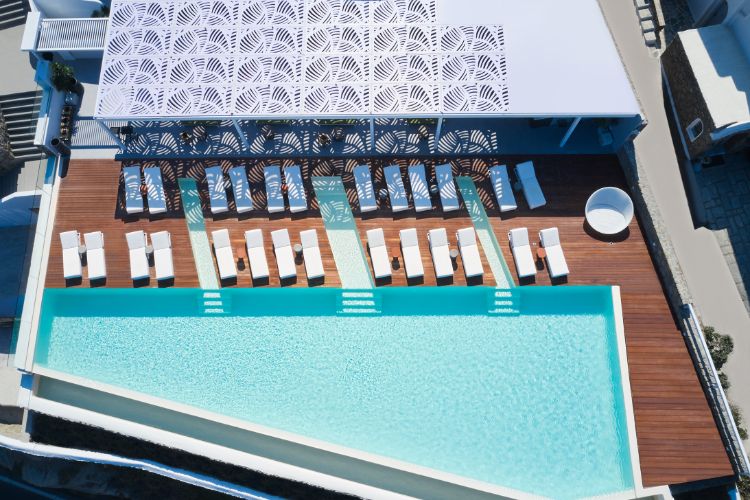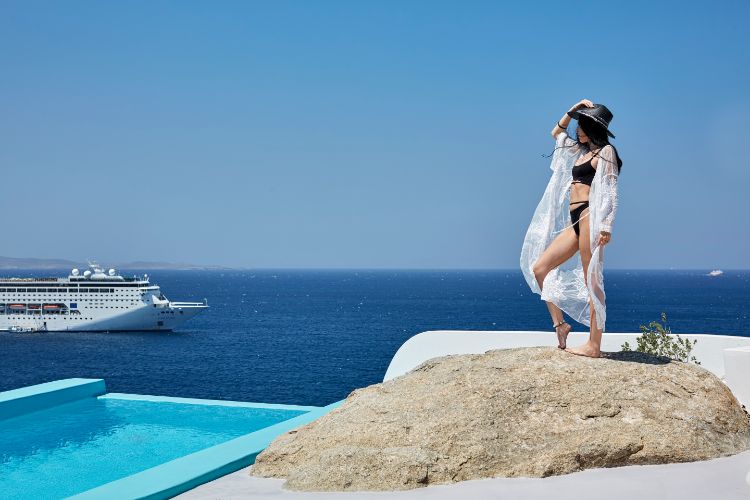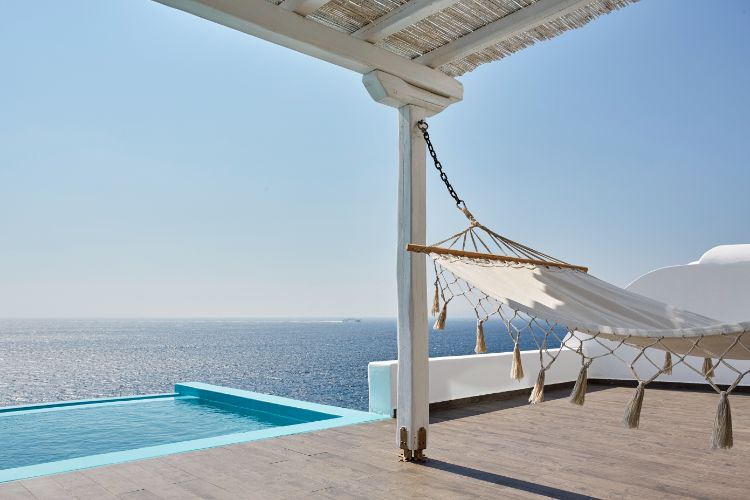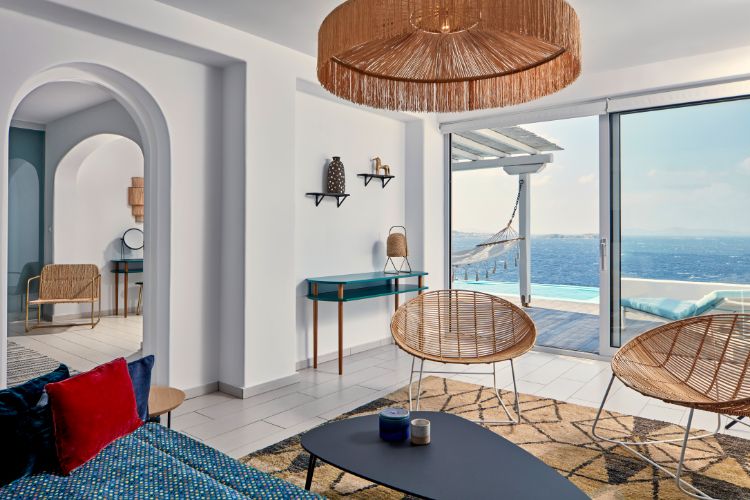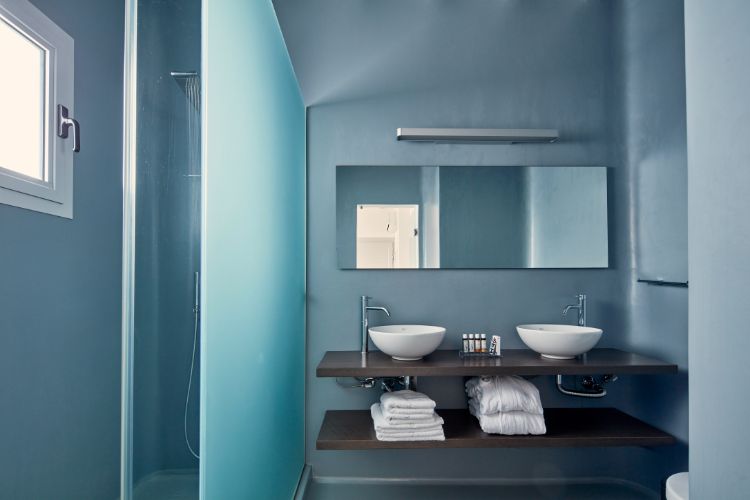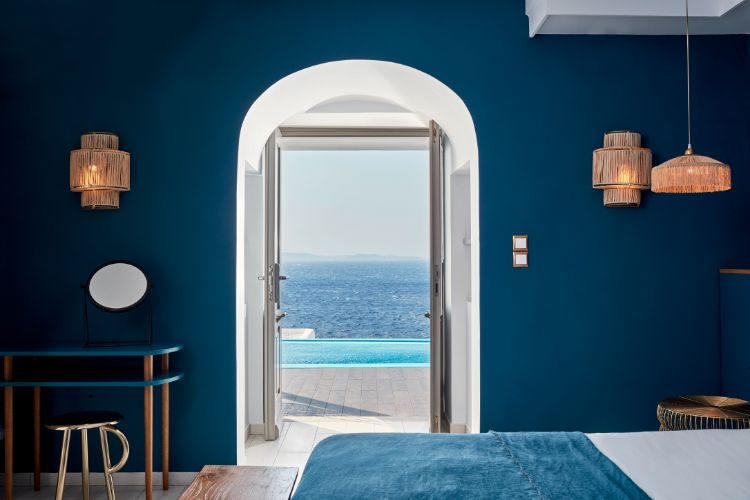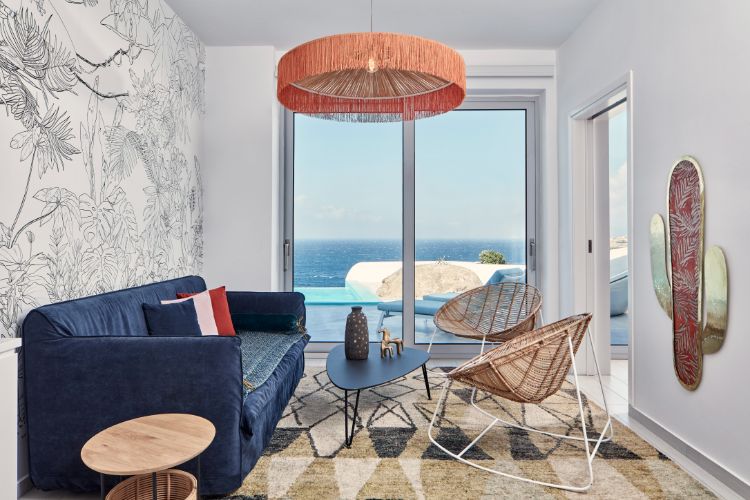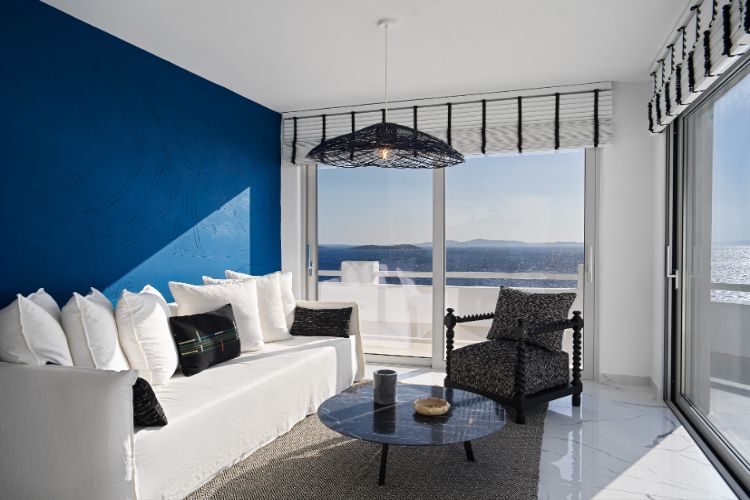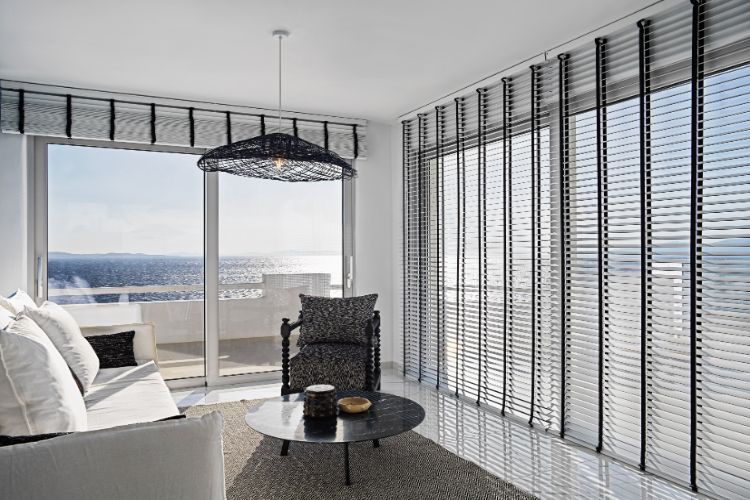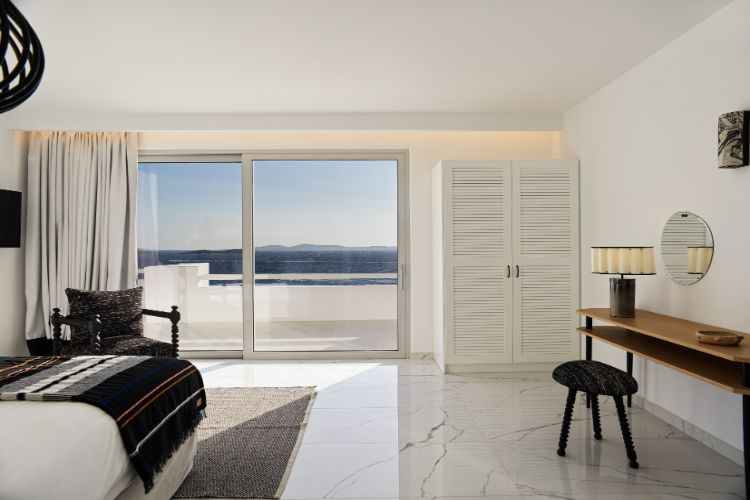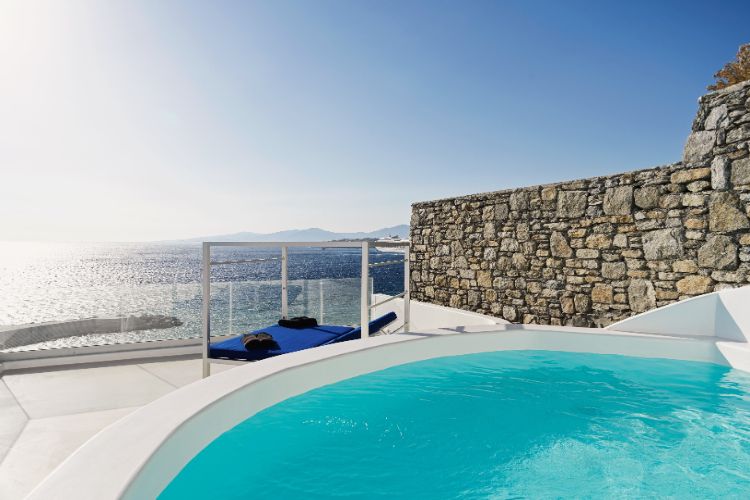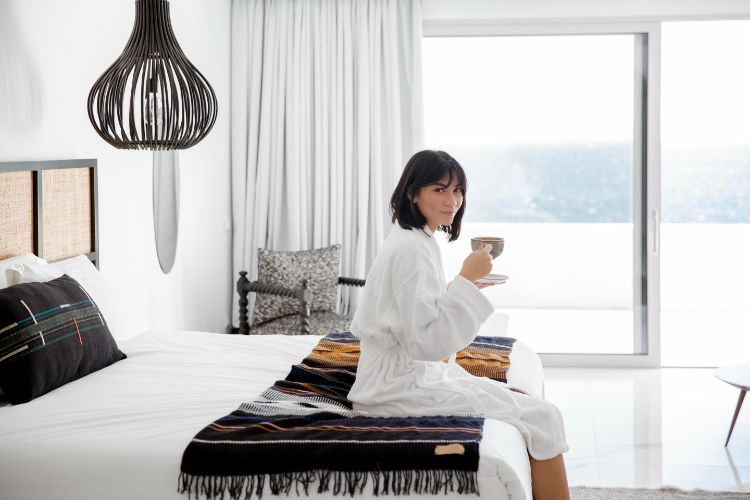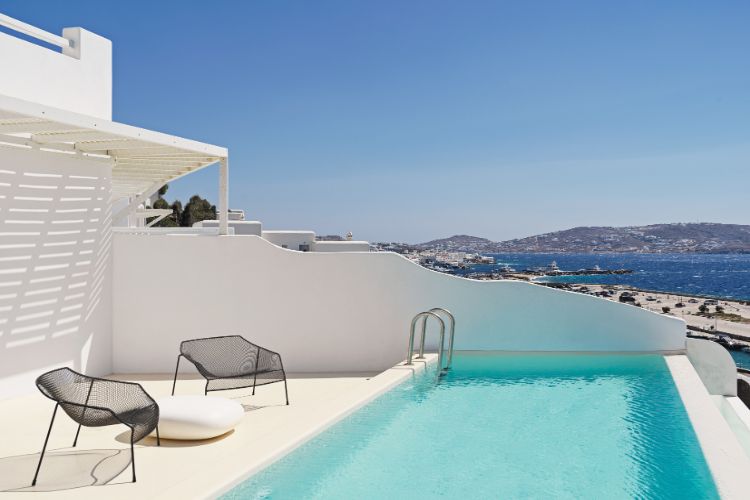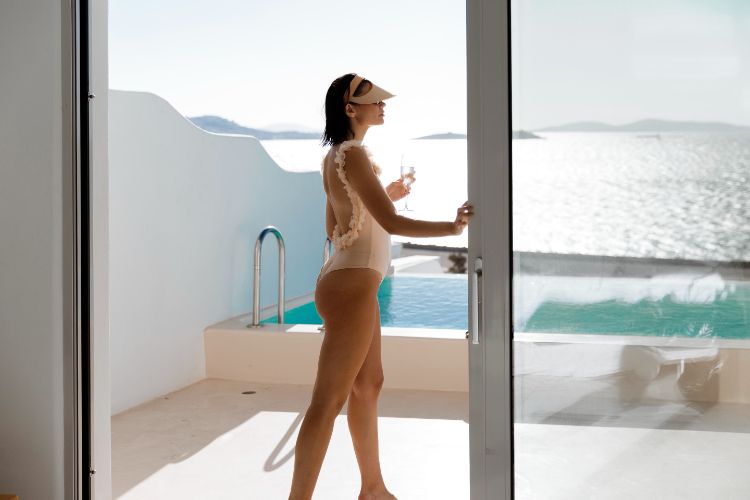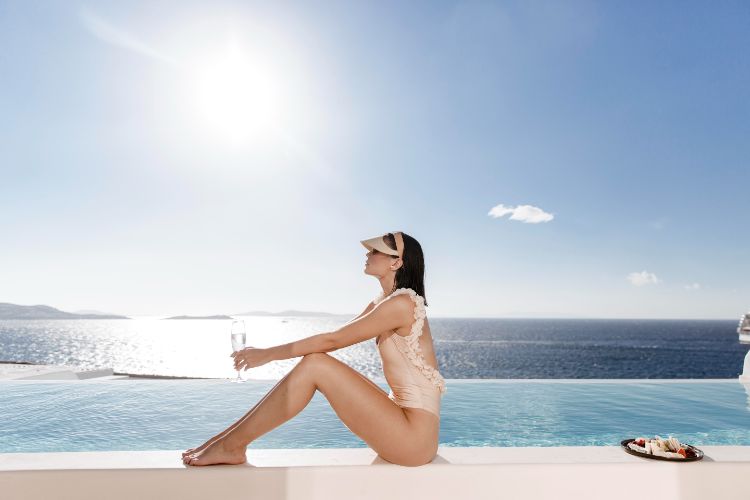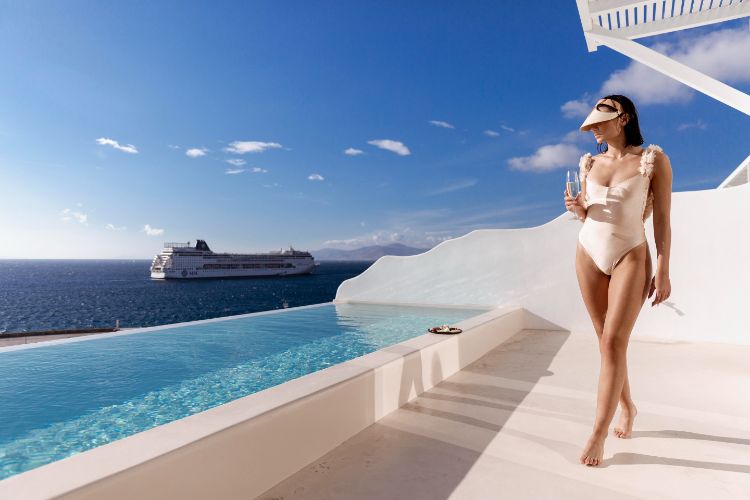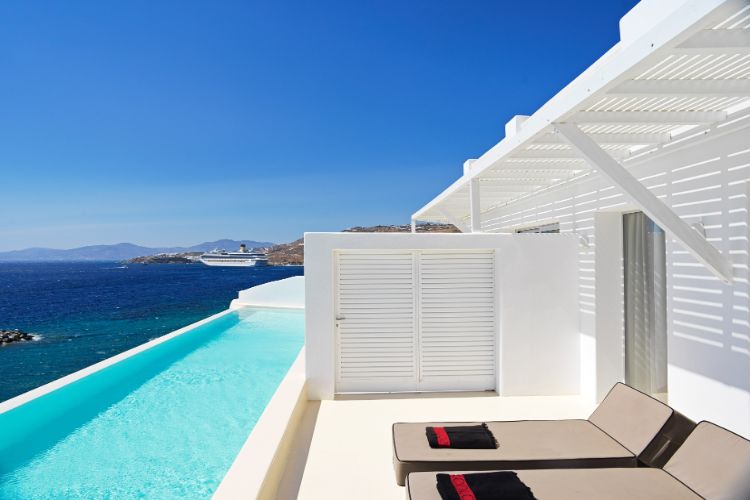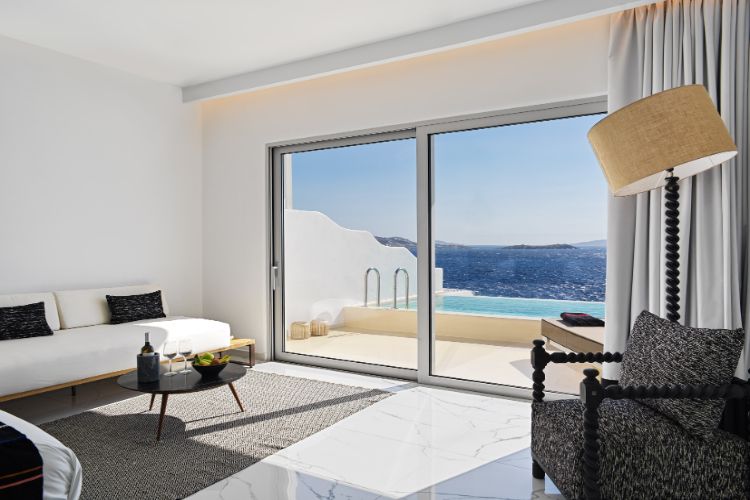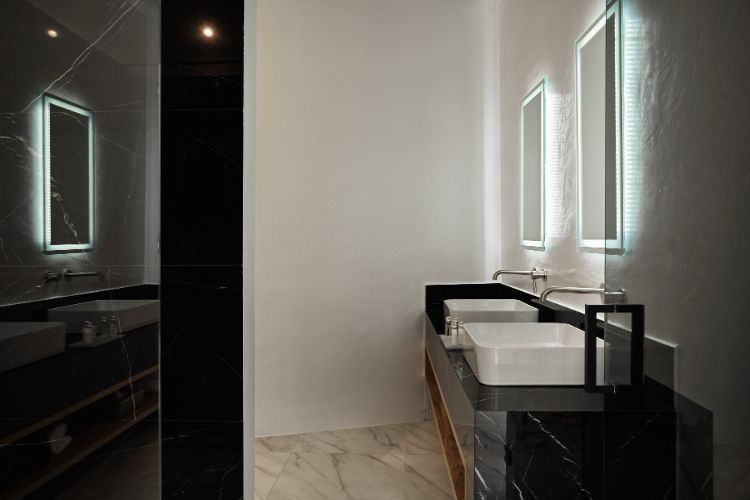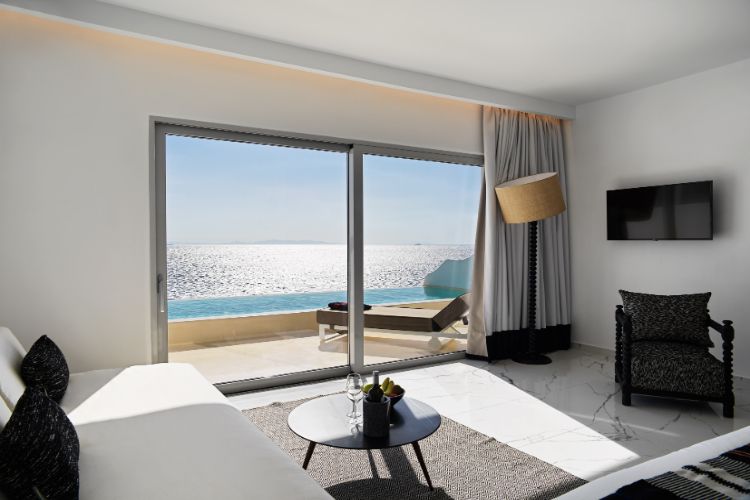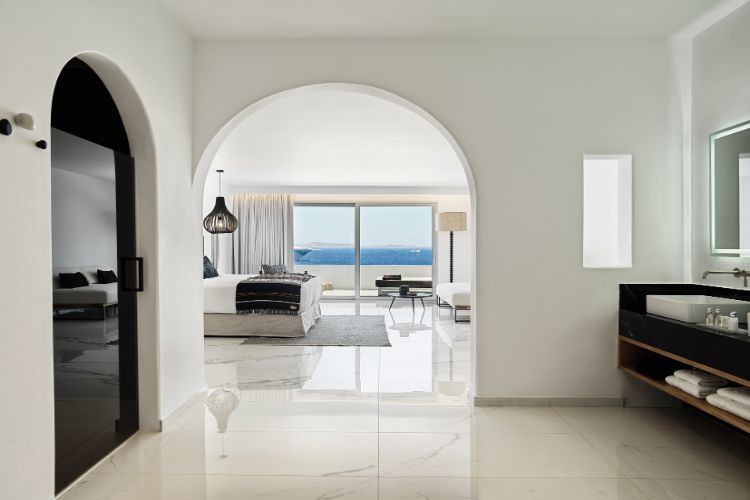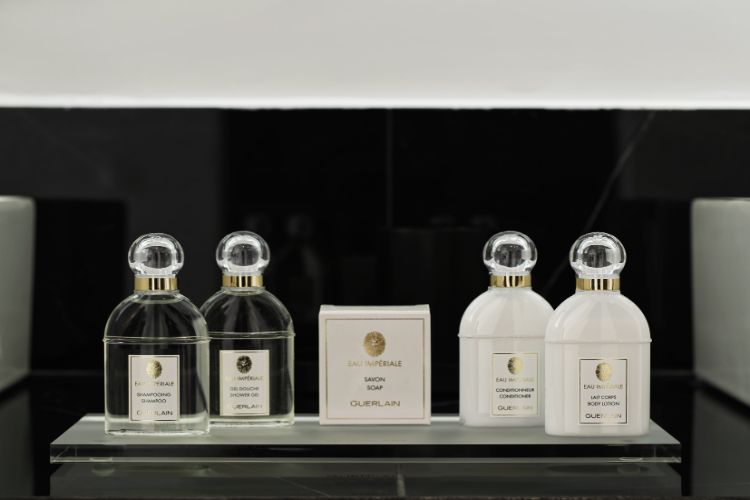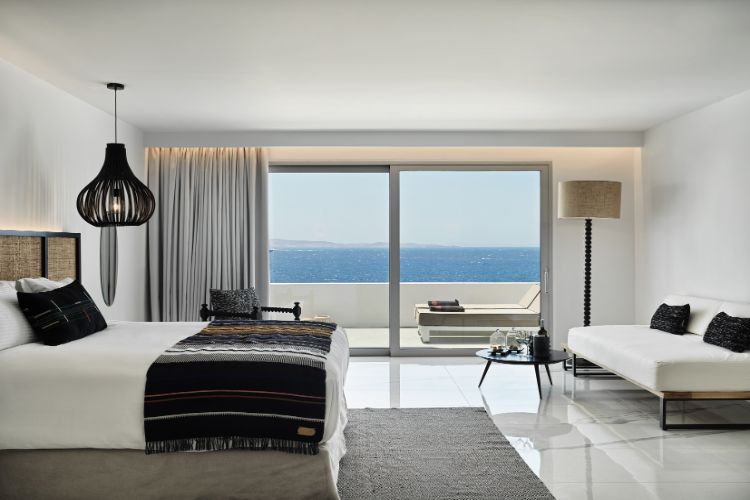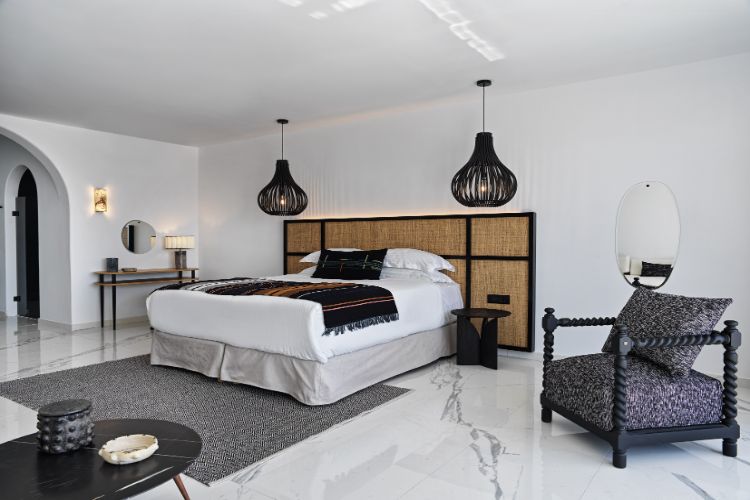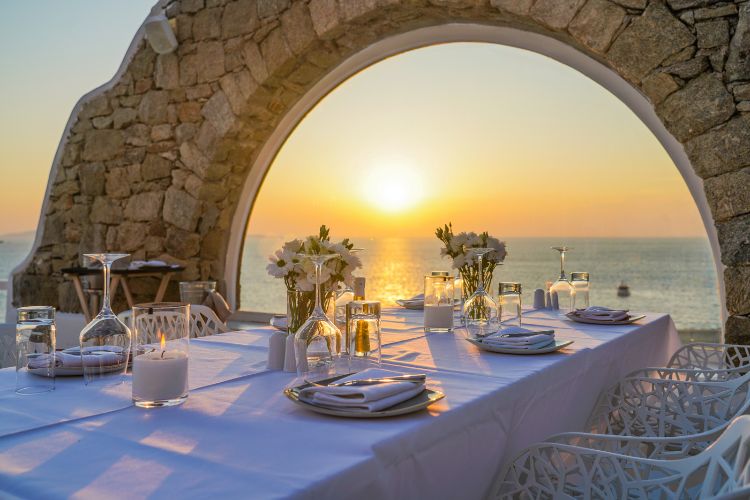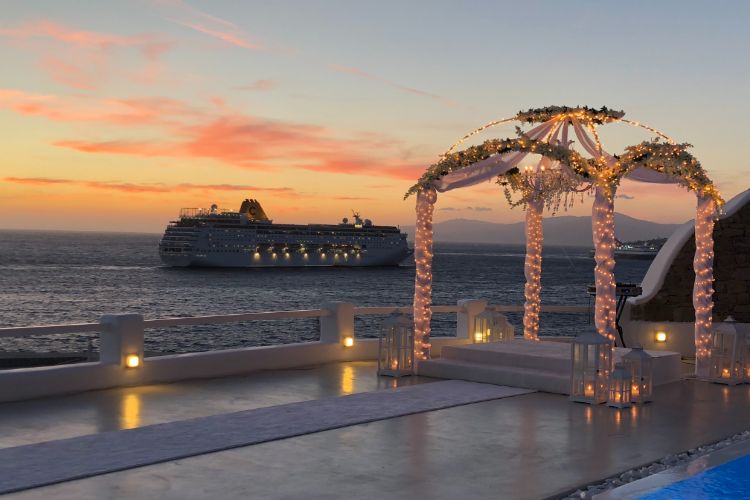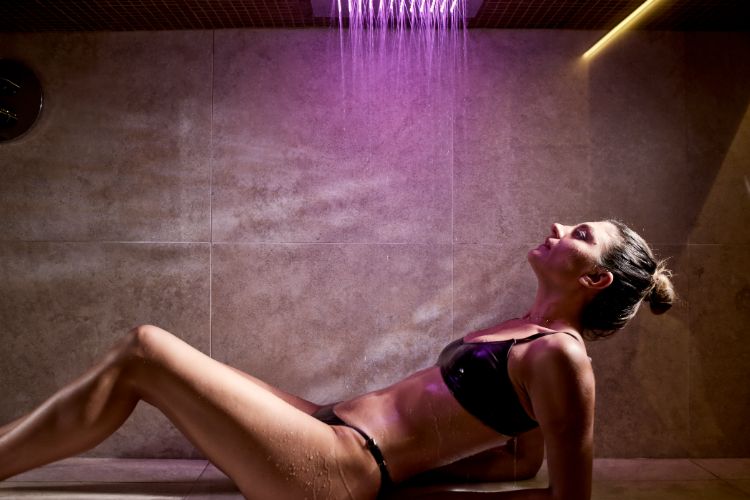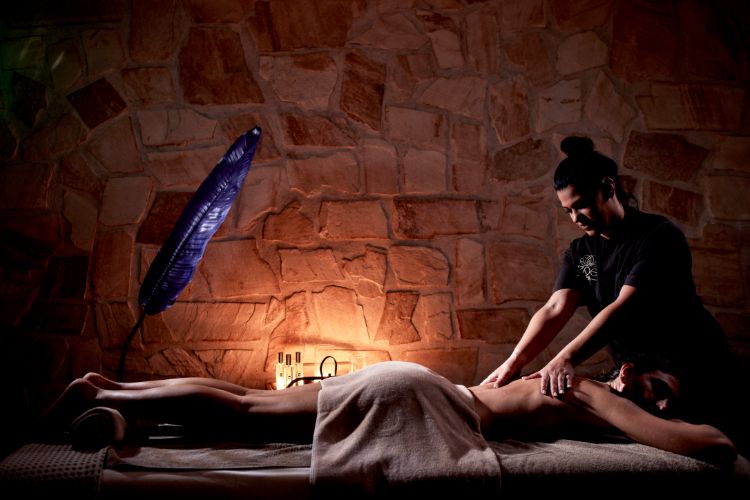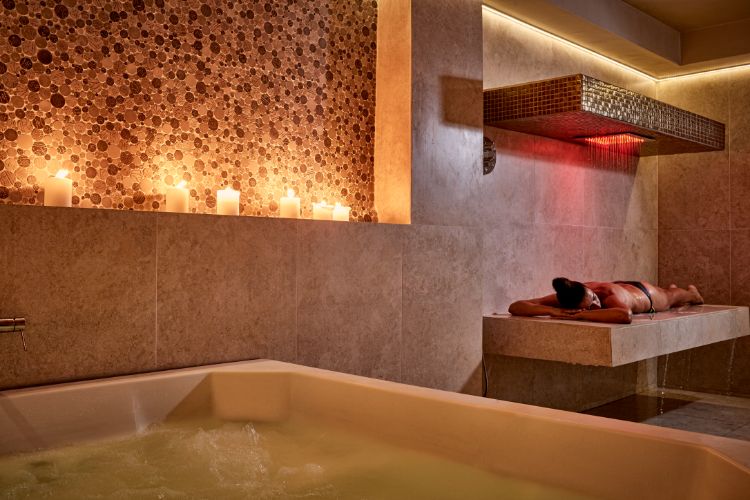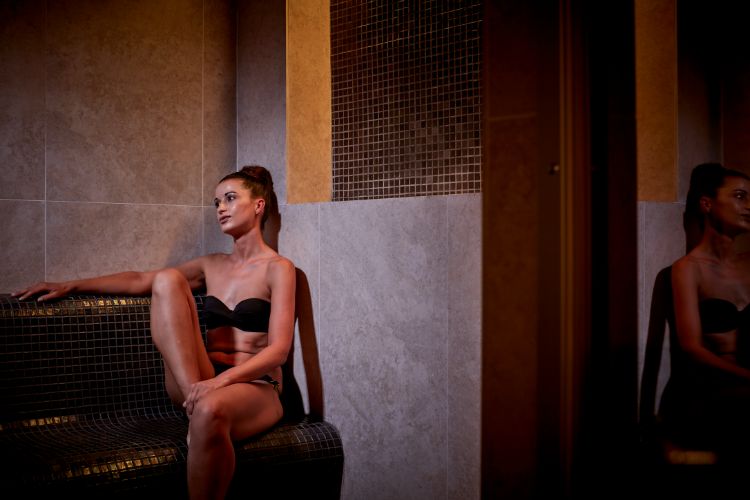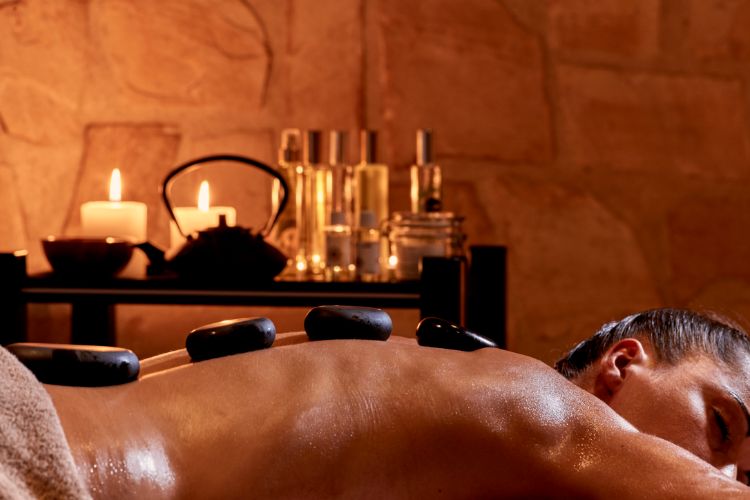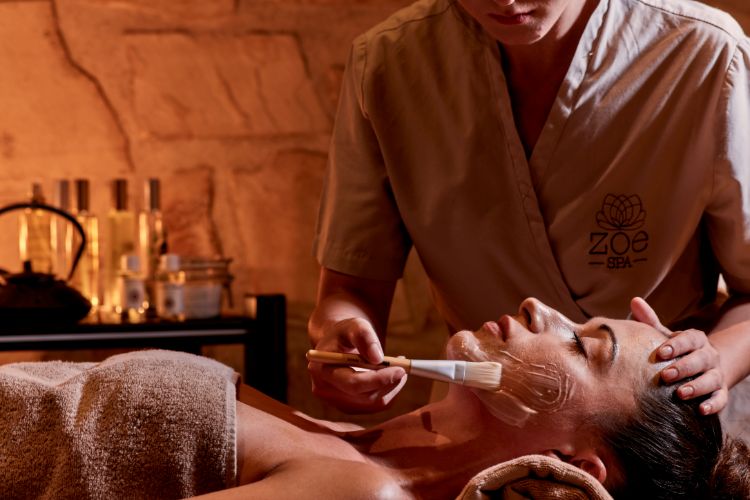 Are you dreaming of a luxurious vacation in Greece?
Look no further than Kouros Hotel & Suites, where indulgence and relaxation meet breathtaking sea views. This boutique hotel, located just minutes away from Mykonos Town, is ready to make your summer getaway truly unforgettable.
One of the highlights of Kouros Hotel & Suites is the brand-new main infinity pool. Immerse yourself in its crystal-clear turquoise waters while enjoying panoramic vistas of Mykonos Town. Whether you prefer lounging on a sunbed with a captivating book or sipping a refreshing Aperol Spritz at the water's edge, this infinity pool is the epitome of elegance and tranquility.
For those seeking an elevated level of privacy and luxury, the hotel now offers the Sanctuary Sea View Suites, featuring private or shared pools, as well as two-bedroom suites and a magnificent two-bedroom villa with a private pool. These accommodations blend contemporary design with tasteful décor, providing the perfect sanctuary for relaxation. And with sweeping sea views from every room, you'll witness some of the most breathtaking sunsets on the island.
When it comes to dining, the Narcissus Restaurant at Kouros Hotel & Suites takes you on a culinary journey. Indulge in traditional Mediterranean cuisine infused with a modern fine-dining twist. Executive Chef Anastasios Sakellariou has curated a signature menu that showcases the rich flavors of Greek cuisine using locally sourced ingredients. Prepare your taste buds for an unforgettable gastronomic experience.
After a day of sun-soaked bliss or exploring the enchanting streets of Mykonos Town, retreat to the Zoe Spa for a pampering session. This state-of-the-art spa offers a range of tension-melting treatments, from rain therapy showers to rejuvenating hammam sessions. Unwind in the jacuzzi or indulge in hydrotherapy areas, where ancient therapies meet modern techniques to provide a truly revitalizing experience.
Don't miss out on the opportunity to make lasting memories at Kouros Hotel & Suites. Book your stay today at their official website and get ready to embark on a journey of luxury, relaxation, and unparalleled beauty in Greece.