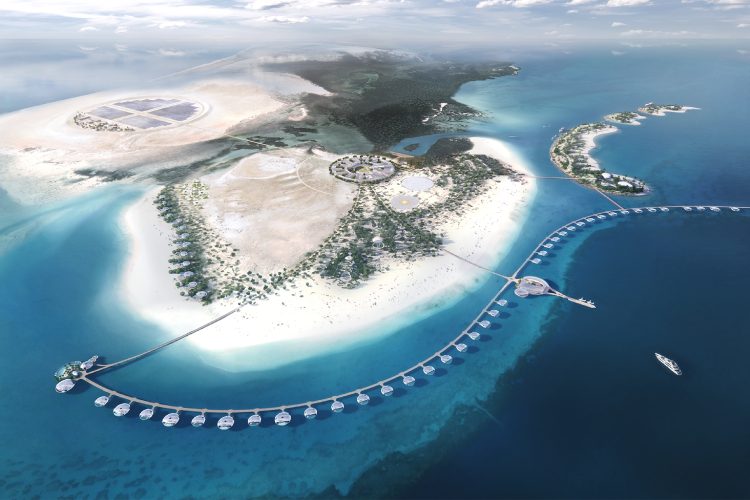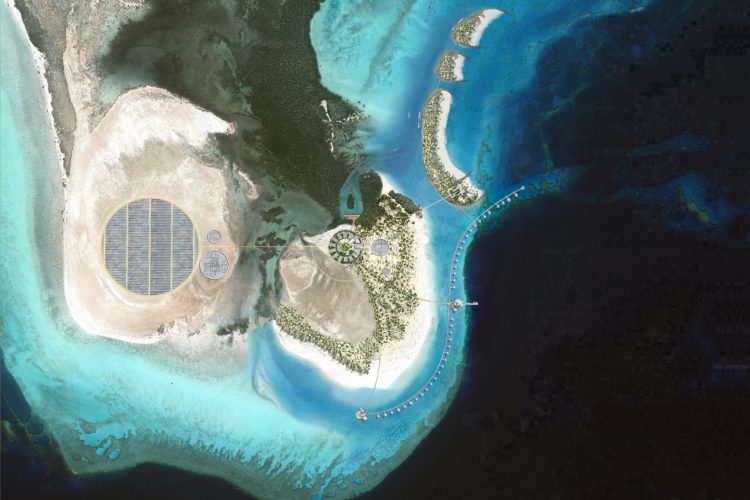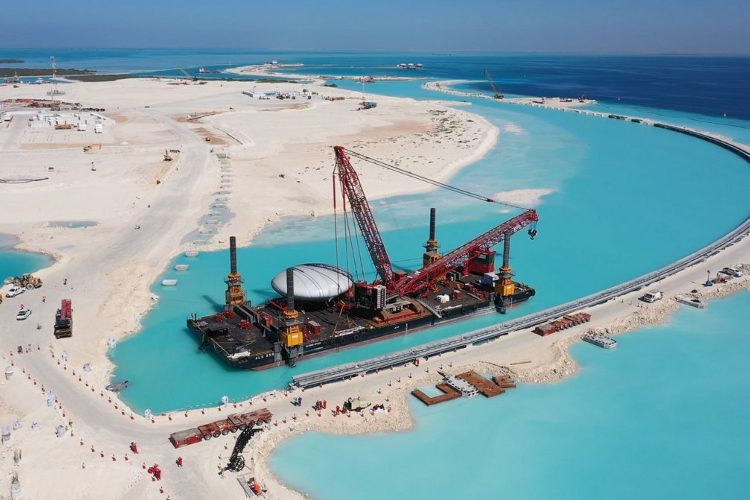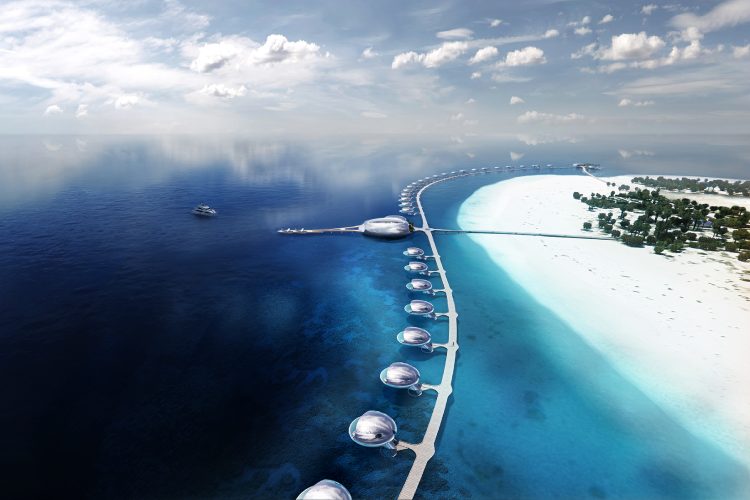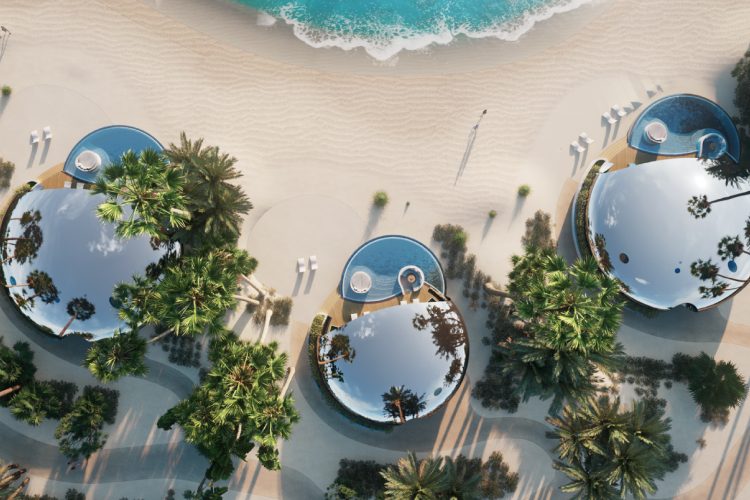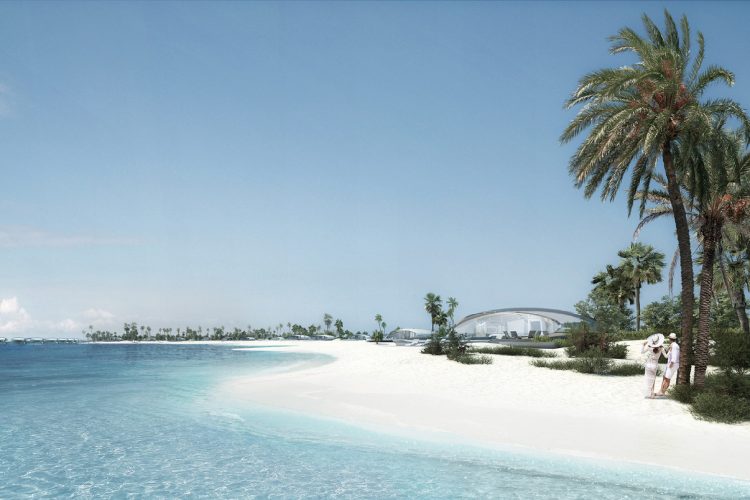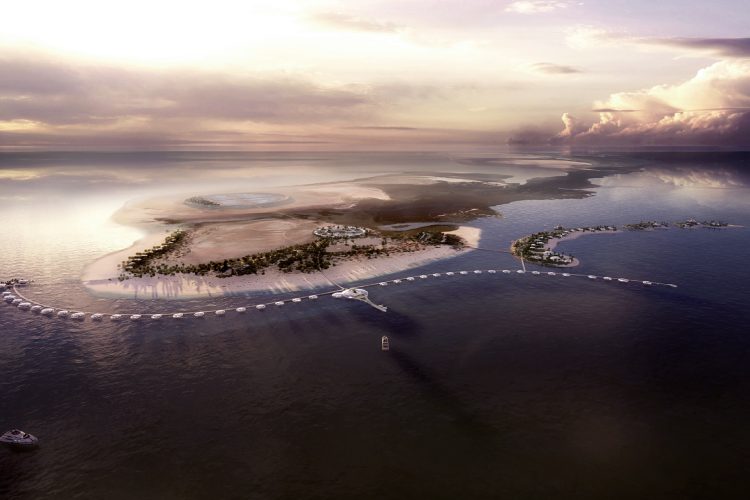 These futuristic capsule-style overwater villas aren't in the Maldives or Hawaii, they're part of an ultra-luxury resort in Saudi Arabia...
And while Saudi Arabia is slowly but surely conquering the world as an ideal holiday destination, Sheybarah Island Resort has presented its first over-water villas in the style of futuristic capsules or pods. Modular villas in the style of the Maldives have reached Saudi Arabia thanks to the delivery and transport specialists of building materials Mammoet. As part of the Red Sea project, Sheybarah Hotel is the seventy-third ultra-luxury resort located on the uninhabited Shaybara Island, 45 minutes by boat from the mainland.
Created by Killa Design, an architecture firm led by Sean Killa, the overwater villas are inspired by dense vegetation, desert flora and coral reefs. "The circle represents unity, integration and wholeness, giving our guests a sense of completeness, confidence and harmony," the design studio explains.
"The coral-inspired villas breaking through the surface of the water will be created from polished steel that will reflect the water, the sky and - the best part of the project - the reef itself below." The enchanting Sheybarah Island is the furthest island from the mainland, being located east of the Red Sea archipelago and also the most beautiful.
Here you can expect the company of some of the most beautiful and preserved coral reefs, which are home to a large number of species of birds, fish and other marine animals. Villas over the water and those located on land will offer an inimitable luxury experience to their guests, helping Saudi Arabia consolidate its leading position on the world tourism map.