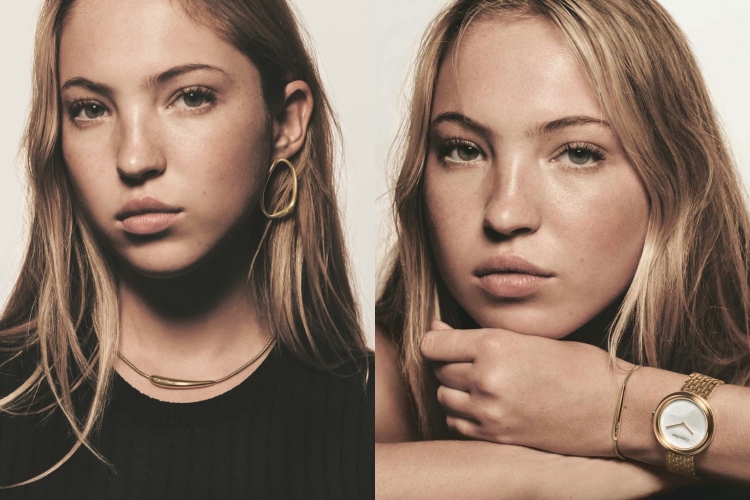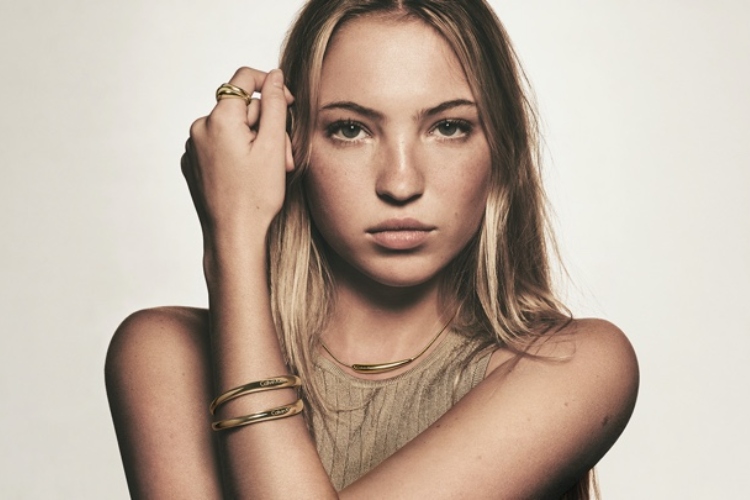 Lila Moss and Calvin Klein have joined forces for the brand's Fall 2023 campaign, focusing on watches and jewelry.
The emphasis on minimalism is evident, with the collection showcasing pieces like a gold-plated watch and necklace. There are also intricate bracelets and rings inspired by the simple yet evocative form of raindrops.
Renowned photographer Daniel Jackson captured Moss in a studio setting, with each shot serving as a close-up that truly allows the jewelry styles to shine. Lila exudes a serene presence, and her poses highlight the fluid shapes of the collection.
Robbie Spencer, the stylist for this campaign, makes a convincing decision for the clothing to be minimalist—sleeveless, to be exact—so as not to detract from the primary spectacle: the jewelry itself.
In a media statement, Lila Moss expressed her excitement about collaborating once again with the Calvin Klein brand for their Fall-Winter 2023 watch and jewelry collection, emphasizing how thrilled she is to continue working with the brand following the previous collection for Fall 2022, especially because the new campaign reflects her own style.
Lila Moss is no stranger to the world of fashion. She has been the face of prominent brands such as David Yurman and YSL Beauty, solidifying her position in the fashion hierarchy. As for the Calvin Klein brand, it continues to make notable decisions with its campaigns.