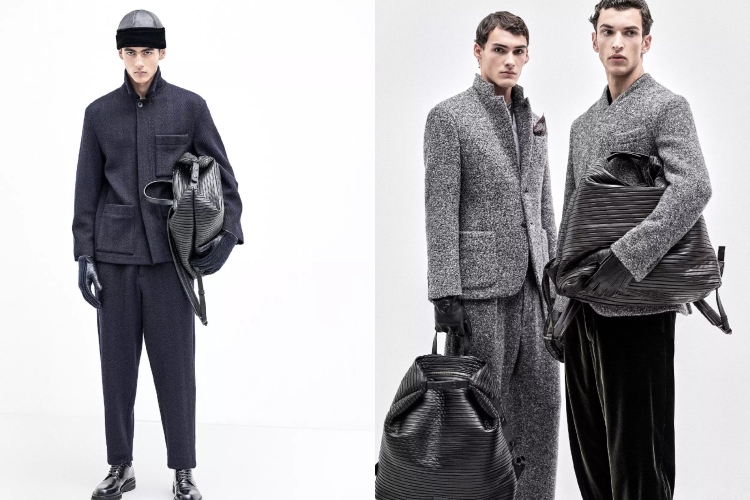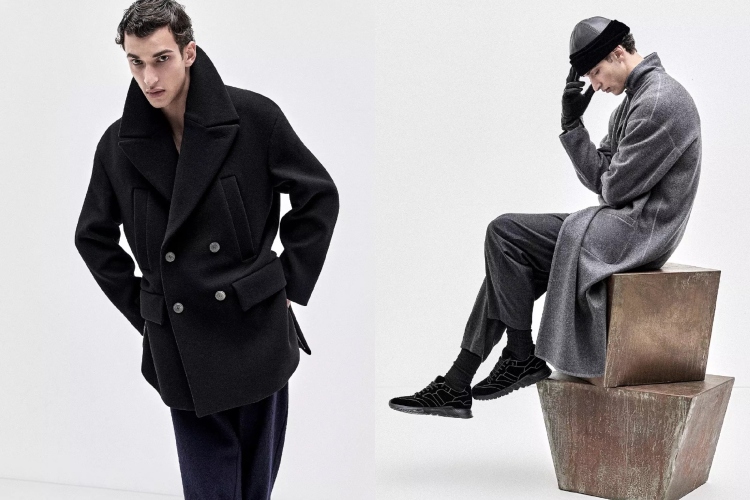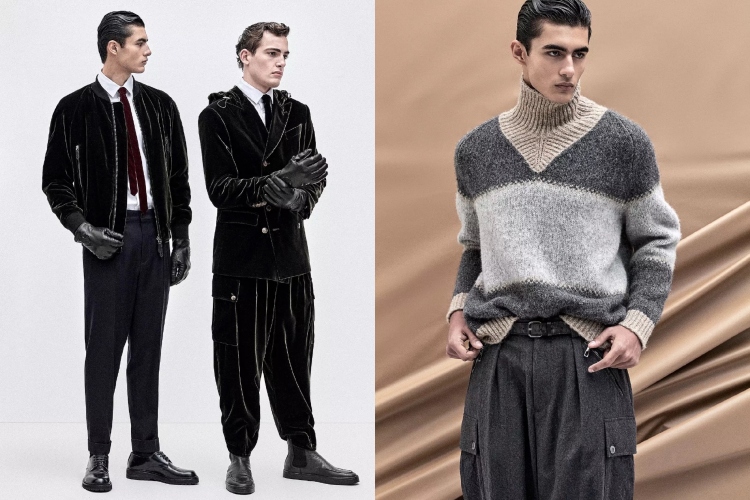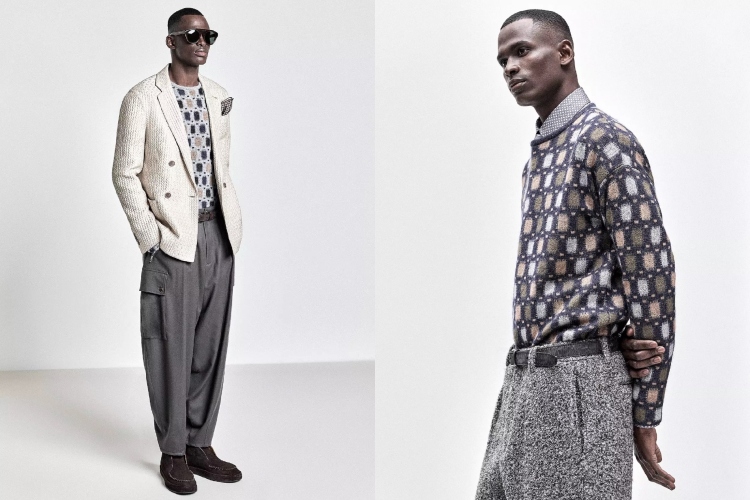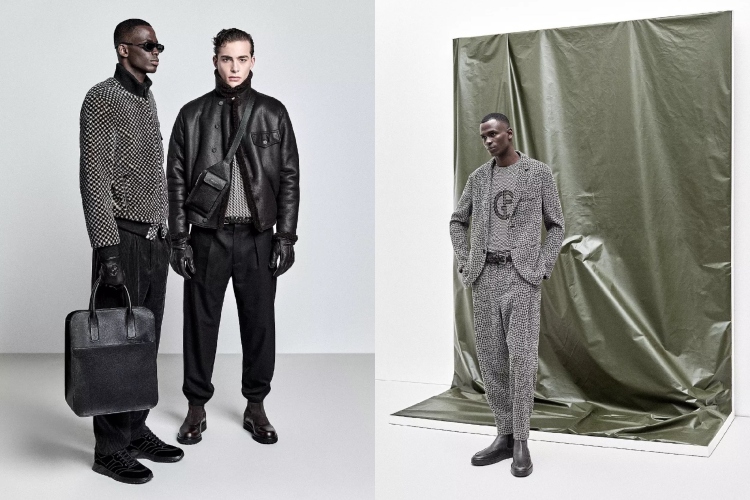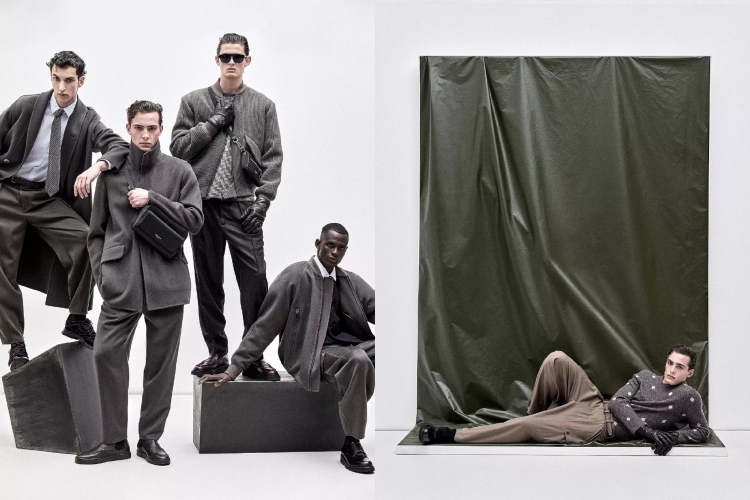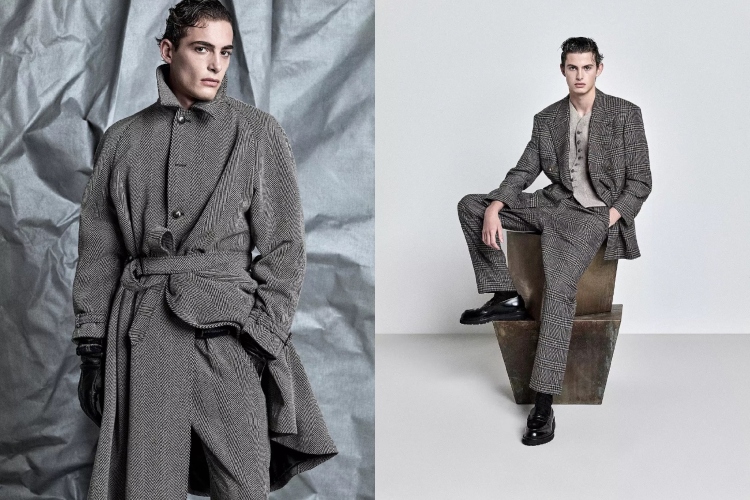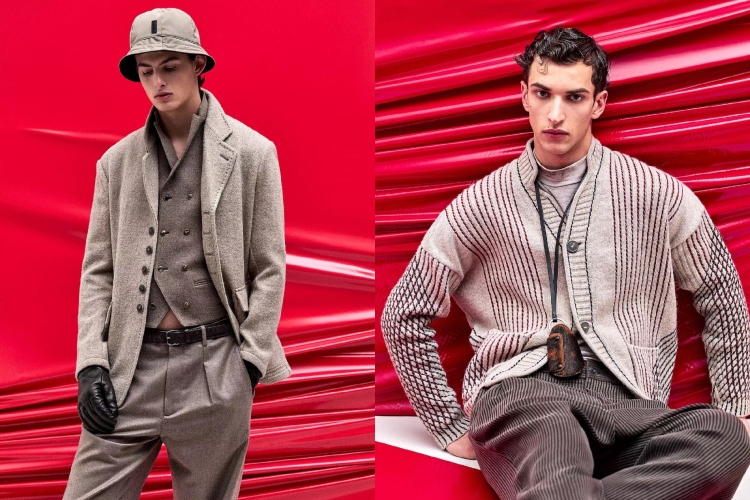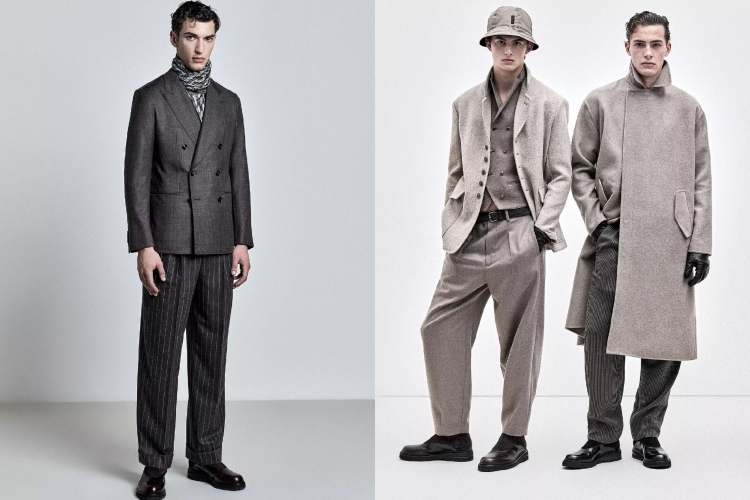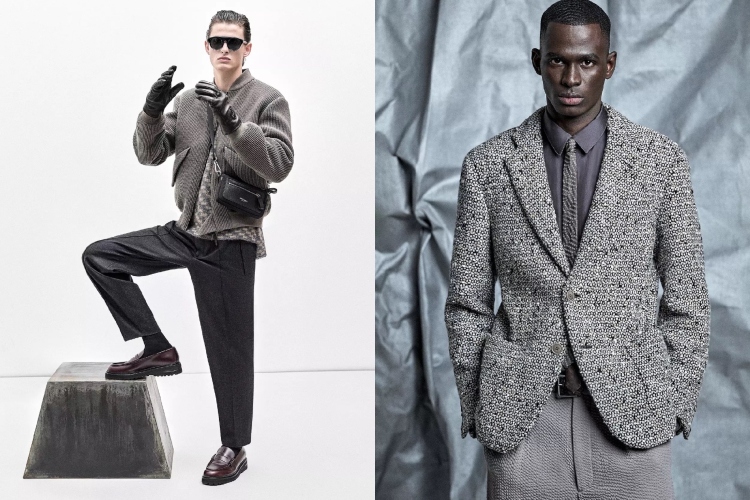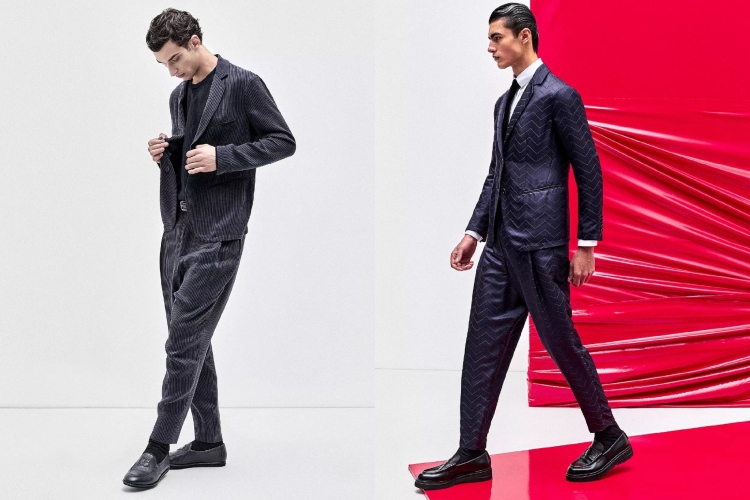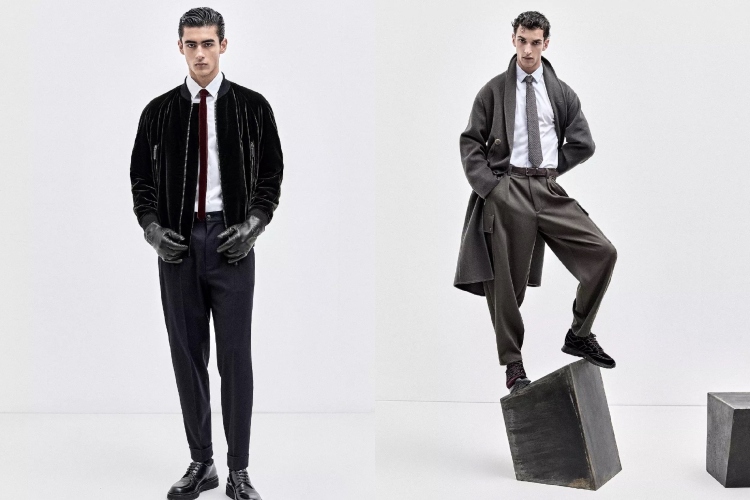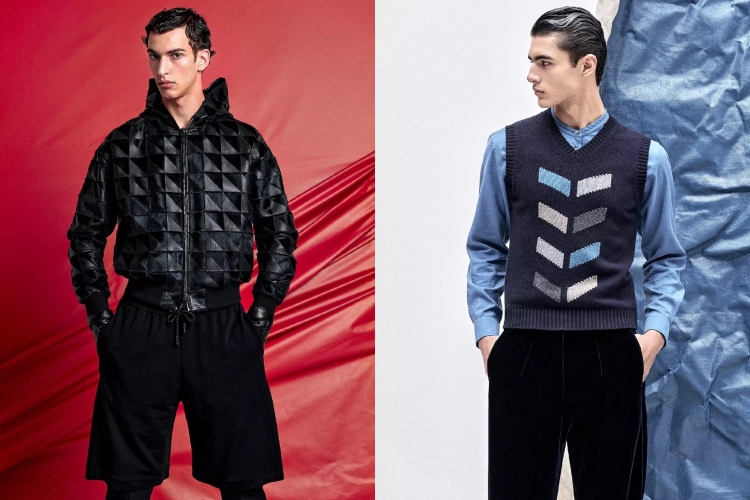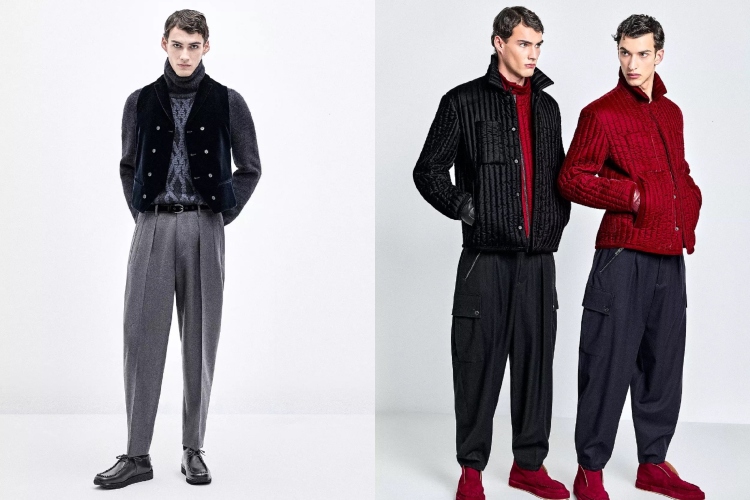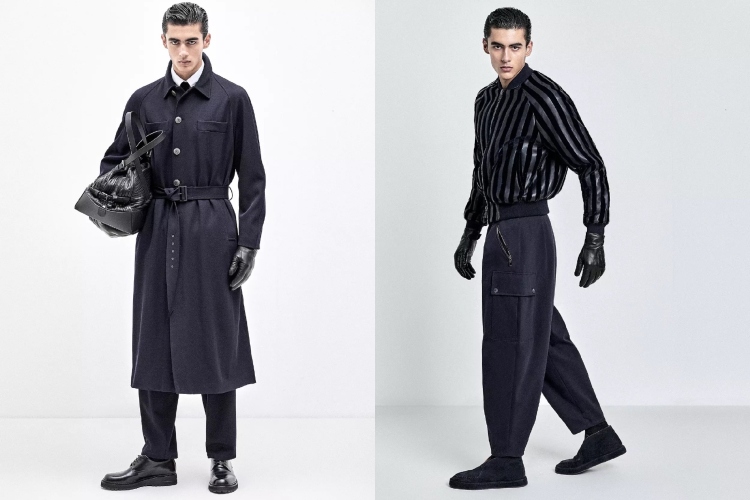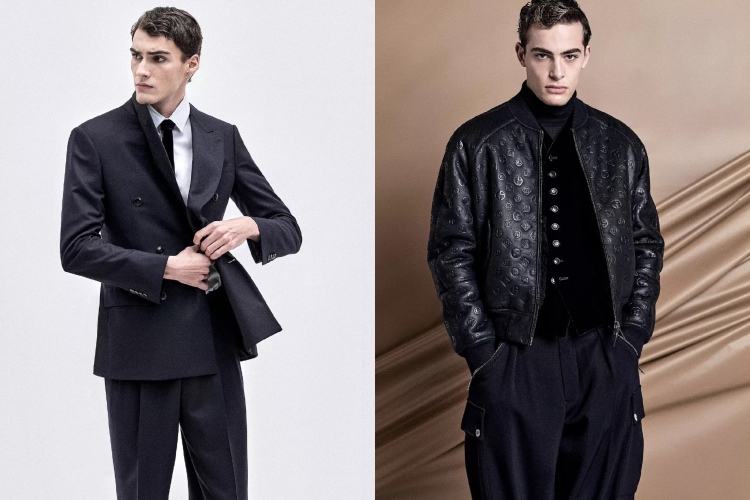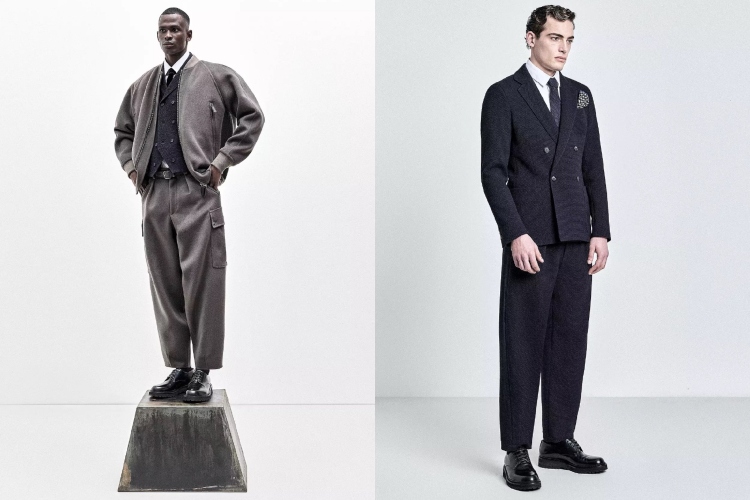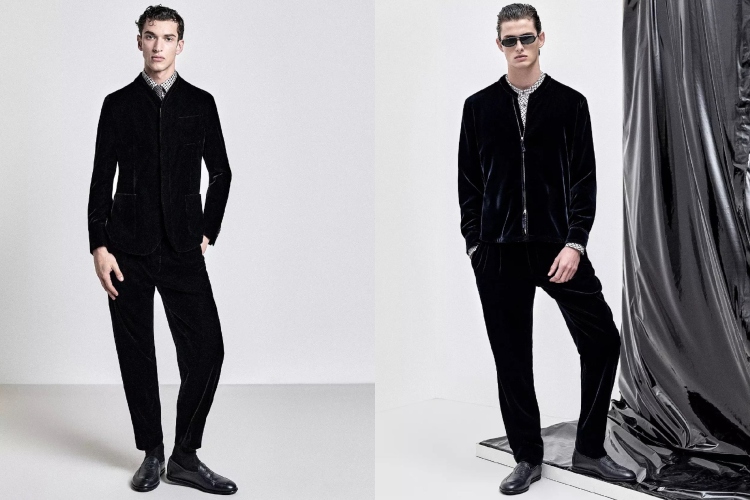 Giorgio Armani's collection for the fall-winter of 2023 blends classic elegance with a contemporary perspective...
The new seasonal offering arises from a neutral color palette with rich textures, perfectly crafted in pieces like single-button pure wool bouclé blazers – fabrics that reflect tailoring tradition are the essence of this collection.
The new season is immediately evident through a chic catalog featuring models such as Mark Vanderloo Jr., Gabriel Frontera, Habib Masovic, among others. Elegance and diversity permeate the collection, with offerings like pure wool trousers, jacquard silk ties, and luxurious velvet jackets.
A shearling jacket with an ashy "houndstooth" pattern combines texture and design, while a patterned silk shirt, jacquard pattern sweaters, and military-style pure wool trousers offer a more relaxed yet sophisticated aesthetic. Ankle-length suede boots, leather boots, and lace-up leather shoes provide the perfect finishes to this line.
Overall, Giorgio Armani's fall-winter 2023 collection reminds us of the brand's dedication to a classic aesthetic while incorporating a modern stance. Elegance leads for the Armani man, with pieces ranging from regular-cut silk shirts and wool and cashmere trousers to double cashmere jackets and deer leather boots.