Together with their younger versions…
BOSS has just launched its new Spring/Summer 2023 campaign, taking inspiration from the childhood of the models it has recruited. The main stars of the campaign are Gigi Hadid and Naomi Campbell, along with Colombian singer Maluma, actor Lee Minho, TikTok star Khaby Lame and tennis player Matteo Berretini. The dual portraits of the current and younger versions of the models are meant to represent the obstacles and struggle each star faced to become "their own BOSS".
Aesthetically, the SS23 offering underscores the brand's bolder vision, coming in a refined palette of black, white and camel tones. Blending delicate cuts with elevated sporty pieces, this season's campaign exudes a casual yet "classy" spirit, which is represented by oversized suits and smart silhouettes.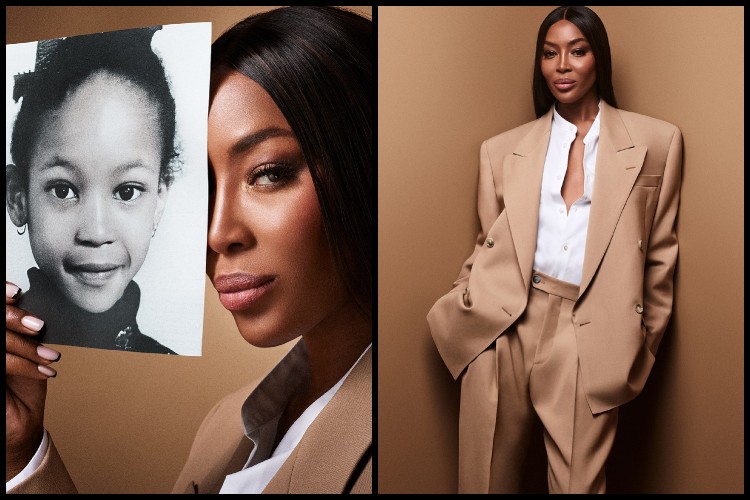 Otherwise, the campaign will live out some of its life on TikTok as well, with creators offering their own take on the "Just a Kid" trend, using childhood photos to show how far they've come.