Instead of changing every few months, fashion trends today seem to change every week. Thanks to social media platforms like Instagram and TikTok, it only takes one influencer to be carrying the next it-bag and suddenly it's all over everyone's news feeds.
And whilst it's tempting to follow every trend that emerges, it's important to stay true to your personal style whilst also incorporating some trends that have caught your eye along the way. If you're looking to elevate your style in the coming warmer months, here are a few things to keep in mind.
The significance of personal style
Fashion says a lot about who you are as a person and how you want to be seen by the world. It gives people an idea of your character and can even reflect the values that you stand for. By having these things 'on display', so to say, it will give you a boost of confidence.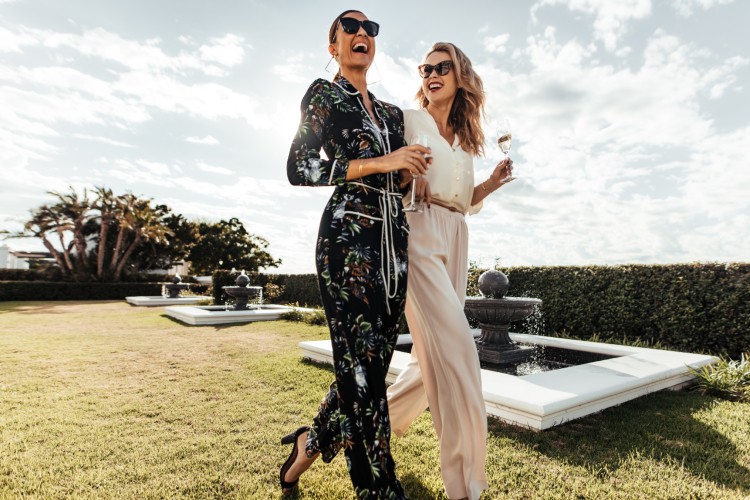 If you're still figuring out what your personal style looks like, think about what kind of clothes make you feel powerful, reassured, and comfortable. Whether it's a particular colour, a kind of cut or an overall style that you gravitate towards, explore this further and have fun with your outfits. From this, your unique style is born.
Invest in great underwear
Underwear forms the basis of all outfits and can dictate how physically comfortable you feel on a day-to-day basis. And not only do they make you feel physically comfortable, but a perfectly-fitting, elegant lingerie set can give you confidence. After all, if you get your underwear right, the rest will follow.
Underwear also serves a hygienic purpose. Go through your underwear drawer and throw out any pieces that you've been wearing for years. Then invest in quality pieces that are breathable and absorbent. You can also buy underwear for specific occasions, like seamless pieces for a tight-fitting dress or exercise bras to support your breasts as you exercise.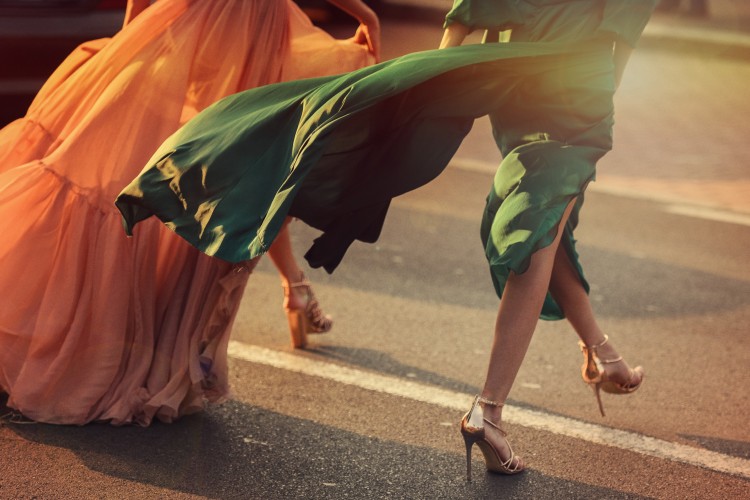 Don't cut back on quality staples
A capsule collection forms the basis of all wardrobes. They're versatile, flattering, and most importantly, can be worn with a whole variety of outfits. In short, you'll find that your capsule collection works very hard for you when you buy quality pieces that last.
Fast fashion, on the other hand, encourages consumers to buy cheap pieces that they're likely only to wear a handful of times due to them being micro-trend focussed and poor quality. By investing in a quality capsule collection, you will save yourself money in the long term and own great pieces that you'll come to love and cherish. What's more, it's better for the planet too!