Photo: Champagne Fleur de Miraval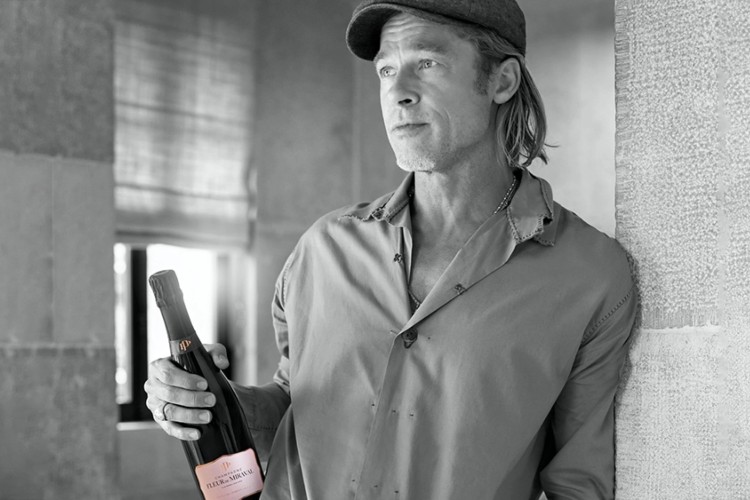 And the winner is . . . Brad Pitt's Rose Champagne.
Fleur de Miraval will be the official champagne at the 95th Academy Awards on Sunday, March 12. The rosé champagne was taken over by Piper-Heidsieck last year and was the first celebrity champagne to be poured at the prestigious event. Fleur de Miraval is also the first and only champagne house exclusively dedicated to Rosé champagne. This sparkling wine comes from Pitt's popular Miraval Rosé brand. The two-time Oscar winner bought Chateau Miraval with Angelina Jolie in 2008, but the actress sold her stake in the Province winery after filing for divorce in 2016. Pitt has since worked with the Perrin family of Chateau de Beaucastel to raise the quality of their Rose champagne to a new level (and launched a skin care line). To create the champagne in question, Peters was added to the mix. The family has been farming in Champagne for six generations and thus brought a wealth of experience in wine production to the venture.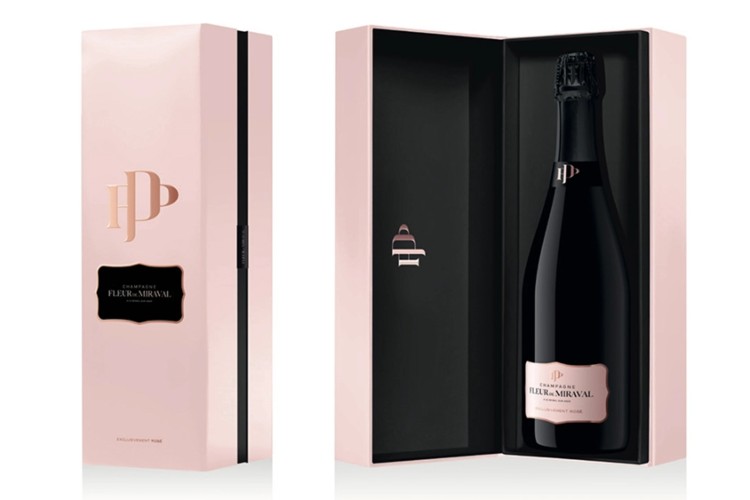 The three Ps — Pitt, Perrins and Peters — conducted five years of secret research before announcing the inaugural vintage in 2020. Fleur de Miraval Exclusivement Rose is produced within the north-eastern region of Champagne under French law using the old world method, saignee. The champagne is a blend of 75 percent ripe Chardonnay grapes and 25 percent young Pinot Noir grapes (the latter of which provides that subtle, pink hue). Fleur de Miraval Champagne now has four "editions" highlighting different grapes.
We know the wine will be served during the awards ceremony at Hollywood's famous Dolby Theatre this March, as well as at the Governors Ball (aka the official afterparty) and other Oscar-related events in LA, New York and London. The Academy Awards will take place on Sunday, March 12, 2023.