Photo: Casalgrande Padana
Photo: Casalgrande Padana
Photo: Casalgrande Padana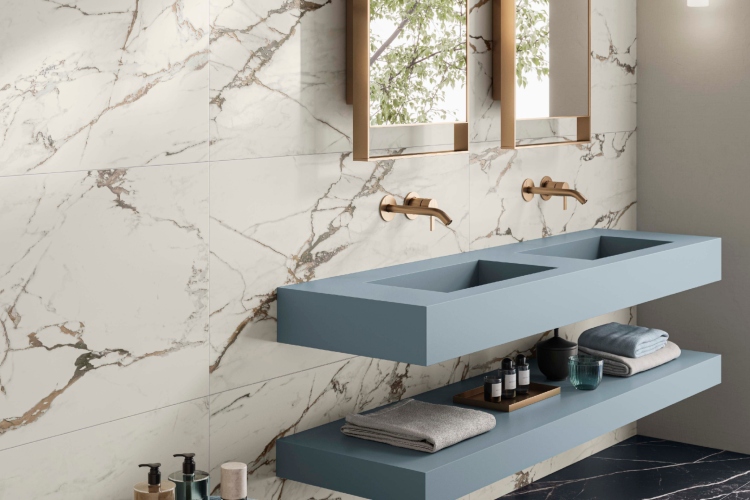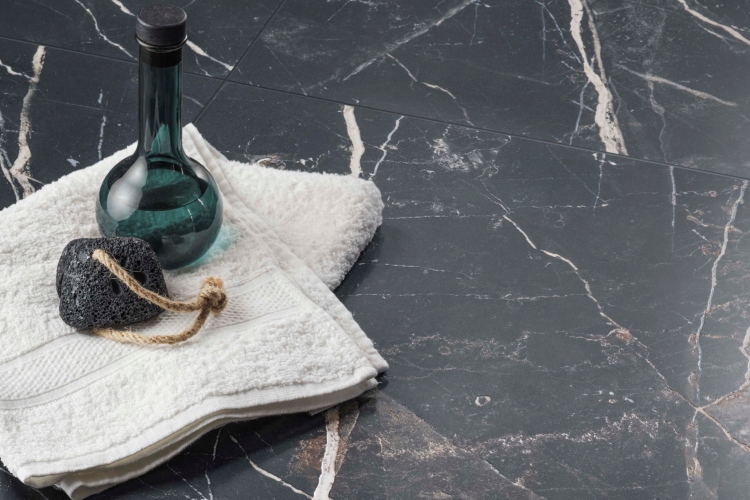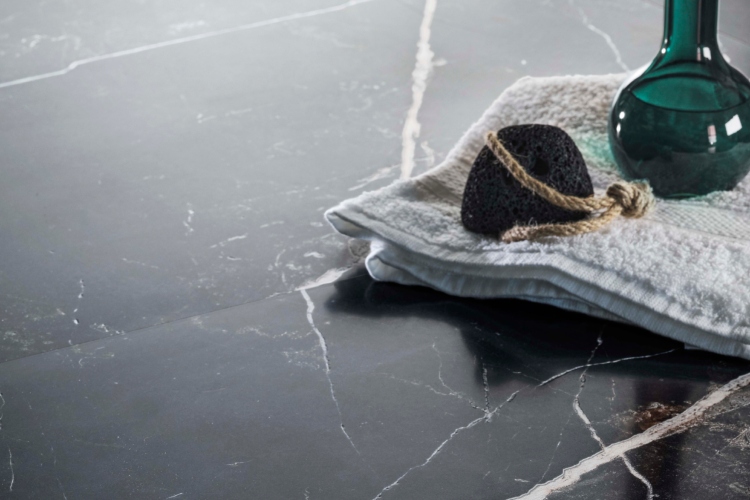 Marmora is the latest tile collection from the Casalgrande Padana brand, inspired by the timeless beauty of marble with pronounced relief patterns.
Thanks to aesthetic research, technological innovation, and sophisticated processes, they have successfully replicated the relief patterns that nature has been creating in sedimentary rocks around the world for centuries. Marmora combines design and technical characteristics: light patterns and harmonious colour contrasts create the perfect balance of patterns and structures, bringing to life the most beautiful marble that nature offers.
The Marmora collection comes in six colours, four finishing layers, and various formats. Irregular patterns create a three-dimensional surface and sophisticated tactile effects, opening up new creative possibilities.
This collection blends the charm of marble with the exceptional technical characteristics of porcelain stoneware, providing long-lasting beauty. It is perfect for the floors and walls of all types of spaces, whether new or renovated. Additionally, Marmora is ideal for luxury boats and yachts.
Casalgrande Padana's porcelain stoneware tiles are durable, fire-resistant, and maintain their beauty over time. Furthermore, they have antibacterial properties thanks to Bios Ceramics technology.
Casalgrande Padana is committed to environmental protection and reducing its ecological footprint by using the best technologies and implementing certified product management and environmental protection policies.